L'Oriental Gourmet Appetizers, guess what they do? No, they don't serve Western fast food, quite the opposite, sir -- they serve oriental gourmet appetisers, obviously.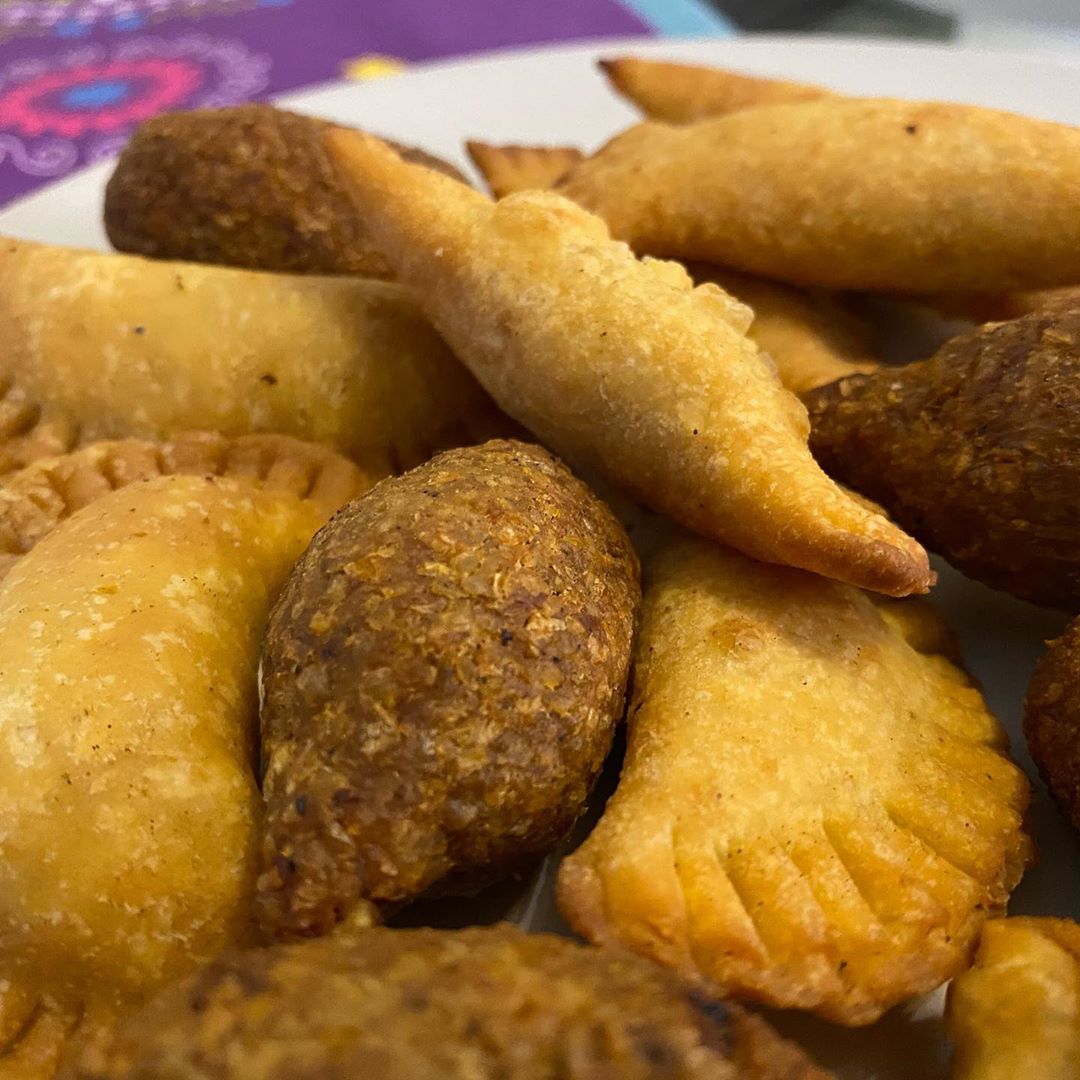 The Egyptian company delivers frozen mezzas and starters, from kobeiba to croquettes, to sausage. They also have a huge variety of mouthwatering, unique feeteer dishes like caramelized beef, Italian pizza, Indian vegetarian and Lebanese spinach. Each box of feteer comes with between 17-20 pieces and range from 60-80 EGP.
Check out their full menu on their Instagram so you can get your feteer game on. They deliver to New Cairo, Rehab, Obour, Shorouk, Madinaty, 6th of October, Sheikh Zayed, Mohandiseen, Dokki, Zamalek, Haram, Maadi, Mokkatam, Heliopolis, Nasr City. In other words, they deliver everywhere.