Pizza maniacs and experimental foodies, we come bearing woodfired news: a new Italian bistro is now radiating burrata goodness through the winding streets of Maadi and we're rushing to be the first at this still undiscovered gem.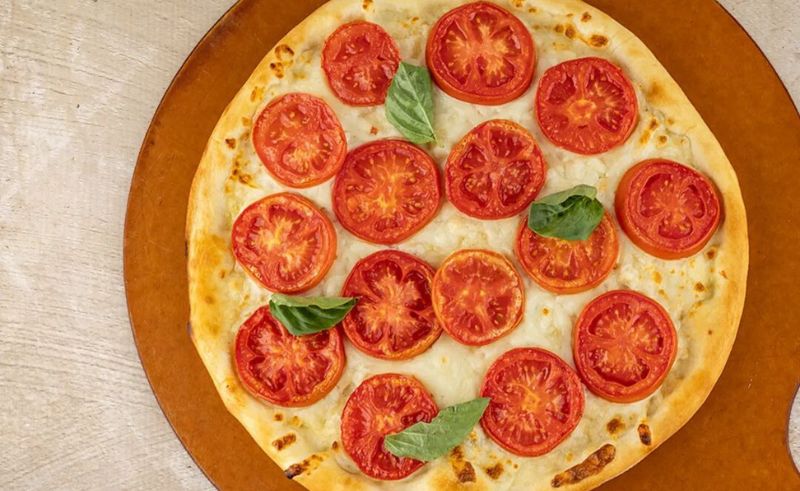 However, let it be known that Burizza is not your ordinary Italian bistro. This culinary sanctuary offers a delightful homemade touch to its authentic Sicilian (or Roman, take your pick) delicacies. With each bite, you'll experience the soul-nourishing warmth of dishes crafted with love and the masterful kneading skills of highly trained chefs. The dough itself is so soft and pillowy, we would have mistaken it for a bed had we not devoured it with such fervour.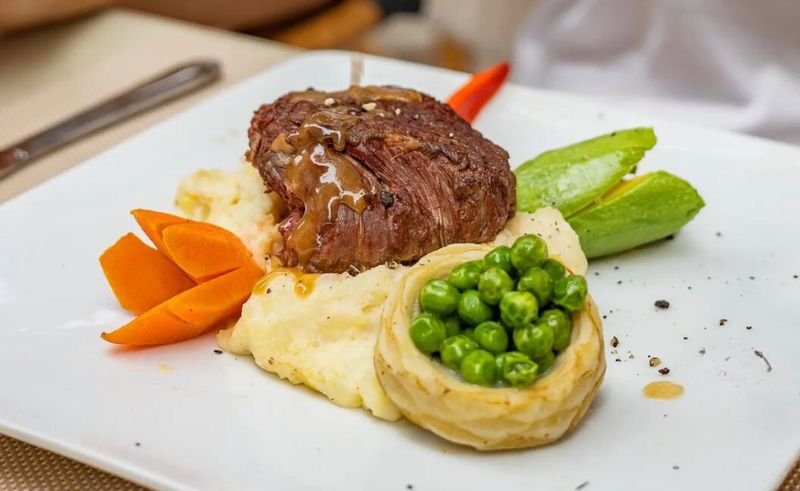 Beyond the realm of classic pasta dishes, Burizza boasts an enticing array of wildly topped pizzas. Prepare to embark on a culinary adventure with seafood burrata combinations, grilled chicken extravaganzas, and the timeless allure of the classic pesto. For those seeking a departure from the ordinary, Burizza also offers a tantalising selection of global dishes. Picture sizzling steak served atop a bed of creamy mashed potatoes or towering burgers, available with the tempting 4-for-3 offer.