With Arkan Plaza's latest expansion, the mini shopping district welcomes an army of top-notch eateries that make even Tagamoa residents want to make the tedious drive to Zayed for a taste of the - perhaps greener - grass on the other side. Among the new developments is a taste of France beyond the baguette, Maison De Paris.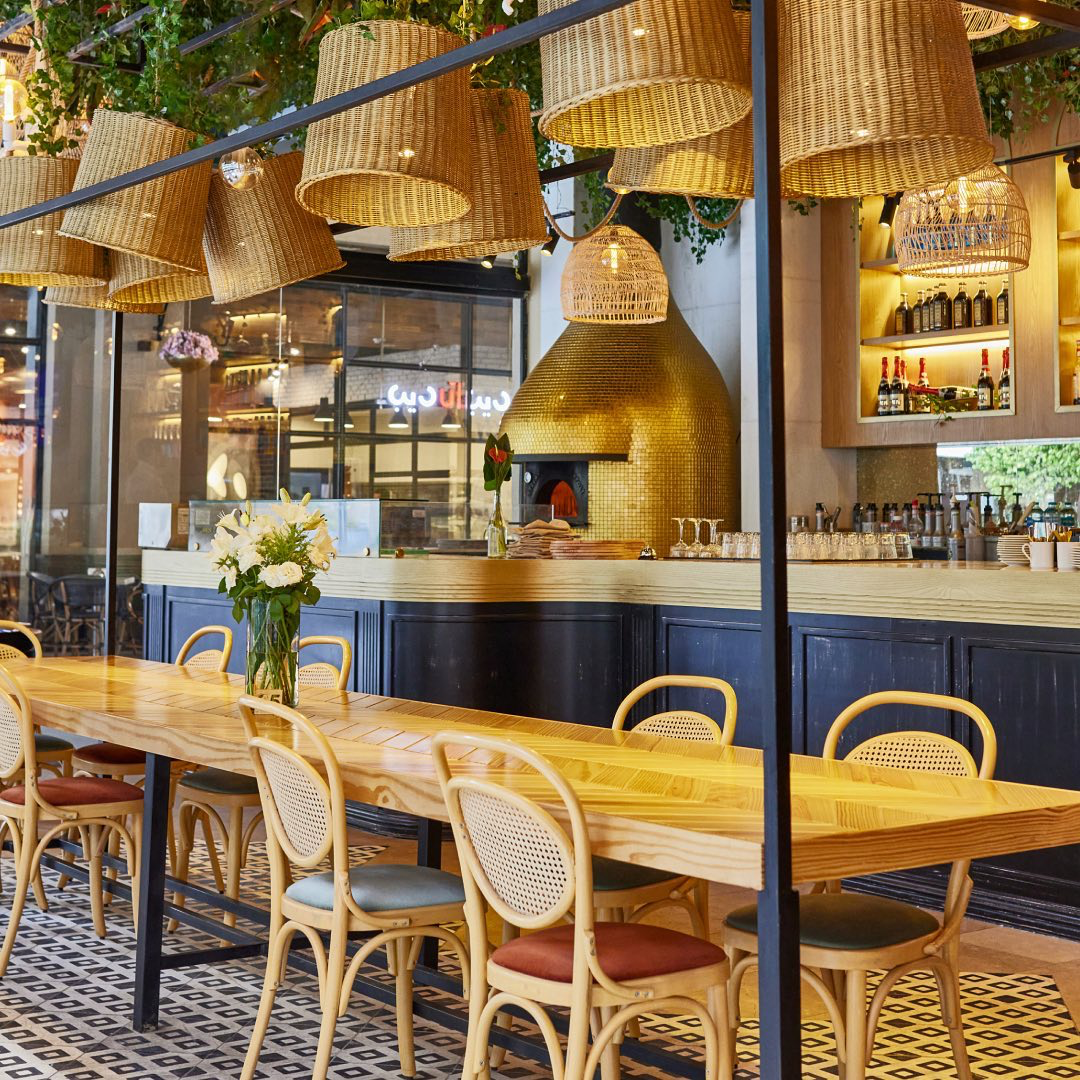 Taking visitors on a culinary trip that transcends their sense of self, the french eatery has taken it upon itself to repopulate a drying field on Cairo streets: gourmet French cuisine. Depending heavily on cheese and wine, the cuisine offers a unique dining experience for those with a taste for the finer things in life (otherwise known as a dress and pearls type of date night). Beginning with a mind-boggling array of appetisers - from the delectable onion soup to the surprisingly addictive escargot and fresh tuna tartare - the restaurant is sure to induce a state of confusion from the first course onwards.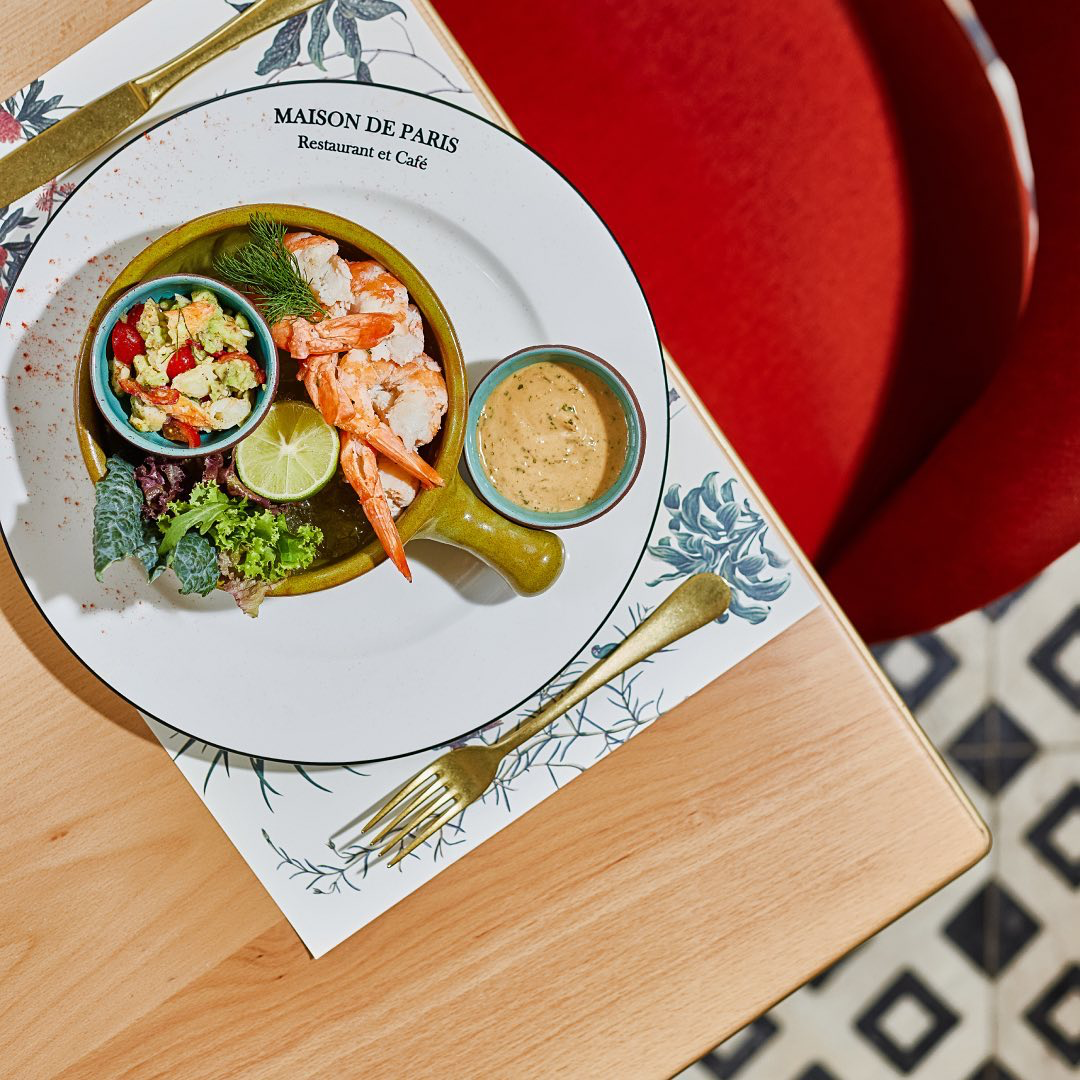 Plus, if you're feeling particularly peckish, we recommend the picturesque prawn cocktail, a finger food favourite perfect both for light lunch dates or pre-dinner snacking. As for main course activities, we advise you to put your experimentation hat on. The eatery serves delicious lamb, cooked to such intricate detail that every step of the cooking process animatedly unfolds onto your tastebuds.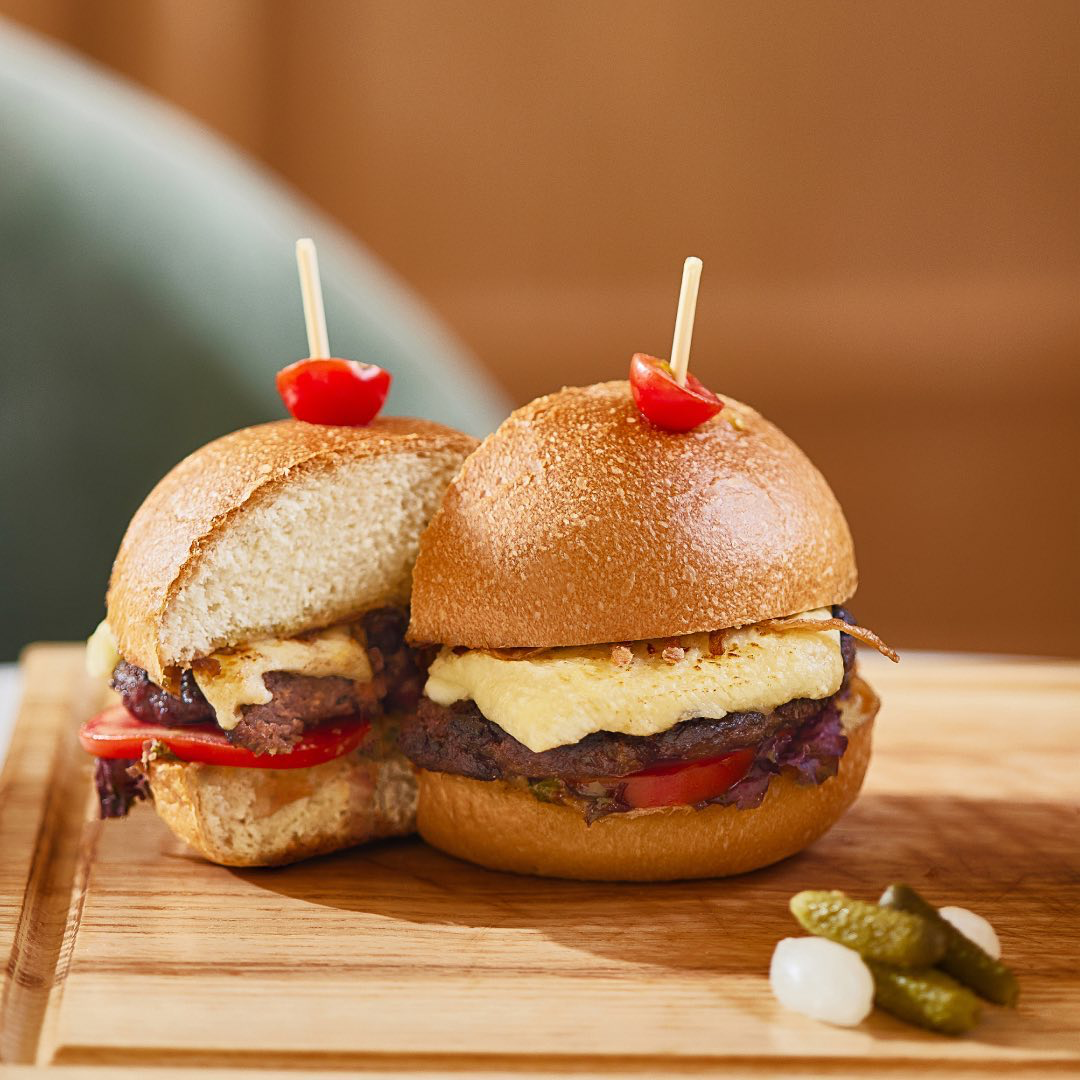 Spearheaded by famed Chef Alexis, Maison De Paris maintains an impressive standard that turns one-time visitors into regulars. Further cementing their cuisine as art on a plate, the restaurant offers the dessert menu of every Parisian girlie's dreams, with an irresistibly roasted creme brulee and a chocolate fondue we're swooning over.
Visit Maison De Paris at Arkan Plaza every day from 10 AM - 12 AM on weekends.