Alexandria peeps: you aren't really living in Alex if you haven't been to Na3na3. Located right on the beach with a stunning view, Na3na3 comes in clutch with one of the best Lebanese food you can find in Alex -- plus a view that's so Insta-worthy. Homemade fresh bread with their freshly made hummus. Currently drooling.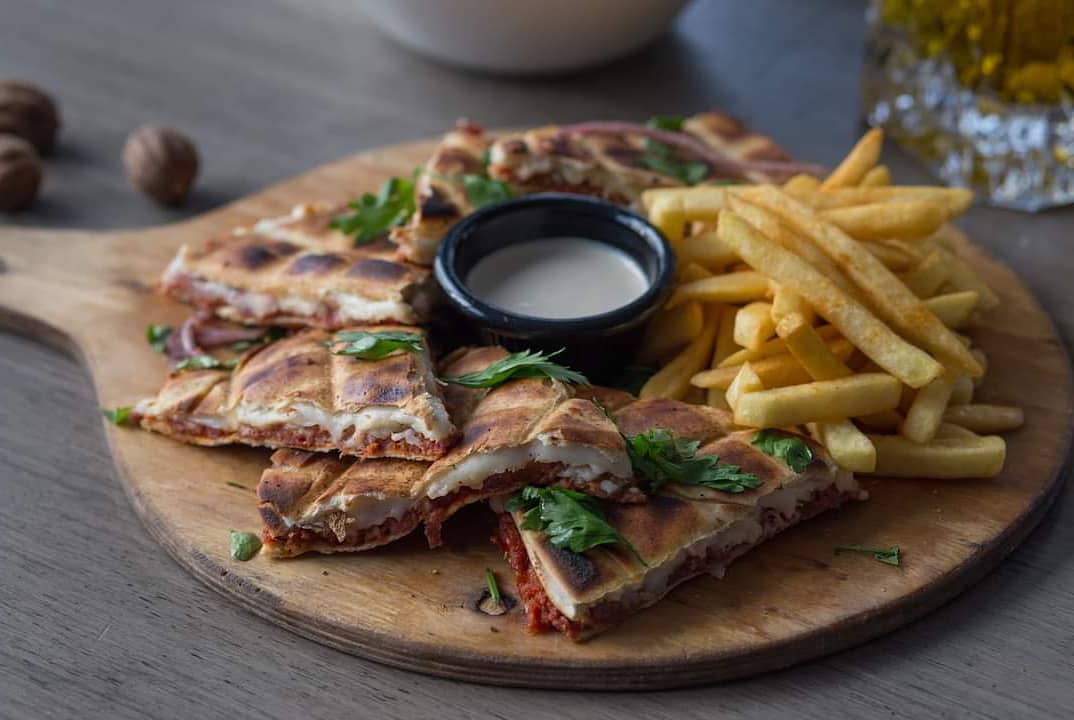 Have an early authentic Lebanese breakfast watching the beautiful sun rise or vice versa, have dinner at sunset with their famous keba dish or Lebanese hawawshi. Finish your prime meal and end it with a cup of tea. Such a moooood!
Ready to go stuff your face? Na3na3 is located inside Casino Al Shatby, Alexandria.