After being highly anticipated all year, the postponement of the Greta Gerwig-directed Barbie live-action release has cast a sombre tone on our meticulously coordinated all-pink ensembles, baby pink French tips, and, most importantly, our hopes and aspirations. In short, we find ourselves facing a nationwide case of the Barbie blues.
However, fear not, for homegrown donut engineer Fati has come to the rescue just in the nick of time, with a Barbie-themed donut box that promises to restore the rosy hue to our spirits.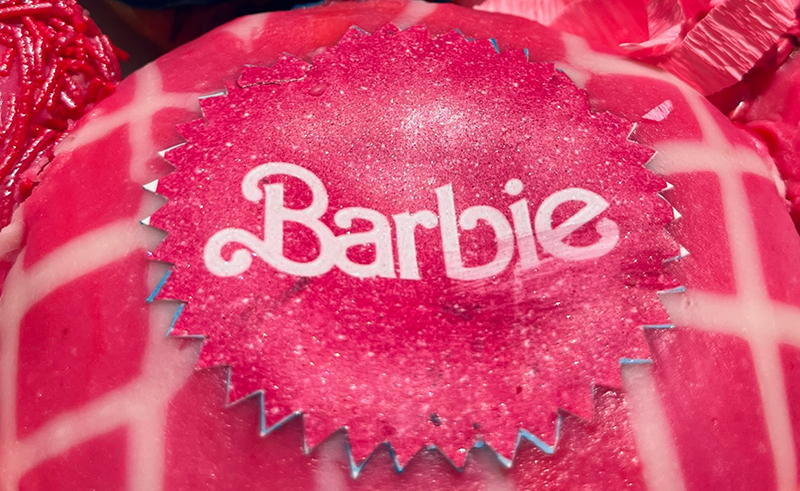 The nine-piece donut boxes include eight Barbie-inspired donuts and just one for Ken, because let's face it, she's everything, and he's just Ken. Adorned with pink icing, sprinkles, and a delightful pink glittery glow, the donuts come in an array of flavours, from blueberry Bavarian cream and vanilla to chocolate fudge and strawberry shortcake.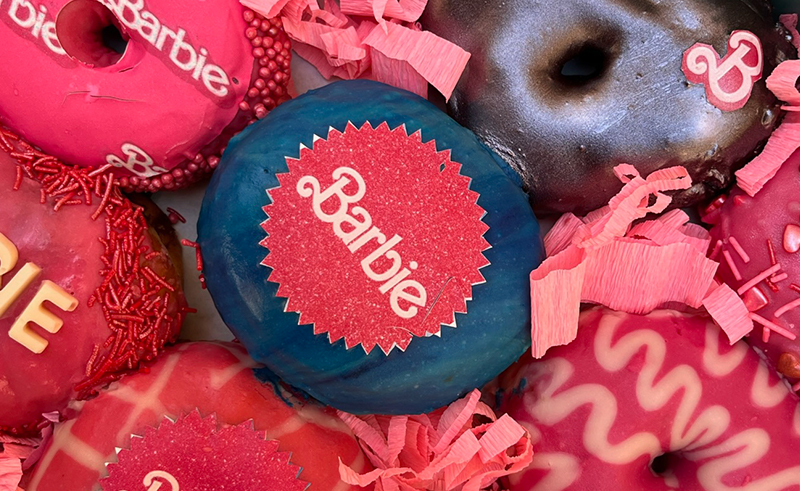 The pink colour of the donuts is not new to Fati's all-pink kitchen. "Pink is a historically feminine colour," explains founder & CEO Fatma Youssef to SceneEats. "I wanted Fati's to be super pink so that at first glance, passersby can recognize it as a woman-led brand." Despite prevailing stereotypes, women are still not taken seriously in culinary roles, a challenge that Fati's continually confronts with their all-women kitchen.