As 2021 gets ready to say goodbye, we can't help but remember that one of our highlights from this year was when everyone's fav health house Self teamed up with everyone's fav bookstore Diwan to help improve our lives with a one of a kind branch in Maadi. Foodies and bookworms across the capital were absolutely living because they were now able to gorge on a salad whilst going through the YA Adult book section at the same time.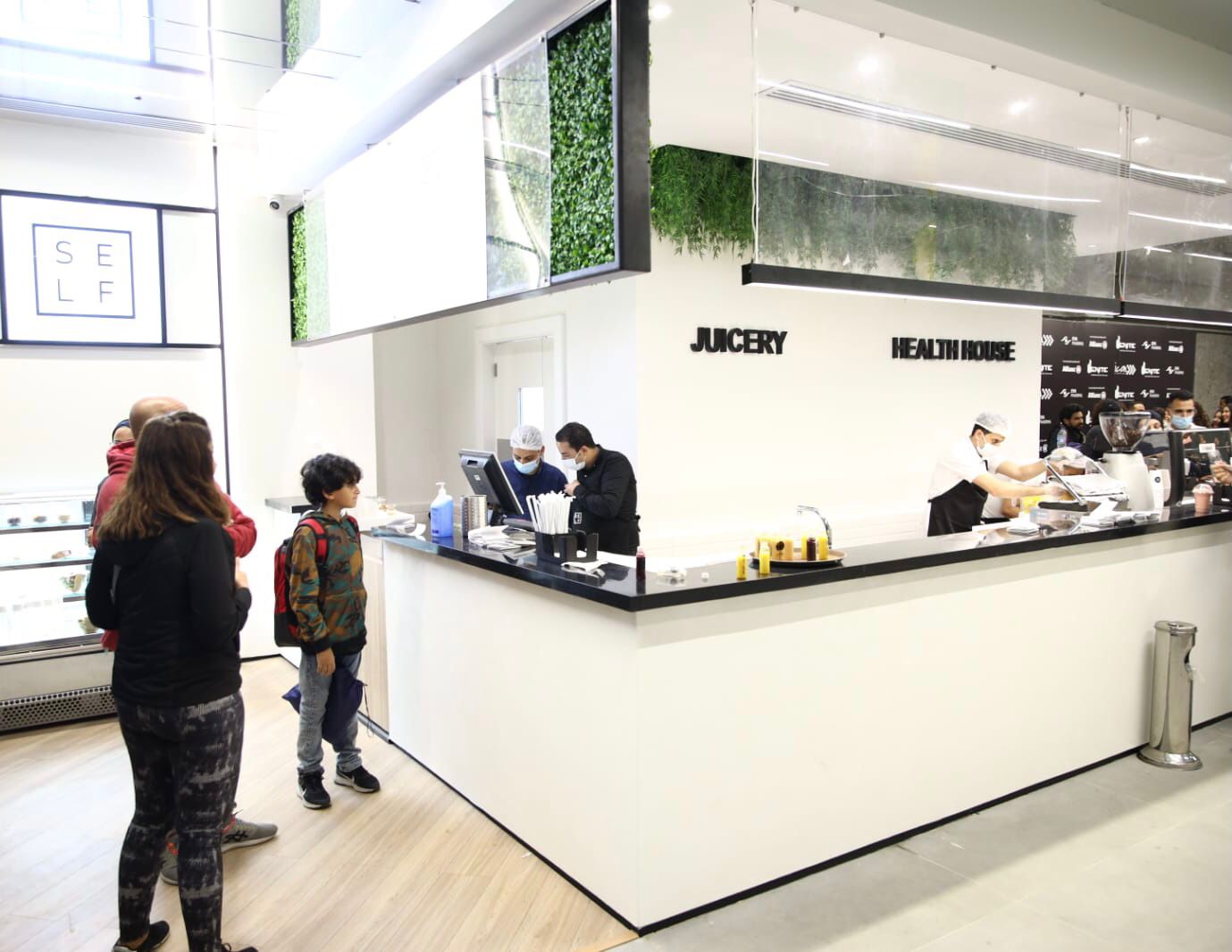 Self, however, has done it again because the health house and juicery is comin' thru with another collab that sees it becoming BFFs with fitness empire Ignite. Located in Melamite Mall in 6th of October, the clean eating destination decided to partner up with the performance training experts for an instantly iconic three-story branch. You can now have a cute workout then have your post-gym healthy meal right afterwards because you deserve nice things.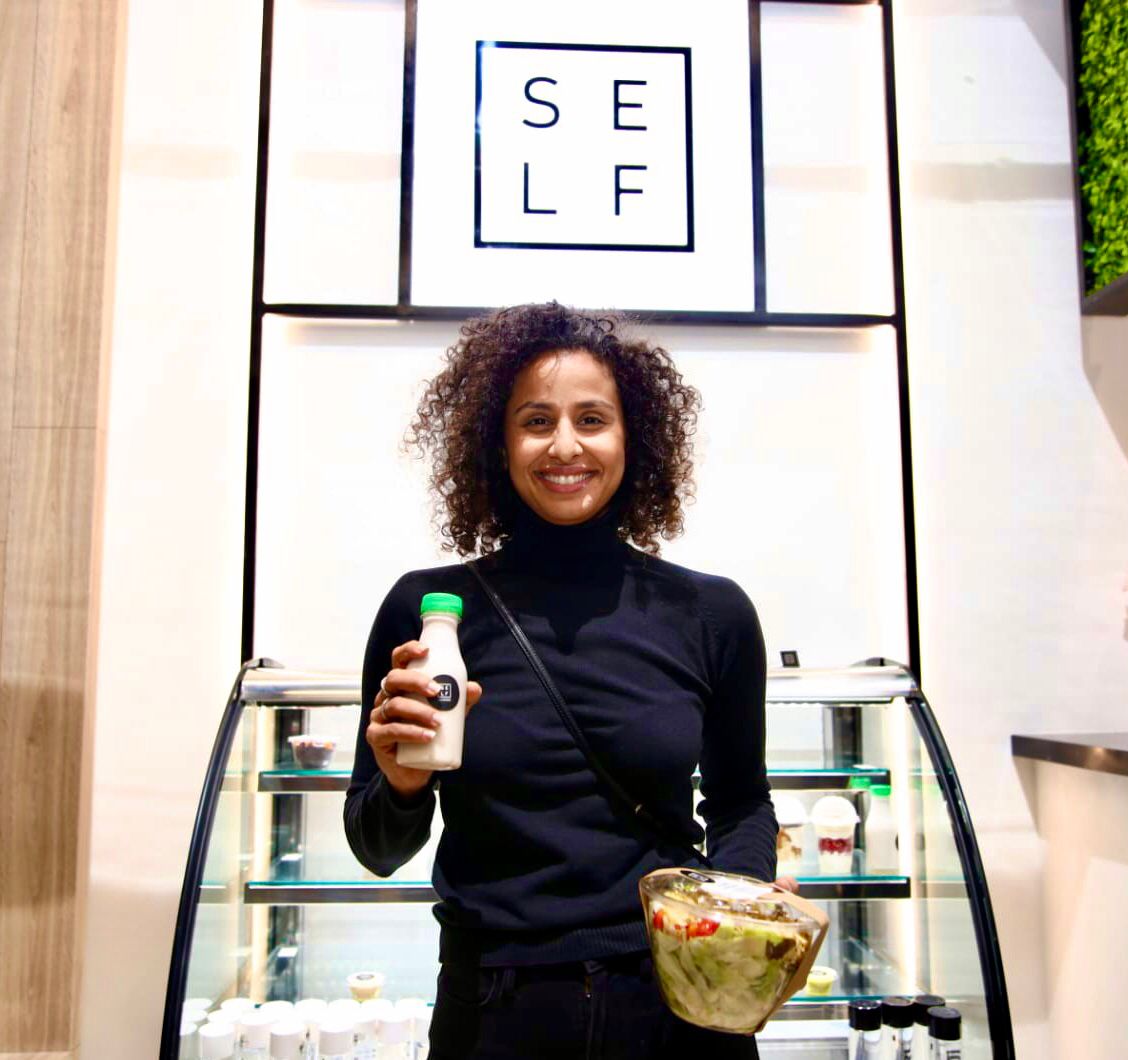 ''Ignite is a very scientific brand when it comes to body movement and exercise, and we're exactly the same when it comes to clean and healthy eating,'' says Maged Nadim, CEO at Self. ''Our alliance was meant to happen one way or another because it's simply science meets science. It also is part of our new plan to elevate our customer's wellbeing in every way possible.''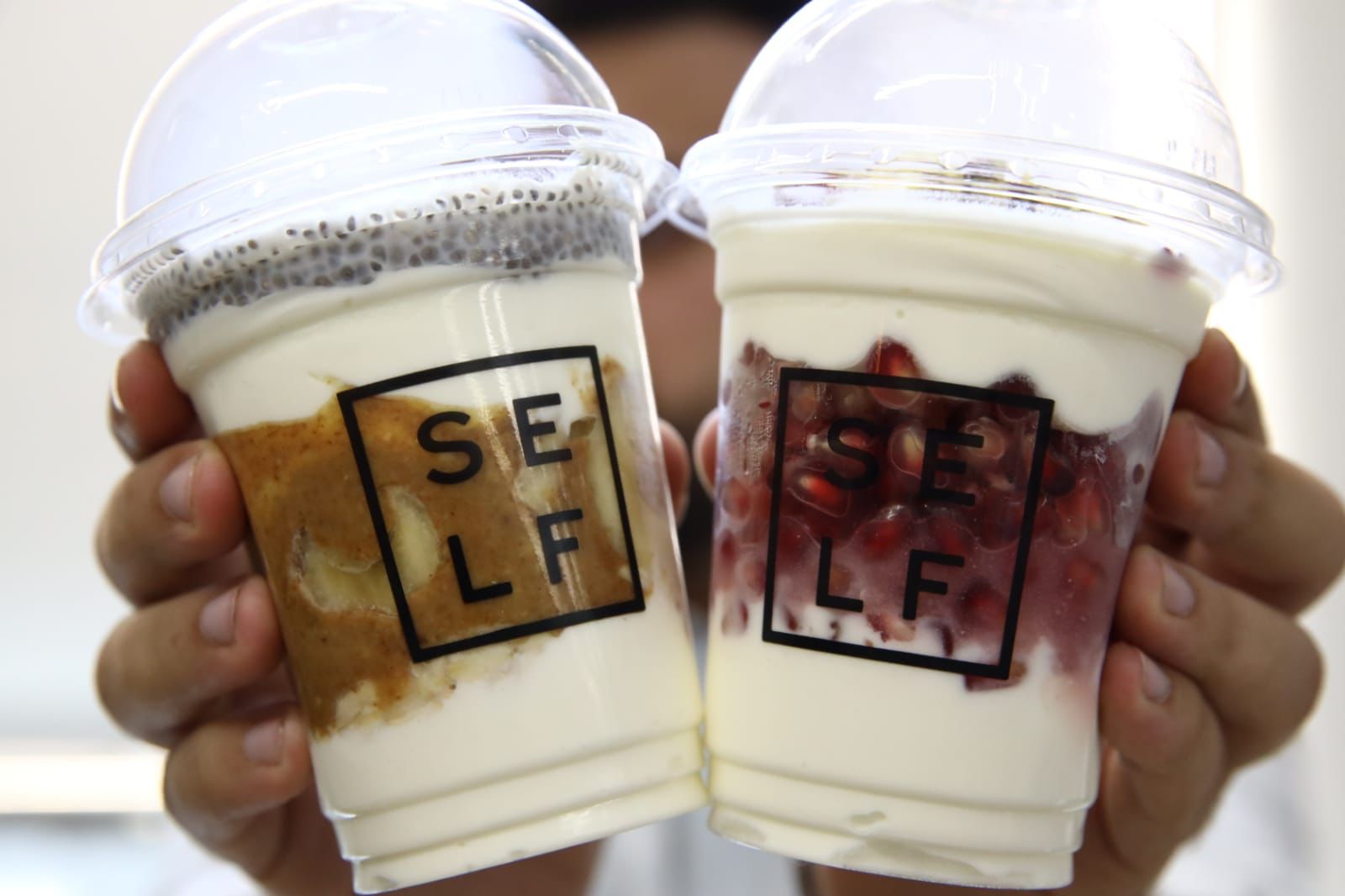 With branches all over the country (Zamalek, Maadi, New Cairo and now 6th of October), one literally has no excuse to not treat themselves before they wreck themselves with Self's colourful menu. From their lentil & chickpea salad to their teriyaki noodle bowl, turkey Swiss sandwich or any of their immunity shots -- they've got everything you need to make your body feel nourished. Oh, and did you know that they serve breakfast now? Well, if you didn't then let us tell you that they make matcha benedict, shakshouka benedict, spinach & mushroom omelette and whole wheat brekkie tacos. If that's not sliving we don't know what is.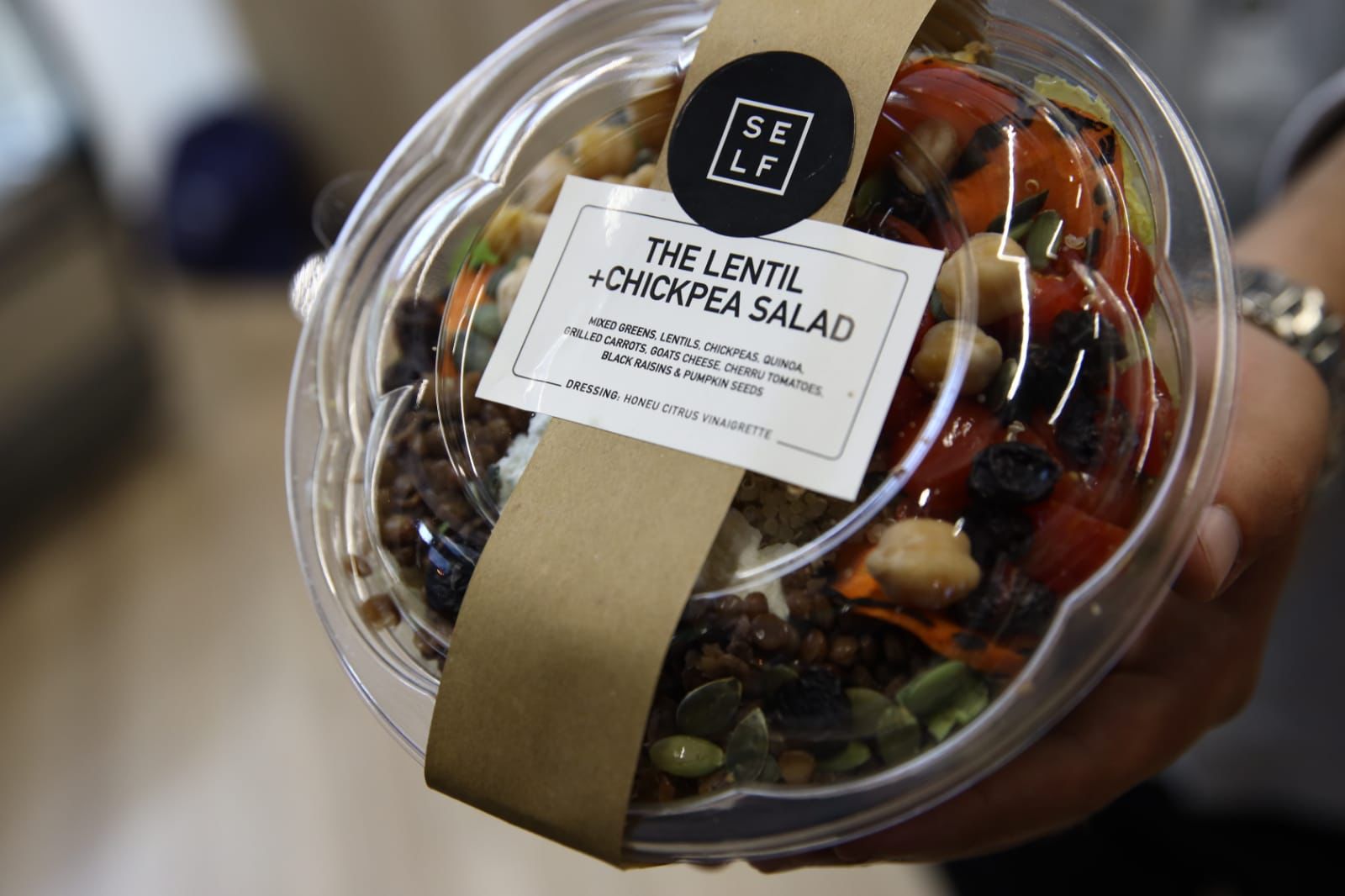 Now if you'll excuse us, we're going to nomnomnom our way to self-worth, henny.