New to Mohandessin, Shrimp and Smox is the new-concept eatery whipping up and dishing out exactly two specialty items: smoked meat and shrimp. The new joint opened its doors just a few days ago, and features a protein-filled menu with hearty favs like short ribs, steak, and bucket-and-glove concept shrimp.
With absolutely no overnight storage, the restaurant orders its fresh meat and seafood in limited quantities daily and does zero freezing for ultimate freshness. That's why if you want to pay them a visit, you'll have to reserve your spot a day in advance.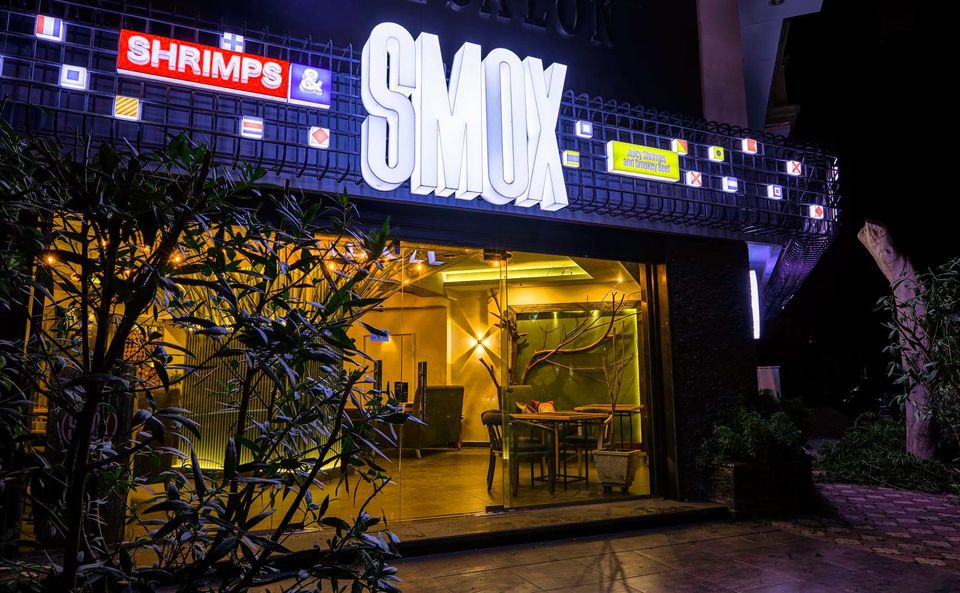 "The concept behind the restaurant is to focus on menu items that are usually at every restaurant, but not paid any special attention," Amr Ibrahim, social media and marketing manager, told us.
The eatery is now open at 6 Mohamed Kamel, just off Batal Ahmed Abdelaziz St. Visit their Facebook page to stake your claim.