The only thing we love more than eating food is looking at it. That is exactly why we're currently obsessed with The Batter Half & Co's latest visual offering.
The sweet tooth brand joined forces with author and illustrator Danny Arafa for a special Christmas this year. "I loved bringing The Batter Half & Co's cakes to life by inviting an array of Christmas creatures into the picture. In an era of stock clip art and flat paper design, classic hand-drawn mascots can be refreshing," Arafa tells us. "My favourite part of the collaboration was integrating the characters into TBH's cakes so that they played off of one another in fun and creative ways."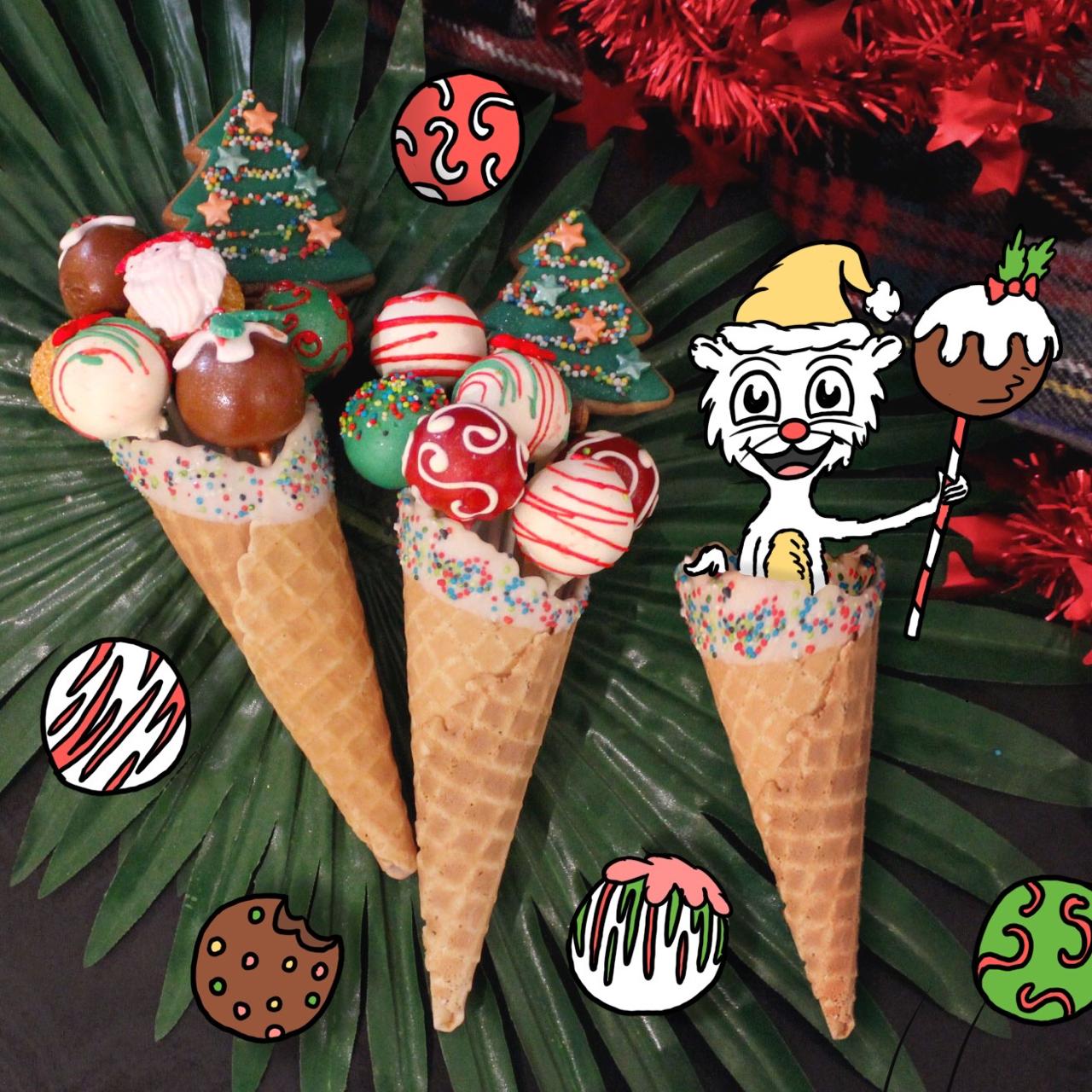 We love seeing such collaborations between Egyptian brands and inviduals, especially when the end result is delicious not only to the eyes but also the taste buds. This year, as Santa climbs down from your chimney, get yourself TBH's Nutella-filled Red Velvet Chimney Cake and allow it to climb down your throat. That's what we're going to do, and so should you.
Follow The Batter Half & Co and Danny Arafa's Instagram for more.