2019 turned out to be a pretty awesome year for restaurants, with the best restaurants of the year running the gamut from pink cappuccinos and fried chicken spots to fine-dining gems focusing on sustainable, seasonal produce. But we're not here to talk about 2019, we're here to help you get a head start on planning all the wonderful you'll be wanting to eat next year.
Plenty of exciting new concepts are making their way to Om El Donia, from international restaurants that are coming all the way from the UK for the first time, to pop culture-inspired restaurants that will make all the fanboys and girls squeal and so much more.
This outdoor Italian pizzeria along the banks of the Nile will be serving fresh out the brick oven pizza and selection of antipasti using the freshest ingredients. Riva is set to be aboard the First Nile Boat by Four Seasons.
Estimated opening: February 2020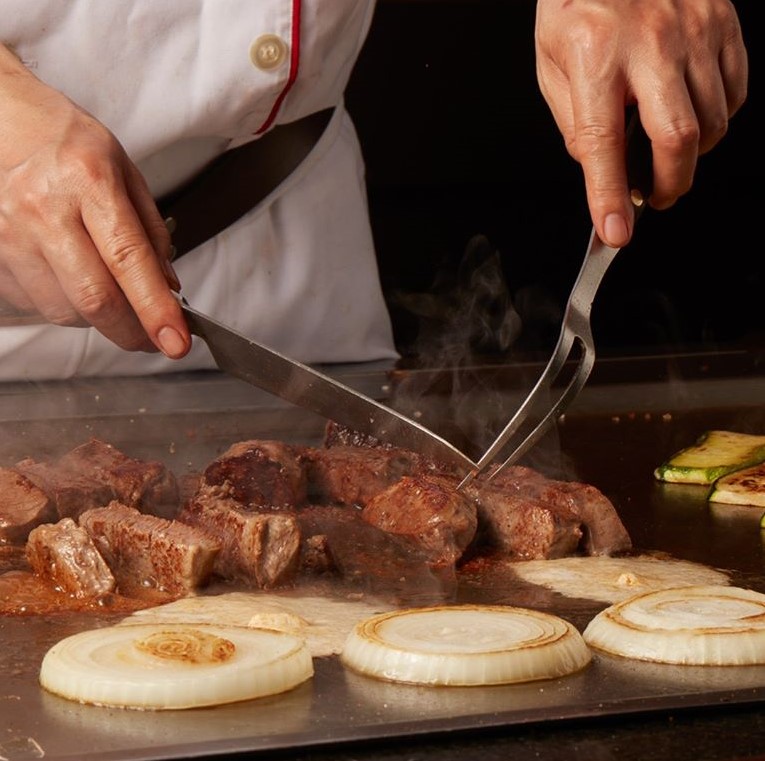 With more than 70 restaurant branches worldwide, London's iconic Japanese Sushi and Steakhouse, Benihana will be adding Egypt to its list and giving us the chance to witness the spectacle of stylish sushi creation first-hand.
Estimated Opening: Spring 2020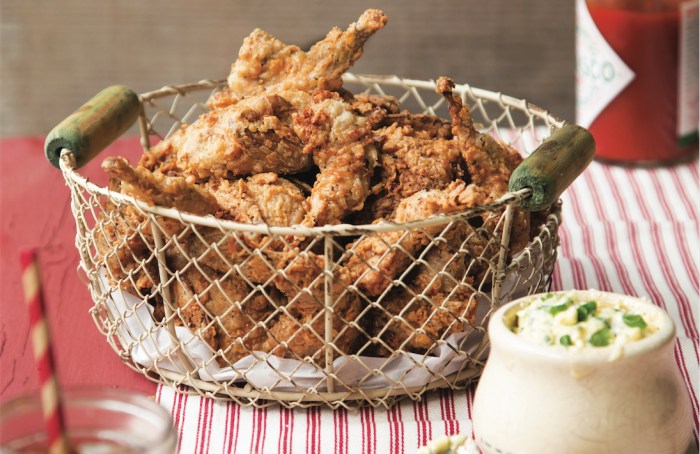 We give you the first restaurant that will serve fried chicken and quail in all shapes and forms. When we say that, we mean quail tacos. Ya feel us?
Estimated Opening: Early 2020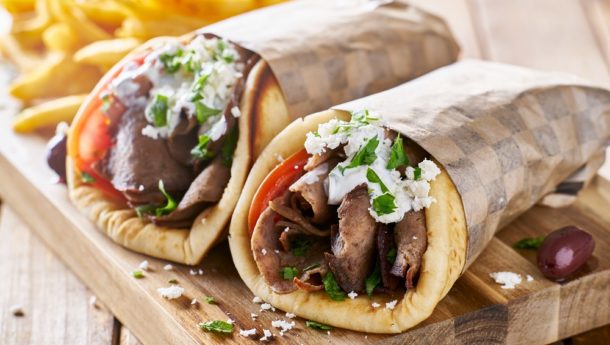 Zoé, meaning "life" in Greek, is an Instagrammable Greek taverna that will be aboard the impressive deck of the First Nile Boat by Four Seasons offering. It will feature a bar and a stage perfect for live entertainment.
Estimated Opening: March 2020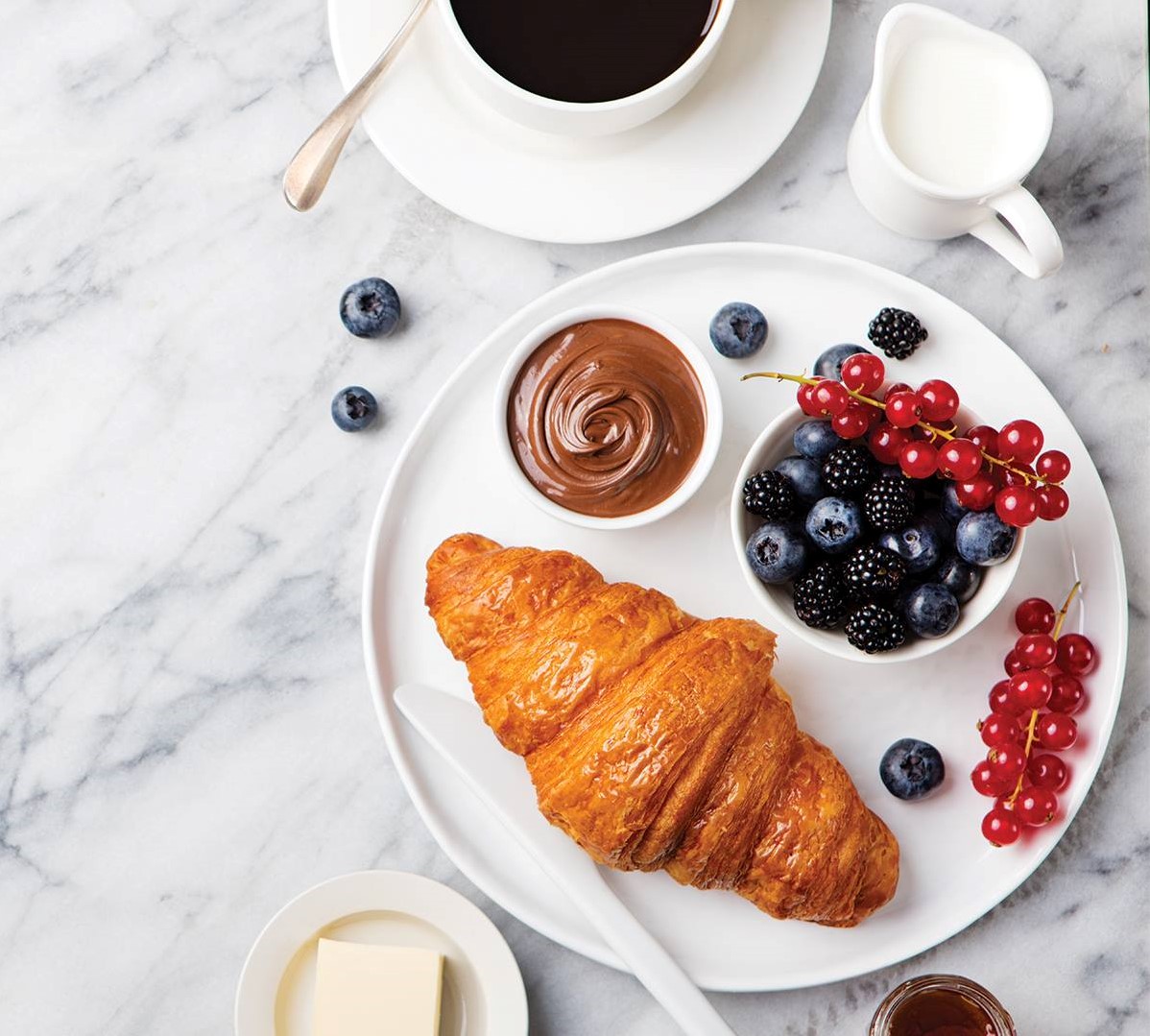 From Solidere Beirut, Lily's Cafe is a first-of-its-kind in Cairo bakery and restaurant that is bound to become our new favourite breakfast spot, offering fresh treats as early as 7 am.
Estimated Opening: Spring 2020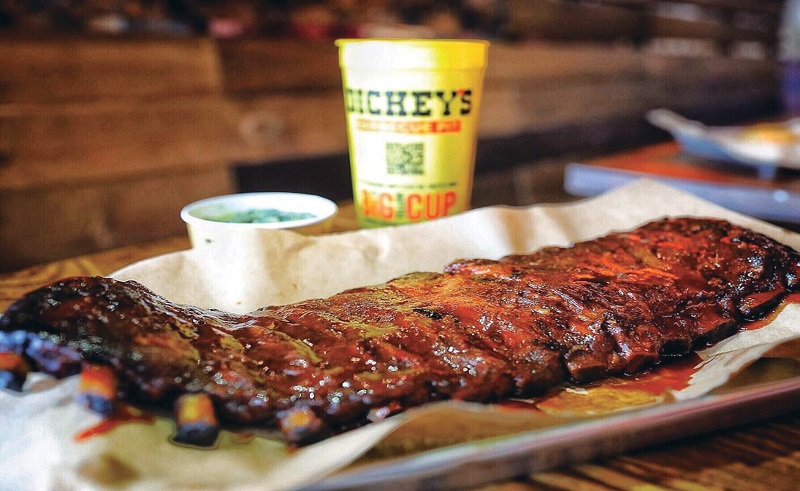 Our biggest issue in Egypt is that we don't have legit open-pit Texas-style BBQ around. But that's going to change when Dickiey's makes his way next year. Expect beef briskets, St. Louis-style ribs, polish sausages, spicy cheddar sausages, marinated chicken slices, and an extensive array of home-style sides from jalapeño beans to macaroni and cheese.
Estimated Opening: Summer 2020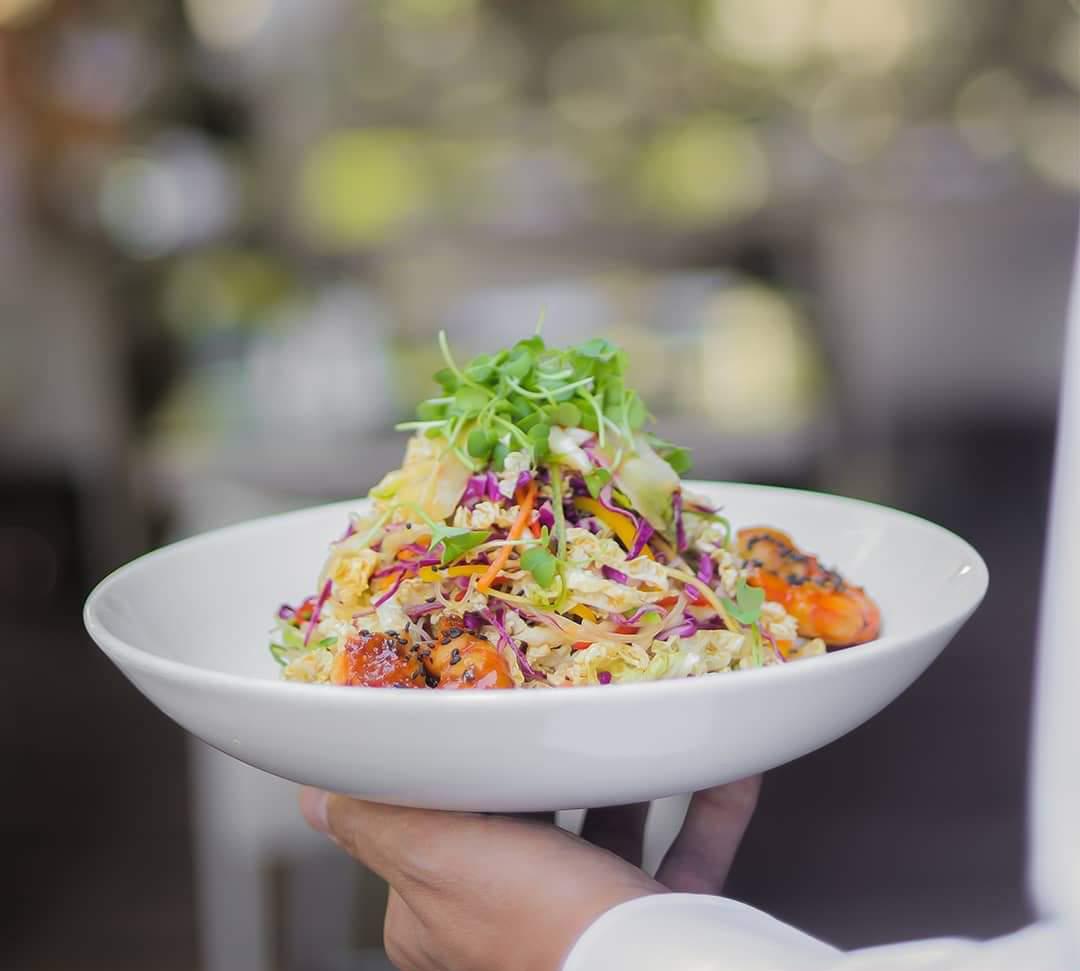 Redefining the fine dining experience is Lebanon's L'Avenue, which is bound to be a big one. Why, you ask? Because French, Italian and Asian flavours can all meet in one plate, but in a delicious-and-it-actually-and-surprisingly-makes-a-lot-of-sense manner.
Estimated Opening: Spring 2020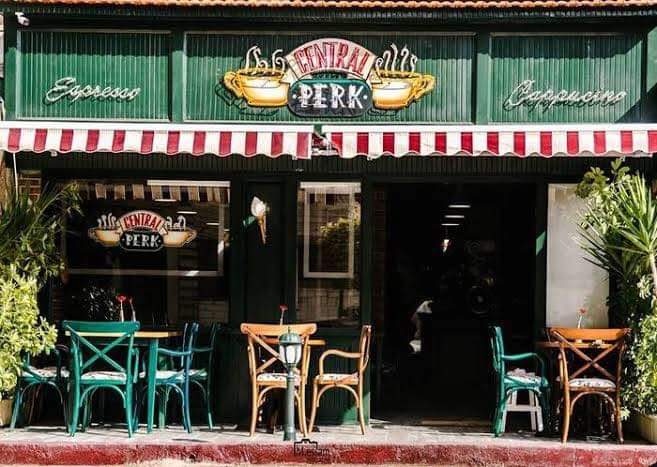 Friends' fans are shook at the fact that this themed restaurant is set to open in New Cairo in 2020. If you're a fan of the sitcom, you'll definitely be wanting to pop by for a visit as everything about this cafe is a replica of its fictional counterpart.
Estimated Opening: Early 2020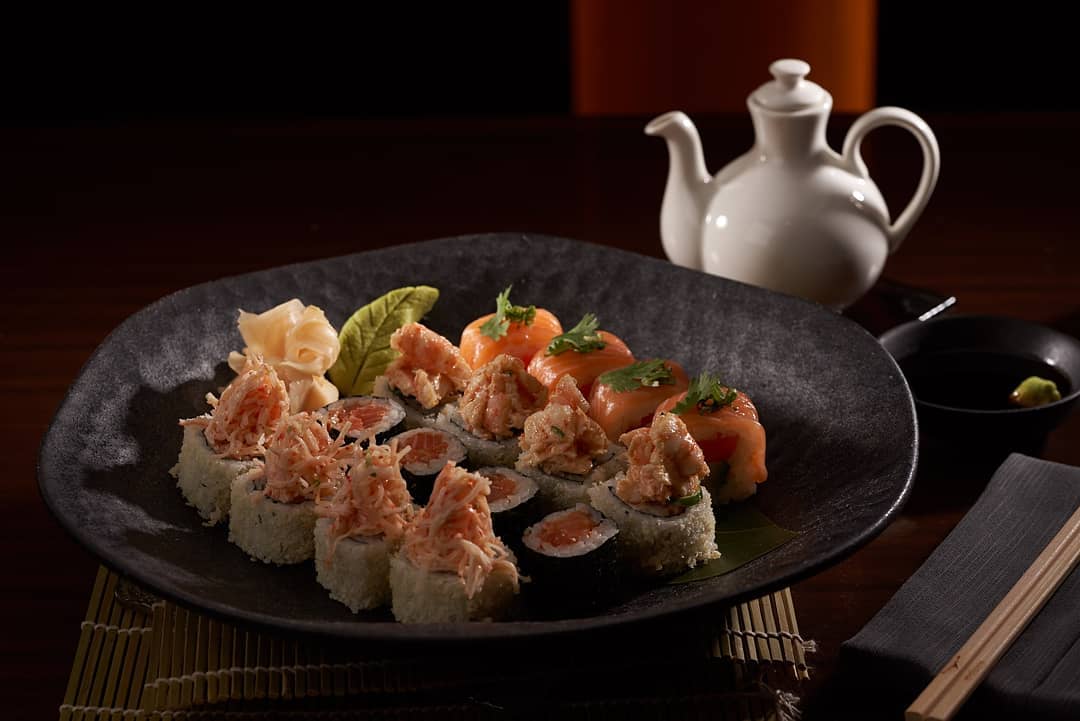 Sushi and Asian locale, Kampai, will also be joining the fine dining revolution taking place in Cairo 2020, armed with their special live entertainment.
Estimated Opening: Spring 2020