"Every dish I create is a whisper of my grandmother's love, a legacy passed down through generations."
In a world where every bite tells a story, there's a place where the essence of love and heritage fuses with the art of baking. Ouda's, founded by chef Heba Ghanem, isn't just your regular cloud bakery; it's a taste of cherished memories and decade-old traditions.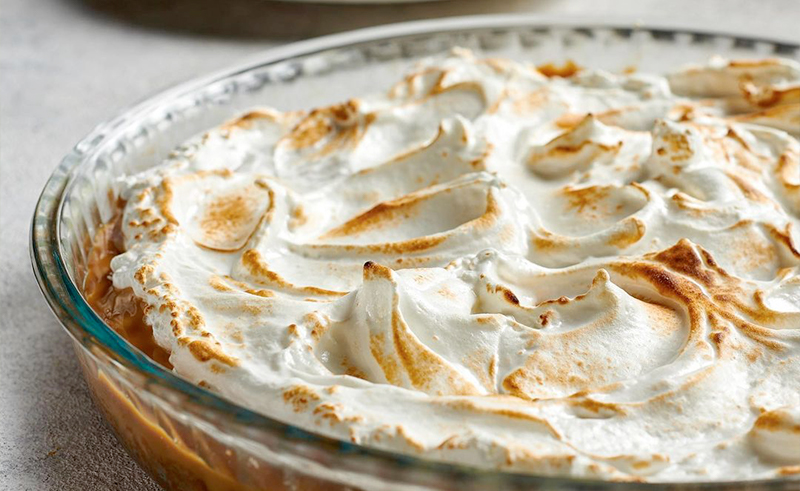 "My journey began with a gentle nudge from a dear friend last December. A neighbour inquired about the finest date cake, and my friend, in an act of faith, tagged me and proclaimed that I was the go-to baker. That moment, when the phone rang and my neighbour's voice filled the air, is how Ouda's started," founder and chef Heba Ghanem tells Scene Eats. "As days turned into weeks, my neighbours' appetites grew, and I found myself compelled to broaden my offerings."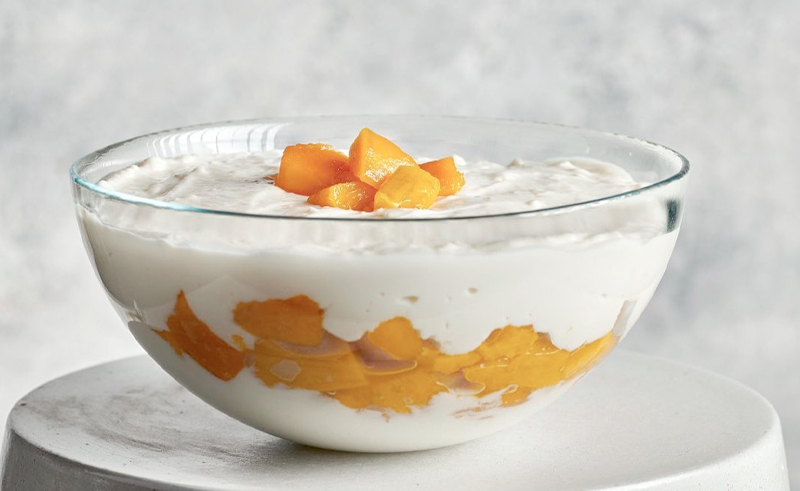 From this serendipitous moment, Ouda's was born, ignited by a simple act of friendship. What began as a single question from a neighbour soon evolved into a tapestry of flavours that weaves together stories of love, tradition, and community.
But Ouda's Bakery is more than an assortment of treats; it's a tribute to Ghanem's grandmother, Ouda, who imparted not just recipes but a deep appreciation for the art of baking. "Ouda, the name of my beloved grandmother, guides my every culinary step. Her timeless recipes form the cornerstone of my menu, infusing every dish with the warmth of tradition and the love we shared," Ghanem fondly recalls. With every bite of Ouda's creations, you're not merely tasting ingredients; you're experiencing a living connection to the past, where the hands that crafted these delicacies resonate across time.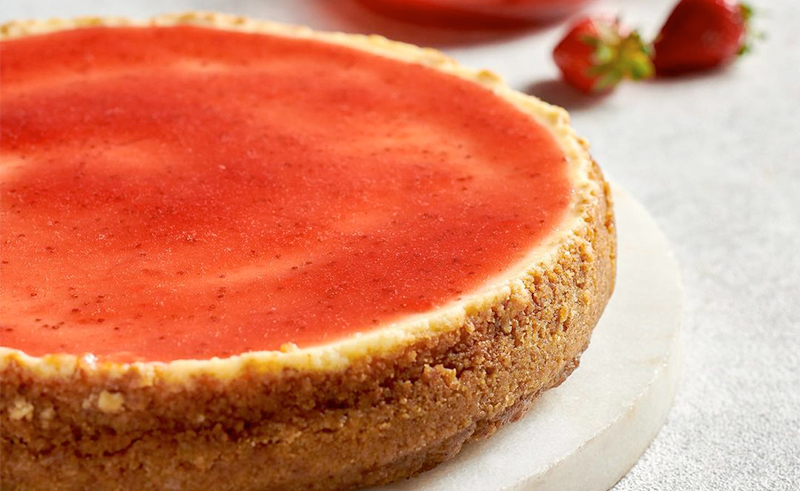 From the Ghazal Banat Mahalabiya, crowned with Arabic cotton candy and sprinkled pistachios, to layers of Banoffee Tart, draped with dulce de leche, bananas, and meringue, each dessert whispers stories of comfort, celebration, and shared moments. "Ouda's has been a journey of self-discovery. I've come to relish challenges as I craft each dessert with my own hands, pouring my heart and soul into every bite," Ghanem adds. With determination and devotion, she masterfully crafts each treat, infusing them with the essence of her journey and the love that propels it forward.
As Ouda's Bakery continues to bloom, Ghanem's dream is for it to become the quintessential dessert catering destination. Currently delivering in Sahel and offering pick-ups from New Giza, Ghanem hopes to one day be the go-to bakery for every person's dessert dreams all over Egypt.
In each dessert, from the artfully presented Strawberry Cheesecake to the timeless comfort of the Date Cake, Heba Ghanem's journey is one guided by a grandmother's love and a chef's unyielding passion.