Jam is, no pun intended, our jam. We like the strawberry ones, peach, apricot and all these classics. But, have you ever had a tomato jam? What about hibiscus? Or beetroot? Well, this is where Kitchino comes into place.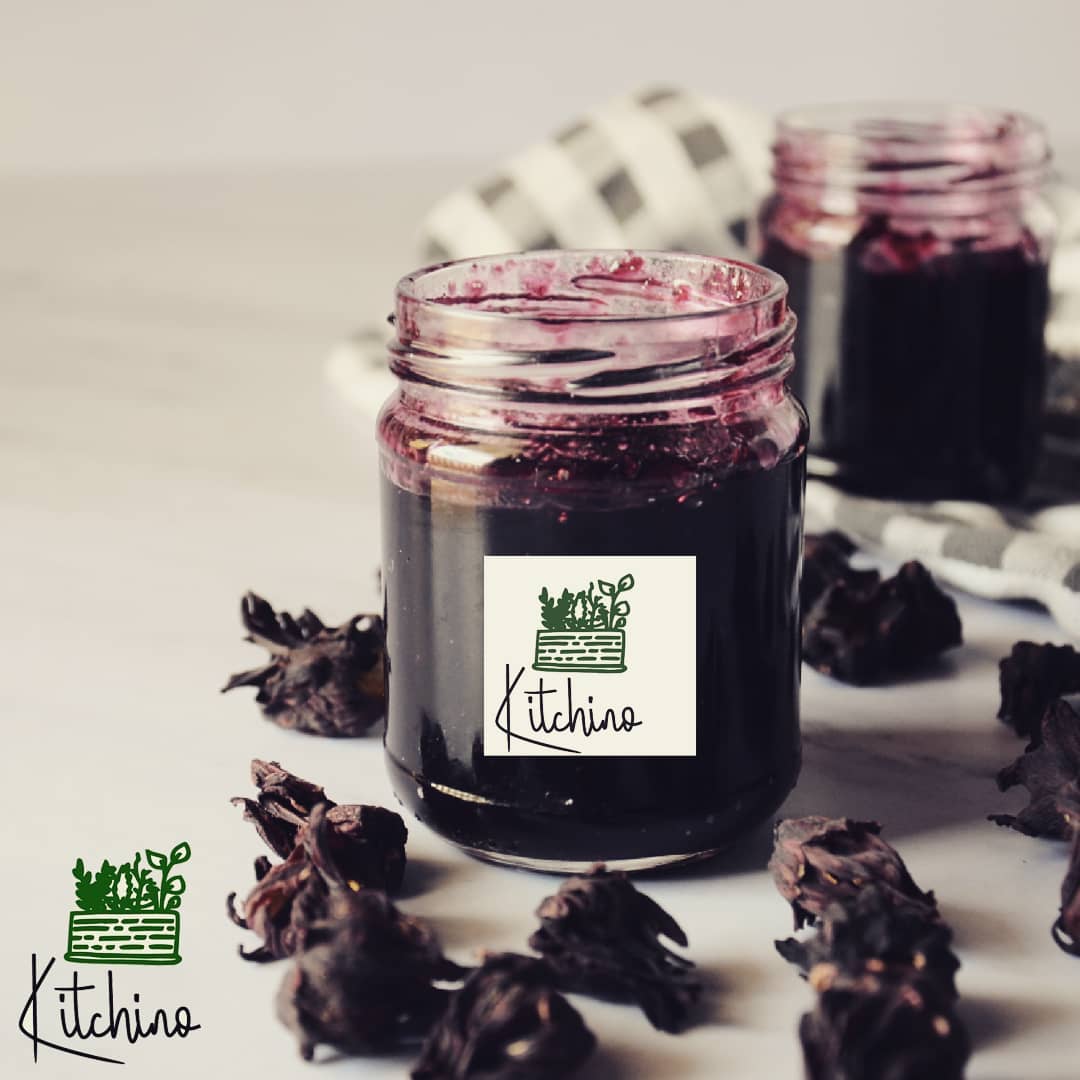 "Tomatoes are fruits, and fruits are perfect to make jam with it so why not?" Sara Attia, the Wonder Woman behind the brand, tells us how she came up with the idea of these unconventional jams. "Hibiscus is also my favourite drink so I decided to turn it into jam form, and the responses have been beautiful."
Attia's mother, however, was the one that influenced her to make the beetroot jam. "My mom suffers from anemia, which automatically makes iron her friend," she tells us. "So it was a no brainer to make jam in the form of beetroot because it's filled with iron."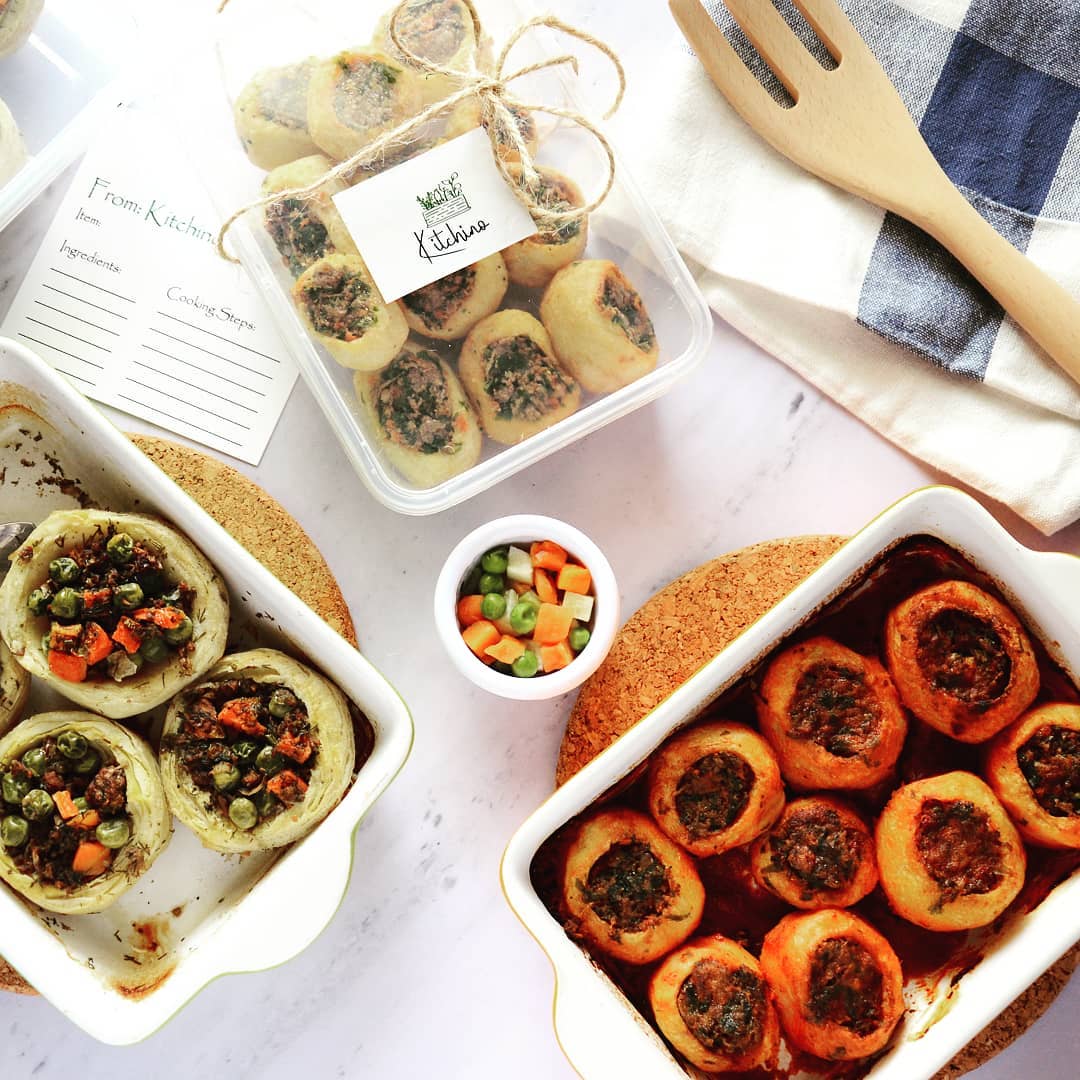 The Cairo-based kitchen doesn't just focus on jam but also offers a selection of ready-to-(h)eat food.
Follow Kitchino on Instagram for more.