If you're in Cairo and need an immediate refuge from the stress and strains of the city, OSANA Wellness in Maadi will probably be your first point of call. If OSANA, however, doesn't have to be your number one choice, let us tell you why you might be doing a little bit wrong. The wellness hub has a vast selection ranging from classic massages and healing treatments, barefoot pilates and yoga classes, to the more unconventional hijama and dry-needling treatments. There is even an actual team that supports families advising at stages as early as pre-conception. In other words, they've got your back!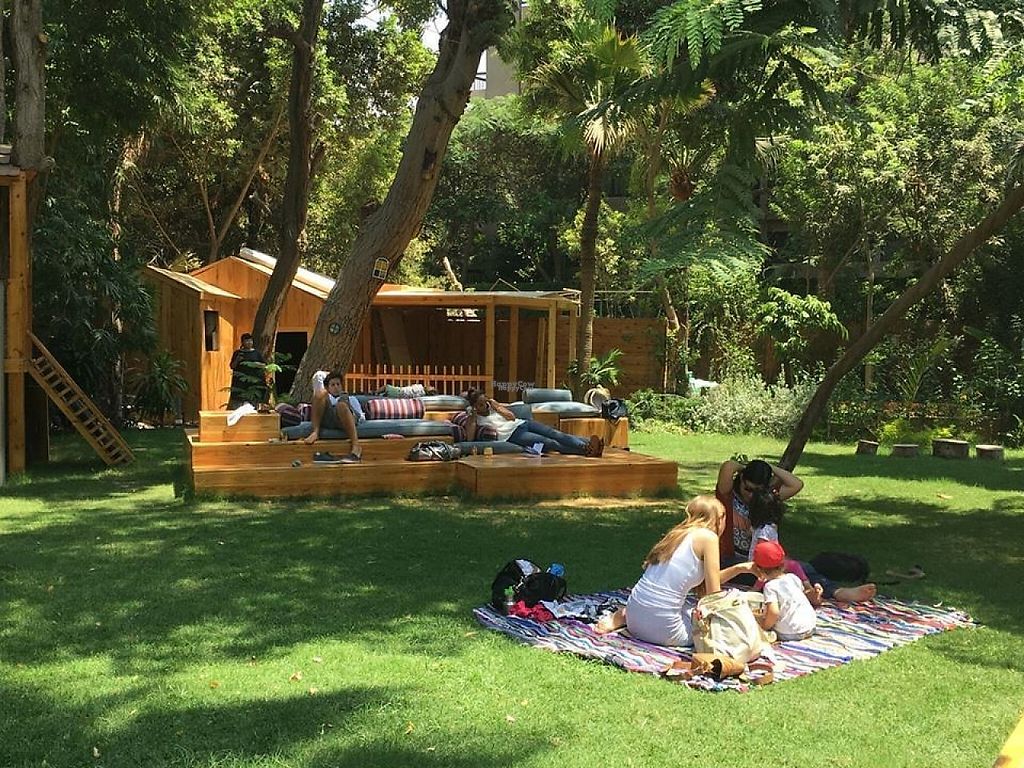 A company whose philosophy is founded on the notion that wellness can come from simply making healthy lifestyle choices are pioneers in corporate responsibility in following this maxim to the minutest detail. The whole centre is now free of single-use plastics. However, let us not all think that this task is in any way a 'simple' lifestyle choice; the dedication to dissect their organisation, finding sustainable alternatives to single-use plastics and be able to create lasting change in combating single-use plastics is a praiseworthy effort! The most obvious place you would see this is at their tranquil Wholefood Café. Their in-house chefs use fresh ingredients to curate a delicious and healthy menu that changes everyday and to mirror their food as the healthy and rejuvenating choice they are. Their home-made granola, jams and tea are stored in glass kilner jars and even their to-go boxes are made out of this robust yet beautifully finished bamboo packed with wooden cutlery.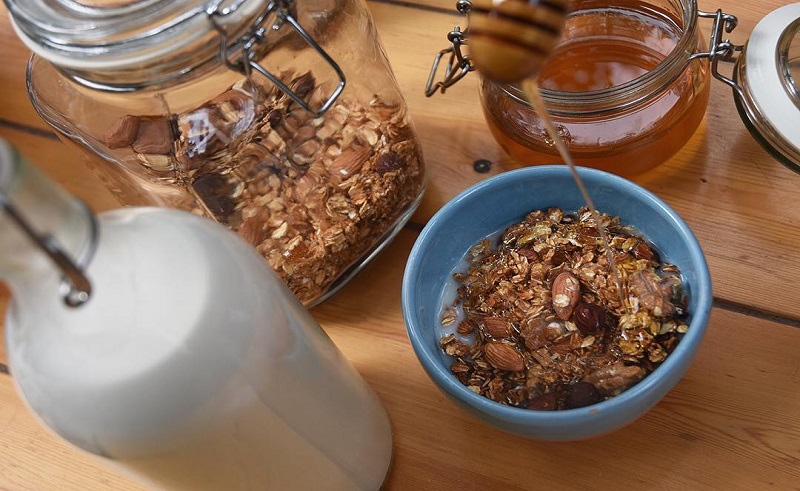 Egypt's footprint of single-use plastics is huge and the example OSANA Wellness is setting in Egypt to find alternative materials to plastic to help cut down on growing landfill sites should be Egypt's next trend!
Follow Wholefood Café on Instagram for more.