Are you feeling snacky but you also don't want to mess up your diet? Are you looking for something nutritious but also delicious? Well, Drylicious' dried fruits may just be the answer for you. Thinly sliced dried fruits packed with nutrients and flavour, all of Drylicious' products are 100% natural with no additives or added sugar whatsoever.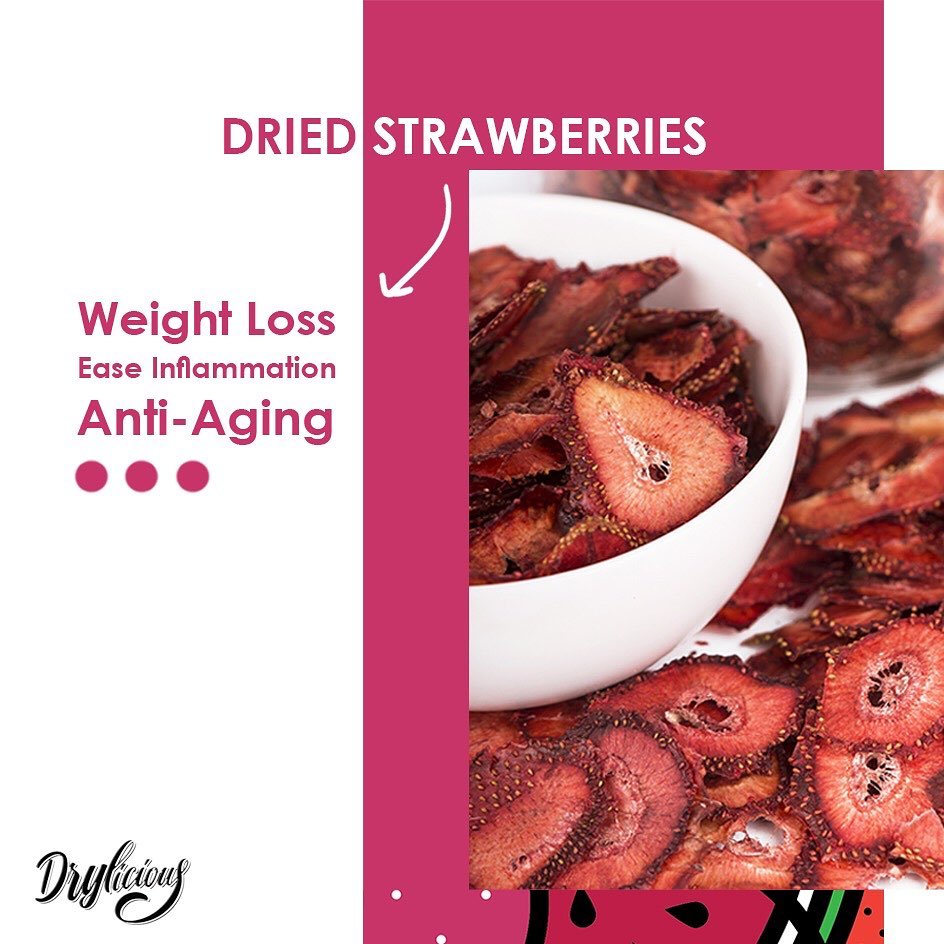 Their dried fruits come in tons of different flavours, from Watermelon Jerky to Mango Mix, Strawberry Mix and so much more. Whether you want to go all out or just have something small, their packs will do the same as they offer big ones for sharing (and Netflix and chilling by yourself), or smaller ones for when you're on the go (which also could be for Netflix and chilling by yourself).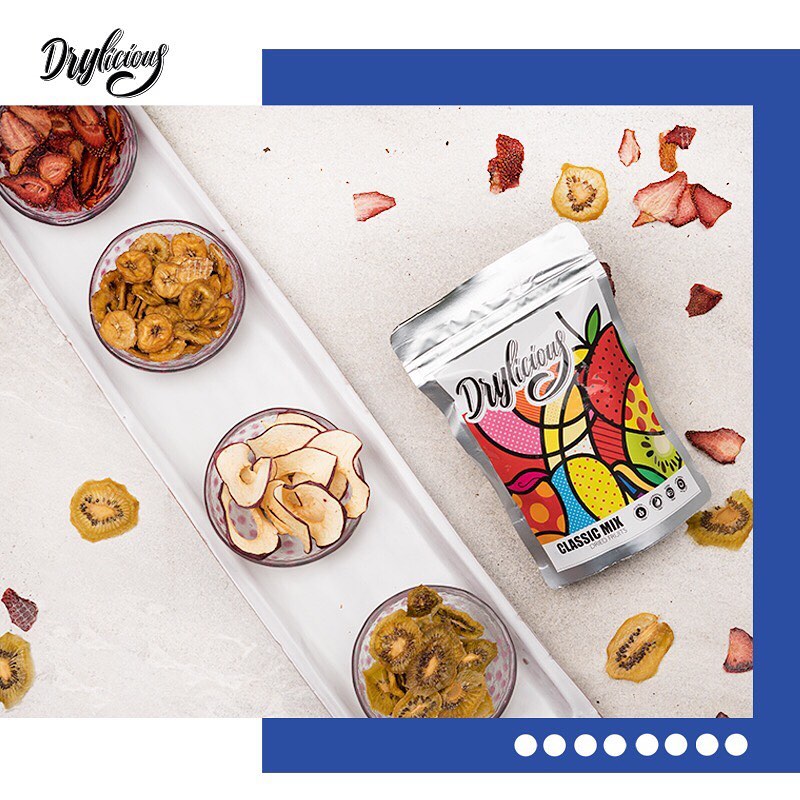 Whether you need a quick energy boost before your work out, or something to add to your smoothie bowl or detox water, this brand is for you.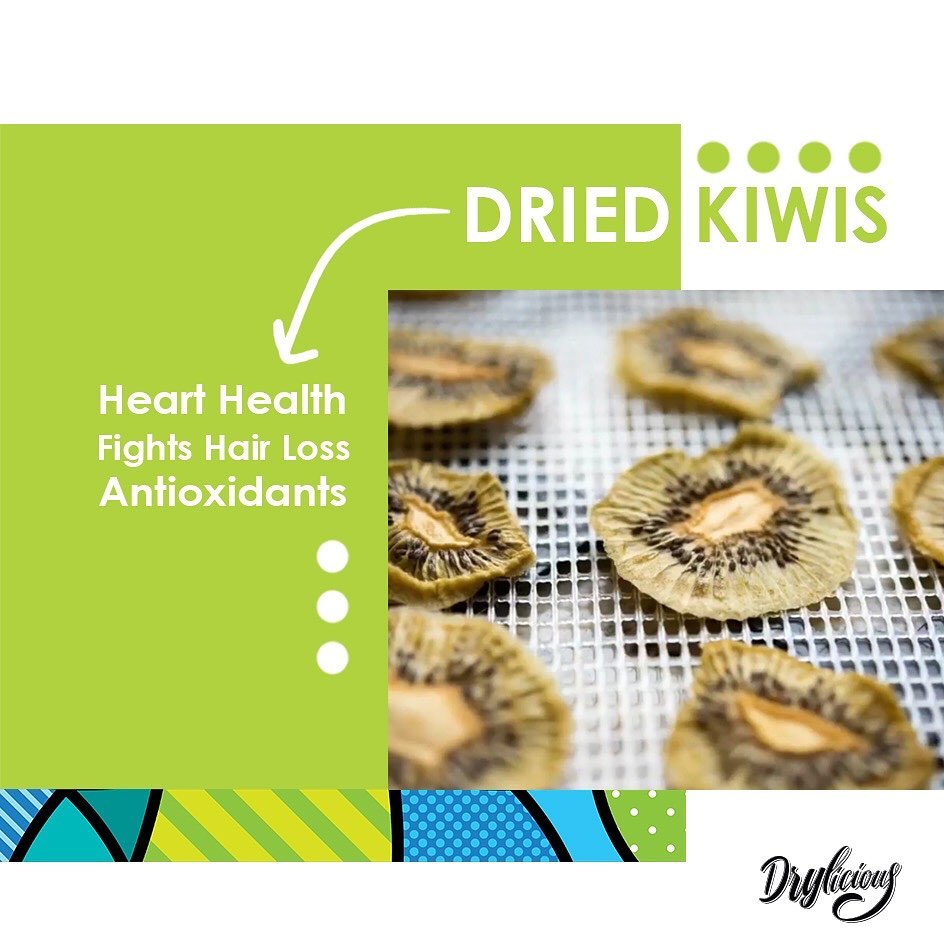 You can simply place your order through their social media platforms and get Drylicious to deliver their products right to your doorstep -- be it in Cairo, Sahel or Alexandria. Oh, and you can also find them at From the Farm in Gouna.
Follow Drylicious on Instagram for more.