Nestled in the heart of Zamalek, Holm Café is your neighbourhood potluck café—a place you go when you're in need of a serene morning. It exudes a cosy, warm and inviting ambience that is the perfect spot for a moment of bliss or an intimate coffee date. Holm is small, quaint and unassuming—everything you want in your local neighborhood café.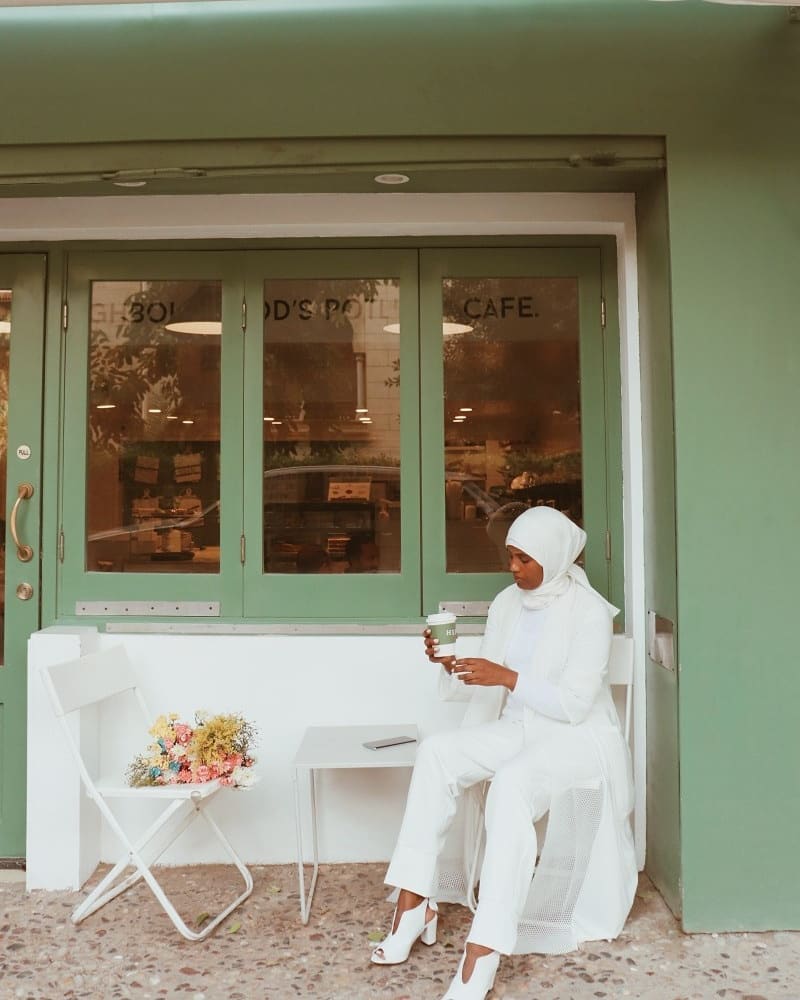 The word "Holm" refers to an islet, especially in a river or a mainland and that's exactly what the café feels like. It's a tucked away, slow-paced refuge giving us small European street café vibes with a laid-back menu full of high-quality, hand-crafted brunch and light lunch dishes along with their expertly-poured repertoire of fine coffees and teas. This is where you come in to get your avocado toast and flat white fix when you're passing through Zamalek.

Their brunch menu is full of your fave brunch staples including overnight oats, Plain Jane Greek Yogurt, and a colourful variety of egg-tastic dishes. Just like any respectable café, they have a wide range of artisan sandwiches made from fresh, locally-sourced ingredients. Go for the enigmatic Croque Basha or the dynamic Sriracha Chicken and Avocado.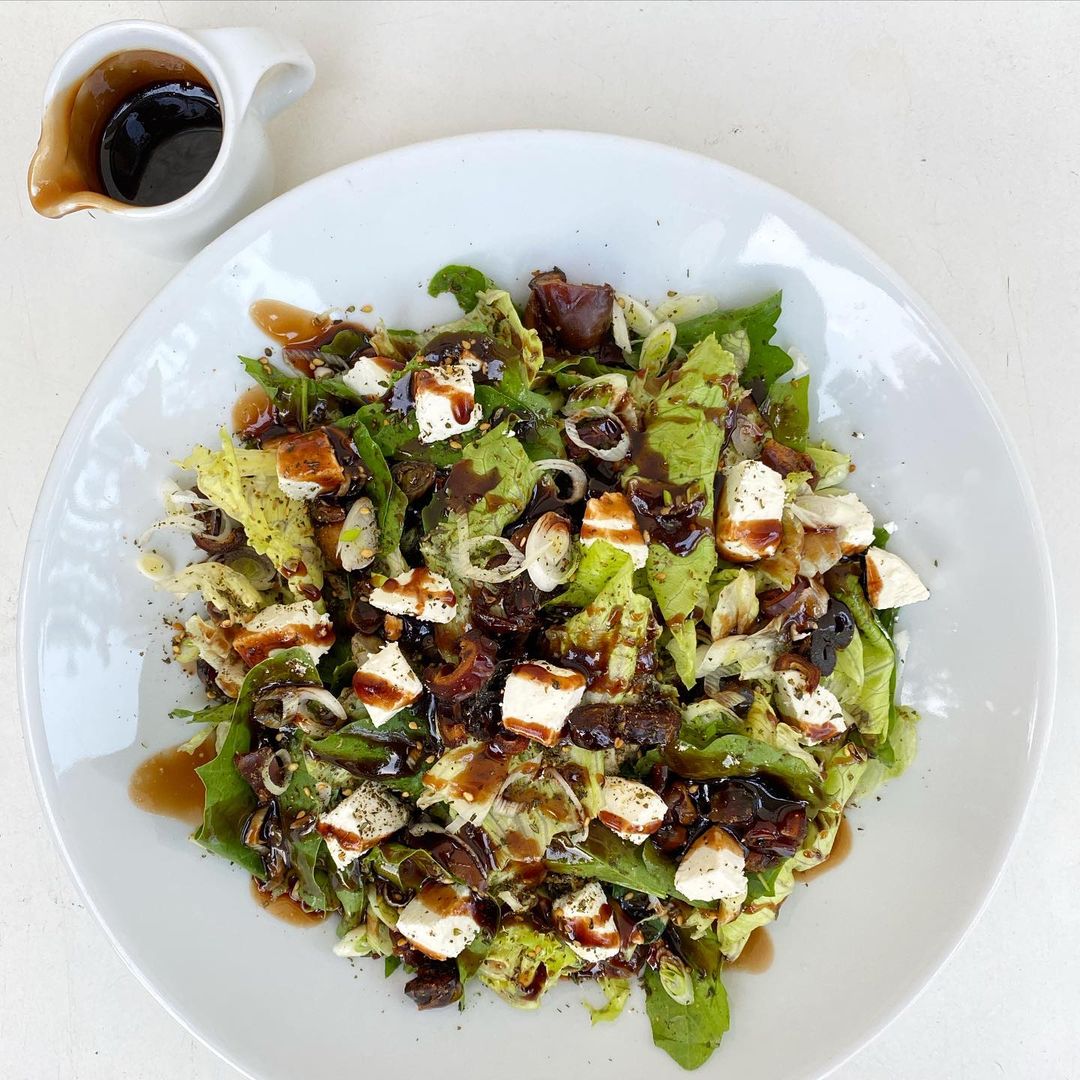 Although Holm's is tiny, their salads are anything but. The salad portions are HUGE, so you can fill up, guilt-free. Their classic Greek Salad is going back to basics, but with only the freshest, locally-sourced produce. They also have a Sweet Potato Salad that SHOULD not be overlooked or disregarded as a boring side item. If you're a texture eater, the crunch and variety in every bite will be an absolute delight to your senses. Of course, we don't have to tell you how good their coffee is. They have mastered all the coffee basics from their strong Americanos to their creamy flat whites. Holm shines with their specialty Iced coffee drinks that will impress even the most sophisticated coffee aficionado.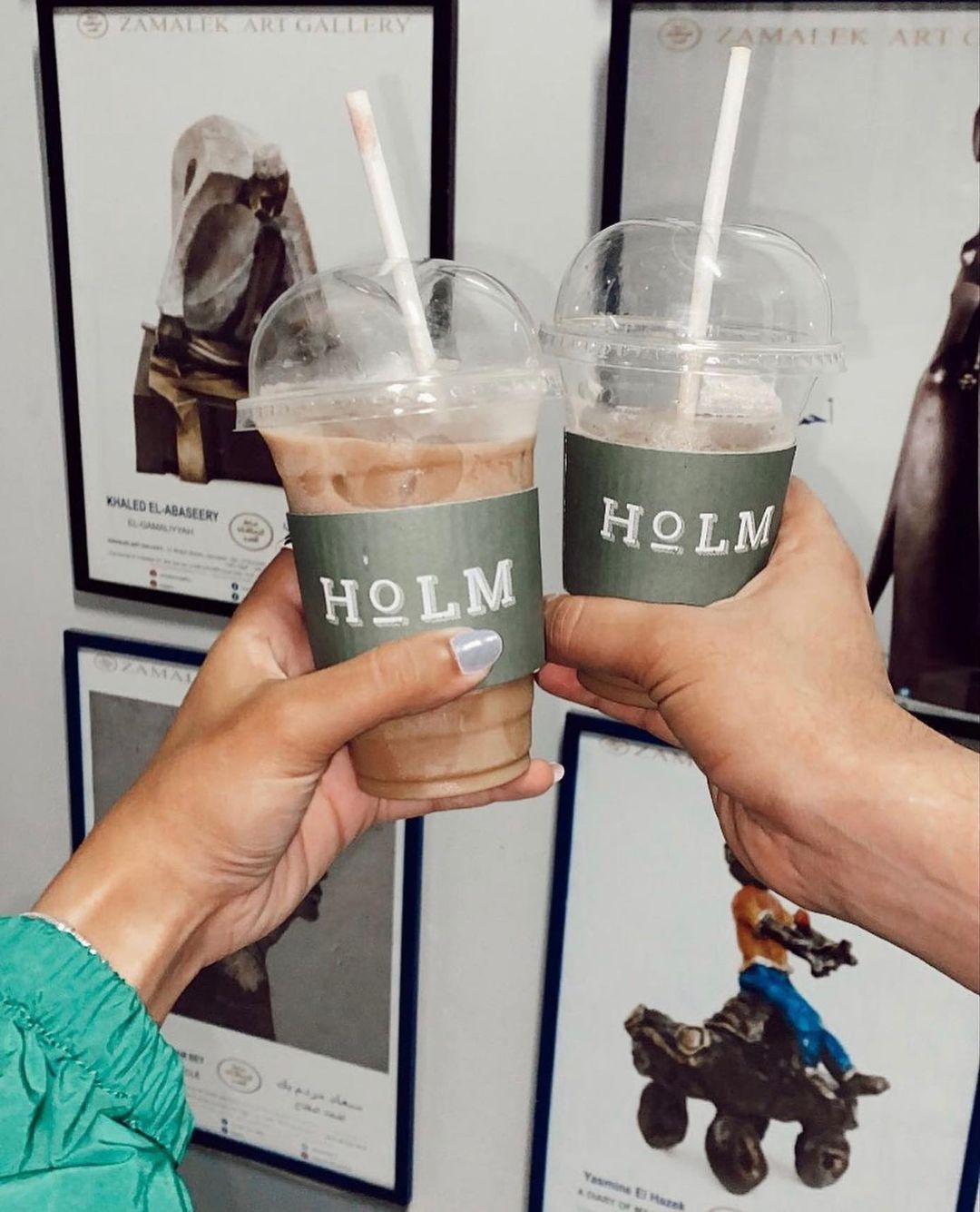 With their comfy and quaint seating and, this mid-century themed spot feels like you're literally sitting at home (but you're drinking really good coffee you could never make yourself). The warm sunlight filtering through the shades and the smell of freshly-roasted coffee permeating the air will envelop you in a tranquil atmosphere that you'll find yourself longing for long after you leave.