Just in time for your New Year hiatus - or party week, depending on the mood, really - in ElGouna, global Chinese restaurant Tiger Wok is setting its fangs on the beachside town for an elevated authentic Asian experience.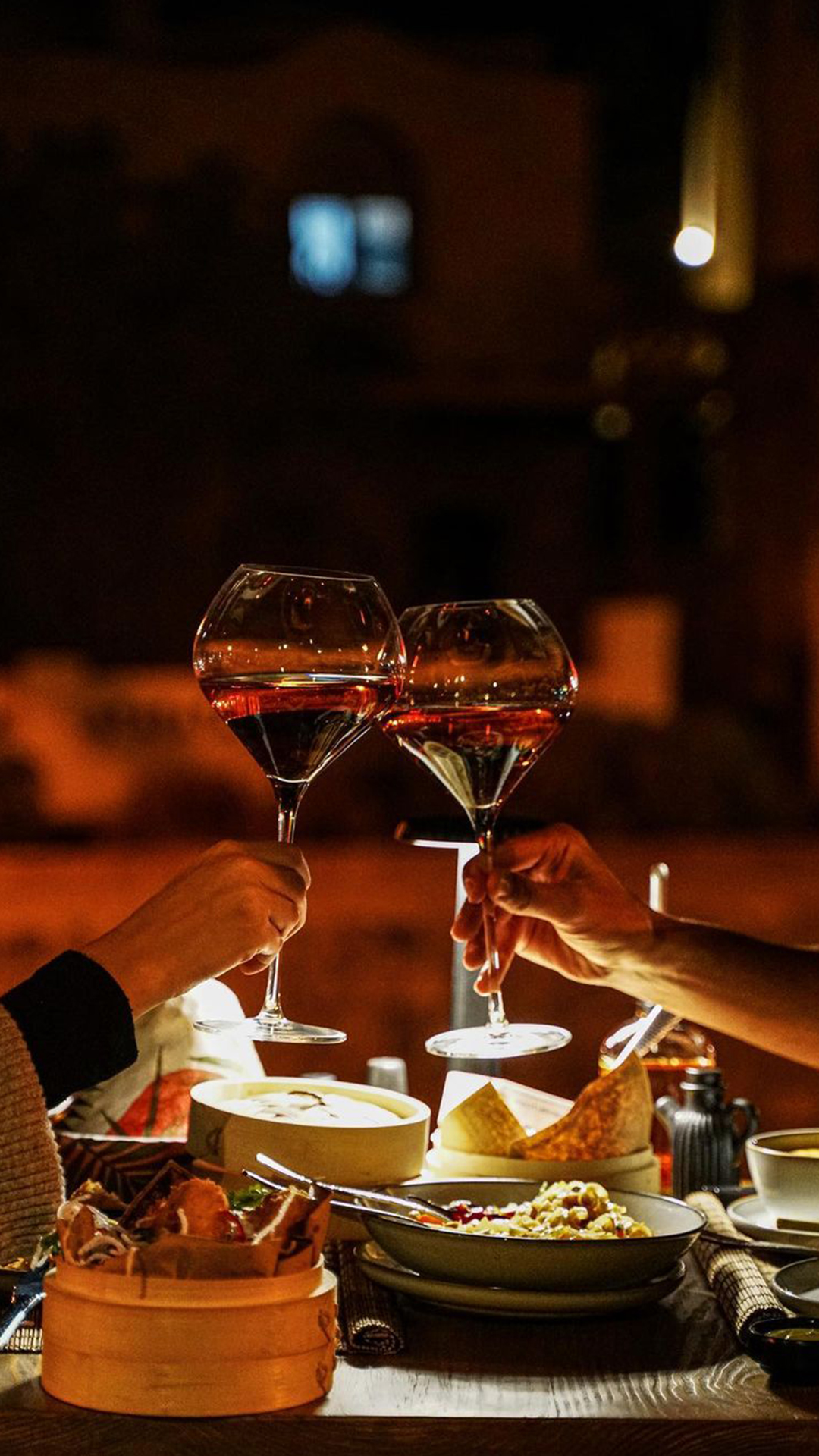 Having entertained an army of high-quality branches around the globe, it's about time the deli touched down in Egypt, choosing the country's favourite budding nightlife centre as its destination - only to aggrandise the ElGouna experience. Now that they've joined the frontlines on the eco-town's coast, Tiger Wok has automatically established itself as every friend group's newfound go-to for an Asian cuisine experience (made endlessly more fun with their super-fun cocktails), an adorable date spot (where you can flaunt your newest skimpy dress), or simply the spot to order from when couch-ridden in front of a rom-com.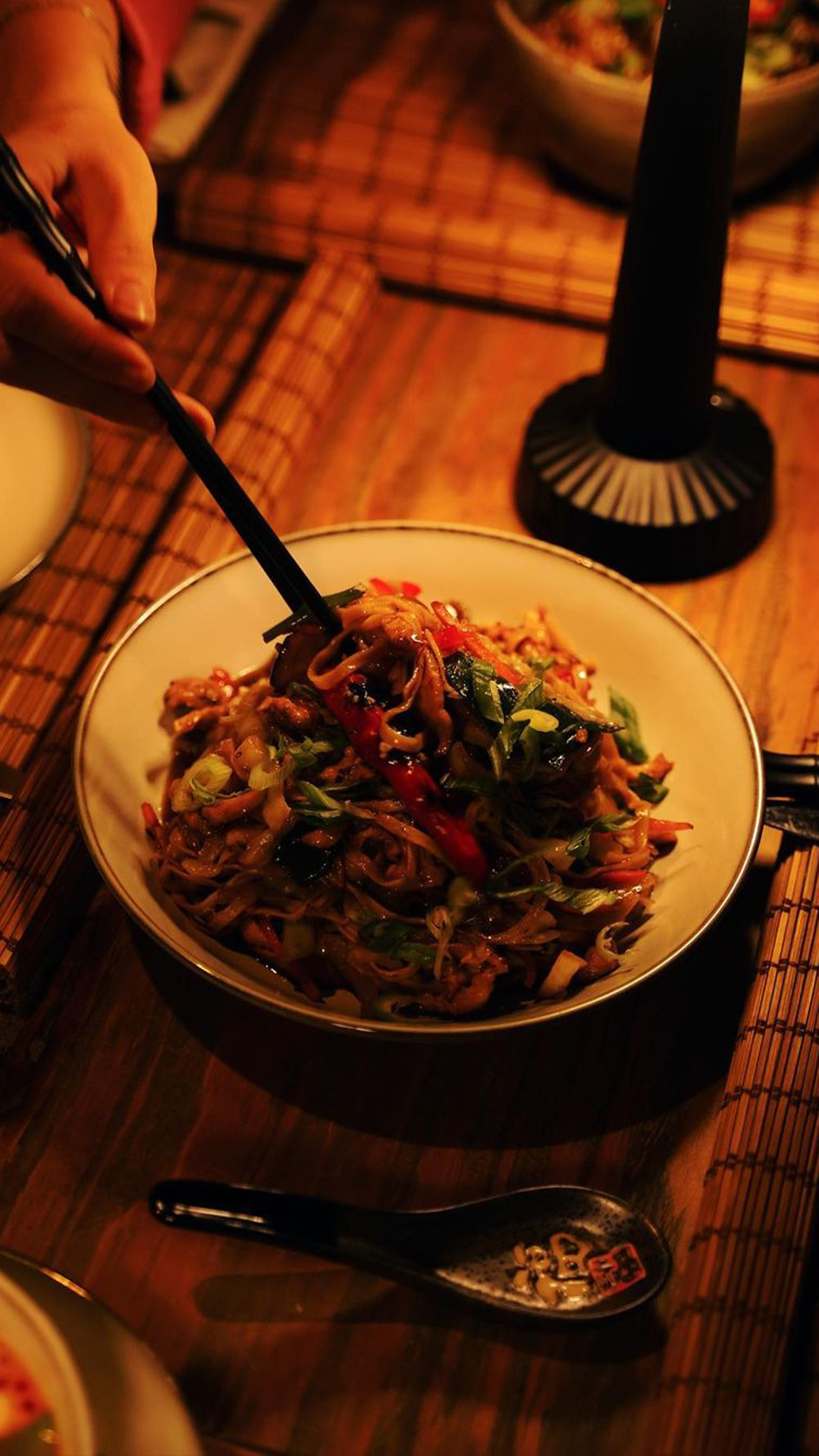 Wherever you are, Tiger Wok is certain to give you an unmissable eating experience where every flavour noteworthily explodes across your tastebuds, the sweet fading into the sour fading into the spicy for a fusion unlike any other. Whether you split an appetiser - Bang Bang Shrimp, anyone? - with your BFF or a classic straight-from-the-wok Yaki Udon; you're bound to go home (barely able to walk) and with a smile on your face.