From the lush tree-lined trees in Maadi to The Drive by the Waterway and now to the North Coast, Napoletana Pizza hot-spot What The Crust has been taking over the country one Naples-style pie at a time. And now, with salt air as their seasoning and crystal-blue waters as their background, What The Crust is introducing the newest addition to their menu at the North Coast's Hacienda White - the Pizza Fritta.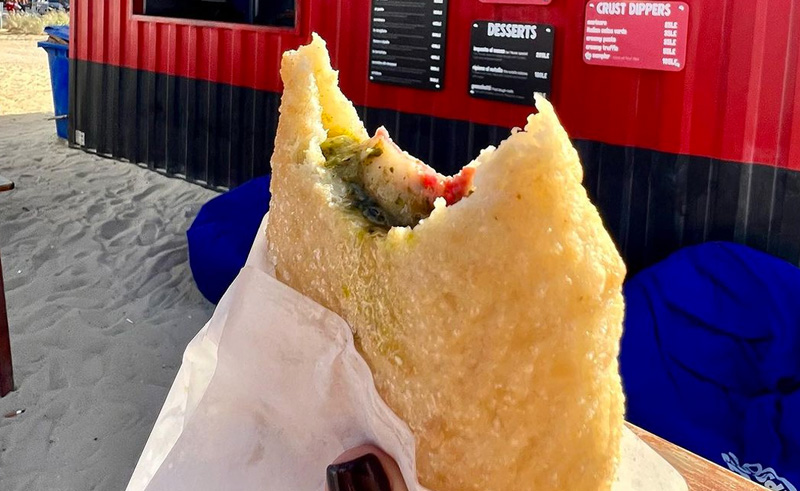 Deep-fried and delish, What The Crust's Pizza Fritta is the perfect beach-friendly snack to enjoy as you lounge on your recliner taking in the breeze. Coming in two variations; the sun-dried-tomato-filled, mozzarella drenched Al Pomodoro, and the Salami and pesto flavored Della Casa, the Pizza Fritta is exclusively available at WTC's Hacienda White branch.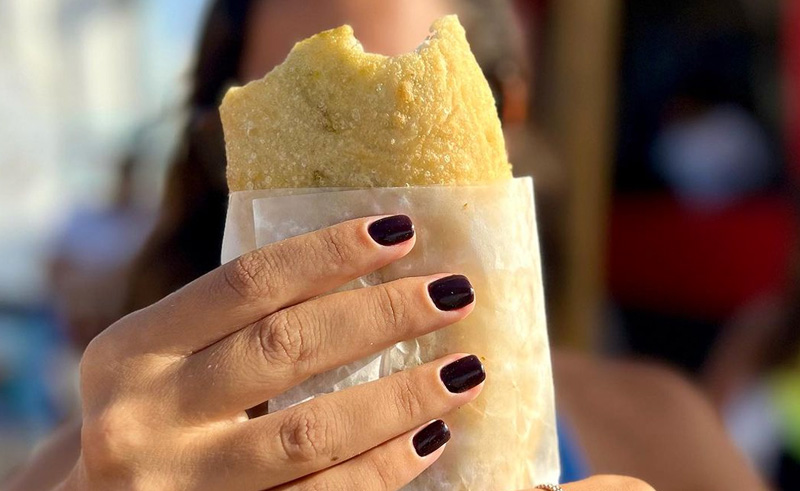 Now excuse us, we have a SWVL to Sahel to book.