The simple perfection of pizza lies in the delicate balance of its elements: the bubbly crispness of the crust, the tangy tomato sauce, and the decadent melt of pliant cheese. When these distinct parts harmonise, pizza attains a sublime state - an artistry that transcends its comforting familiarity. At NKD Pizza, New Cairo's newest pizza hotspot, a passion for the craft elevates the ordinary to the extraordinary.
NKD Pizza offers an authentic yet light pizza experience, reigniting Cairo's passion for the perfect pie. Founder Fadi Mansour shares with Scene Eats, "What we offer at NKD is a true authentic pizza experience in all its beloved goodness - just without all the grease; what we have is light, guilt-free."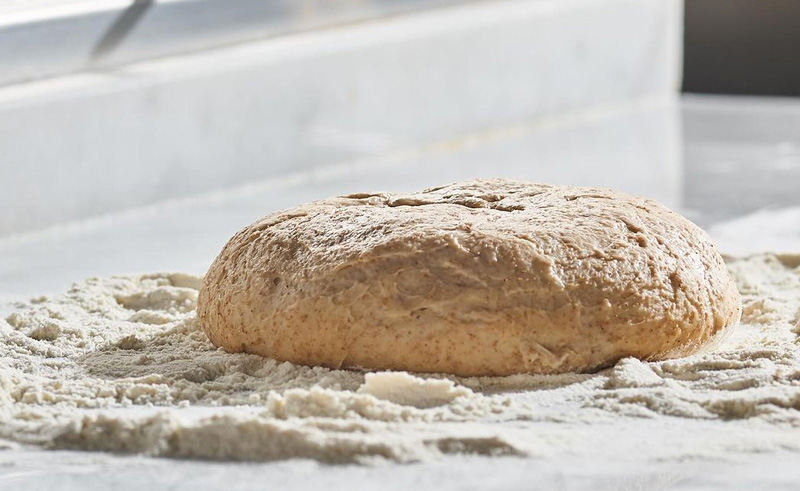 By blending local and imported products with a top-secret doughy recipe, American cheeses, and premium toppings, NKD crafts pizzas with authentic old-world flavours. Unlike heavy, greasy pizza, NKD focuses on lighter, healthier options while retaining the beloved classics and introducing innovative choices. The result? An oven-baked experience that satisfies every craving for authentic flavour the NKD way - shamelessly delicious, yet light enough to enjoy slice after slice.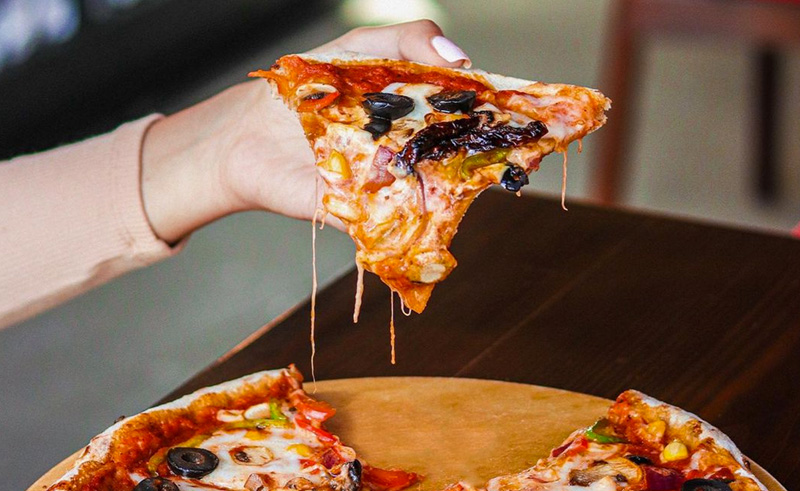 Founded in March of this year by Lebanese businessman Fadi Mansour - the restaurateur behind Cairo's beloved burger spot, Husk - NKD Pizza aims to redefine the red-hot saucy scene. And guess what? They're only getting started! With plans to expand further throughout Cairo, NKD is the latest venture in Mansour's culinary endeavours, with many more to come.
"People are loving NKD Pizza, and we're loving the love we're getting. We're building a loyal base of returning customers who adore our guilt-free take on pizza, and we couldn't be happier." Mansour shares, teasing upcoming culinary hubs, "Husk and NKD are just the beginning; we're building a food empire here - and we can't wait to show you what we have in store," he adds.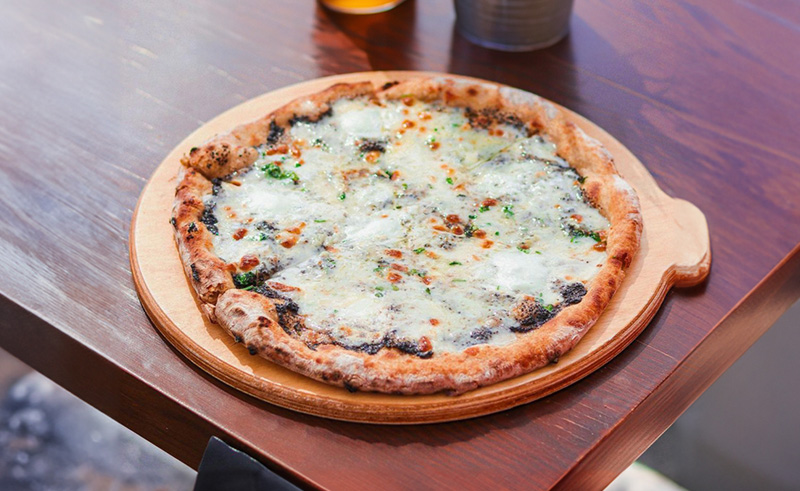 From the beloved Margheritas to creative concoctions like peri-peri chicken topped pizzas and the peppery greenhouse, NKD is introducing new flavours to our favourite round, doughy comfort food. And if you're feeling a tad indecisive - we totally understand - according to Fadi, you can't miss out on The Smokehouse and The Truffled Garlic.
Ready for a pizza party? Sodas on us!