Have you ever had any African food? Injera? Braai? Anything? We didn't think so. It's crazy how most of us, who live in Africa, have never tried any of its tasty offerings. With the 2019 Africa Cup of Nations just around the corner, we've decided to change that and nab this opportunity to treat our bellies with some food from, well, Mother Africa. You're welcome.
Areej – Sudan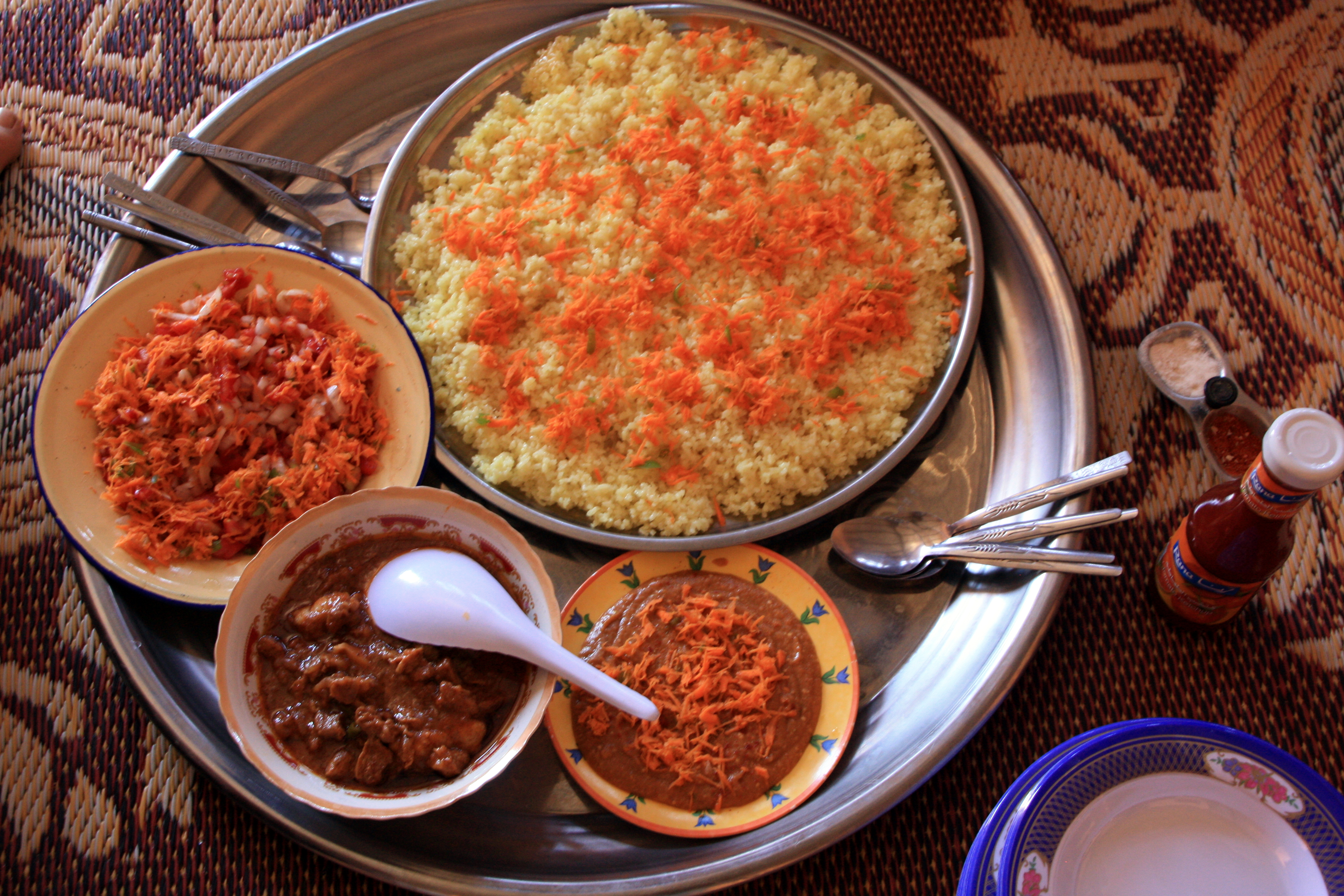 We're going to take a tiny leap of faith and say that you know nothing about Sudanese cuisine. This is why we'd like to tell you that it mostly consists of stews, gravies, dips and rice dishes – and you can have all of that at the Sudanese restaurant. Well, not technically there because Areej doesn't have a physical address but it will deliver anywhere in Dokki.
Samar El Nil – Ethiopian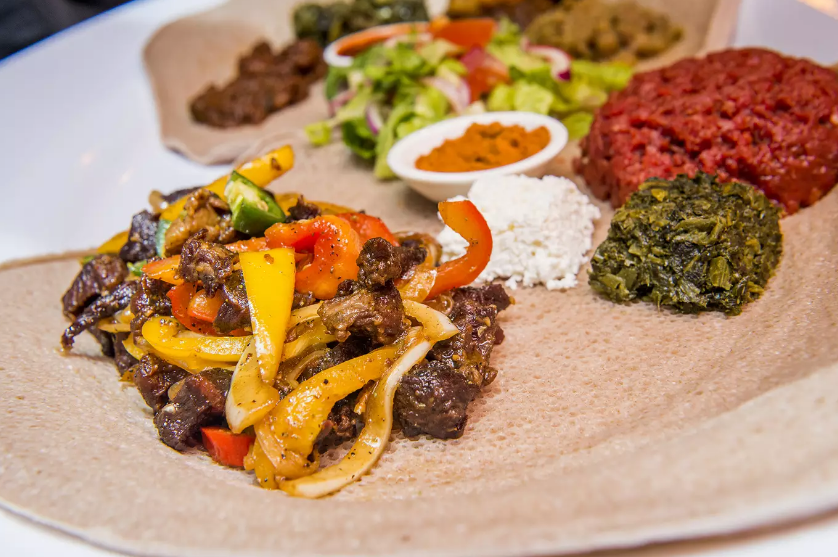 What makes Ethiopian food special is that it's always served on a communal platter, making it the perfect cuisine to be shared with other people, and what better occasion to do so than watching the AFCON teams going head to head against one another whilst chomping down some mohabrawy with your squad. Samar El Nil also only offers delivery service.
Zulu – South African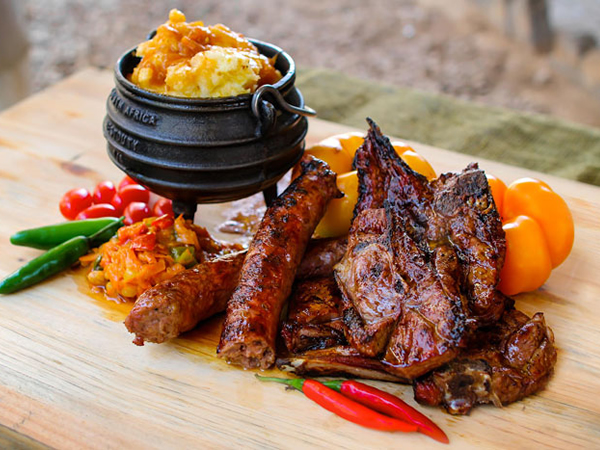 The Maadi restobar is, quite certainly, the place to go to if you and you're friends fancy a few beers and South African deliciousness whilst you watch the AFCON matches. We recommend having the braai if you're a) a foodie. b) who is not vegan/vegetarian. c) and love good BBQ meat.
Altoukol – Sudan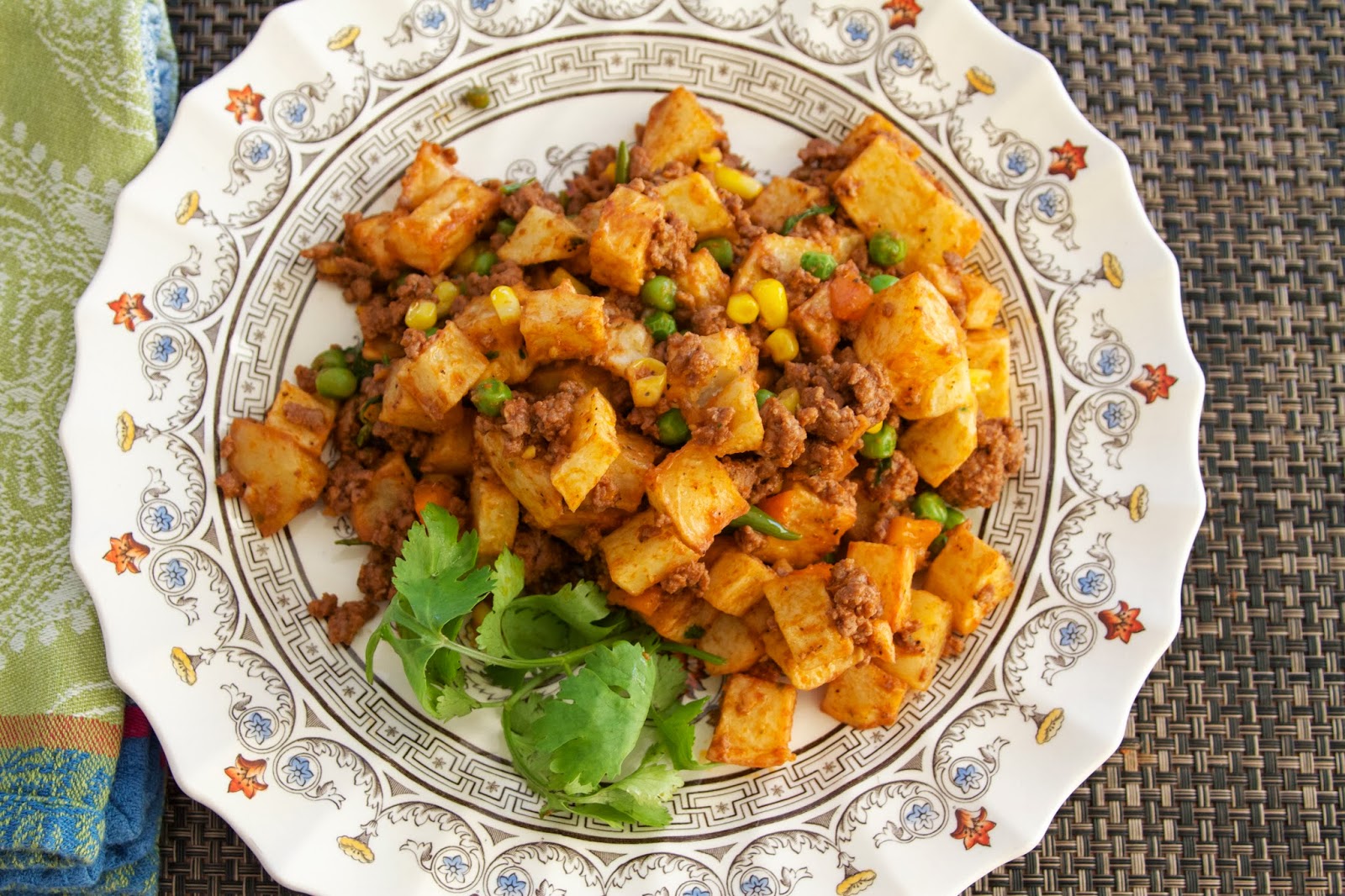 Whether you're getting food delivered to your house to watch the matches, or just want to pop by with your friends after work for some Sudanese yumminess, Downtown Cairo's Altoukol has got your back…and belly.
Haleluya's Ethiopian Cuisine -- Ethiopia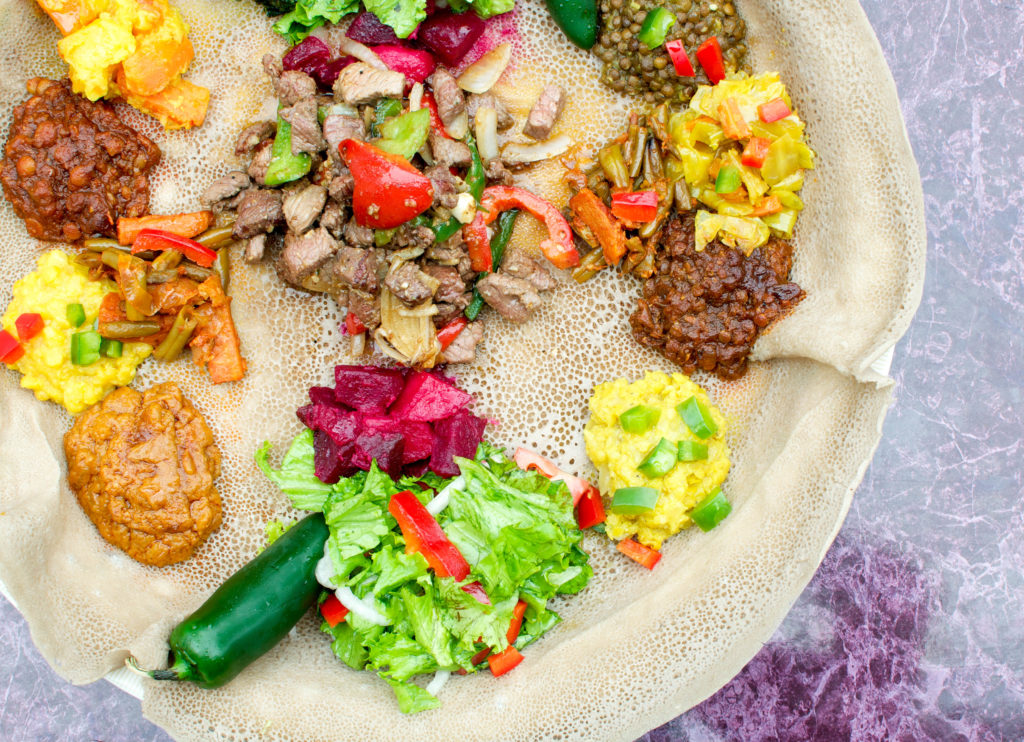 Although Haleluya doesn't have a physical location, you can – sometimes – catch her pop-up restaurants at places like Bardo Clubhouse, Ace Club and Osana Family Wellness. Oh, and her products are usually sold at El Market. She delivers anywhere in Maadi, just make sure you provide her with a 24/7 heads up.
Cairo Jazz Club 610 – Africa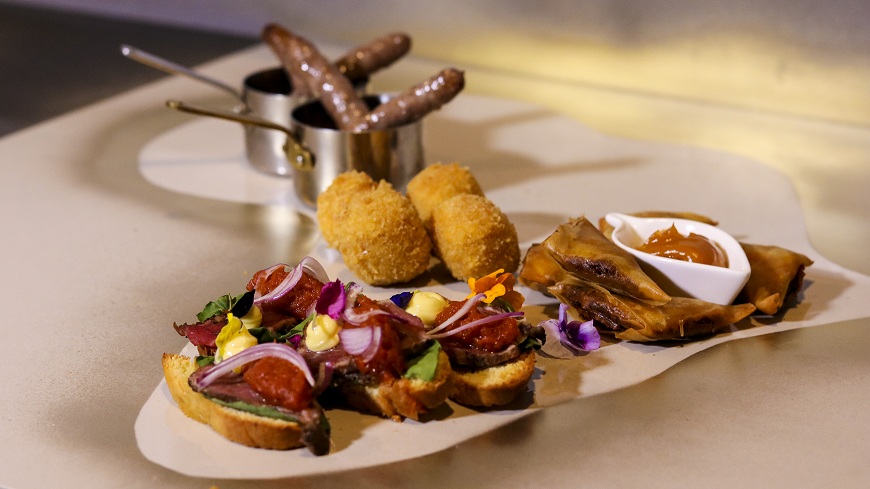 Don't worry, CJC 610 hasn't turned into a Pan African club (not yet, at least) and is still your favorite hot spot to get down and dirty. For the duration of AFCON, however, they'll be bringing renowned South African chef Coco -- owner of Johannesburg's 5-star restaurant Epicure – for #TheAfricanTable, where he'll be taking over their kitchen to make 24 special dishes from all across Africa. SPOILER ALERT: The menu will vary daily to coordinate with the teams that will be playing each day.