Middle Eastern restaurants tend to almost always focus on Levantine cuisine and ignore everything that is Khaleeji (Gulf) when it comes to their menus. We here at SceneEats have decided to do something about it and list down all dem restaurants that will take your taste buds (and bellies) to Khaleeji countries and back.
Majrashi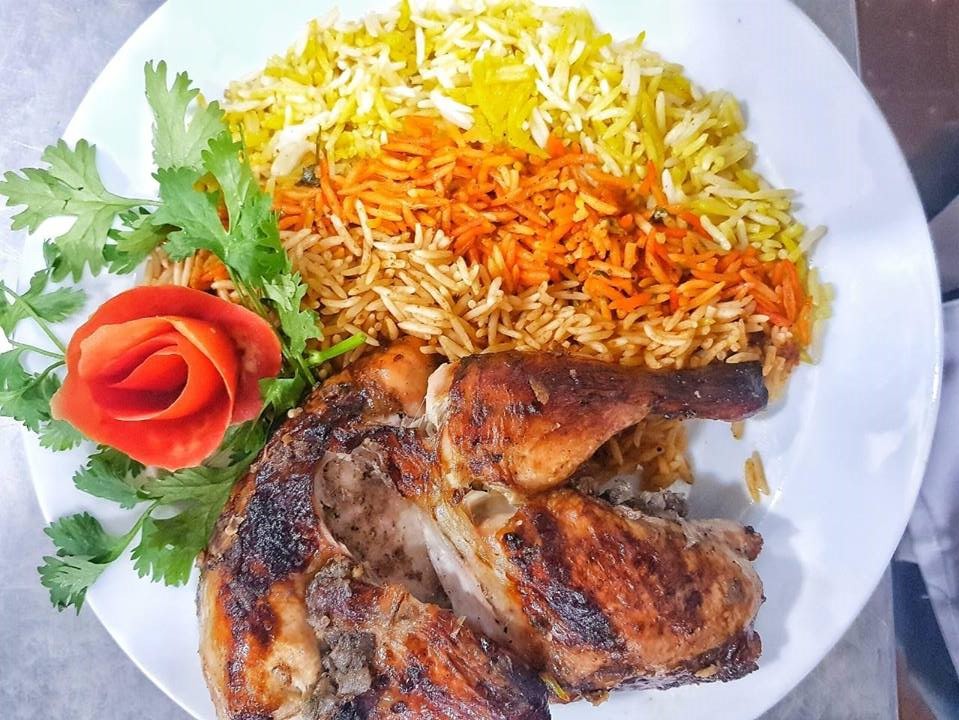 The eclectic menu and the buzzing atmosphere make this Saudi restaurant in Mohandiseen a sure-win destination for explorative foodies. Try their Meat Mathlootha Kabsa and thank us later.
Khaleij Adan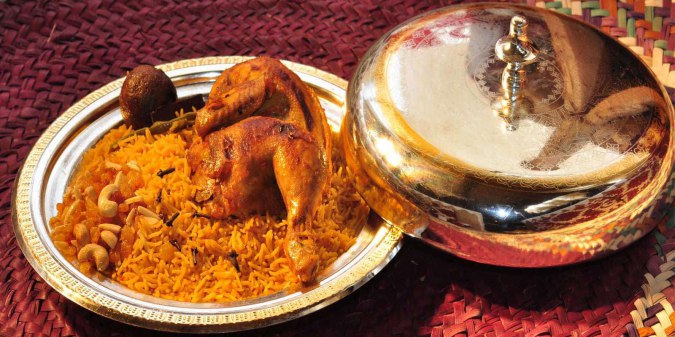 This culinary gem in Haram is inspired by the rich heritage of the Khaleeji culture. Khaleij Adan serves up a unique fusion of the Gulf's flavours that will certainly make you go "halla walla!"
Mandina
The New Cairo restaurants offers re-imagines Khaleeji-Levantine flavours in the most modern and delicious of ways.
Dubai House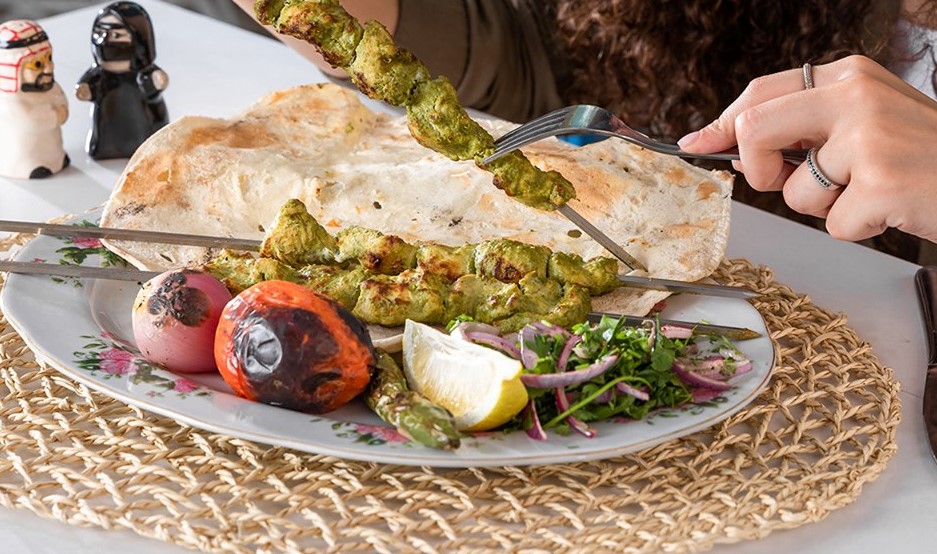 This Instagrammable venue that is situated in the heart of Korba offers a contemporary twist on traditional Emirati flavours. Always go for their Machboos Deyay.
Raydan

We wouldn't necessarily mind moving to Dokki just so we can have Raydan's Meat Saleeqa on a daily basis.
Dar Noura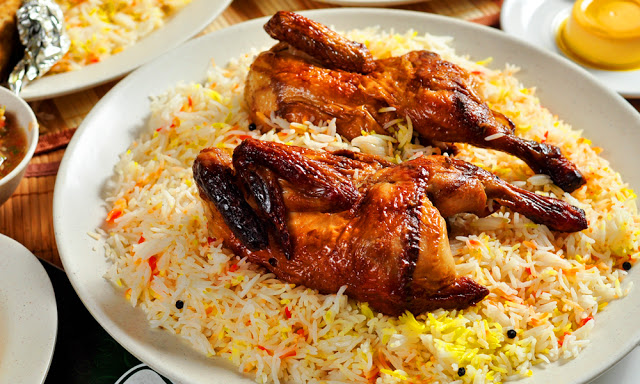 Get ready to hop onto a culinary adventure to Kuwait without ever having to pack a suitcase.