Did you know that the recipe to eternal happiness simply contains only two ingredients? Macaroni and cheese. When you cook them together you magically end up with mac n' cheese. We must say we depend on mac n' cheese just a tad more than we really should, but frankly we don't really care, because it makes us happy. Who wouldn't want to be happy?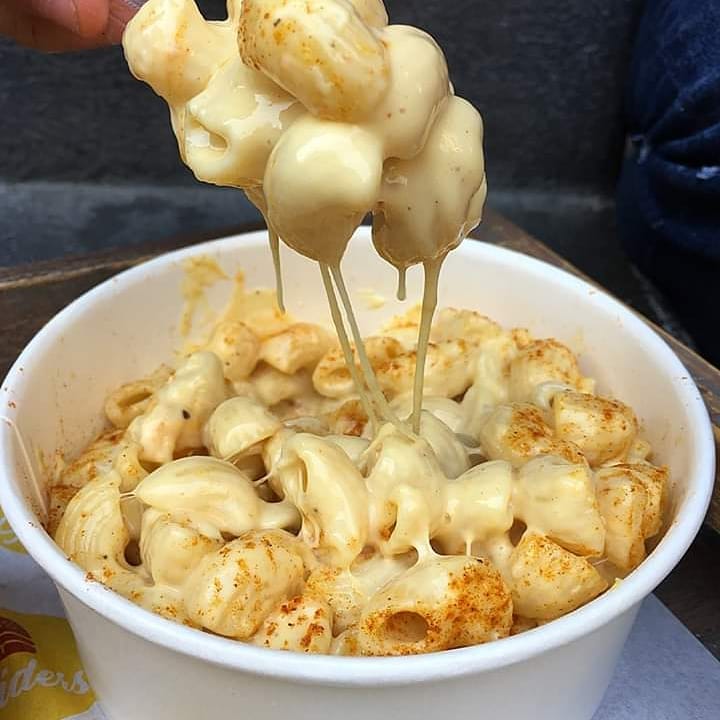 The union of pasta and cheesy goodness is one of the universe's simplest, yet most valuable gifts. Sliders isn't necessarily a spot you'd think about to get the iconic dish, but their mac n' cheese is out of this world. Kindly consider renaming your brand.
Location: Maadi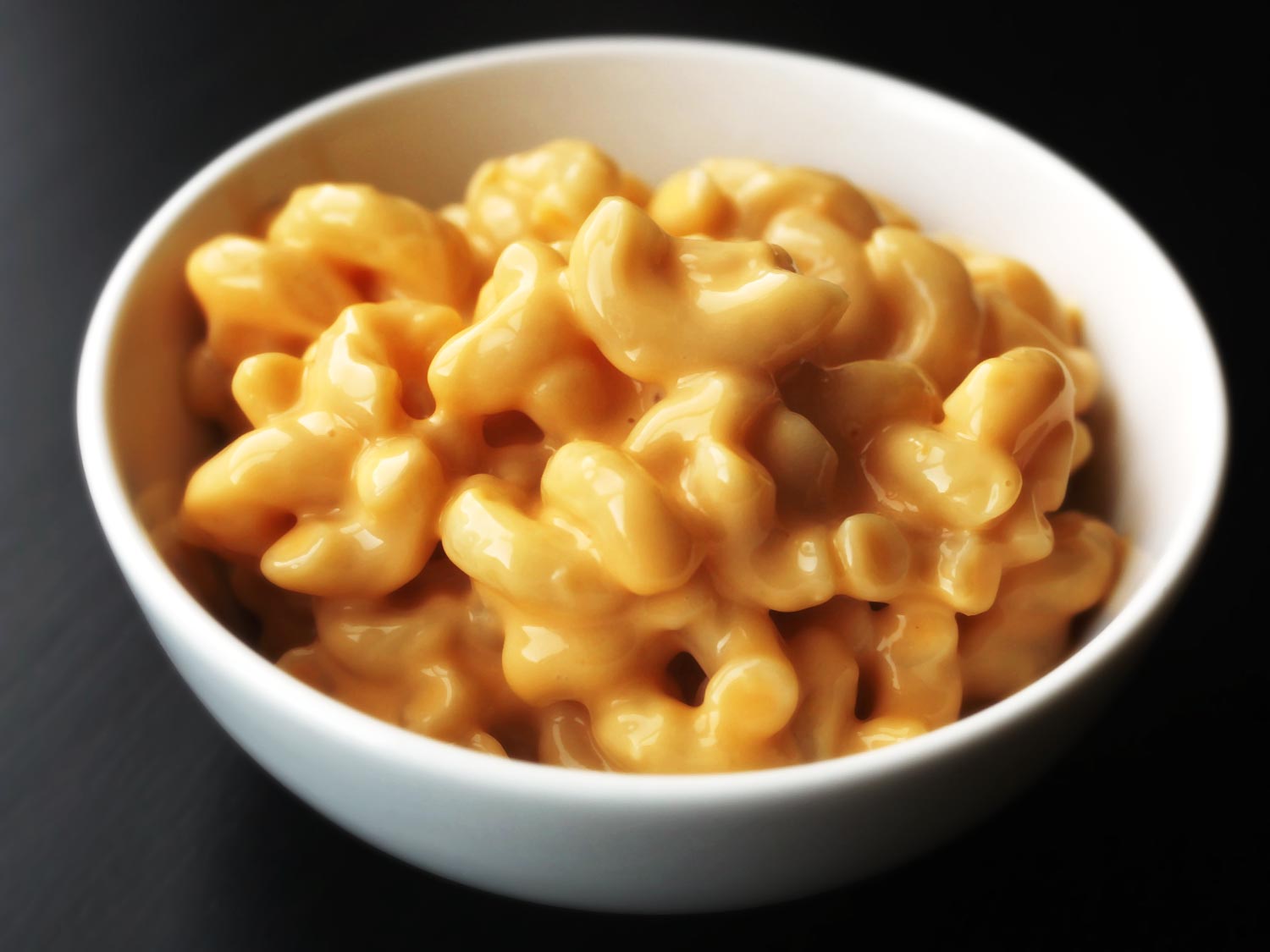 How can one resist the silk-smooth cheese sauce drizzled over a bed of pasta, baked until crispy and cold?
Location: Heliopolis, 6th October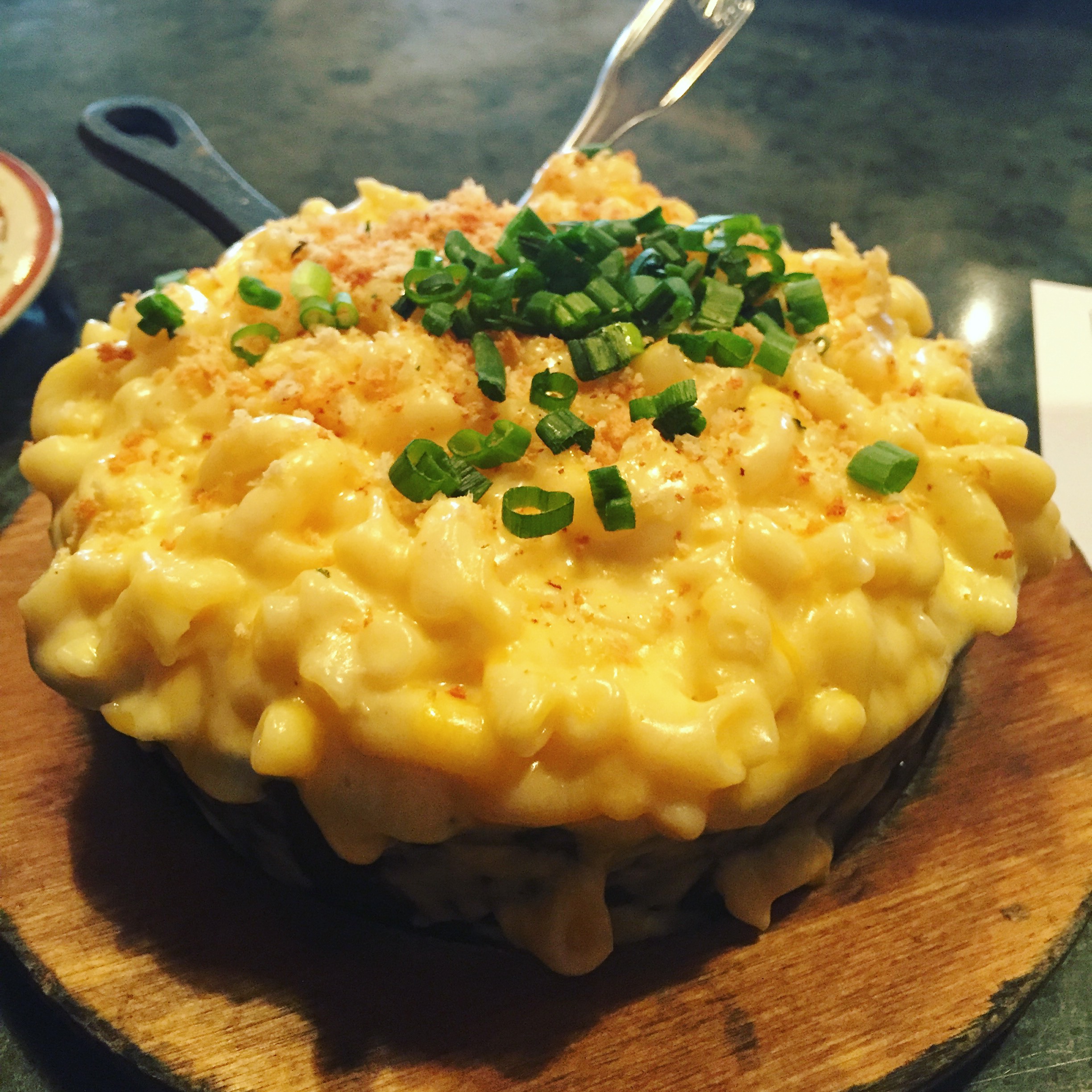 We heard that some people are not that into mac n' cheese. We urge them to try Lebanese Diner's with sogo2 and get their lives together.
Location: Zamalek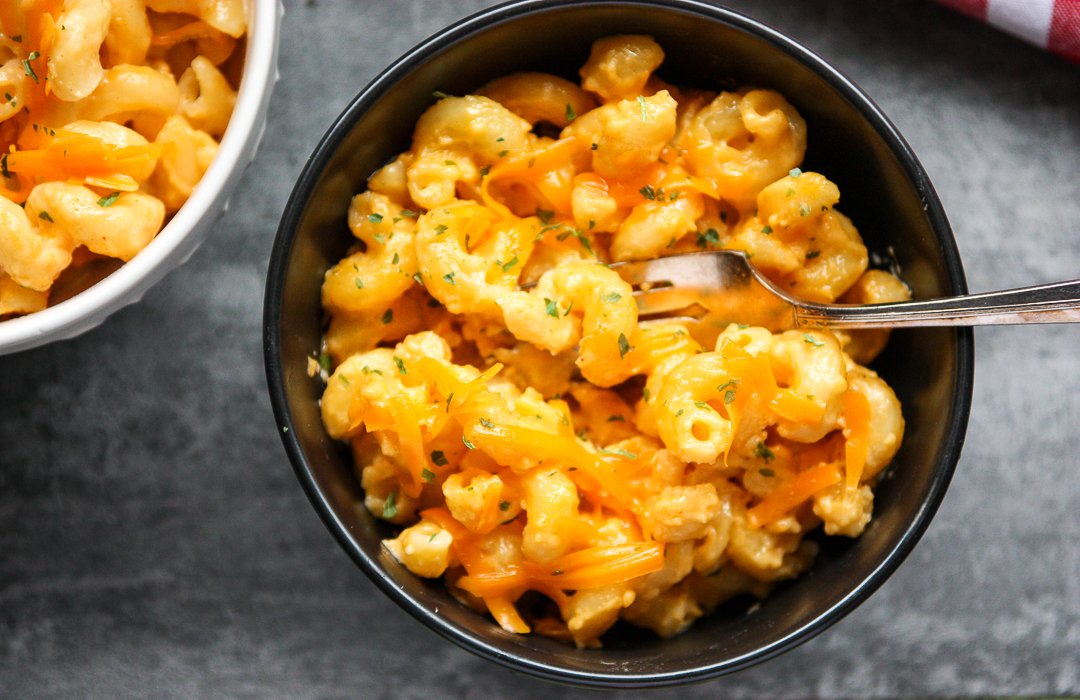 Ditch the burgers, and always go for their mac n' cheese. But also, maybe get burgers too.
Location: Zamalek, Korba, Sheikh Zayed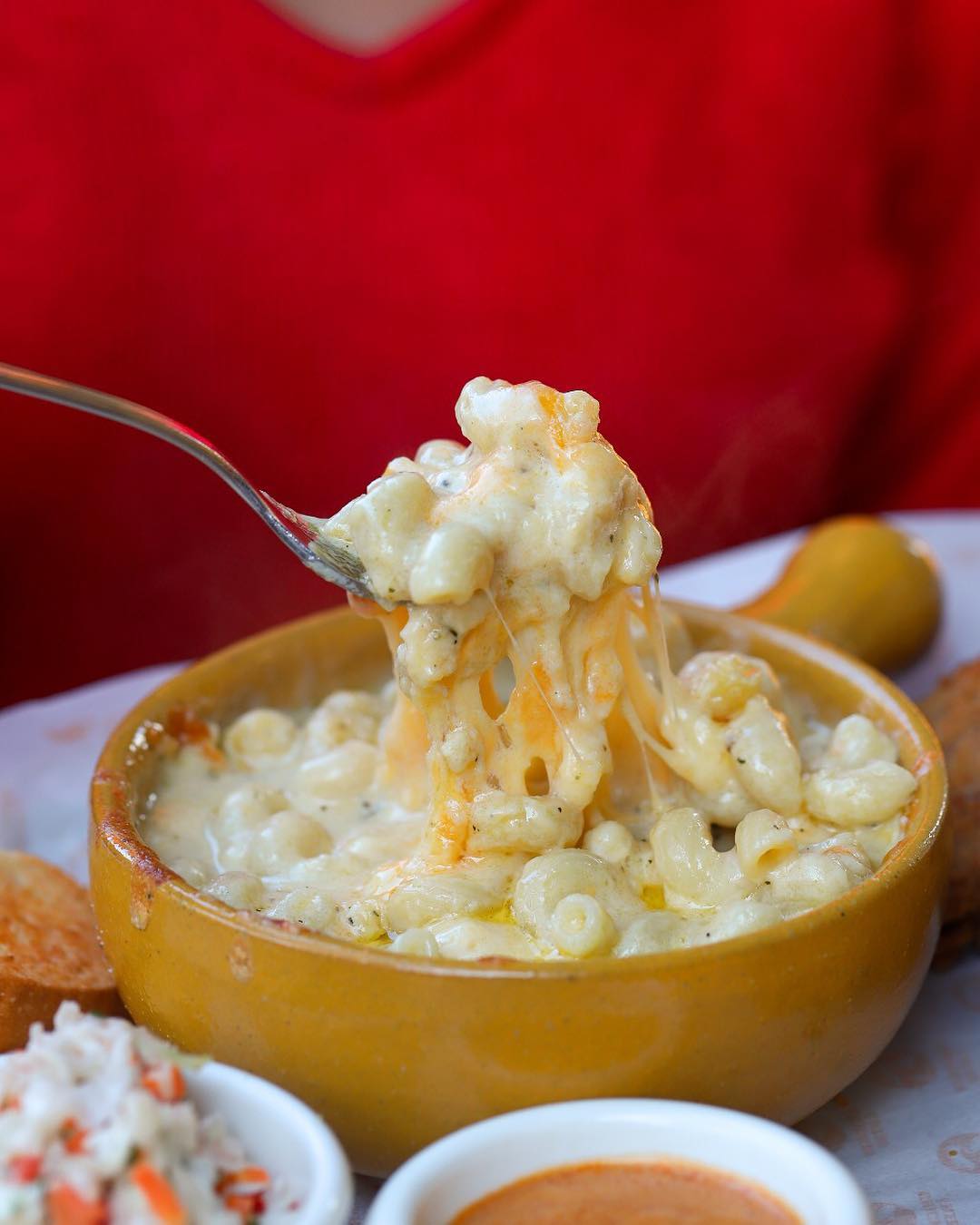 Chicken & Ribs & Mac N' Cheese is what this restaurant should be called.
Location: 6th October, New Cairo, Korba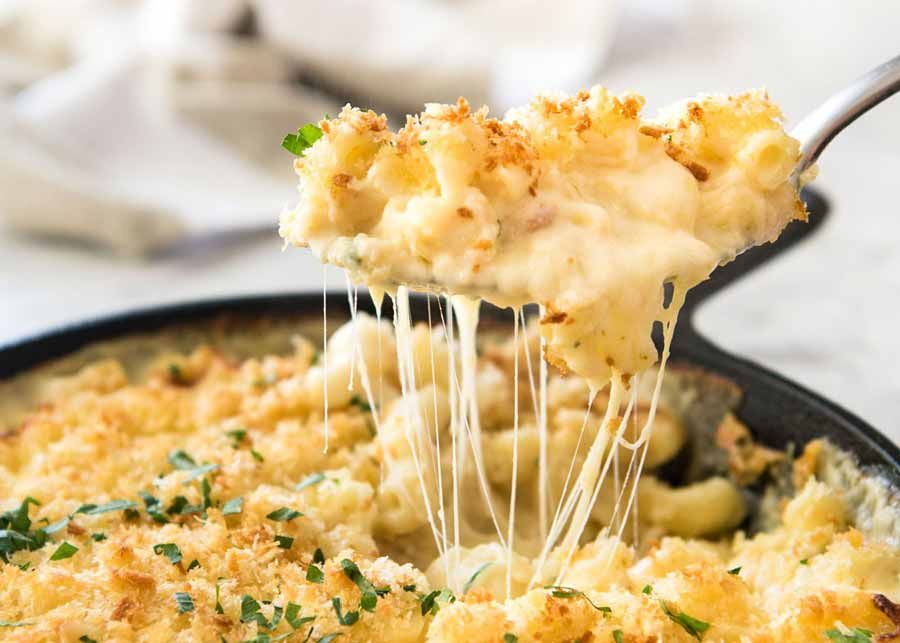 We get a little warm feeling inside of us whenever we see a sexy-looking cheese pull. That's basically what you're in for at Kazlak.
Location: Maadi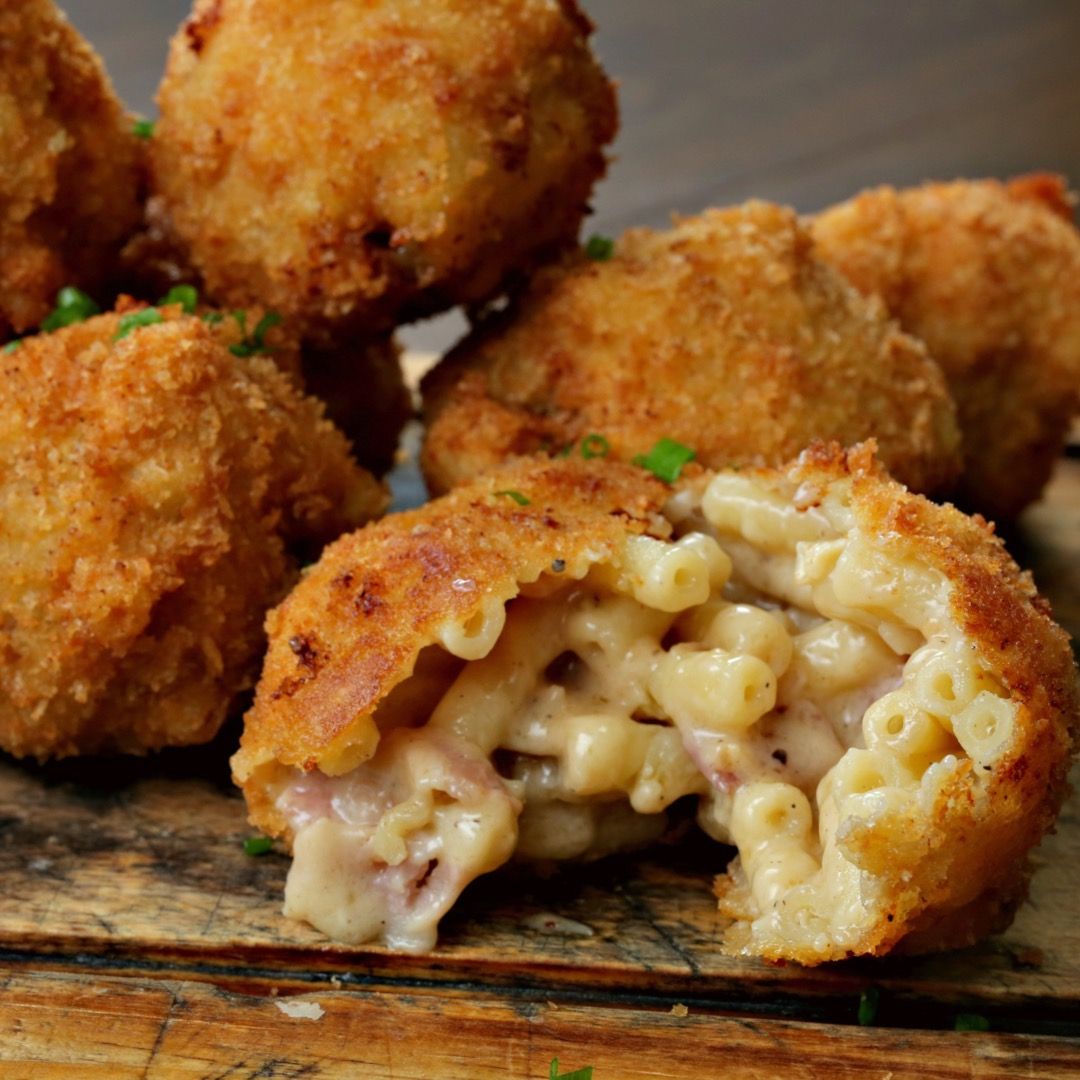 Deep fried mac n' cheese balls are literally what our dreams are made of. Thanks, Ted.
Location: Nasr City, 6th October, Sheikh Zayed