Mansoura is mostly known for its wonderful people (like, have you ever met a Mansourian that wasn't nice?), but did you know that it's also the home to many restaurants that serve the heartiest and mouthwatering food in the Nile Delta region? Come along with us on a quick journey through the streets of El Dakahleya's capital city and let us introduce you to its beautiful gems.
El Baghl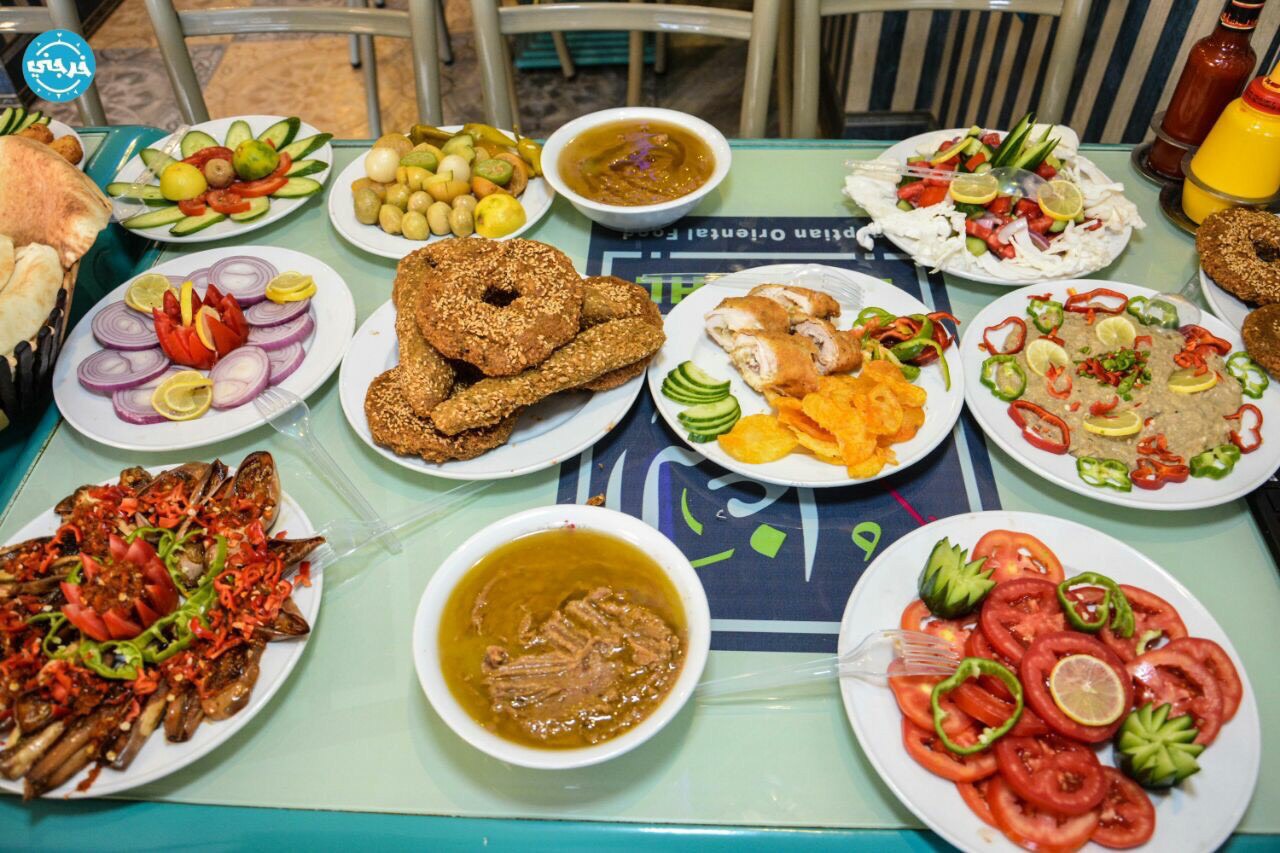 Known for their massive breakfast spreads, El Baghl hands-down serves the best foul and falafel in Mansoura.
Chicken Kickers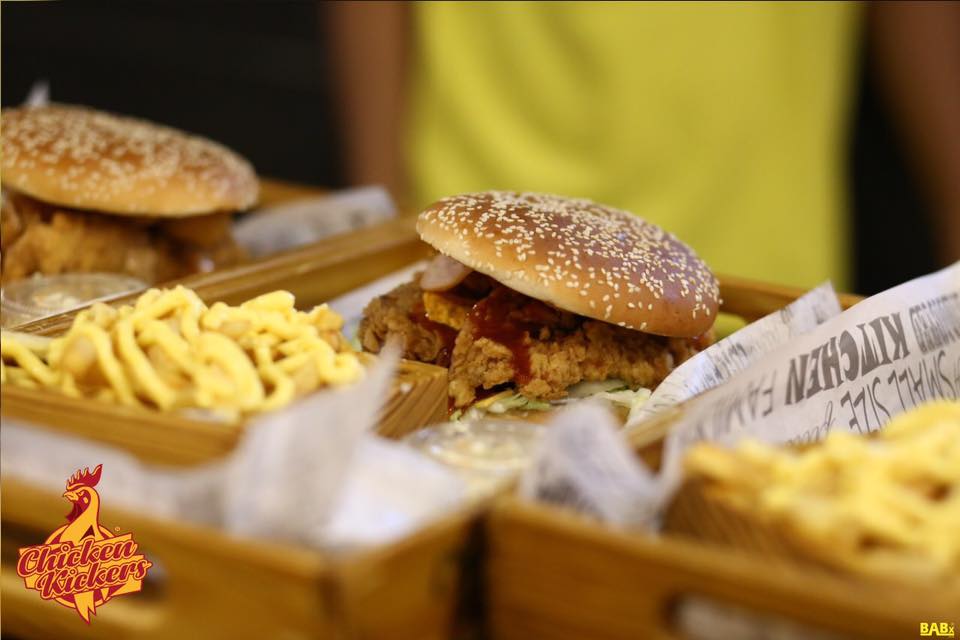 Do you like your chicken with a big side of Instagrammable views? Look no more; this restaurant at the popular El Mashaya area has it all.
Bremer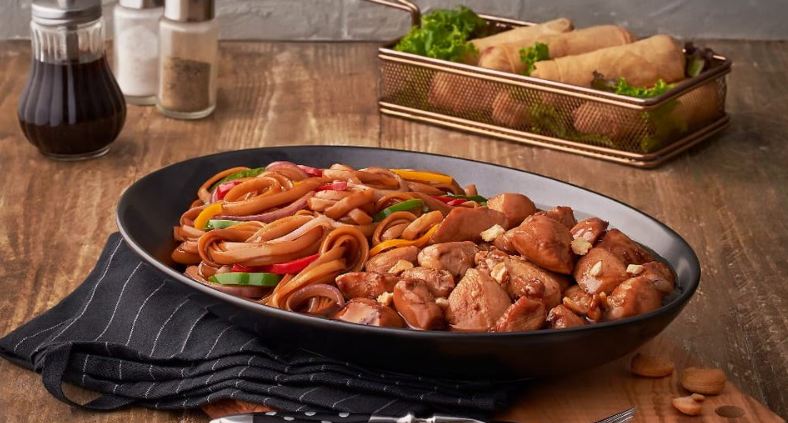 The only place in Mansoura where you can get (an absolutely delicious) kung pao chicken. You're welcome.
Stereo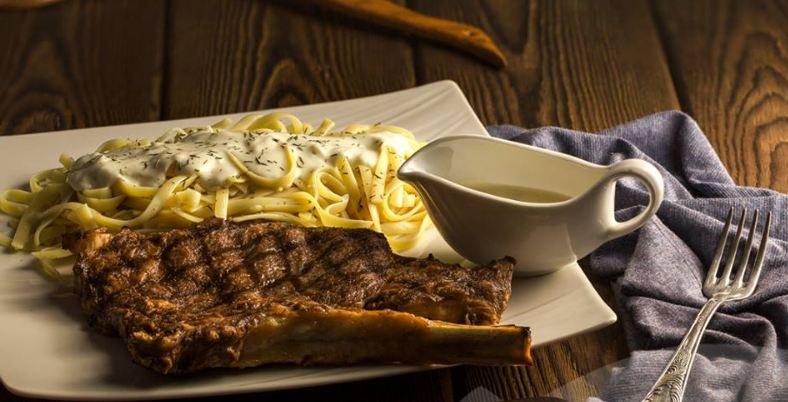 ATTENTION CARNIVORES! For all steak-related inquiries, head on over to Stereo.
Mahraja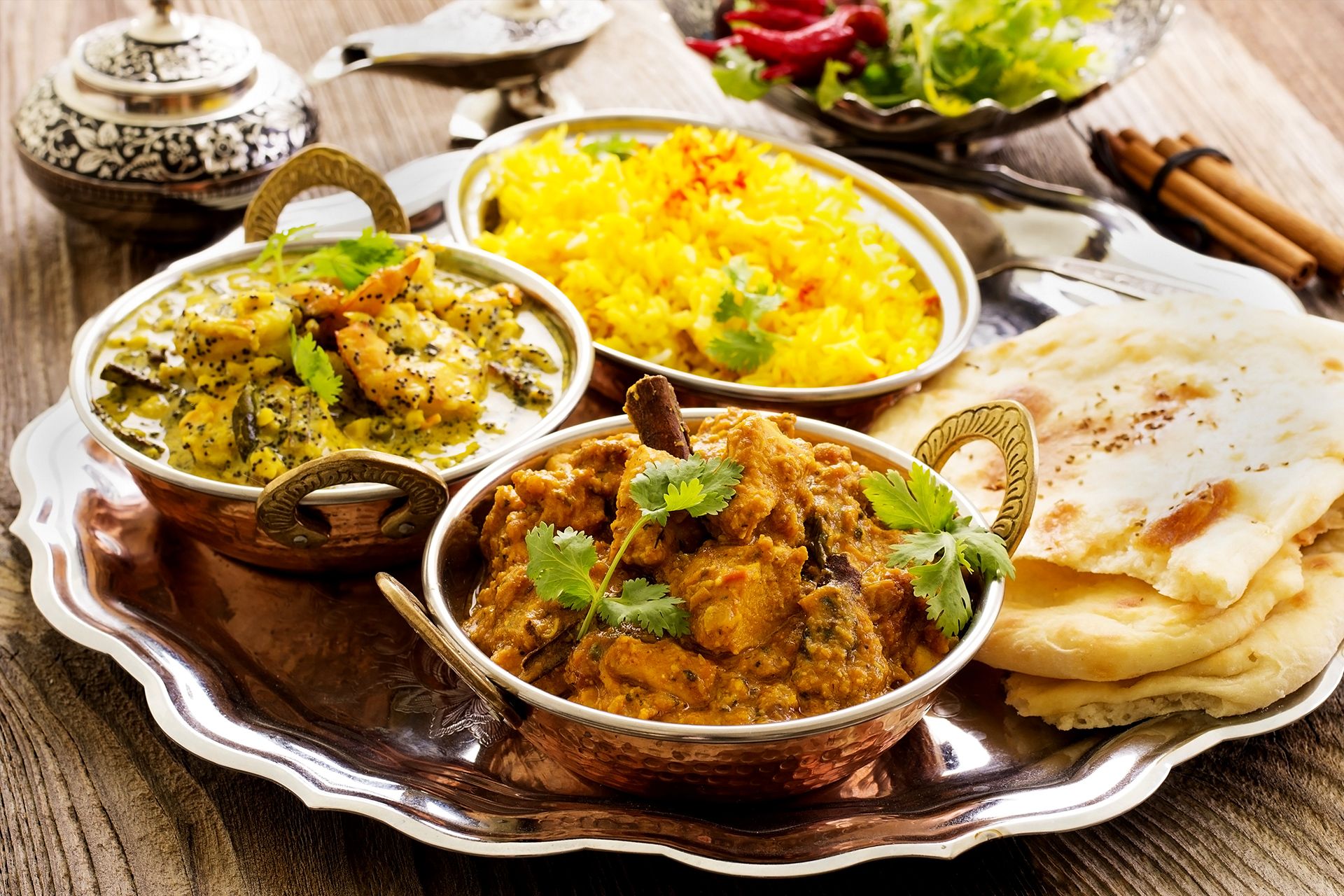 The go-to option when craving Indian in Mansoura. Mahraja does not fail to impress us every single time.
El Sabahy

Moving onto the seafood part of our journey, if you look to your left, you will find El Sabahy. This restaurant is where people in Mansoura go to fulfill your seafood dreams.
El Mohamadi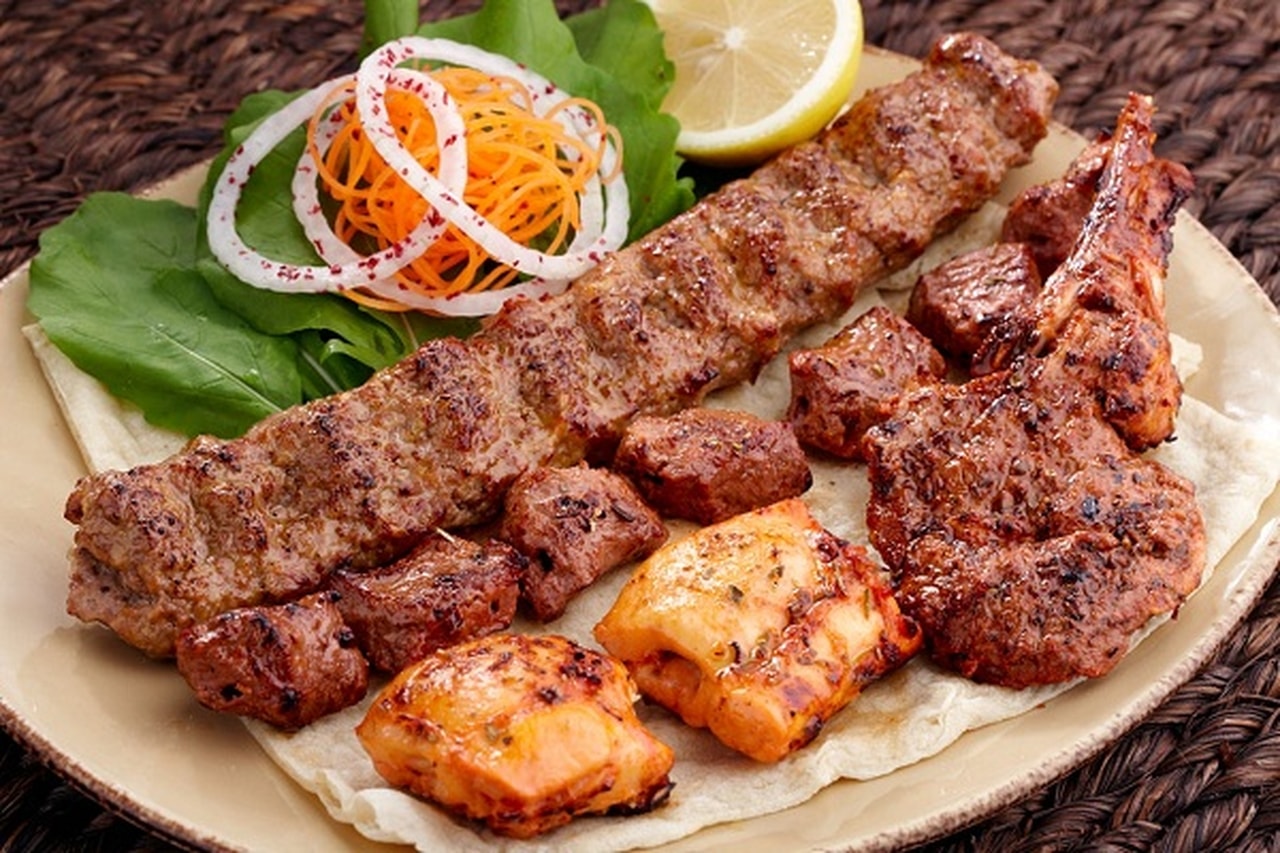 A food journey would not be complete without some Egyptian BBQ-style meats that have the power to make you gasp and drool at the same time. Go easy on the reyash!
Garemet Akl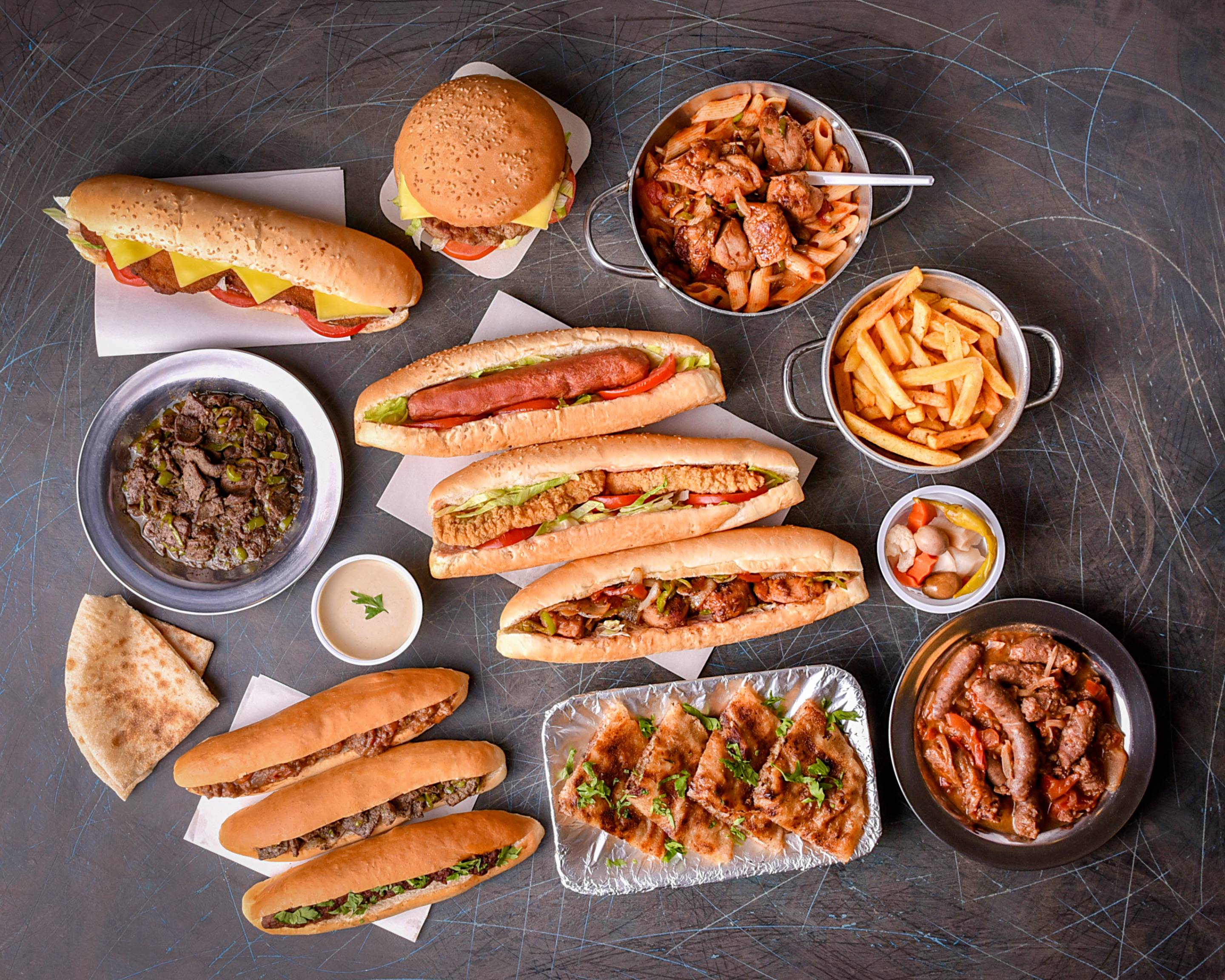 The only food crime you can commit here is not visiting this crime scene-themed restaurant that's all about the kebda and sogo2 life. We can't believe it too.
Tickets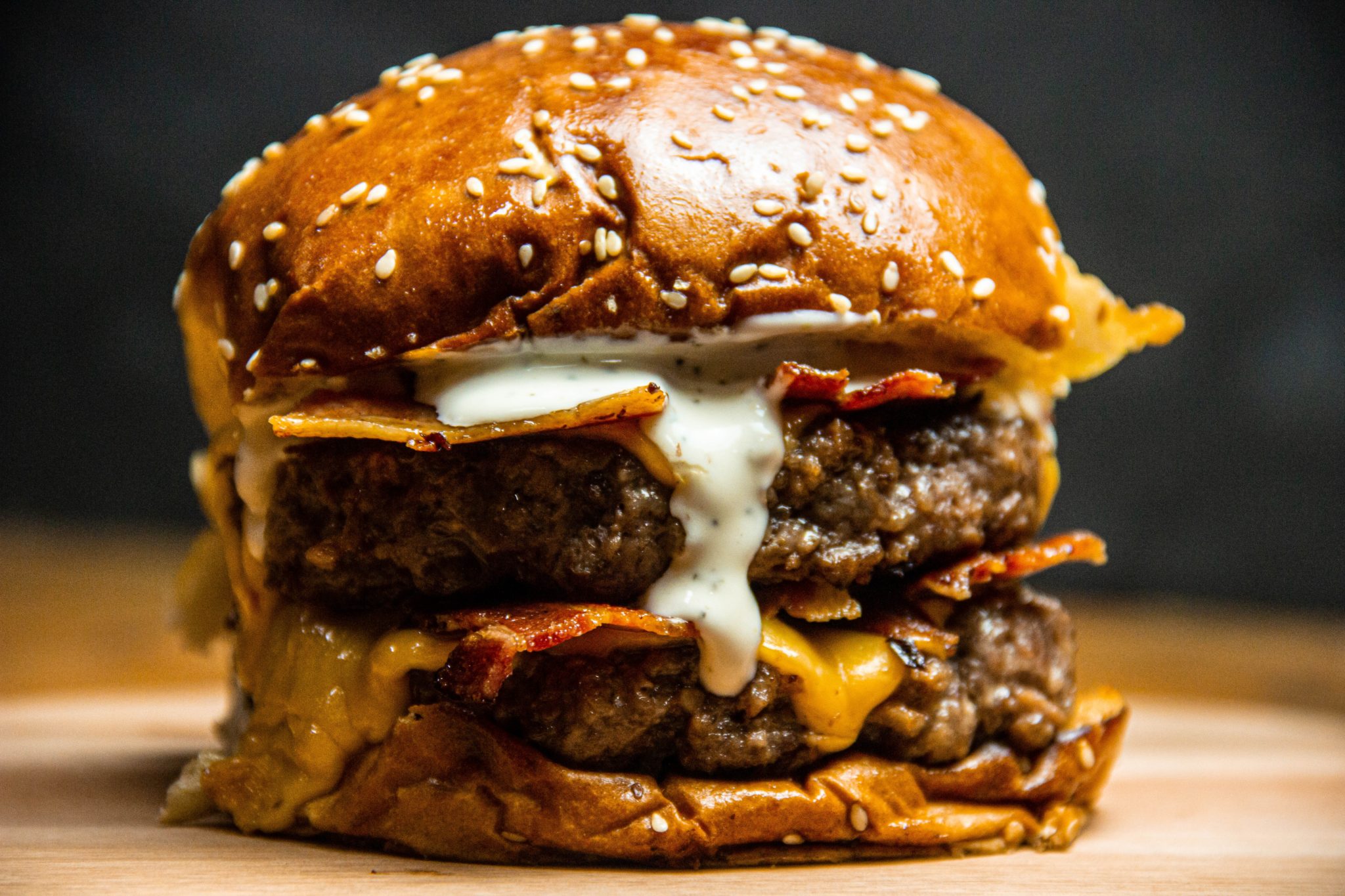 It has been scientifically proven (somewhere) that Mansoura has the perfect weather conditions to have burgers. We're no experts, but we are people that follow the facts.