Cafes in their traditional sense are an integral part of Egyptian heritage and everyday life, they are one of the few accessible public spaces that almost transcend class differences. The ahwa for Egyptians, especially men, is a place to chat, drink, play and also revolt. Many cafes have been closely tied with cultural salons and pivotal moments in Egyptian history; they are the center of discourse and a space for community.
Greek Club // Downtown Cairo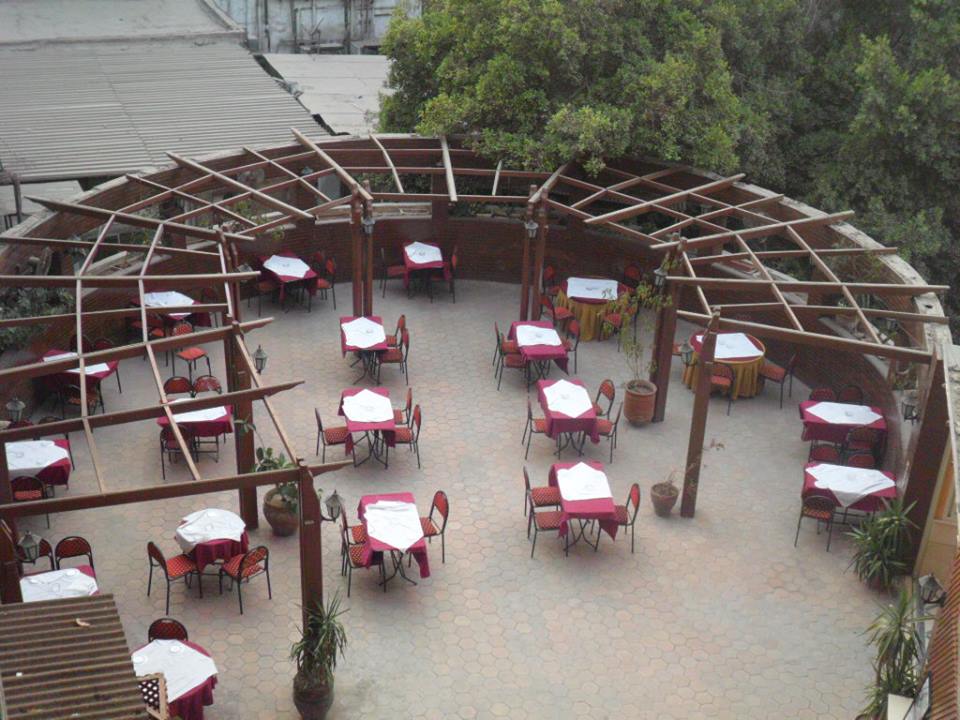 Established in 1906, what originally was a spot exclusive for greek expats in Egypt grew to become a cultural hub for Egypt's leftists, artists, and intellectuals. The Greek Club is an iconic part of Downtown Cairo with an extensive heritage and history. For the longest time, the venue was known for friendly staff and laid back atmosphere until recent developments. We hope, in time, that also returns.
Cafe Riche // Downtown Cairo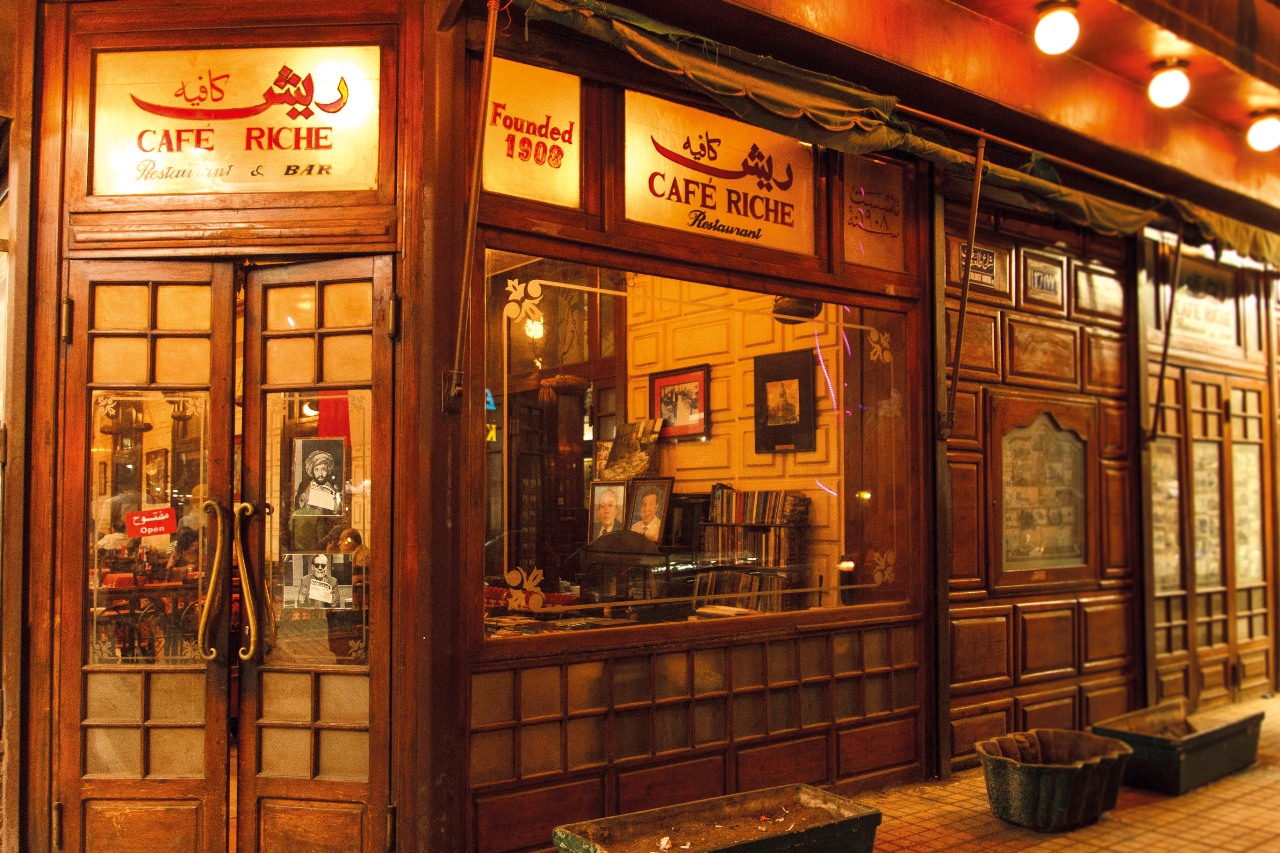 Riche is a space that witnessed historic, cultural and political shifts over the past decades, its walls carry the stories of Egypt's brightest most prominent figures, their stage was occupied by the likes of Umm Kulthoum. It was more than a cafe, frequented by culture salon members and amongst its most loyal customers was Nobel prize winner who never missed a day without going to Riche and having his signature plain coffee.
Granita // Zamalek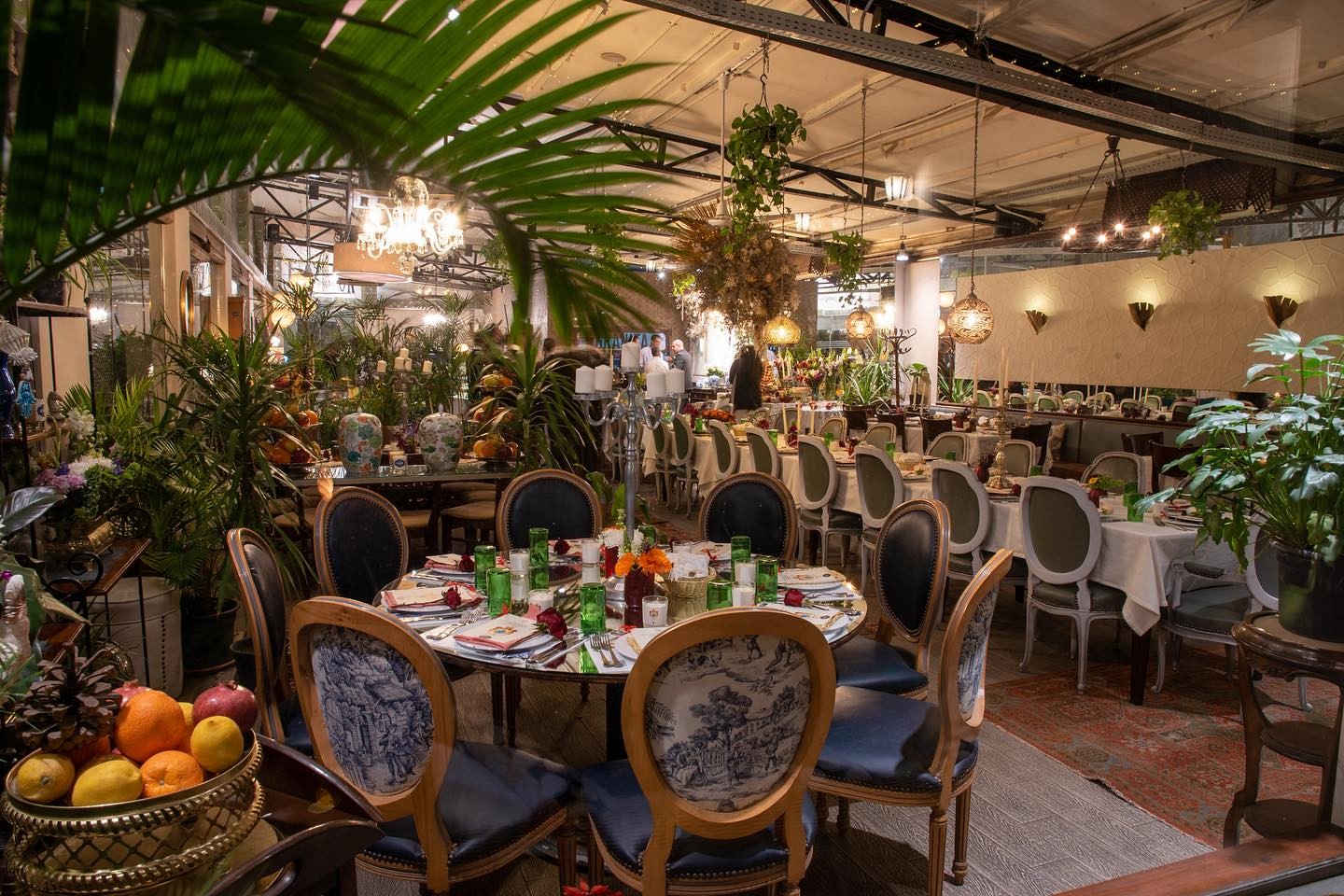 Granita, one of Zamalek's hidden gems located on the grounds of all saints cathedral is a modern take on Cairo's vintage cafe feel. Serving the church community, UNHCR offices, as well as the public it's always packed yet the perfect spot for a morning coffee or a hearty meal.
Groppi // Downtown Cairo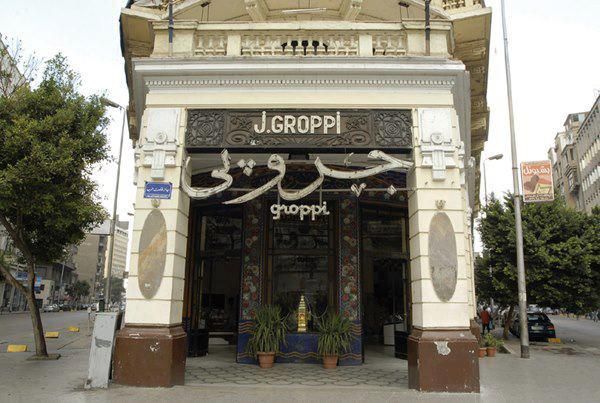 Groppi is a household name for Egyptian romance, the ultimate love-birds date spot in Egyptian cult classics and is still standing till this day in Talaat Harb Square. Originally an ice cream shop, the chocolate flavour being a personal favorite of King Farouk, founded by the Swiss Groppi family in 1926, Groppi has a long history of being the place for cultural events.
El Fishawy // Old Cairo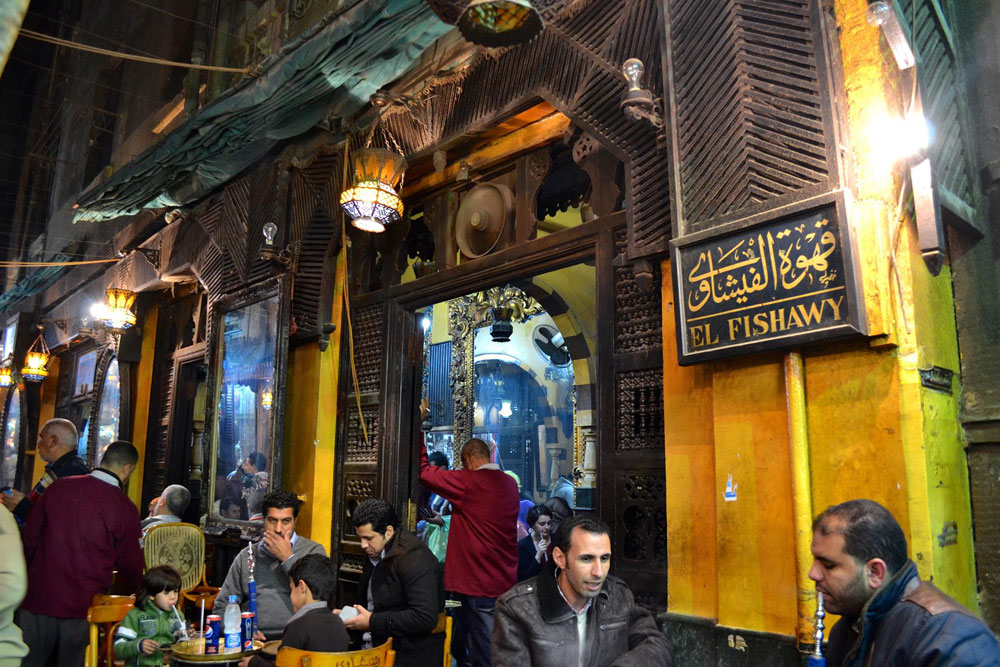 Located in Khan el Khalili, El Fishawy is the oldest and most popular cafe in Cairo, known today for being a hotspot for tourists and Egyptians visiting El Hussein, especially during Ramadan. The iconic cafe has been serving its audience for over two centuries, its door open 24/7 since 1773.
Horreya // Downtown Cairo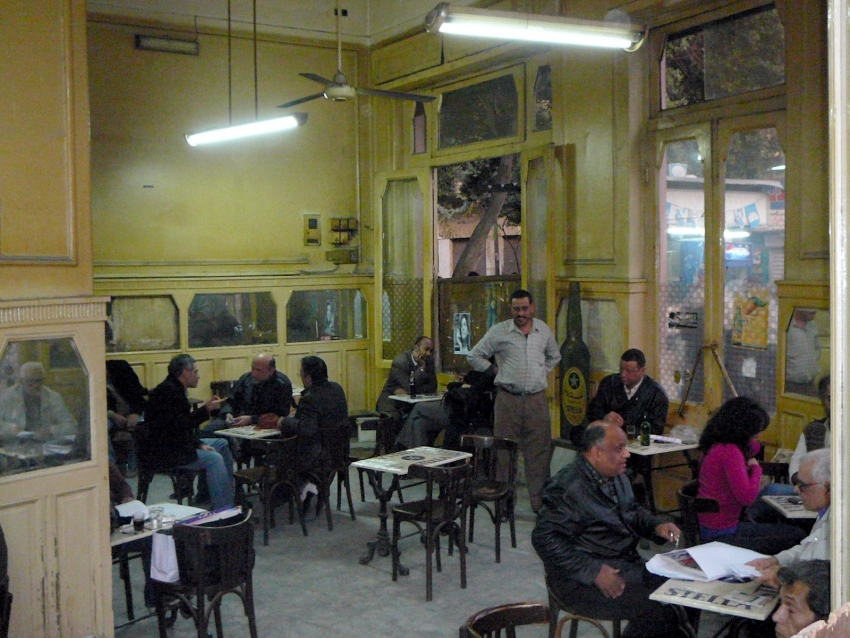 Built over the remains of Ahmed Orabi, Egyptian political and military leader, Horreya has been one of the most famous bars and cafes in Downtown Cairo since 1936.
These cafes might not be historical sites or museums but they've got plenty of stories to tell. So go ahead and visit these iconic locations for a taste of Cairo's nostalgia, or a drink (or two).