You've probably seen people obsessing over bubble tea, or boba tea, on social media, but you never quite understood what it actually was, or where to get it from.
The pretty drink that looks like it only exists for Instagram purposes originally comes from Taiwan, and it features a base made from tea, milk, and chewy pearls at the bottom of the cup. The pearls are called boba, and they're actually balls of tapioca – a starch extracted from cassava root that's naturally gluten-free. Bubble tea is usually a cold drink, but if you're feeling rebellious you can have it hot. We wouldn't necessarily encourage that though.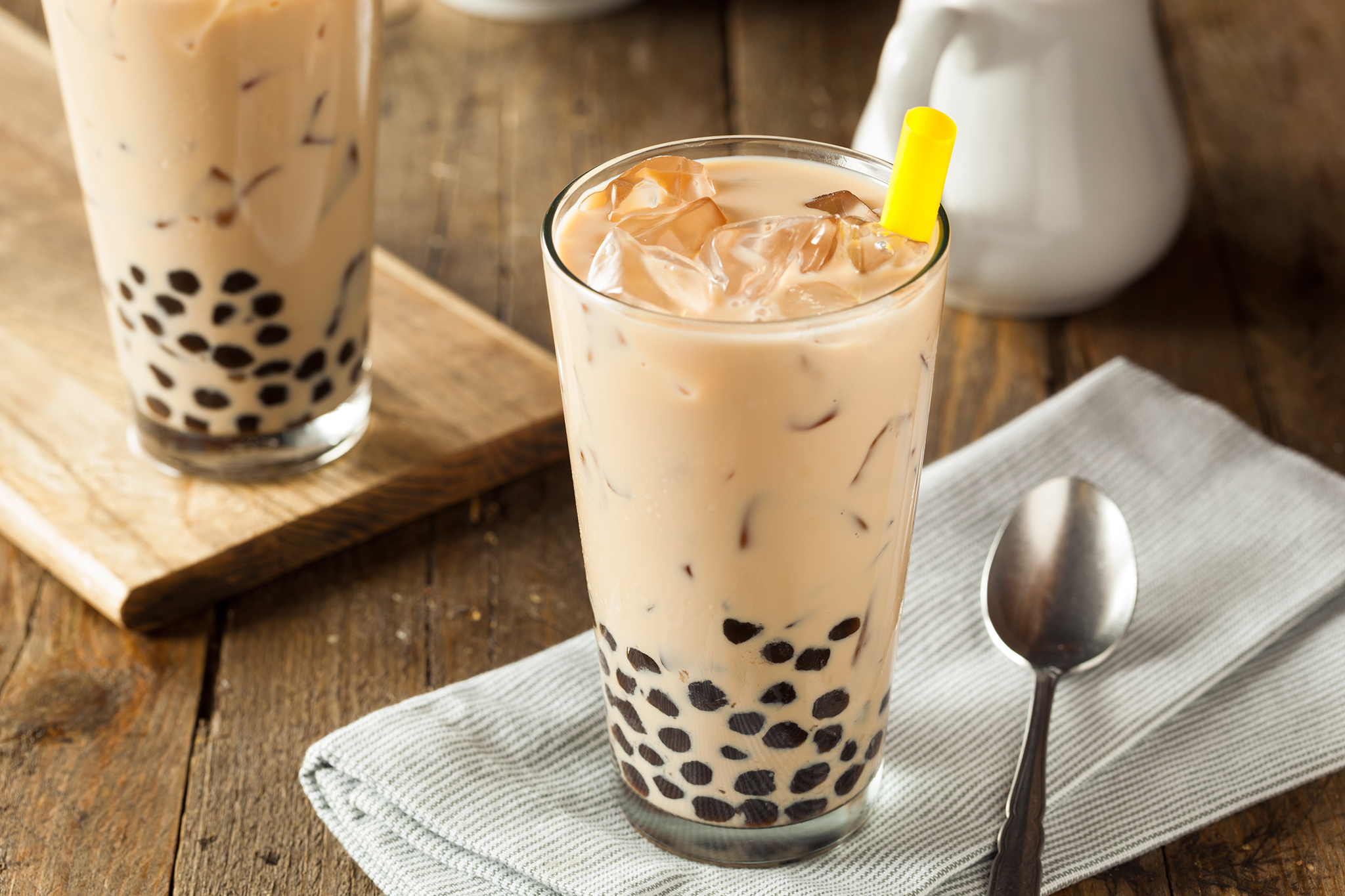 Now that you know what this drink actually is, let's talk about this new joint that serves them. Miyou is a pan-Asian restaurant in Maadi that offers all sorts of yummy creations such as shrimp toast, sushi, and Chinese fried buns. Bubble tea, however, is where they shine, and you can have it in so many different flavours; from strawberry to chocolate, Matcha green tea to caramel, and so much more.
There's no specific time to have boba tea because, quite frankly, anytime is perfect for boba tea. Basically, make sure to pop by Miyou the next time in Maadi. You're welcome.
Follow Miyou on Facebook to find out more.