We're not even going to try to explain what mombar is to you. If you found yourself here, you're probably looking for the best spots to have this absolutely delish dish, and we're here to tell you these restaurants are raising the mom-bars (sorry, we just had to) really high.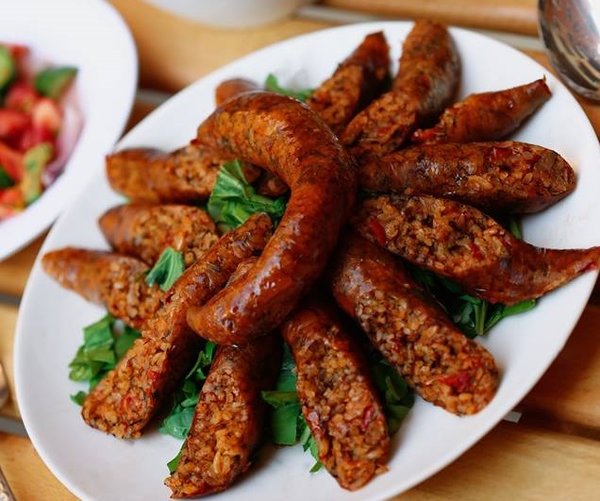 With it being their specialty, we dare you not to sigh (in the best way possible, duuh) right after your first bite of that bad boi. They now deliver all the way from Shubra to wherever you are in Cairo.
Address: 151 Obaid Street, El Safwa Towers in front of the Electricity Company
Telephone: 16640
Zuzu // Maadi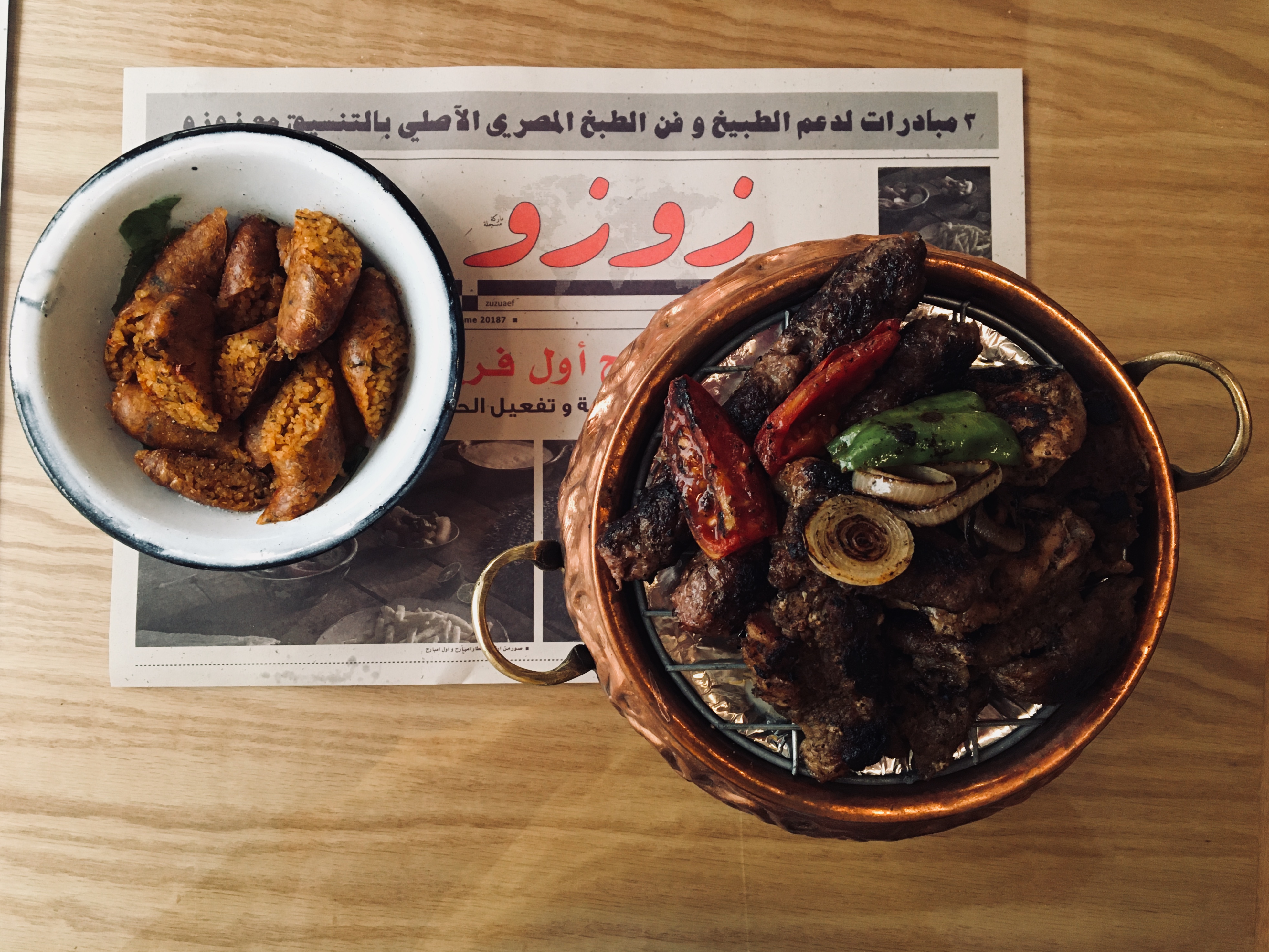 If we're talking crispy, this is your place. Their chefs know all about the technique to getting just the right level of crust and will serve you an unprecedented dish of phenomenal mombar.
Address: 34 Street 231, Degla
Telephone: +2 0122 185 8119
Abou El Sid // 6th of October, Nasr City, Zamalek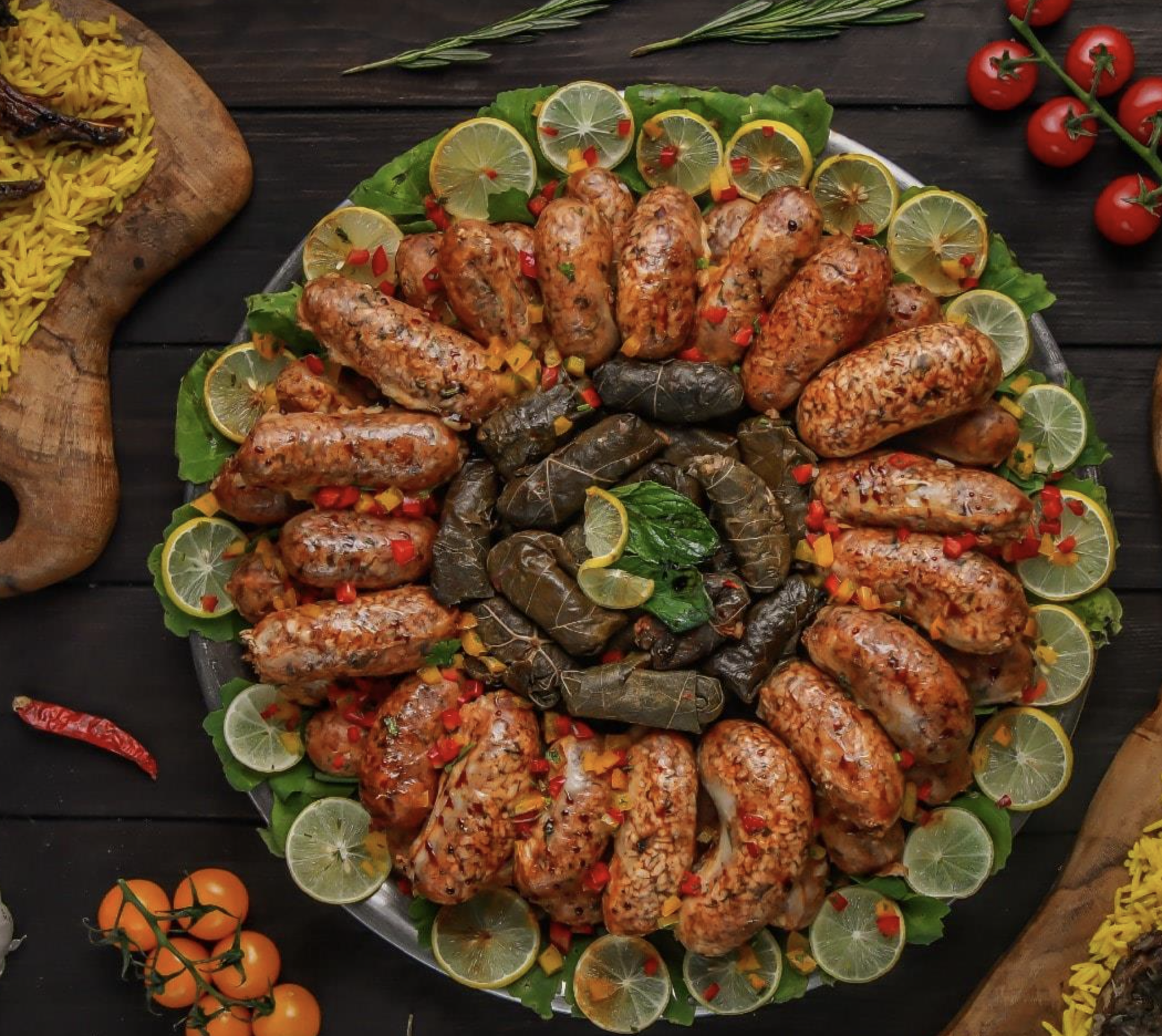 A historic restaurant that goes back to the time of the Ottoman empire. If you don't believe us, click here. But more importantly, they make damn good mombar.
Address: Branches all over Cairo
Telephone: 02 3612 0136
Hosny // New Cairo, Maadi, Mukkatam, Heliopolis, Nasr City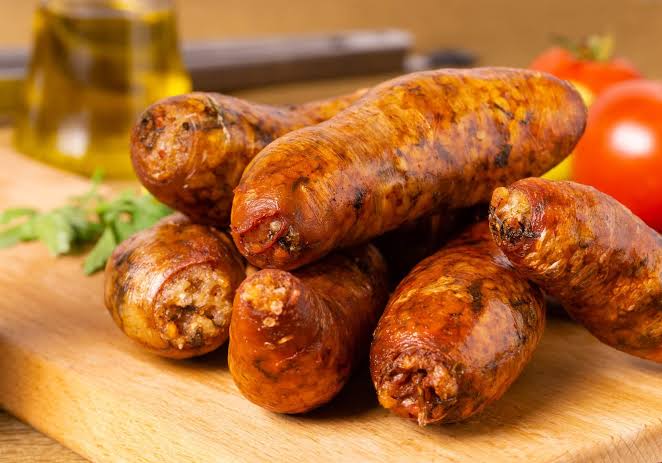 If you're in Maadi and ever find yourself fancying mombar whilst watching your latest Netflix obsession, Hosny is who you need to call.
Address: Branches all over Cairo
Telephone: +2 0102 899 9952
Om Hassan // Nasr City, Mohandessin
Another master of the mombar game that will have you order one plate after another until you beg Om Hassan herself to adopt you and forget about Hassan.
Address: 46, Abbas El Akkad Street, Nasr City // 42, El Batal Ahmed Abd El Aziz Street, Mohandessin
Hotline: 19500
El Dahan // Mohandessin, New Cairo, Madinaty, Heliopolis, Rehab City, Nasr City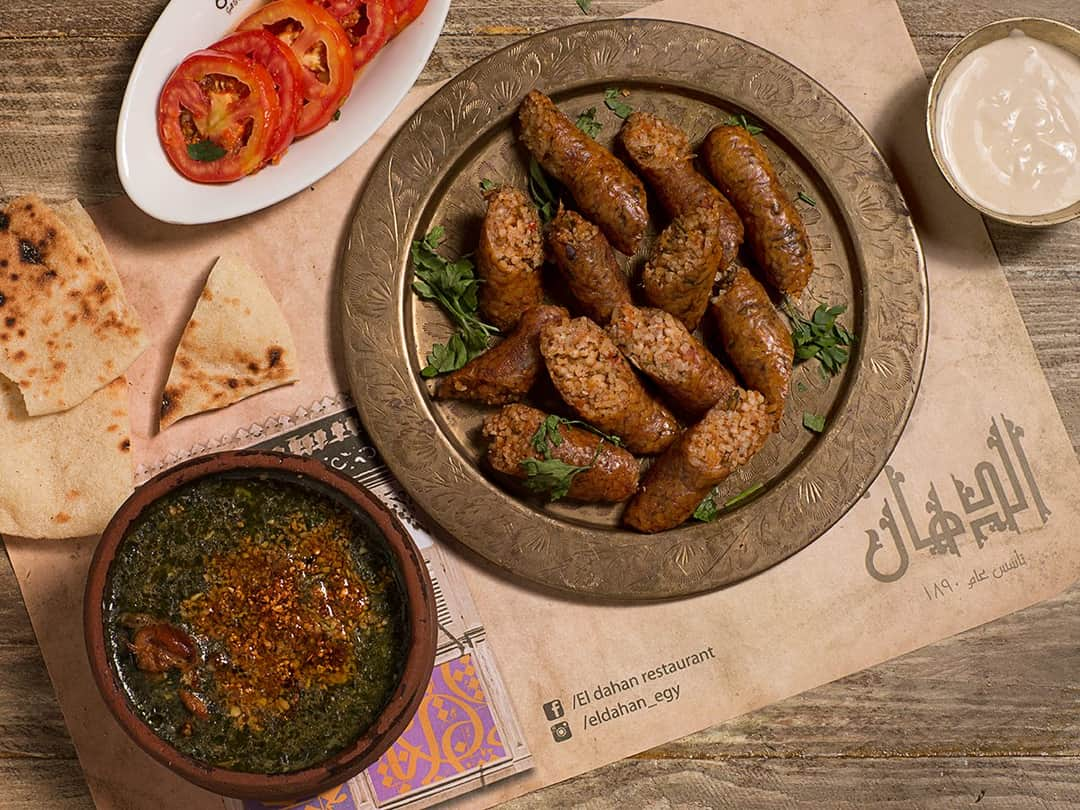 Famous for making yumtastic Egyptian food since 1890, their expertise continues to whizz with their mombar skills.
Address: Branches all over Cairo
Telephone: 16194
El Haty // Sheikh Zayed, Downtown Cairo, Mukkatam, Madinaty, Rehab City, Nasr City

Offers keep coming at this terrific grill-house, so if you're going for mombar you might as well give their kebab and kofta a try. We guarantee you a pleasant nosh.
Address: Branches all over Cairo
Telephone: 19638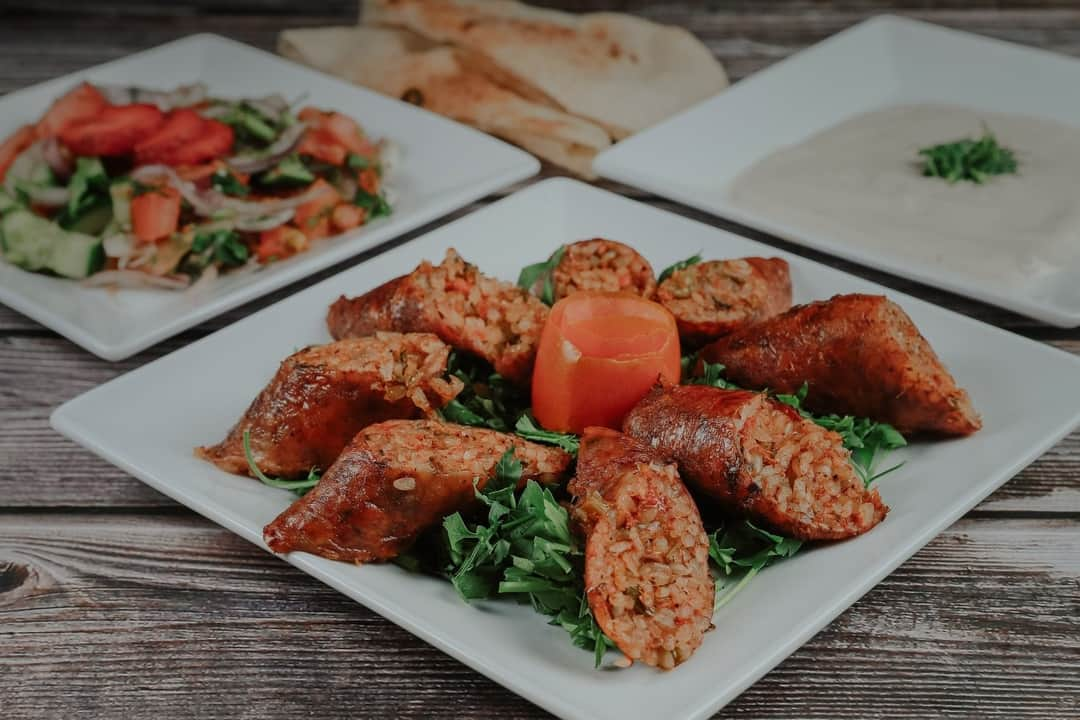 Okay so, we obviously weren't going to make a mombar list and not include Abdo's iconic mombar. If you haven't tried them, you need to rethink your life decisions.
Address: 8, Imam Muhammad Abdo Street
Telephone: 02 22028523