Burgers are a traditionally delightful dish that can be devoured noon or night, but taking this meal a step further with some bizarre burger buns can spice things up. Almost anything can be a bun, including lettuce.
The Mess from Eish w Gebna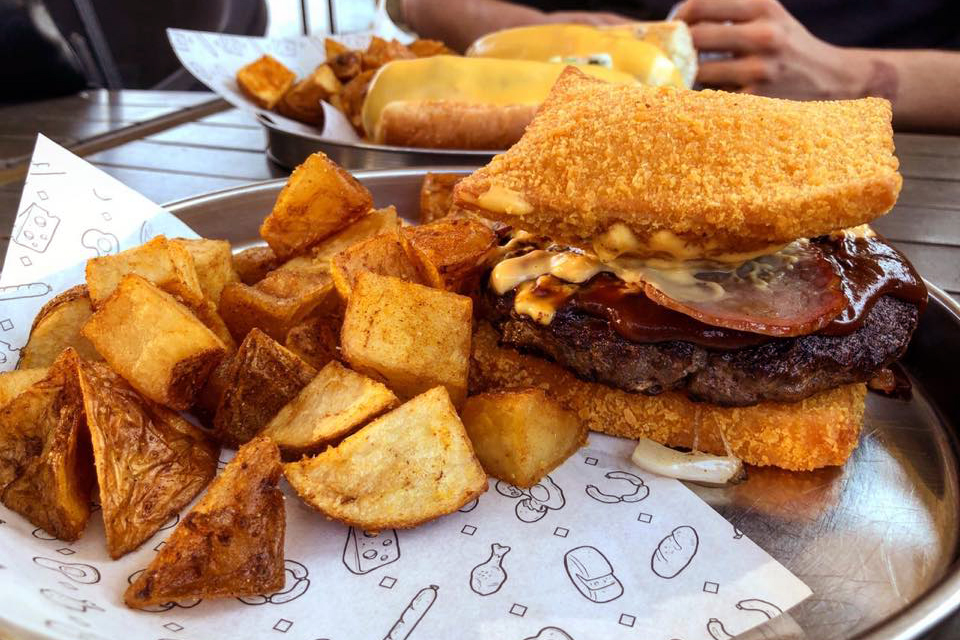 Met with an explosive bite of cheese madness upon devouring the juicy bacon infused burger, consumers of this insane burger are in a for a messy ride, and we mean messy in every, good, sense.
Slider Trifecta from Get Fried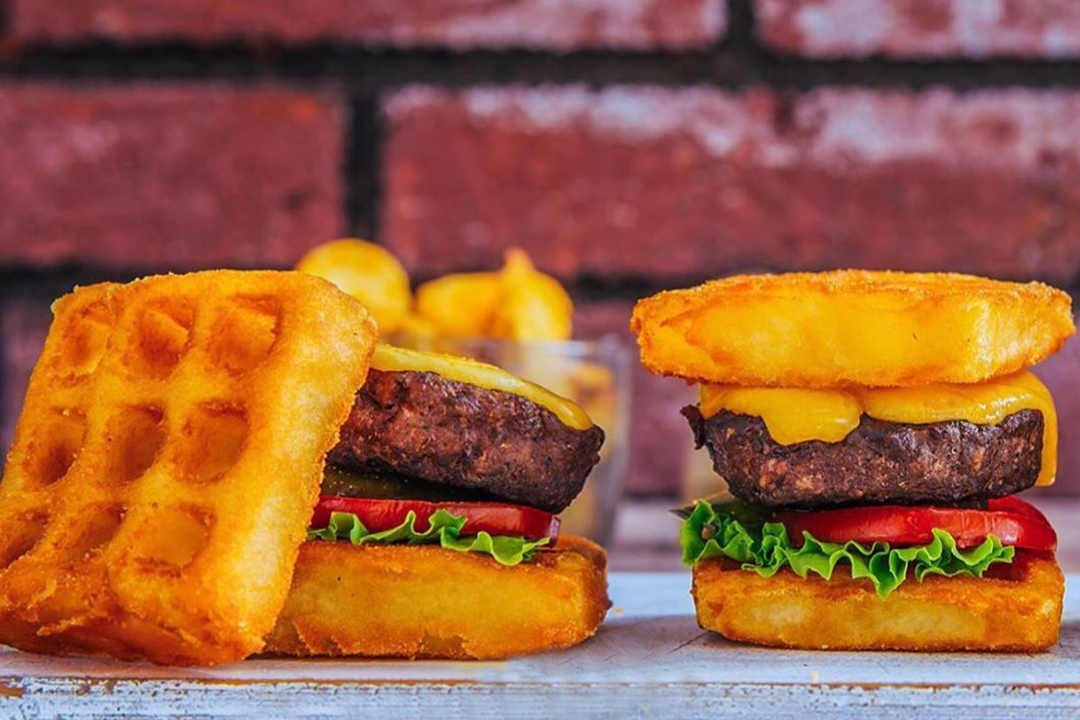 There's waffles, there's burgers, and then there's this. This nifty burger invention couples the most outrageous of food combo into one, and we're downright ready to try it.
Heart Attack from Heart Attack
Dubbed The Heart Attack for a reason, this fried treasure box of yumminess is waiting for one crunchy bite to unveil all its juicy burger goodies.
Pizza Burger from Frank's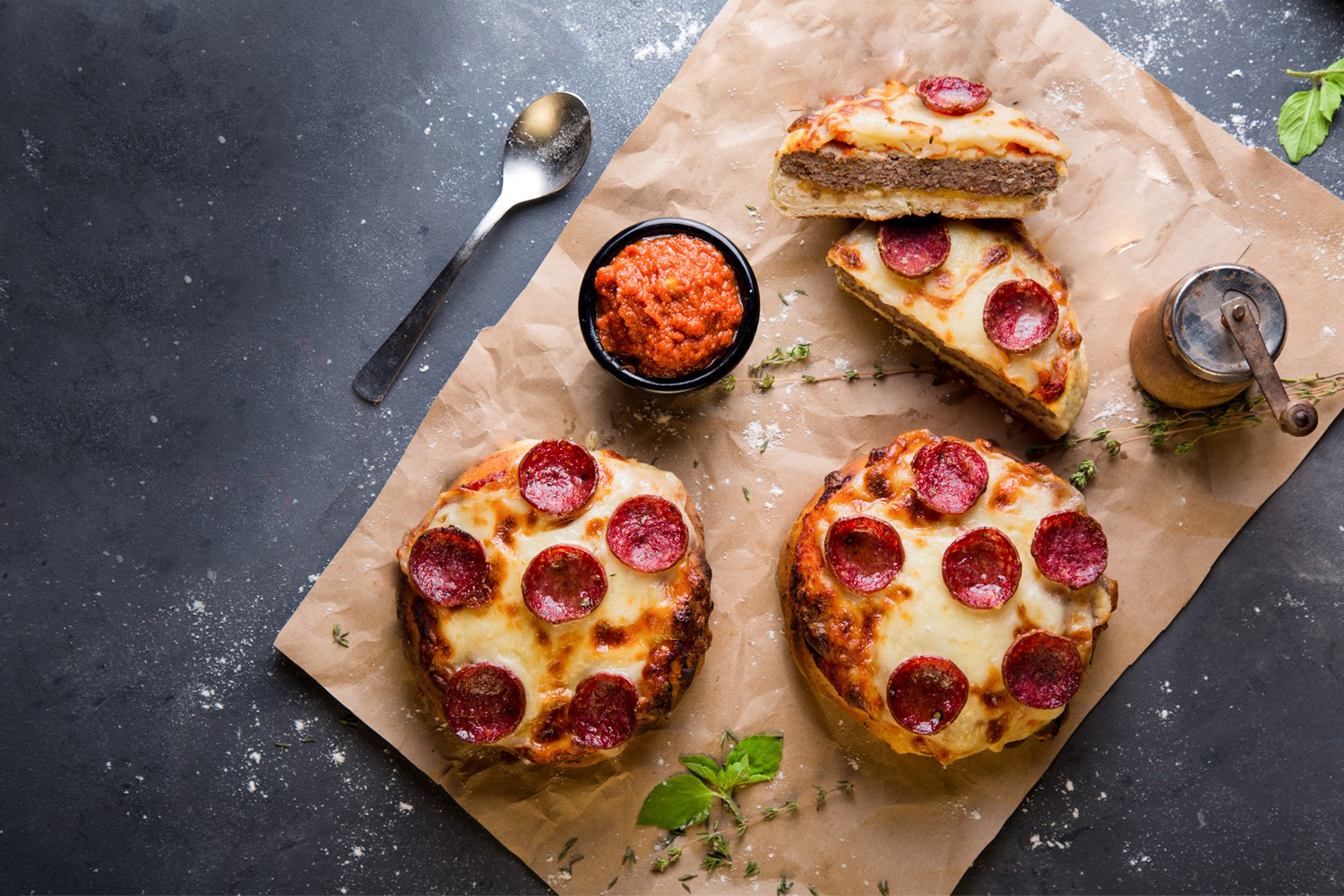 If you're torn apart whether to eat pizza or burgers, have no worries. With Frank's Pizza Burger, all your burgerlicious pizzalicious fantasies will be met with one bite of this yummy monstrosity.
Low Carbs from Max Burgers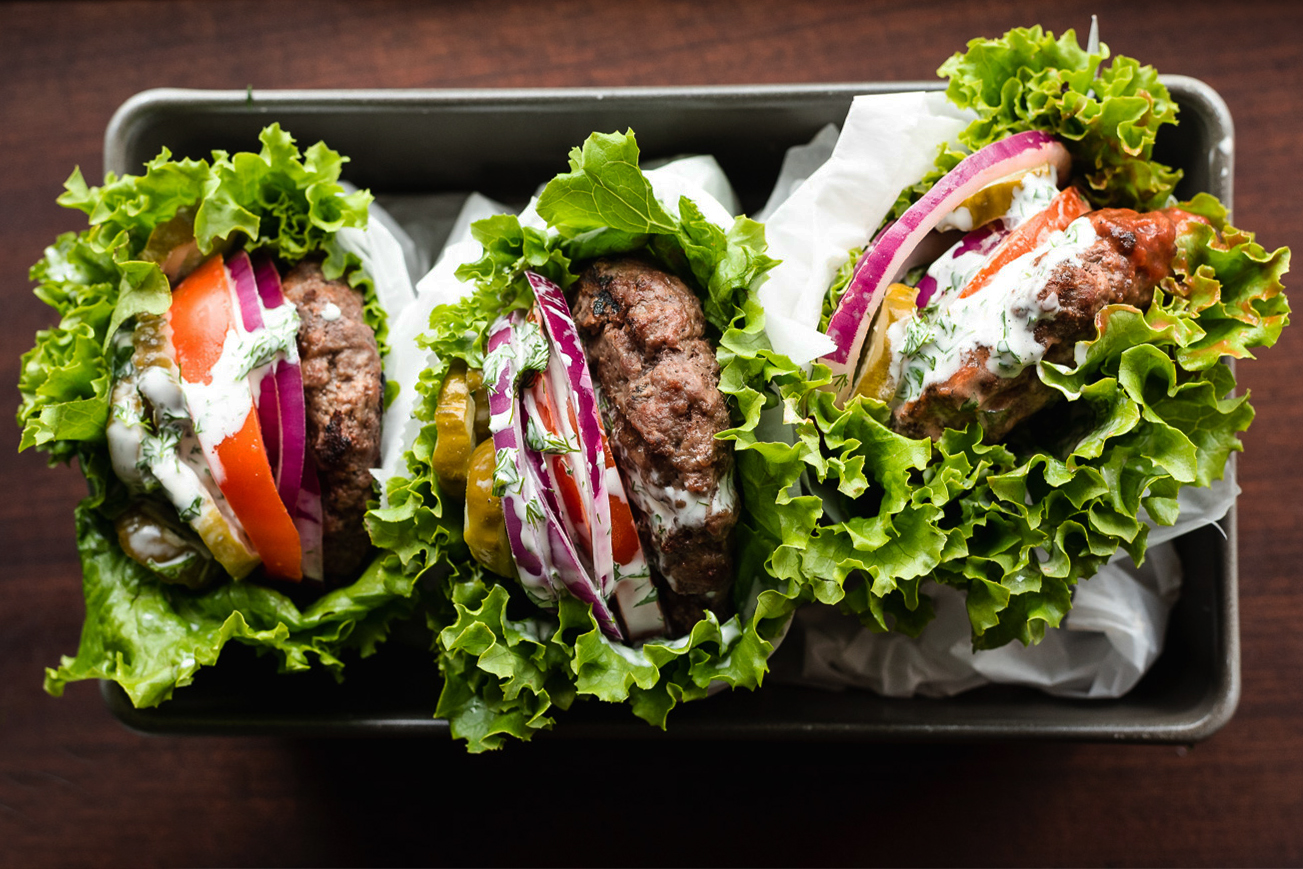 One skinny French queen once said "Lettuce eat burgers" — centuries later, Max's Low Carb lettuce wrapped burger was born, a shame-free scrumptious heartful burger, filled with all the necessary flavorful zing.
Onions & Gravy with Burgers from Mermaid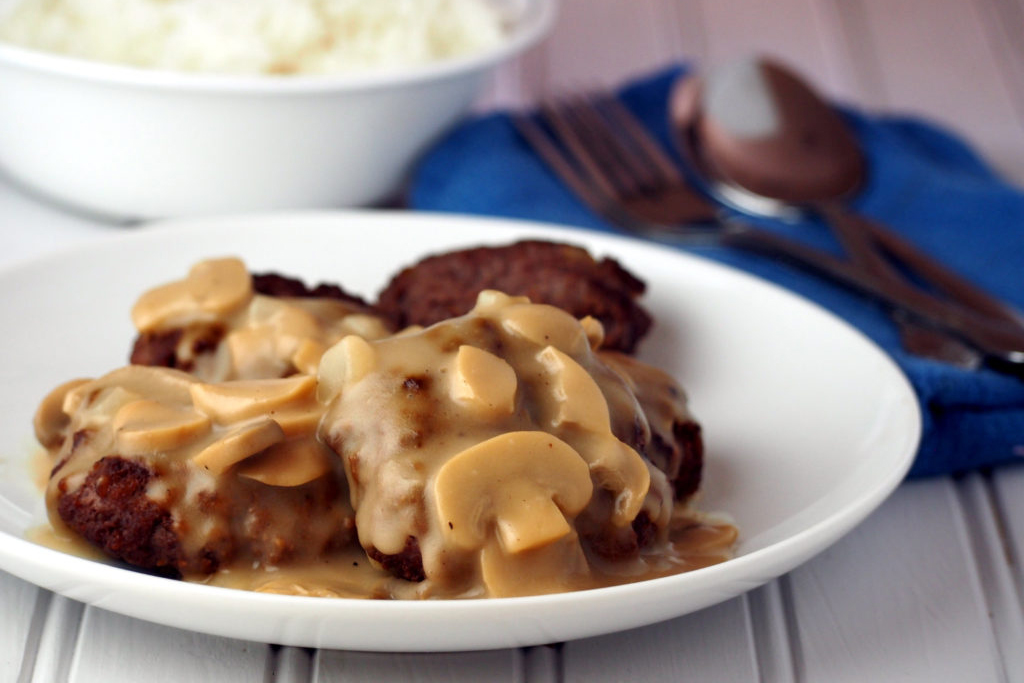 No buns? have no worries, Mermaid's burger patties are drenched in gravy heavenliness, bound to have you forget that regular burger ever existed.
Burger Sandwich from Waffle Maker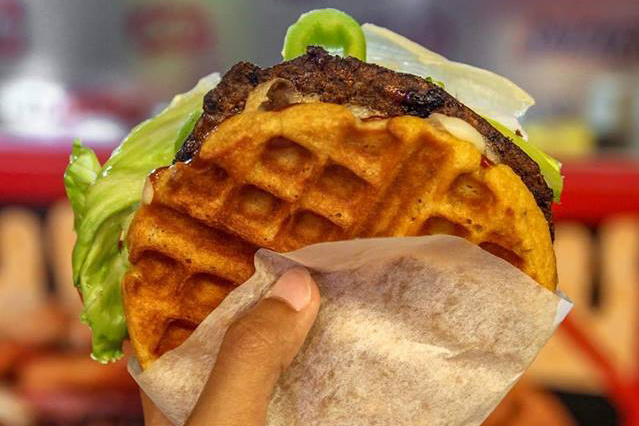 With Waffle Maker's latest inventive burger, you're in for a different burger experience.
Lettuce Wrap from Buffalo Burger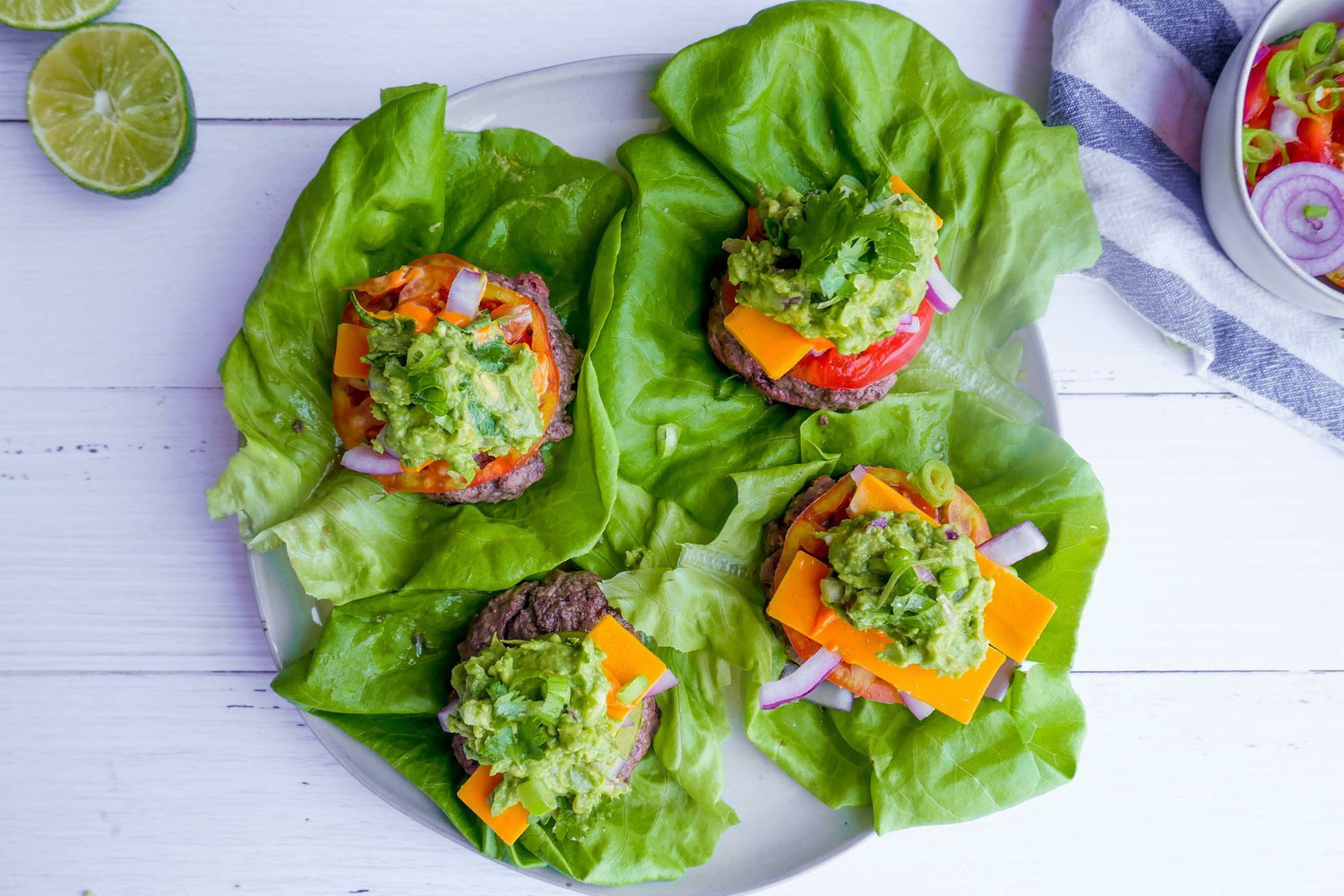 Holy guacamole, Buffalo Burger's bunless burger creation is caressed in lettuce and some mean avocado goodness.