Nasi goreng, or Indonesian fried rice, is the country's unofficial national dish. With endless takes and variations from seafood to cheese, this is the one dish you need to try if you need to get into Indonesian food, or if you're a fried rice stan. In this listicle, we give you the only spots in the country that serve the iconic dish.
Bamboo Flavours // Alexandria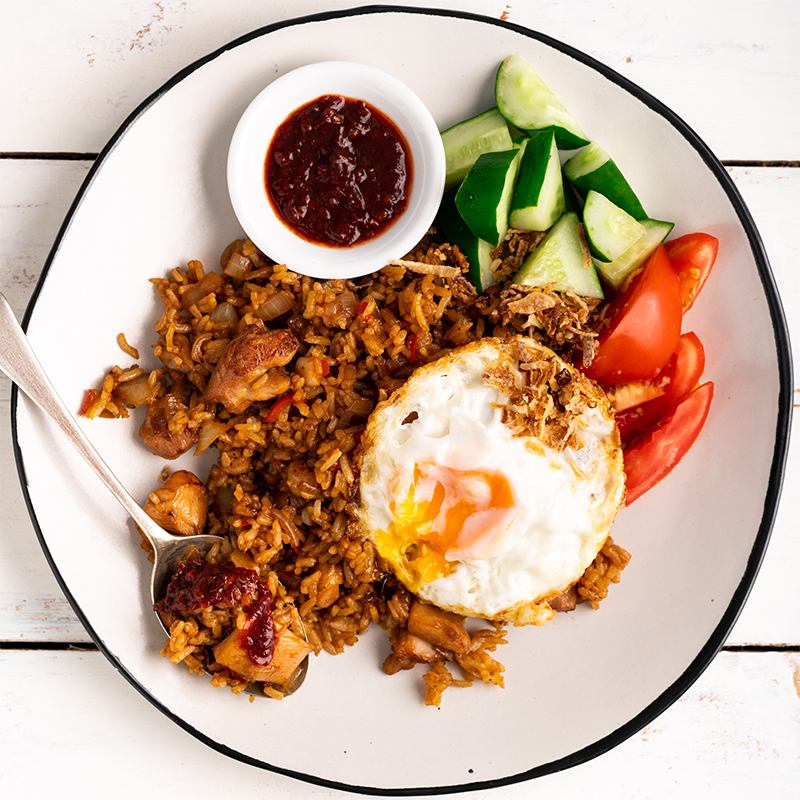 Homecooked by chef Susie Mortagui, Bamboo Flavours of Indonesia is the takeout joint and brainchild of expatriated Indonesian that operates in Alex. Located on Ahmad Shawky Street, you can get your fix of nasi goreng at this spot whenever you crave it.
Nur Malaysia // Cairo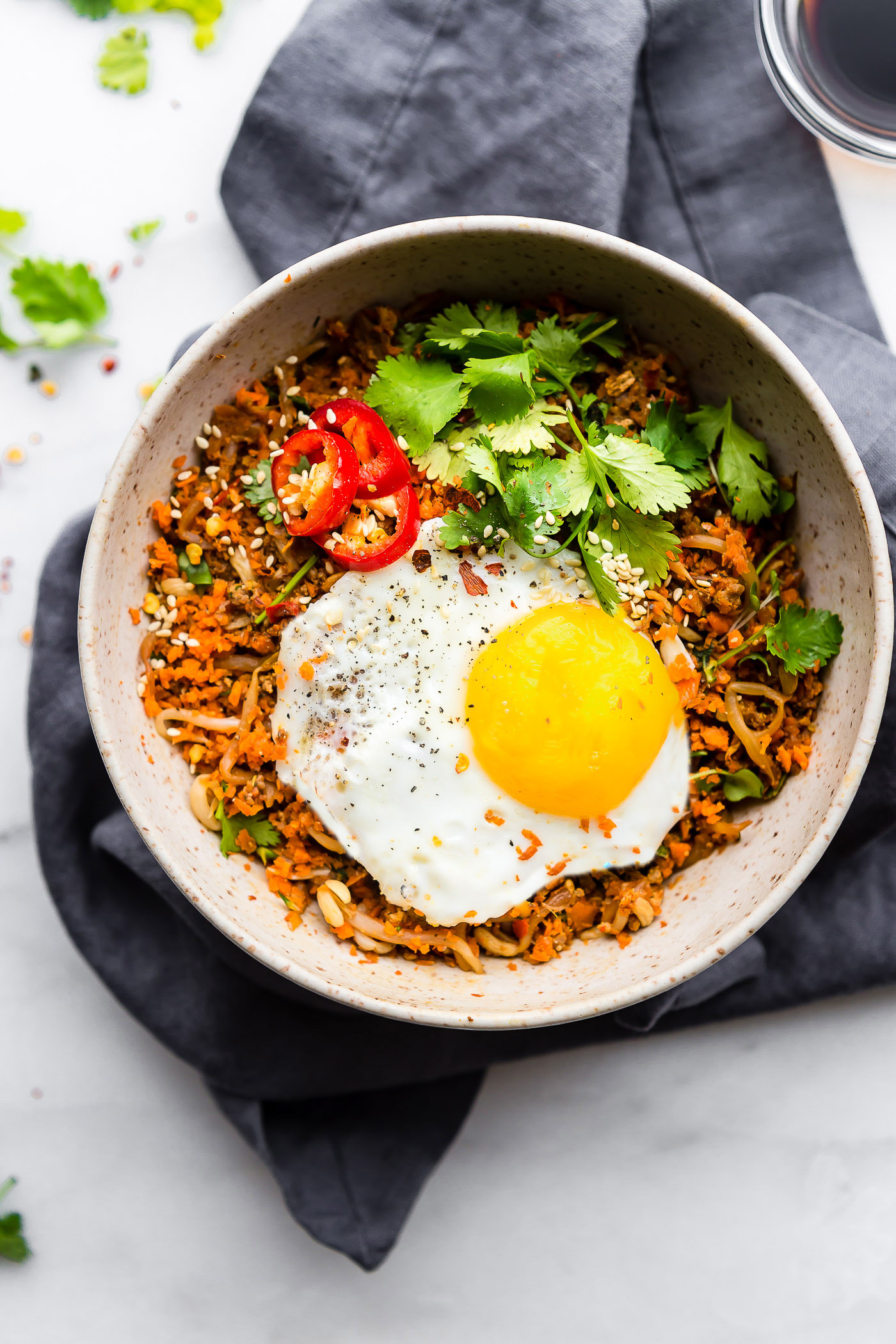 This eatery might be a Malaysian one, but FYI nasi goreng is a very popular dish in Malay cuisine, with them having many variations to the dish. If you want to live your best nasi goreng life, this restaurant is the definitely the place to do so.
Saigon // Cairo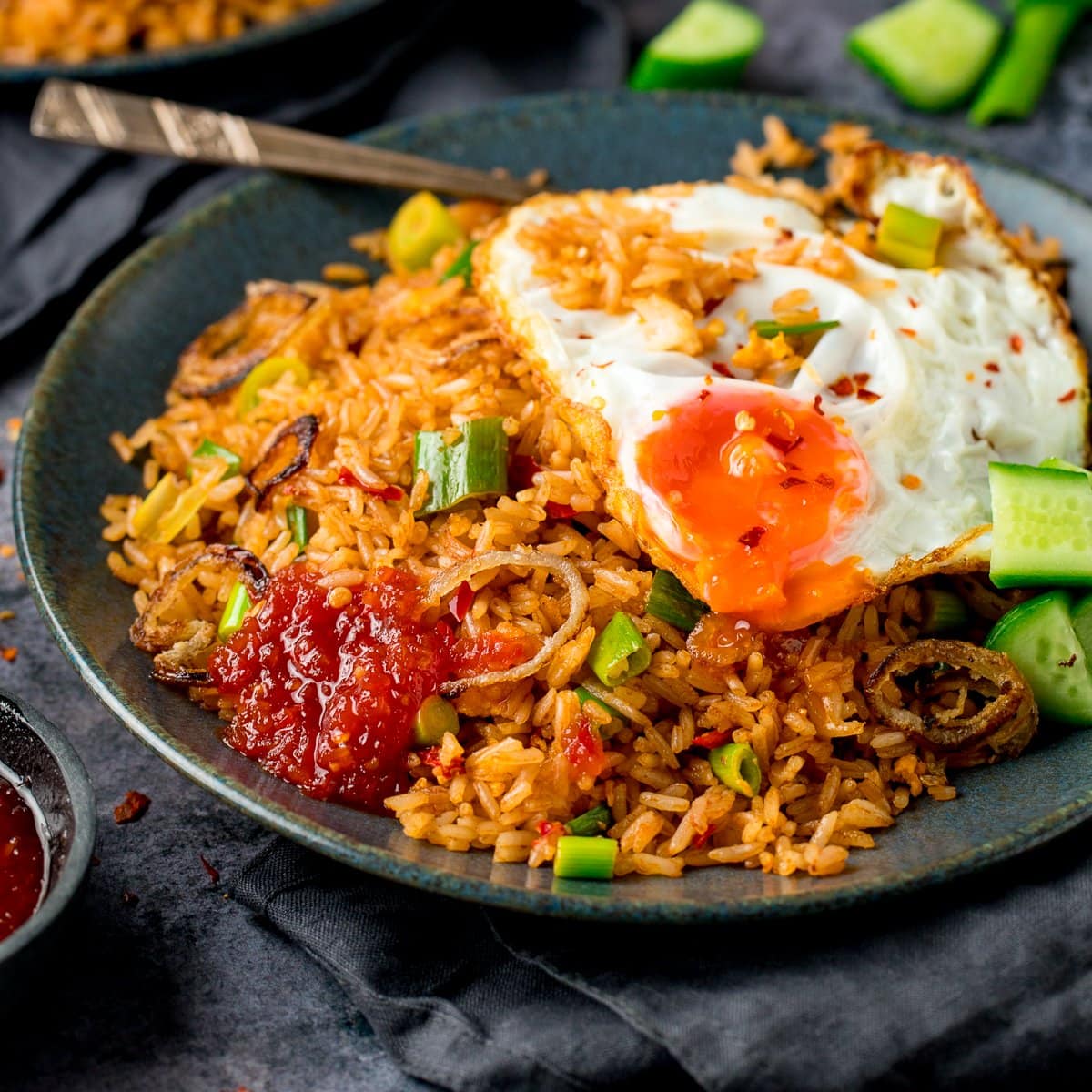 Nestled away inside Fairmont Nile City hotel, Saigon will offer you the priciest nasi goreng you'll ever have in the country. However, it's certainly worth it.
Box Meal // Dahab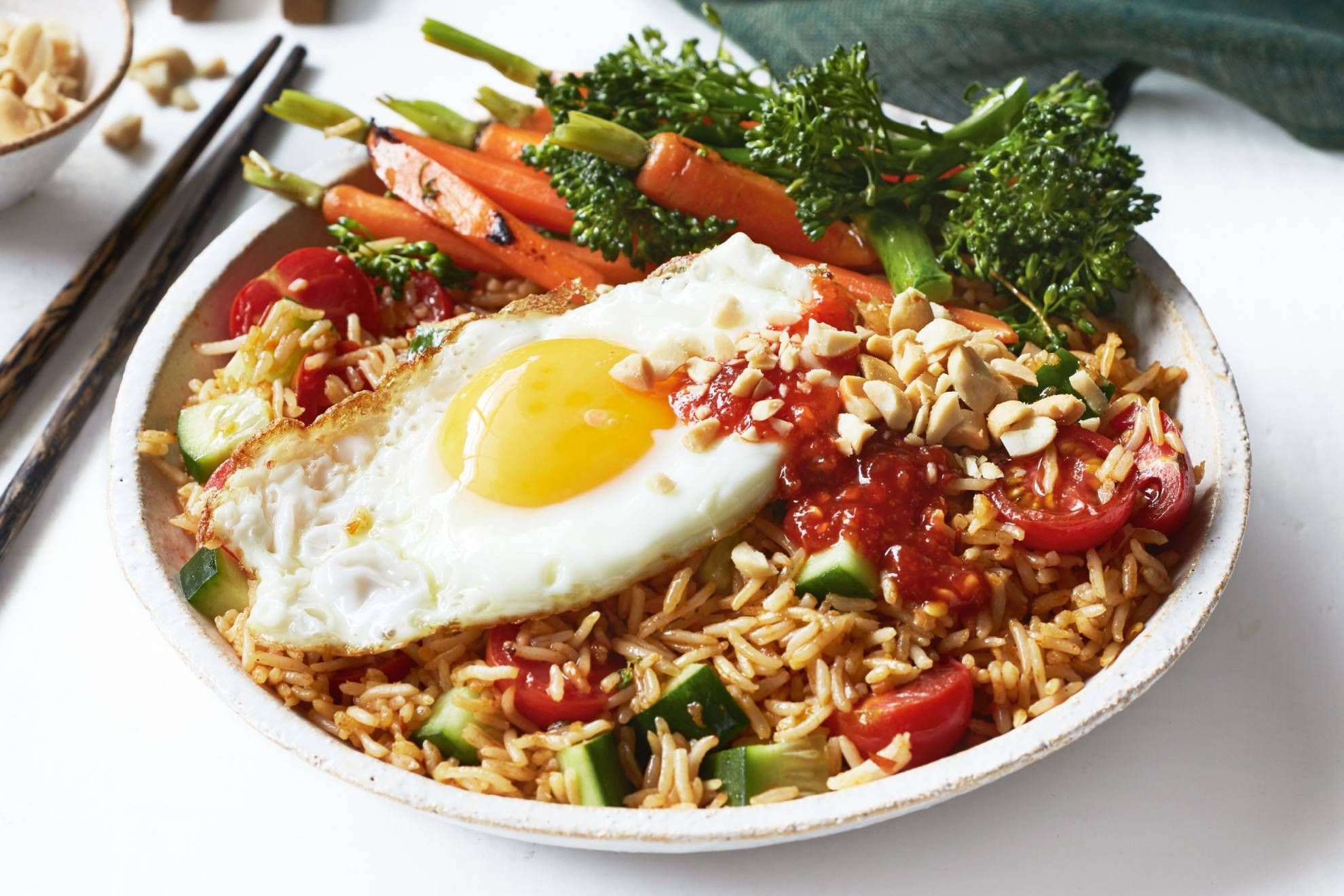 A well-needed addition to Dahab's Asian food scene, Box Meal serves up a delish nasi goreng that will definitely make you head over heels about the dish. Make sure to ask the staff to get a fried egg with your order as their rendition doesn't include one.