A new Egyptian bistro is in town and our breakfast plates are quivering. The cleverly named Edra W Shawaya has rolled into 6th of October with a gorg selection of breakfast classics with a twist.
For starters, they literally serve their foul in a mini clay qedra, which may just be the cutest thing ever. The creativity continues in their menu selections, with Kiri-stuffed falafel being just one of the things we didn't know we needed but are now very much excited for.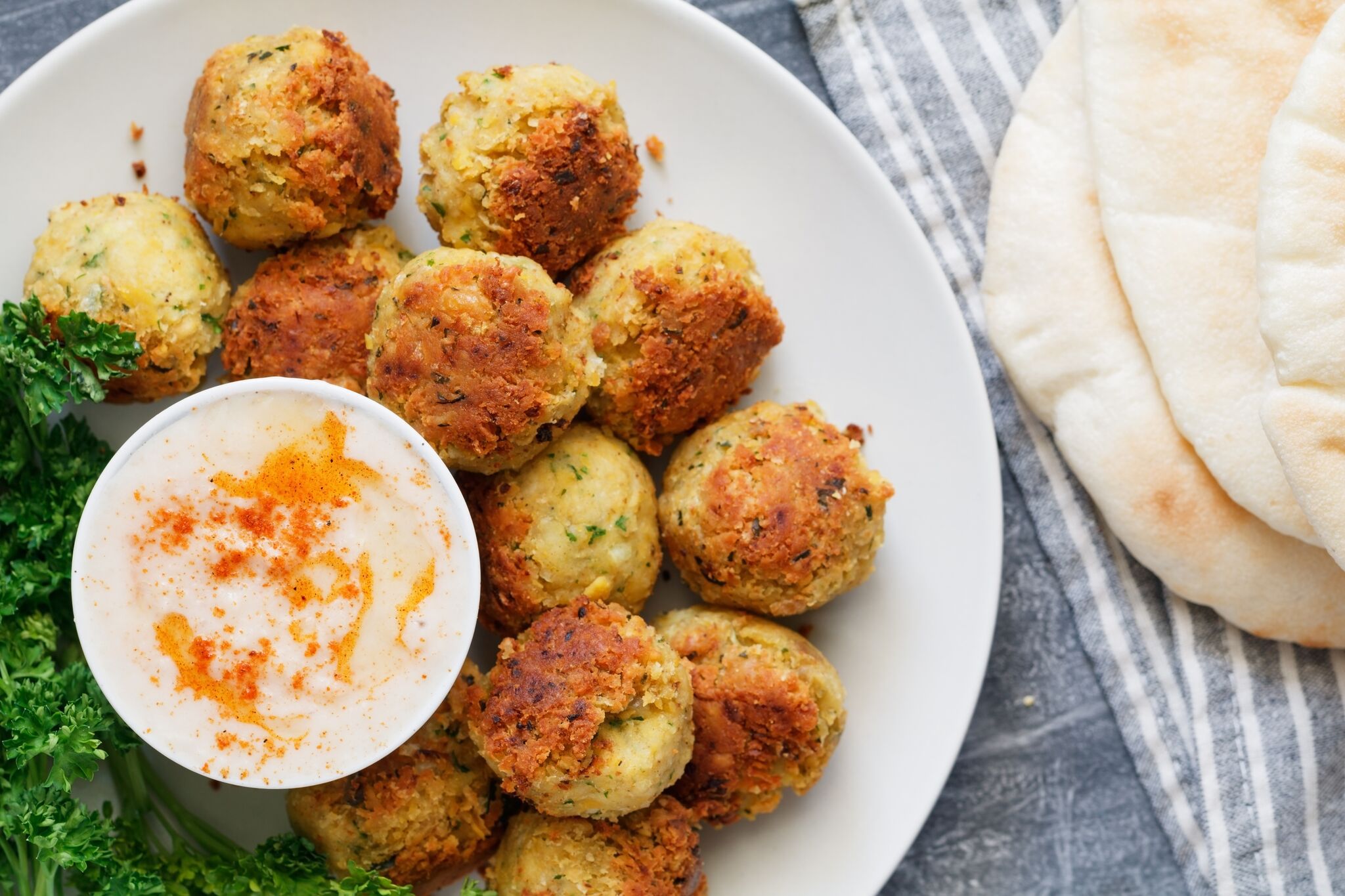 The breakfast joint just opened in Family Mall in 6th of October on August 6th, and are also open for takeout and deliveries through +2 0155 604 0287 and +2 0155 604 0286.