Over many years of philosophical inquiry and psychological research, the definition of happiness, of good ol' simple joy, has grown to encompass needlessly frilly concepts like human connection, a sense of purpose, and other below-surface-level notions. So we go about our silly little lives in search of some greater meaning, not knowing that the true undercurrents guiding our paths are much more hedonistic and simple, cake.
In all its forms, cake - being a prime example of the sweeter things in life - served every great tortured poet's best friend (I'm looking at you, Kafka), a bite into our nostalgic past and a major antidote to the precariousness of the time we live in.
It is exactly for this reason, and other tone-deaf aristocratism, that we say, "Let them eat cake!" with a comprehensive guide of the most scrumptious cake shops around Cairo. Pro tip: stock up on your favourites out of these orbs of heaven before finals week and watch your will to live get restored, slice after slice.



Keika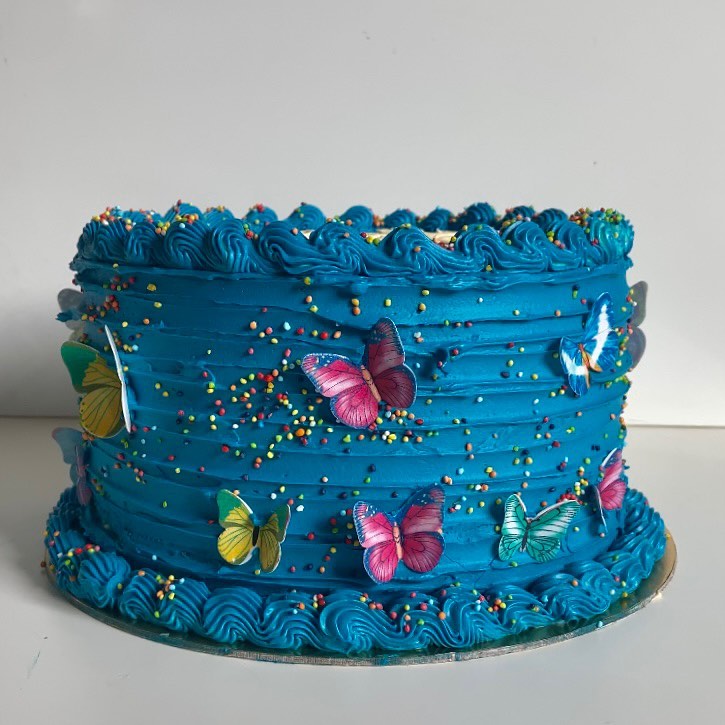 Wondering where to find a nice, super pretty Pinterest-perfect cake to subsidise the 3-year-relationship-down-the-drain-shaped hole in your bestie's heart this heartbreak szn? Keika makes beautiful cakes for every occasion, with customised messages, designs and even handwritings to your taste. The cakes come in a variety of sizes, including a bento box for one.




Brunch & Cake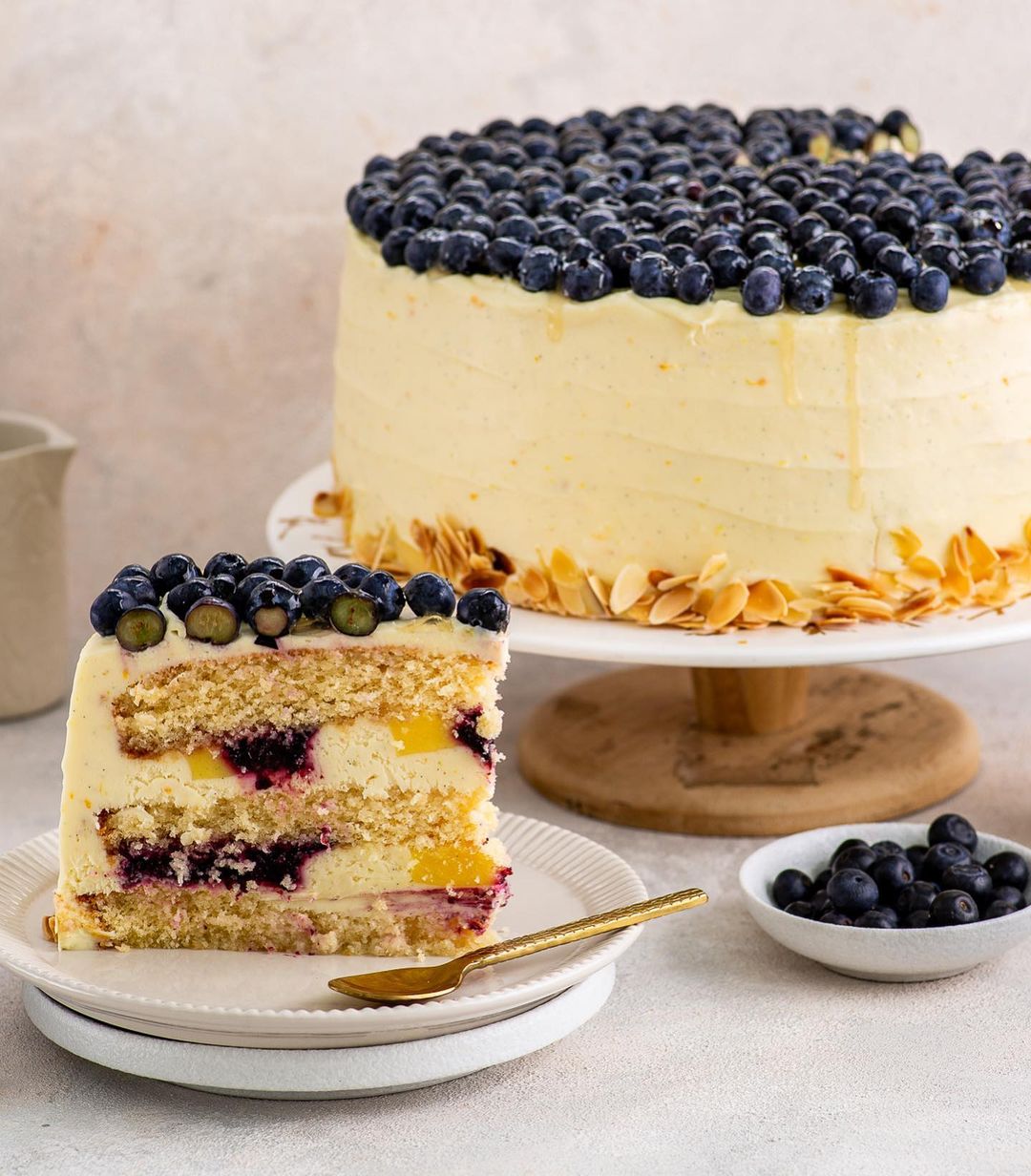 Brunch, being an unmissable catch-up tradition in the lives of our favourite Sex & the City girls, and by extension ours, is a holy time of the day where it is appropriate to both discuss your new pair of kitten heels and the deep sense of meaninglessness taking over your heart. Needless to say, paired with a piece of strawberry swiss roll that may or may not get your most recent super-secret situationship rolling right off your tongue.




Fluff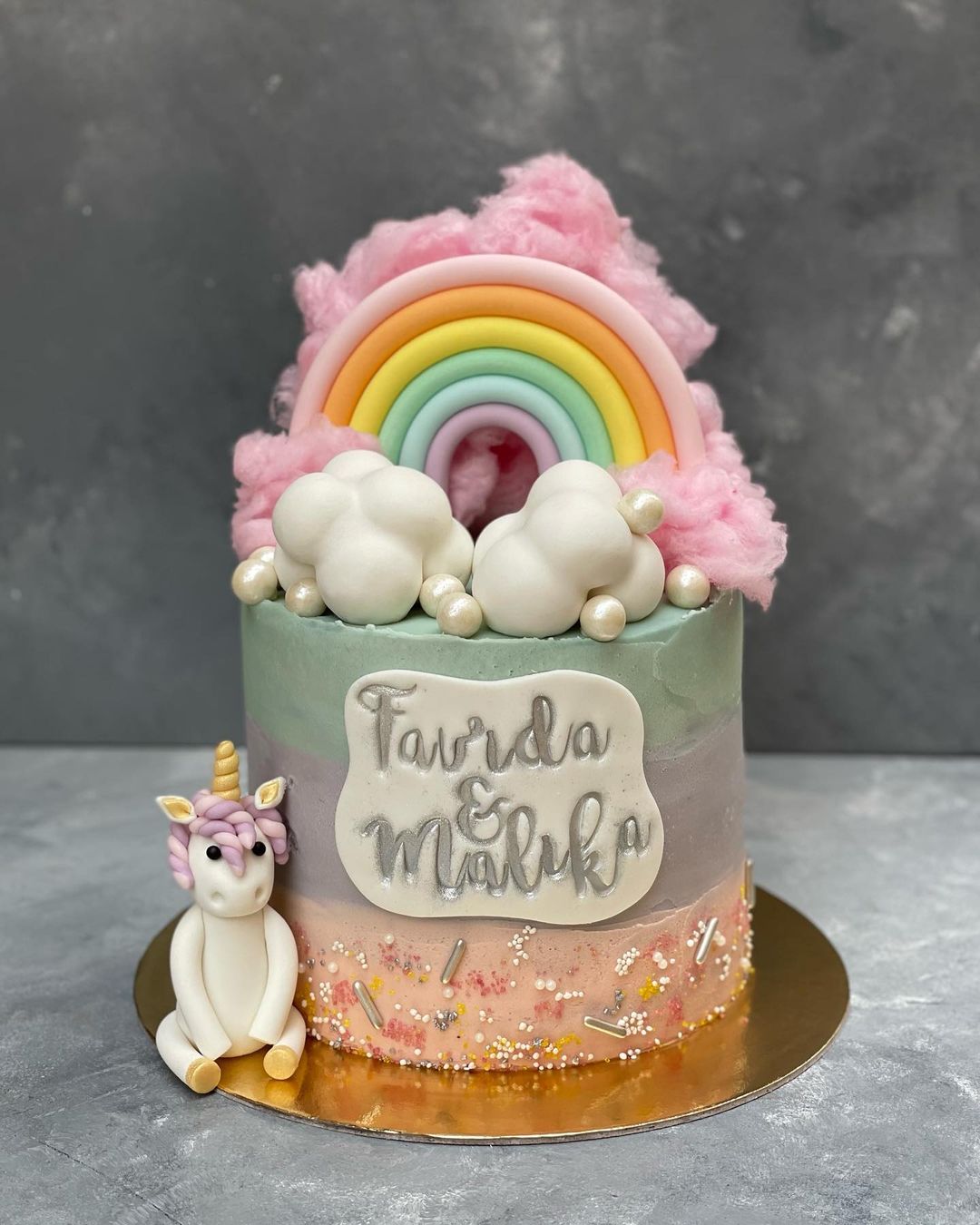 Pinterest personified, Fluff is the cakery - quite literally - slicing through the haze of the saturated cake industry to encompass much more than frosted layers. Crafted to perfection, every customised cake Fluff concocts mimics that of a royal baker's, elegantly composed and soul-fortifyingly monarchical.




Whole Slice Bakery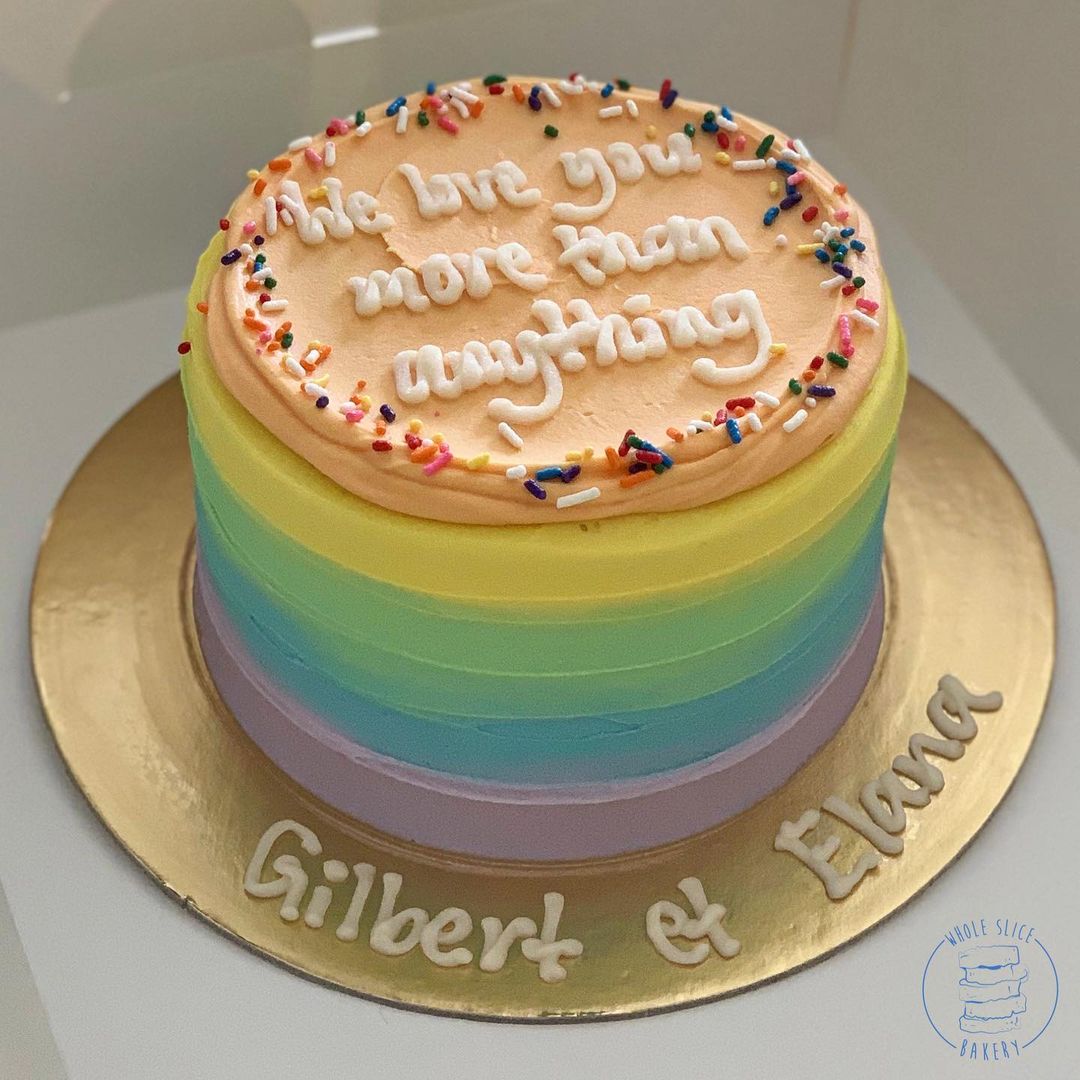 Harbouring youthful energy, Whole Slice Bakery offers cakes that speak to our inner child. It's the cake you confidently bring to family gatherings and baby showers knowing full well that all your sugar-free, gluten-free and dairy-free aunties will - for one - lower their upturned noses and happily indulge in.




Cakes by Elena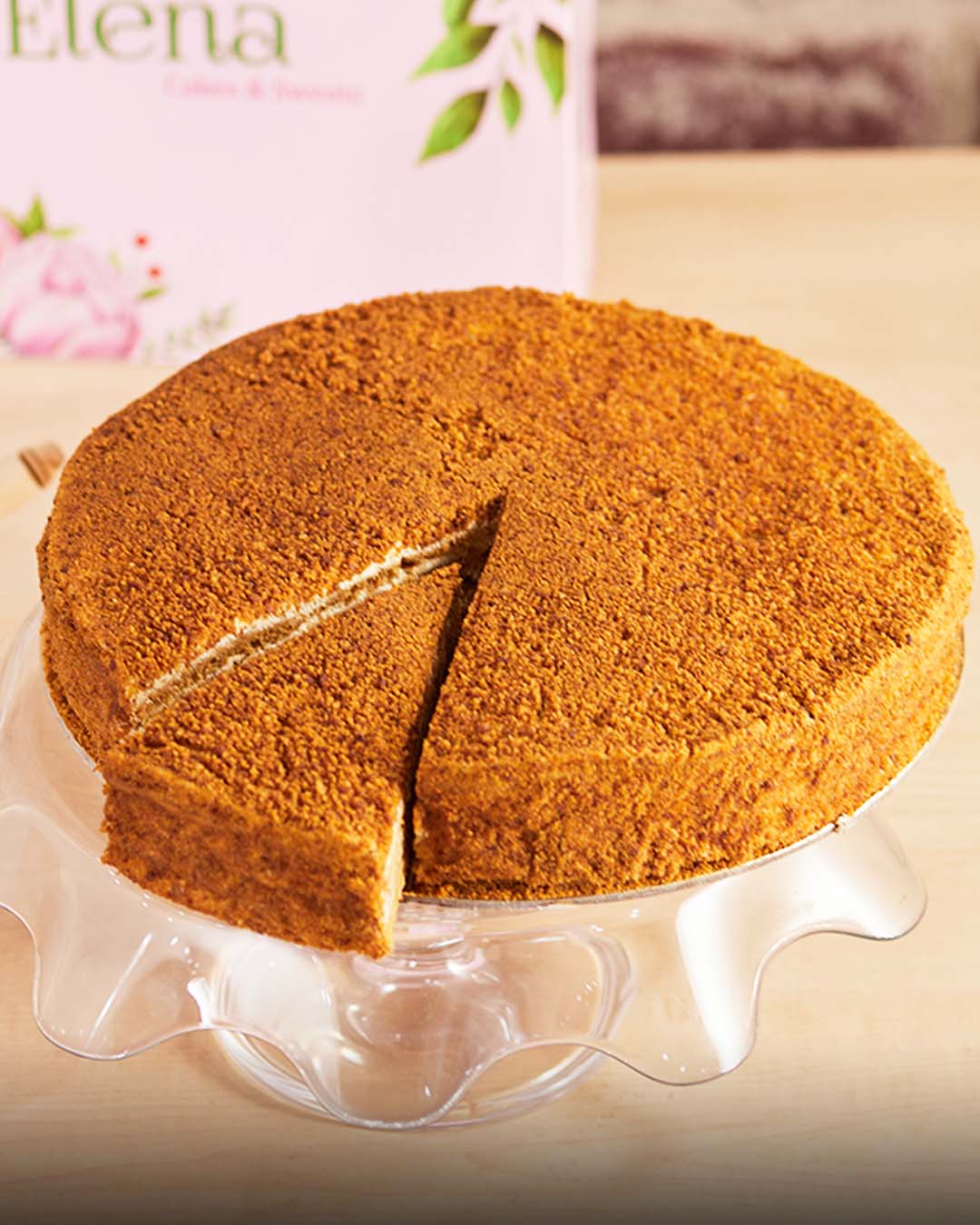 In a time where commercial cakes - including the half fruit half chocolate one that never ceases to pop-up during every occasion - seem to be the only thing we're consuming, budding bakers making homemade cakes serve as sanctuaries. That being said, Elena Cakes & Sweets' honey cakes break through the monotony inflicted through years of generic cake indoctrination.




By Kez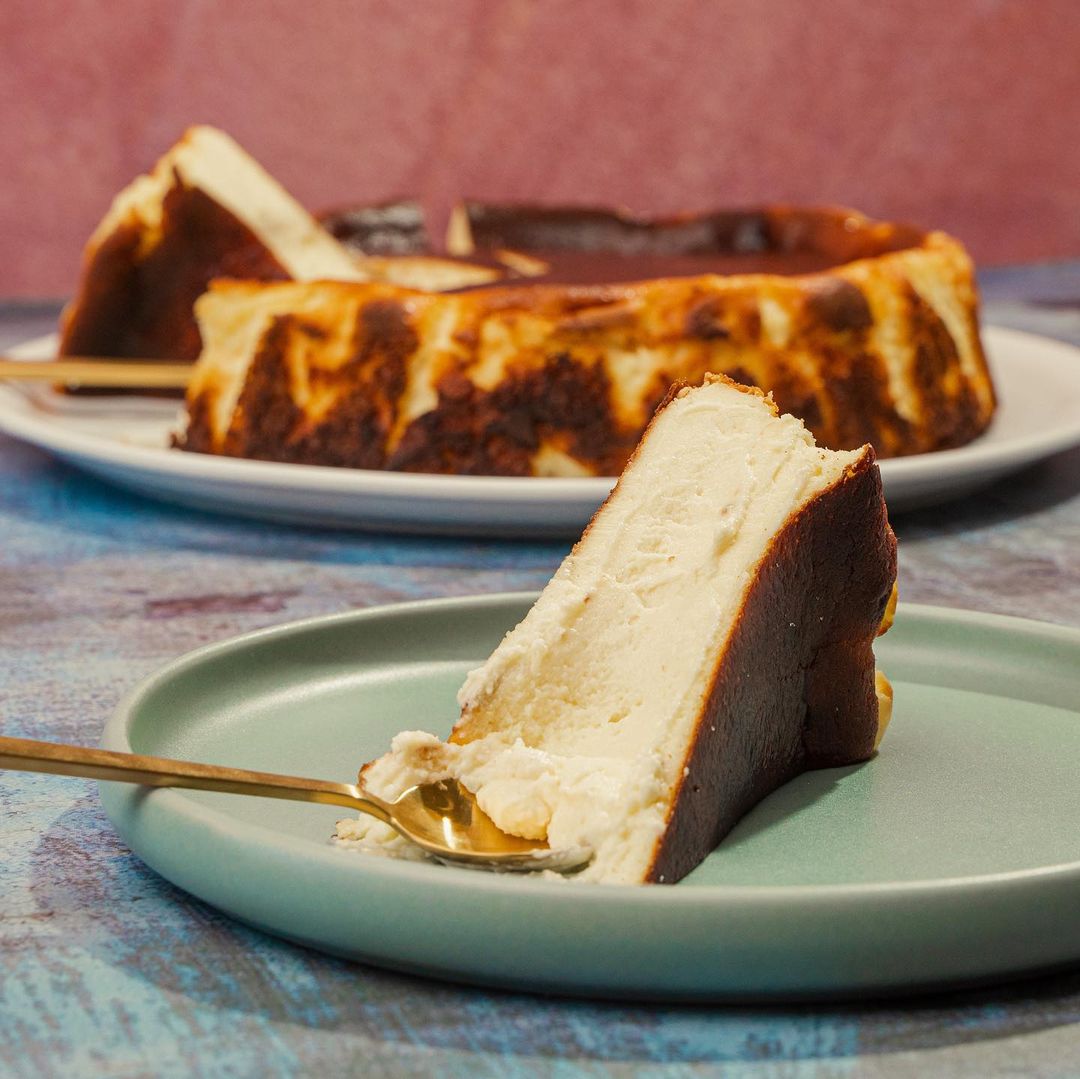 Nothing quite beats the winter blues like a batch of freshly baked Basque Cheesecakes. The creme brulee-adjacent crunch that enshrouds the fluffy, creamy filling is a mouthwatering escapade in and of itself. Satiating that precise craving is By Kez, a health fanatic turned baker whose cheesecakes are leading a new wave of pervasive food thoughts.




NAILA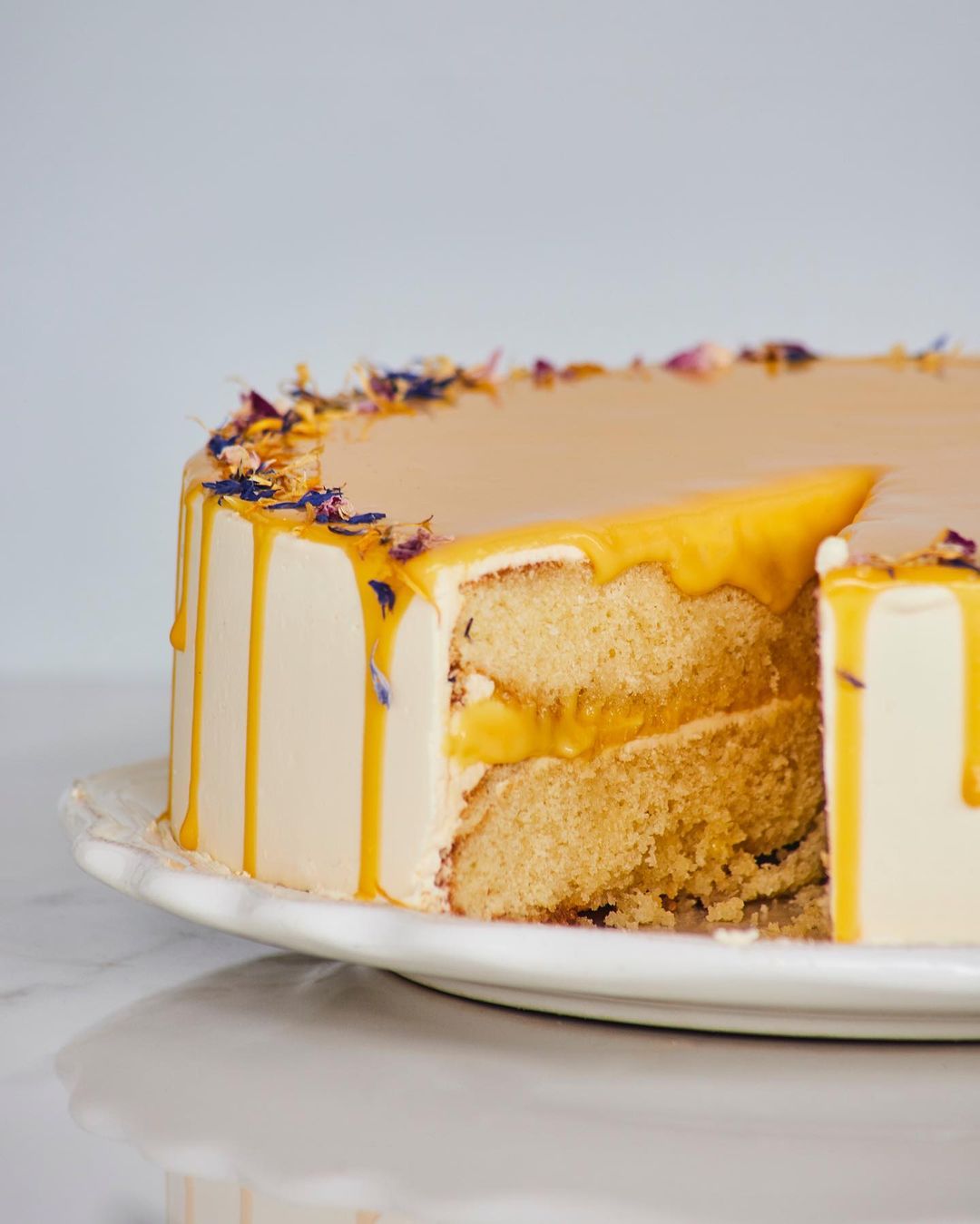 Upscale baked goods materialised, Naila is the bakery whose pastries you are - stringently so - meant to inhale. A caterer to gourmand friends and families across Cairo, Naila's elegant take on cakes are, as per popular belief, arrogant auntie and mother in laws approved.




Amaretti by Mai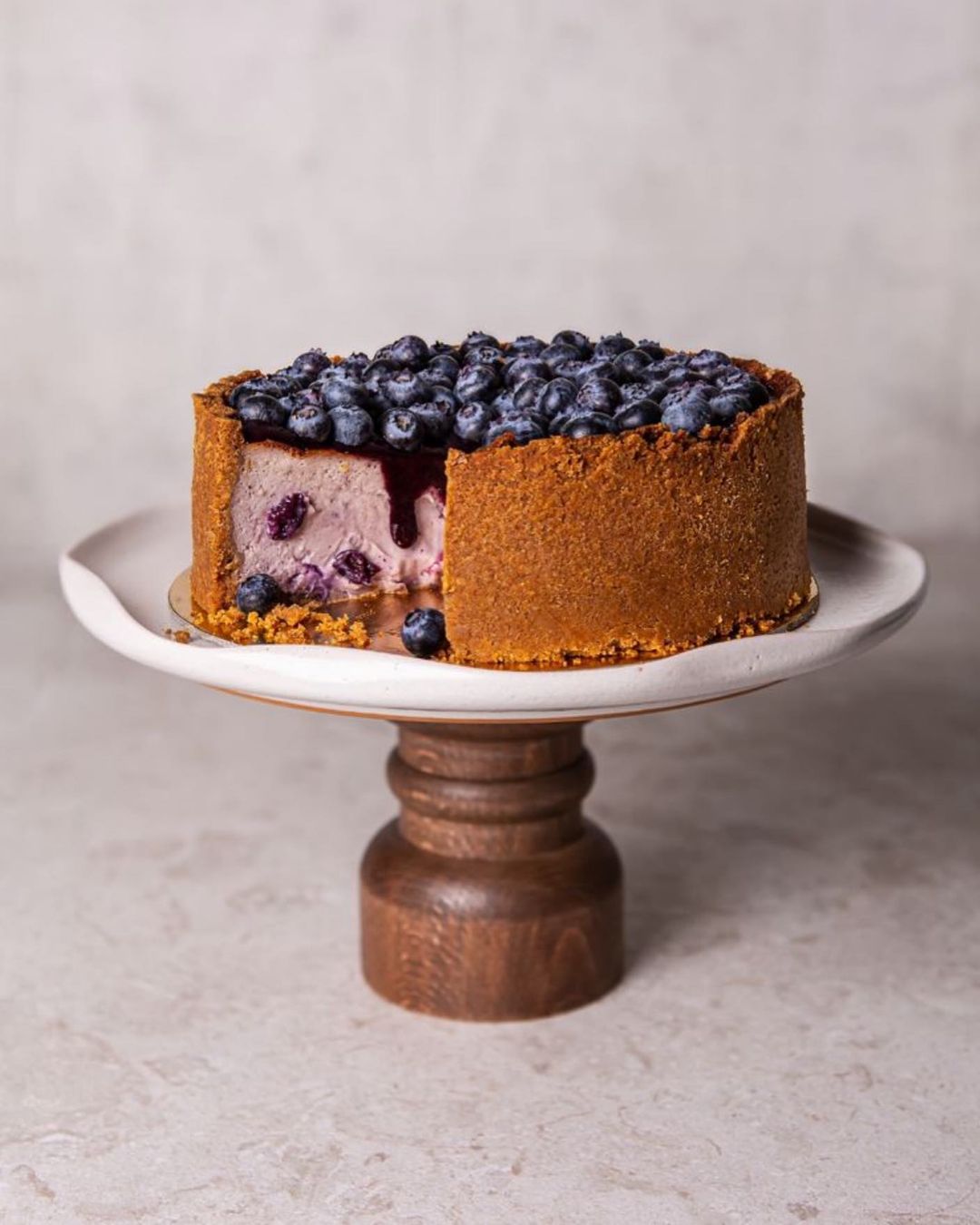 If the classics are what you crave in the early hours of the morning and all throughout breakup season then perhaps a cake imbued with love from Amaretti is what you need to adhere the broken pieces back together.