Baking the world into a better place, homegrown bakery Batter & Whisk is whipping up some of the most decadent desserts around. In this specific circumstance, moist is a word we don't mind using at all.
While we dream of cake, they bake it happen. From loaves, breads, cookies, om Ali, baklava, and pecan bars, they have it all. Our fav pick would probably be the sea salt and Nutella cookies, but they have just about everything else you could want. In the words of Ariana Grande, you want it, they got it.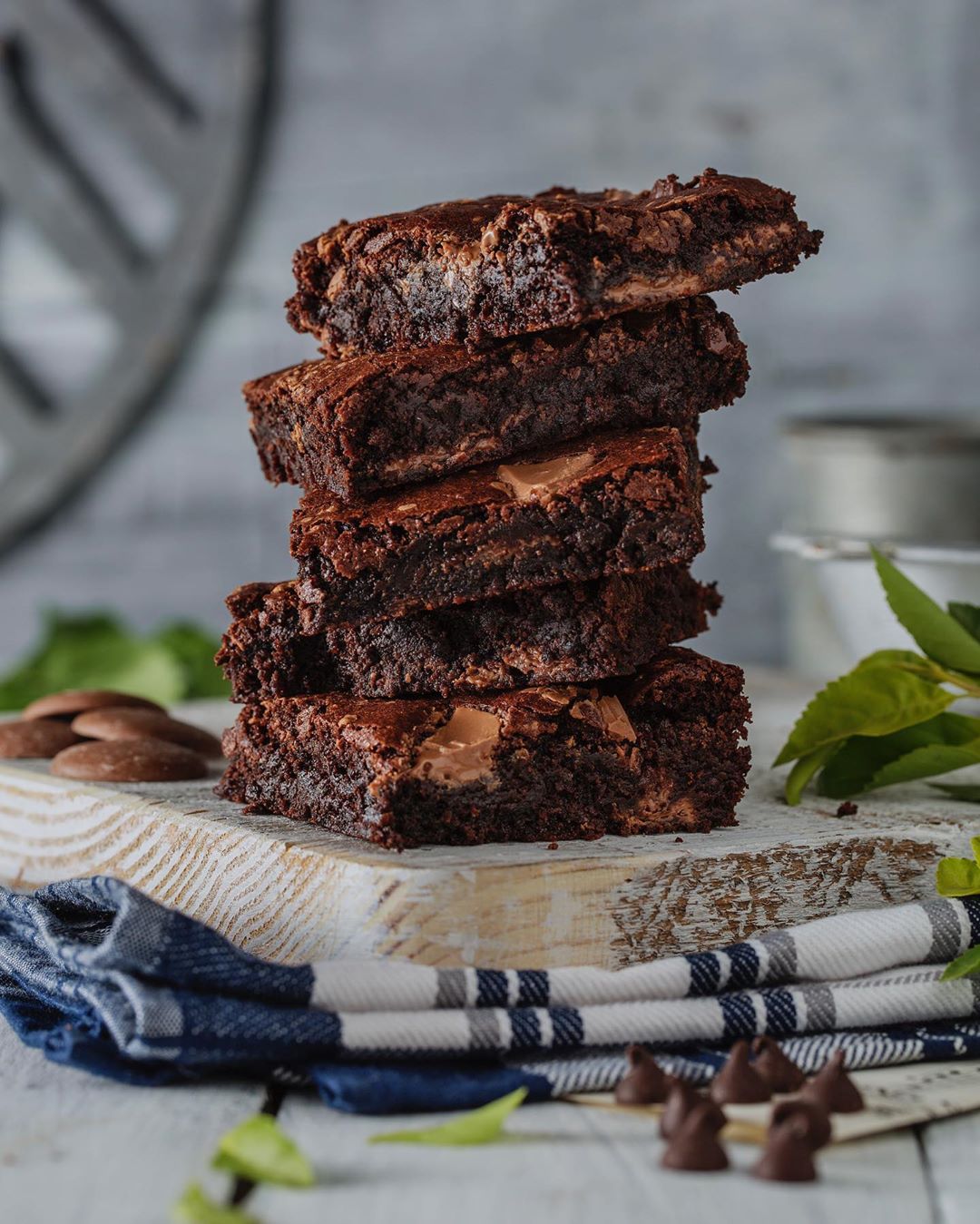 The bakery has been operating over a year, and is set up in Heliopolis. They do shipping all over Cairo, so you can get your fill wherever you reside. DM them on Instagram or WhatsApp them at +2 0102 795 6657.