Sometimes, after basking in the sun on the beach, a girl yearns for a Regina George moment, complete with her entourage, a 'Burn Book,' of sorts, and a meticulously crafted list of her exes' names highlighted in striking red (checked twice, of course). However, such cultish endeavours require an atypical sanctuary, one that cultivates an ambiance reminiscent of summer's spent crammed in shore-side reading nooks.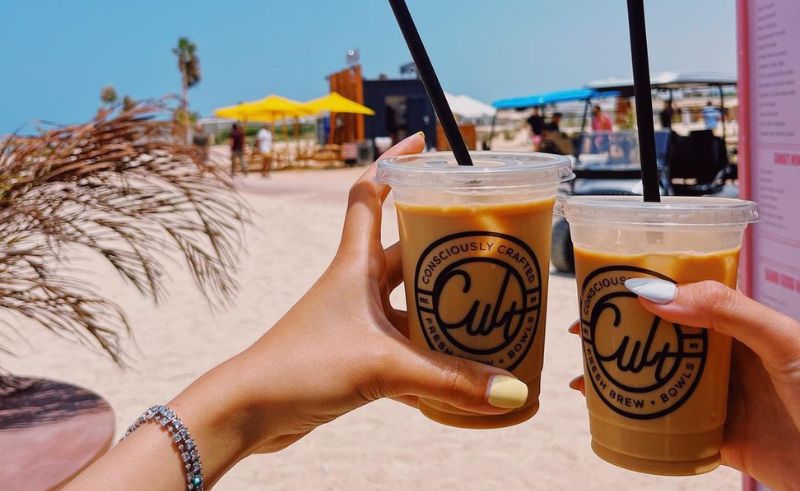 Fear not, dear gurlies, for your search ends here. Sheikh Zayed's Matcha and Bagel specialty bar, CULT, has splashed atop the shores of Hacienda White, armed with their caffeine-infused creations and enchanting green elixirs.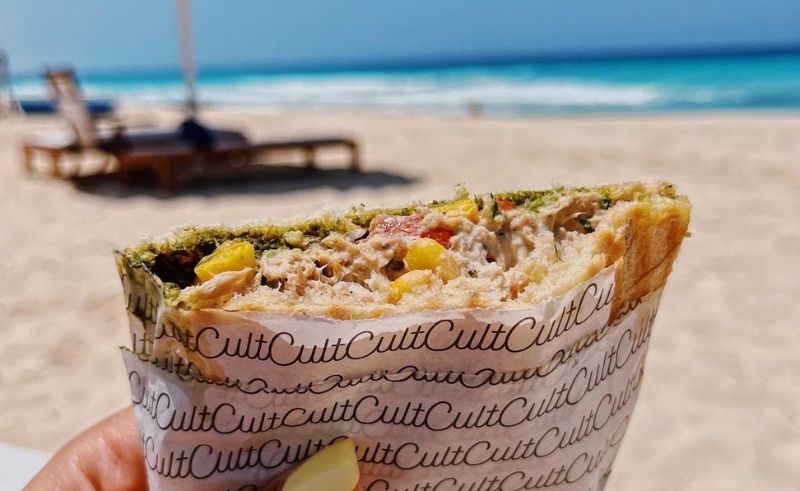 Poised to infuse your gossip girls' brunch with an irresistible touch of spice and allure, the new branch boasts classic breakfast and brunch menu items (freshly whipped eggs and loaded bagels included) and the same magnetic energy that permeates this captivating locale.