We heard you're headed north this summer, and beloved purveyor of all-day goodness Foufa's is hot on your heels. The Cairo eatery is set to open up in Masaya, Sidi Abdelrahman, bringing its colourful, globetrotting-inspired dishes to the North Coast.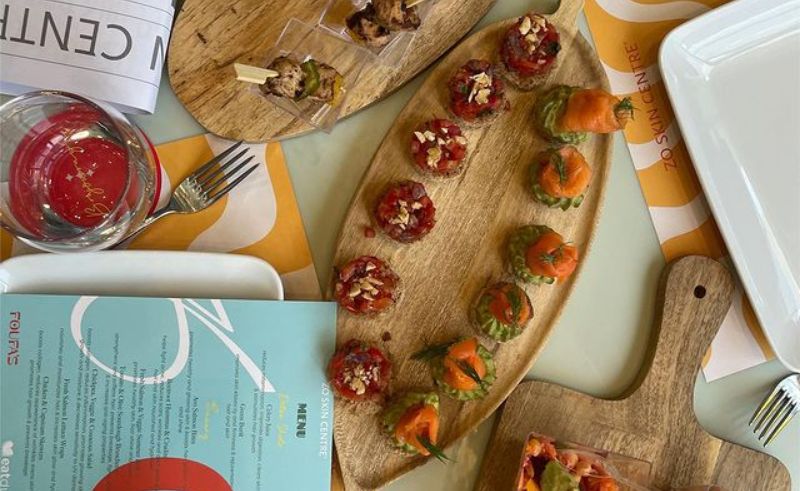 Perhaps it's time to cancel your current reservations. Or just make room for a fourth meal of the day, because a whole new menu of irresistible culinary delights await. Created by two sisters with a penchant for travel, Foufa's has become a brunch hotspot in New Cairo since its inception, and is looking forward to bringing that international flavour and flair up North this summer.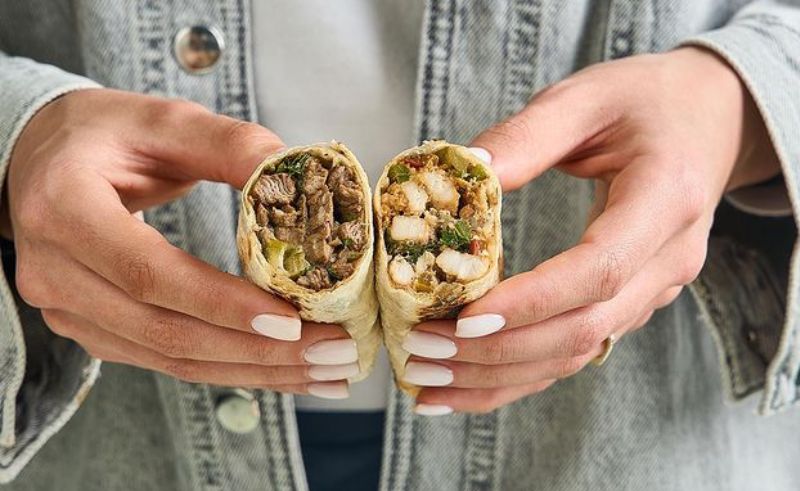 Foufa's plays with French, Italian, Mexican, East Asian, and Egyptian cuisine, so although you'll find homegrown favourites like fattoush and Om Ali on the menu, you can also expect to sample a range of delicious pasta dishes, Mexican favourites, and French desserts.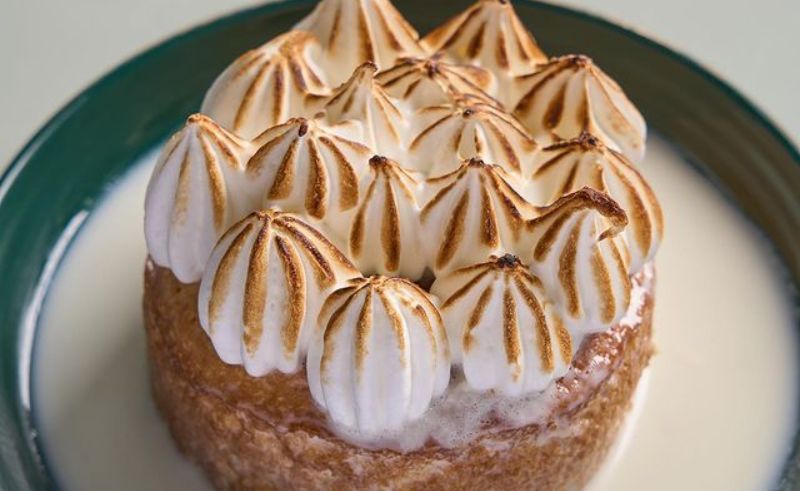 If your stomach's rumbling, that's a sign it's time to pack your bags and head to Masaya, Sidi Abdelrahman. Whatever you need to refuel after a long day of swimming, sunning, and lying down expending no energy, Foufa's has it.