Come the last days of summer, the average Cairene viewer is bombarded with iteration upon iteration of the season's most popular fruit. Tactically hidden in monthly Instagram dumps, lounging confidently in fruit carts on every street corner, or - striking from within - presented on your grandma's China at weekly family gatherings, summer is when figs take control.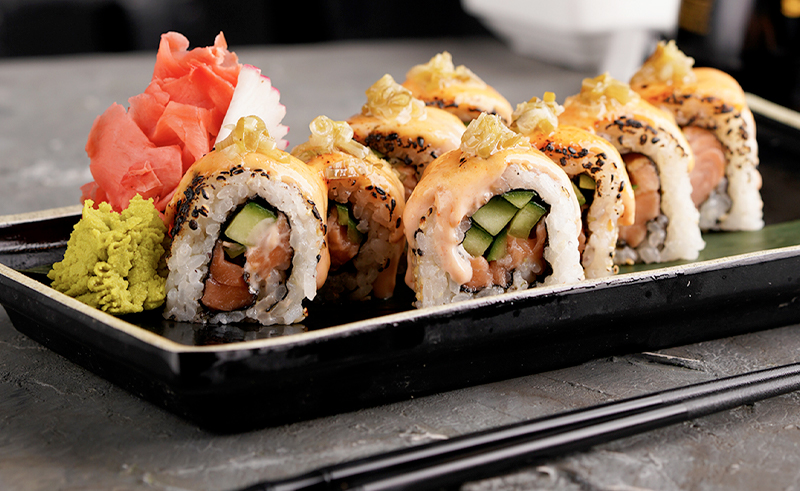 The fig invasion leaves no stone unturned and, we've heard, has gotten to the renowned Cairo Marriott as well. What does this mean for us fig fanatics and luxury enthusiasts? The answer is simple: figs everywhere. Infiltrating the Cairo Marriott on every front, figs are making an appearance in everything from seasonal mille feuilles to dried fig teriyaki for the entirety of September.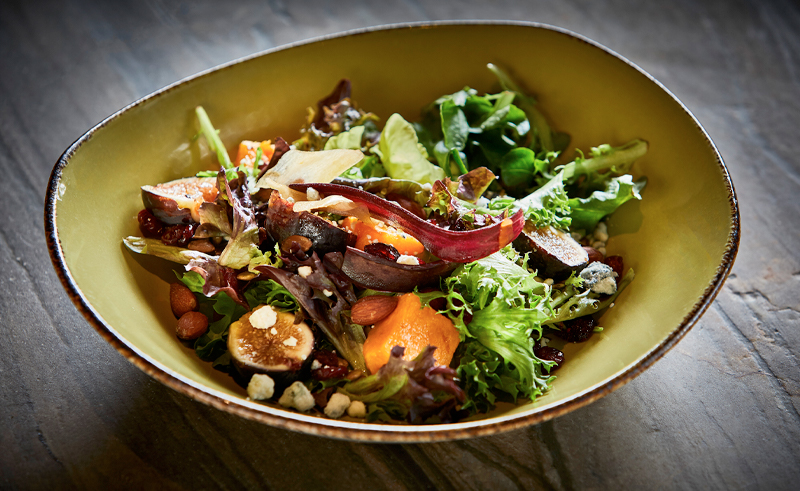 Starting with the hotel's beloved sushi spot, Torii, the Cairo Marriott's fig fiesta knows no bounds. Allowing the sweetness of figs to bounce off the pearly caviar, Torii's California rolls with dried fig teriyaki make for a whirlwind of flavour.
Ristorante Tuscany sees the fig in both a traditional green or rolled in stuffed chicken. Tuscany's greeny palace chop salad gets a fruity twist worthy of Timothee Chalamet's fantasies this season. Similarly, Roy's Smokehouse, one of the hotel's culinary crown jewels, serves fig-sauce-drenched smoked pastrami right off the smoker for a tantalising experience.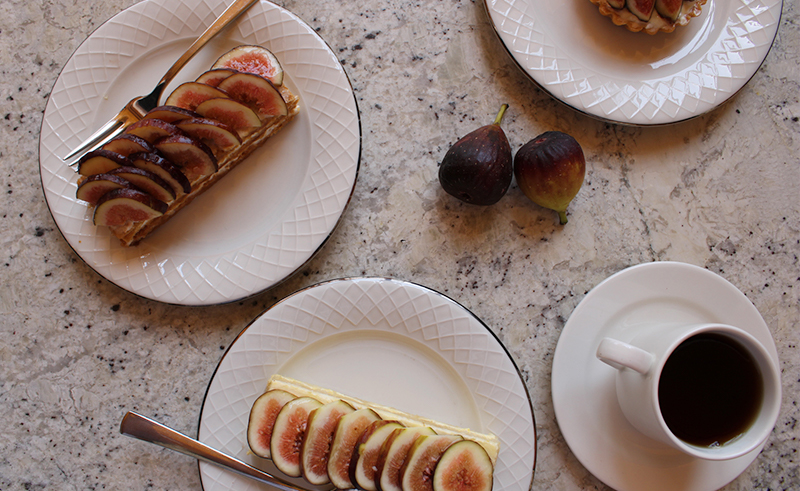 Over at Garden Promenade Café, figs get a spinach-infused twist within meticulously cylindrical beef rolls you can munch on under the palatial arches of the Marriott's prairie-esque escape. On the more oriental side of things, Egyptian Nights' Rocca salad, which typically rocks our world, celebrates the dynamic flavour of delicious fig sauce creating an experience as magical as flying carpets and genies in bottles.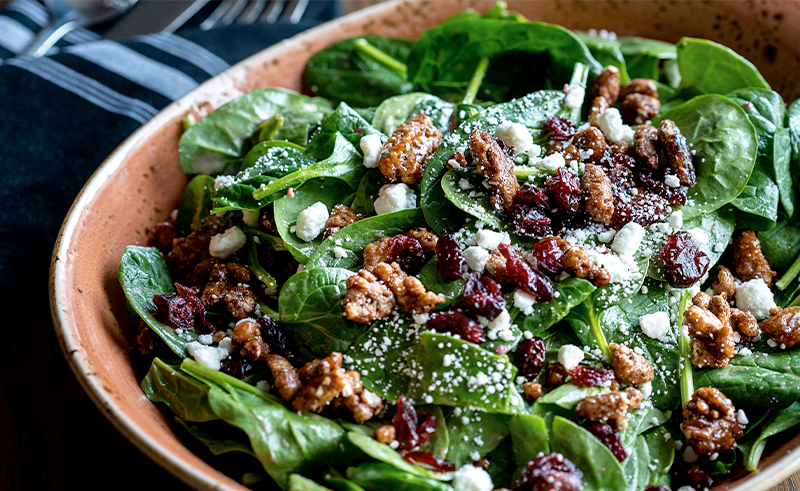 Sweet and delicate as is intended for the dainty fig, dessert at The Bakery sees the fruit lounge elegantly on airy mille-feuilles, creamy cheesecakes, and crumbly tartlets - a feat that truly celebrates the spirit of a summer gone fig.