As we embark on our summer migration North in search of cooler breezes, our stylish swimsuits and classic straw hats aren't the only items filling our bags. A quick visit to Seashell in the North Coast fills the air with the nostalgic scent of burnt sugar, evoking memories of our Heliopolis roots, as we revel in the delightful news: the beloved French patisserie, Canelé, has now arrived in Sahel.
Known for its heavenly crème brûlées, hazelnut praline gateau, and luscious pistachio swirls, Canelé's ethereal desserts now find a perfect harmony with Daily Dose's artisanal coffee beans, a still sea-bound delight, within a fully-fledged Sahel café.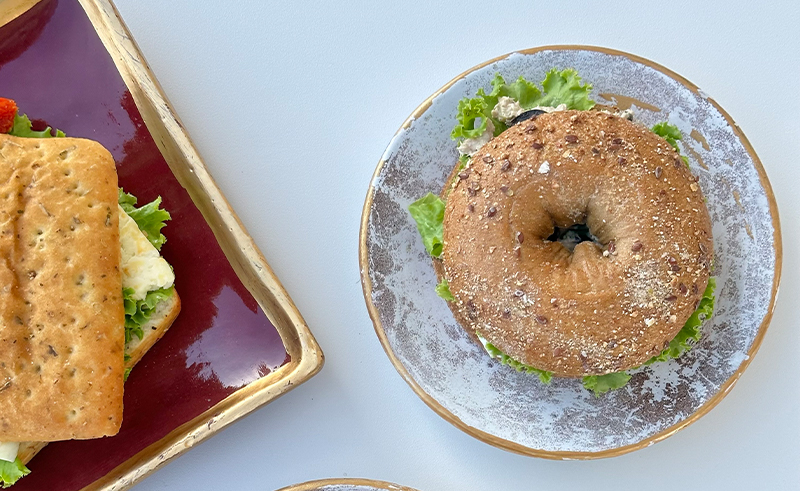 Ibrahim Safwat of Daily Dose shares with @SceneEats, "When Canelé approached us for this partnership, we were delighted. We complement each other beautifully; they masterfully craft the adorable bakery, and we provide the grounding coffee." Canelé's delectable creations can also be savoured at Daily Dose's North Coast café in Playa.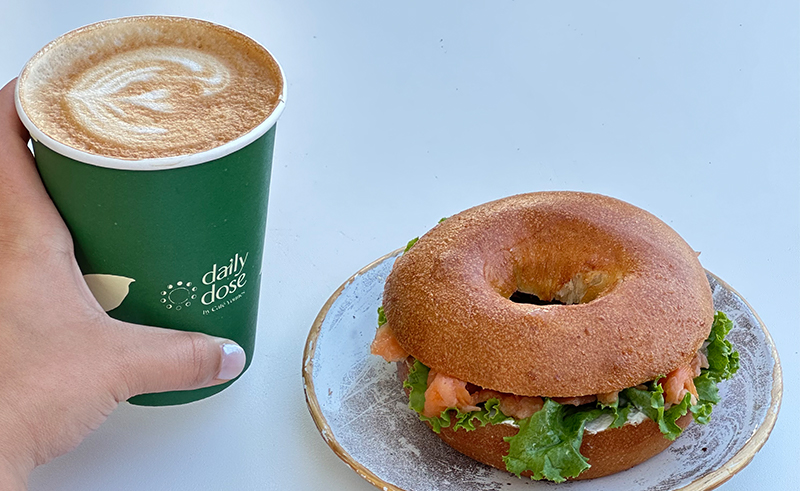 The summer special that promises to captivate taste buds is the perfectly airy croissant, crafted in Canelé's signature style, generously filled with creamy soft-serve ice cream, and adorned with a delectable drizzle of your choice, exclusively available at Canelé Sahel.