When it comes to beachside snacking, tortilla chips, healthy salads, and smoothies may have their place, but one food will always reign supreme—the king of our hearts, bodies, and souls: fried chicken. The succulent, fiery piece of chicken, crispy on the outside and juicy on the inside, has long been a loyal companion in the face of hangovers and heartbreaks.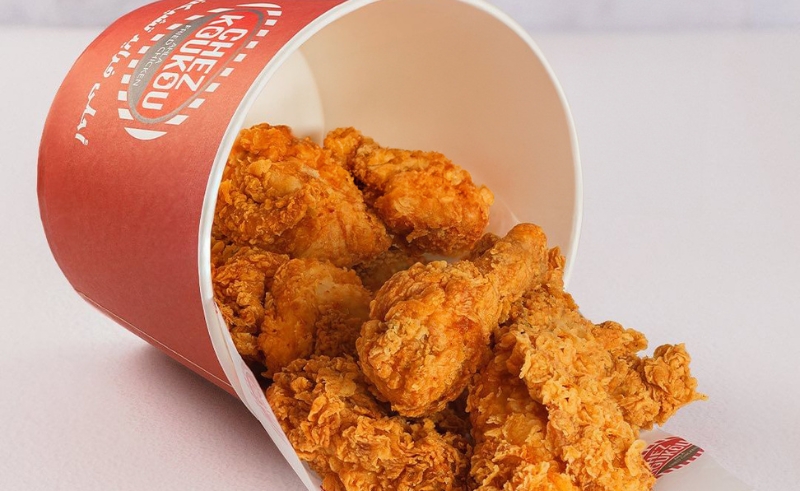 Crafting the perfect fried chicken is an art form that few have mastered, and Chez KouKou has managed to break the code, bringing waves of sizzling crunchiness and juicy bites of heaven to the shores of North Coast. Whether it's their secret seasoned flour, batter, or some kind of advanced deep-frying technique, their hot spin on this fast food staple is truly delightful.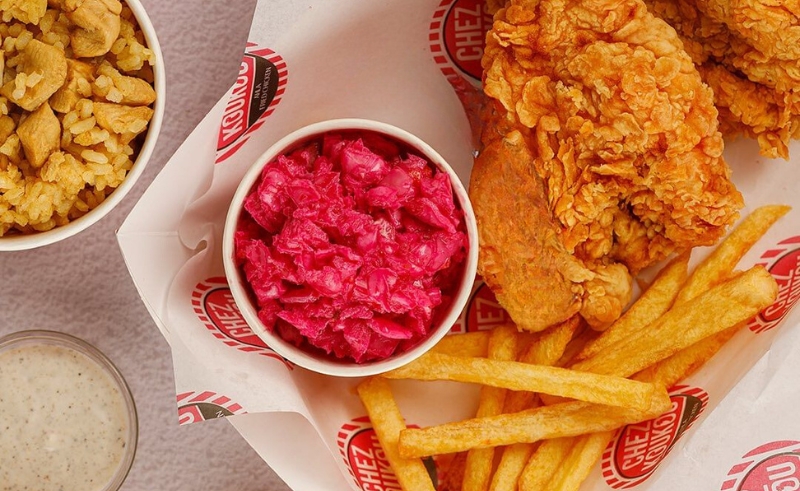 From the Strips Fiesta to the Smoky sandwich, each item on Chez KouKou's menu comes with a side of their special secret sauces, coleslaws, and a generous portion of fries. And, for those with a sweet tooth, their sugar-coated crispy crackers - covered in cream and dusted with pistachios - are a must-try treat.