Years ago, the invention of the chocolate fountain changed the dessert game forever – leading everybody to believe we'd reached the absolute peak of heavenly, indulgent food creations. Then, he world came through with a cheese fountain, totally reigning supreme and upstaging chocolate fountains forever. Recently, Om El Donia, has been continuously blessed with more and more cheese fountains and tbh, for that, we're eternally grateful. We've just found out that Chickana – a local fried chicken spot launched by Double D's Pizza – offers cheese fountain in three different flavours (that comes for free if your order is over EGP 300), and we're living tbh.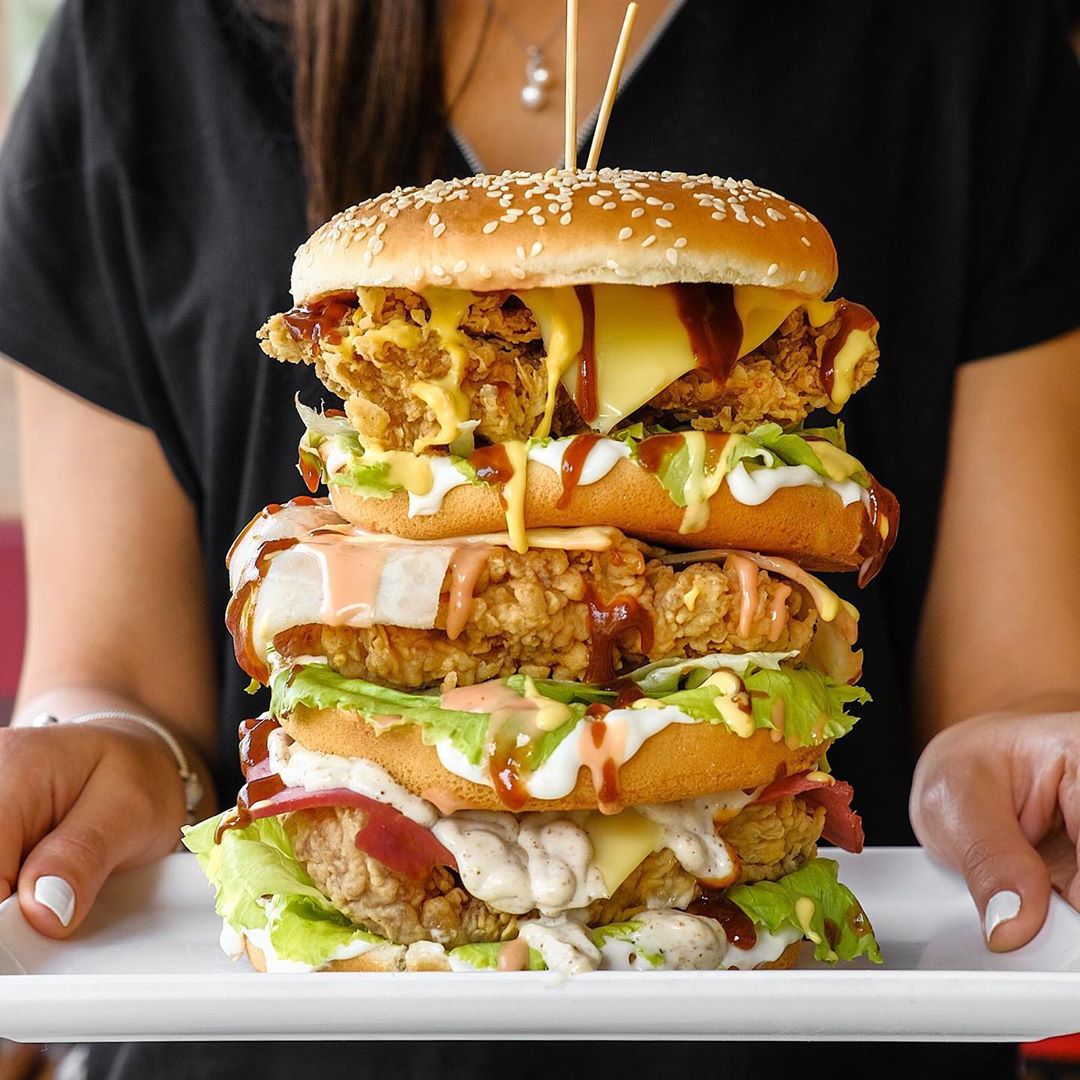 Chickana offer normal, spicy and smoked cheese fountains, in addition to a wide range of fried chicken, fried chicken sandwiches, chicken wings and a bunch of sides like cheese fries, mozzarella sticks, jalapeño poppers, rice and more. If you're more of a chocolate fountain stan (see above re: how we feel about that), Chickana also offer it along with cookies and brownies.
Chickana currently have branches in Nasr City, Rehab, Maadi and Zahraa Nasr City. To order online, head to chickana-egypt.com.