Simplicity meets Chinese food at this local dive located in the historic Daher area. There are two types of people in Cairo: people who have heard of this tucked away spot, and people who would never ever know how to find such a place. Whatever person you are, this article is for both! This joint fries up sizzling mountains of fried noodles, drowning in mouthwatering sauces that coat your tongue with that yummy umami flavour. No but seriously, their hand-pulled noodles are succulently addictive and make for a mean noodle soup. They're soft and just the right amount of chewy, making for an intense mouthfeel with their rich broth.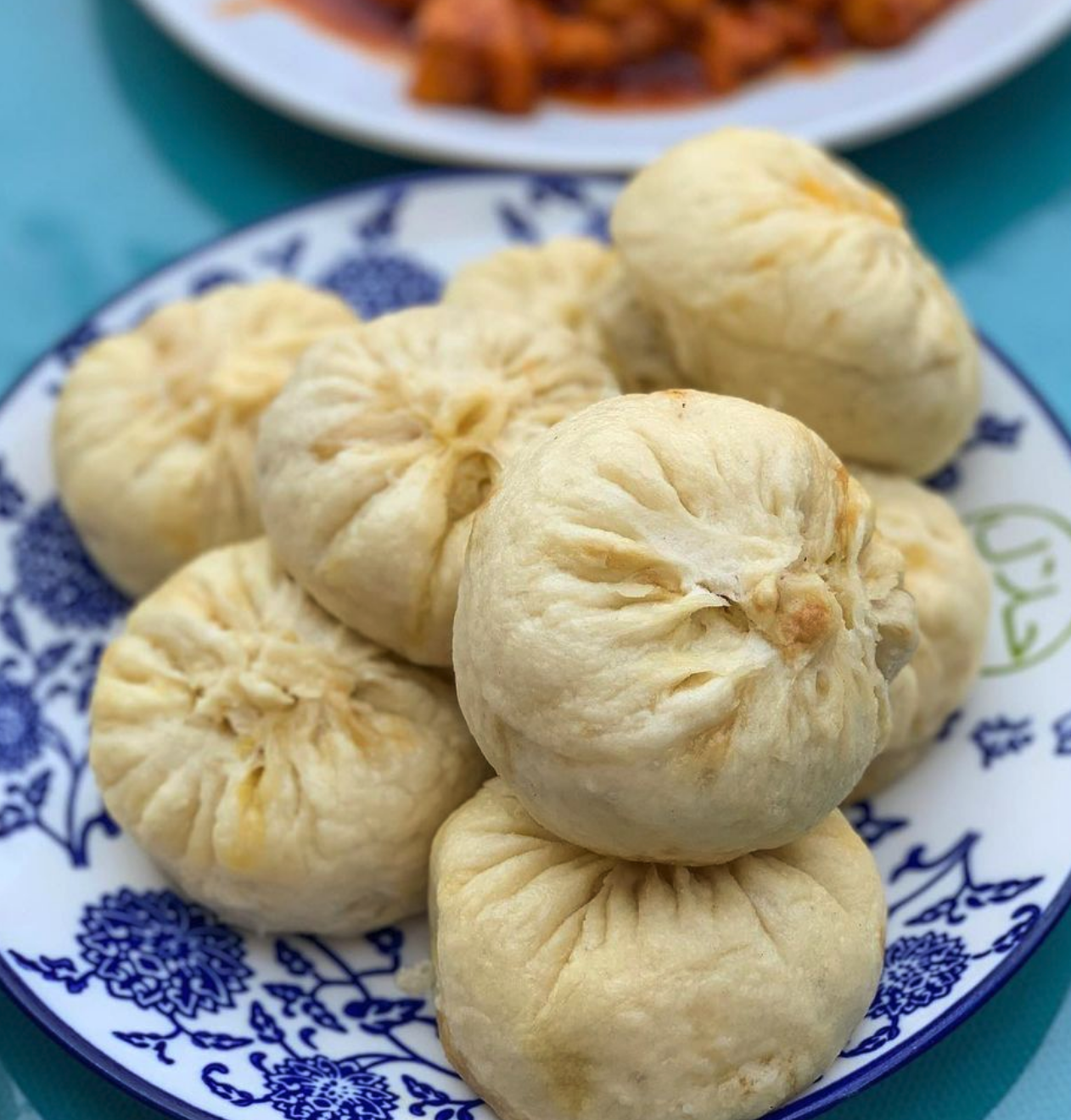 This secret staple has a vintage interior full of character. Everything here is laid-back and slow-paced from their simple outdoor seating, dotted with humble plants to their checkered floor-interior. The atmosphere compliments the equally simple yet robust Chinese food, served up in massive portions. Find all your favorite Chinese staples from sweet and sour chicken to their (they have loads of really yummy vegetarian food here) steamed dumplings to their medley of beef and chicken dishes.
This isn't where you go for a glam night out. This is where you go when you're starving and have an intense hankering for some authentic, no-frills food served up in massive portions.