Ever since the Coronavirus arrived in Egypt, nothing has been the same. Down is up, up is down. No more shisha, no more Starbucks, no more football. Everyone is doing their best to adapt.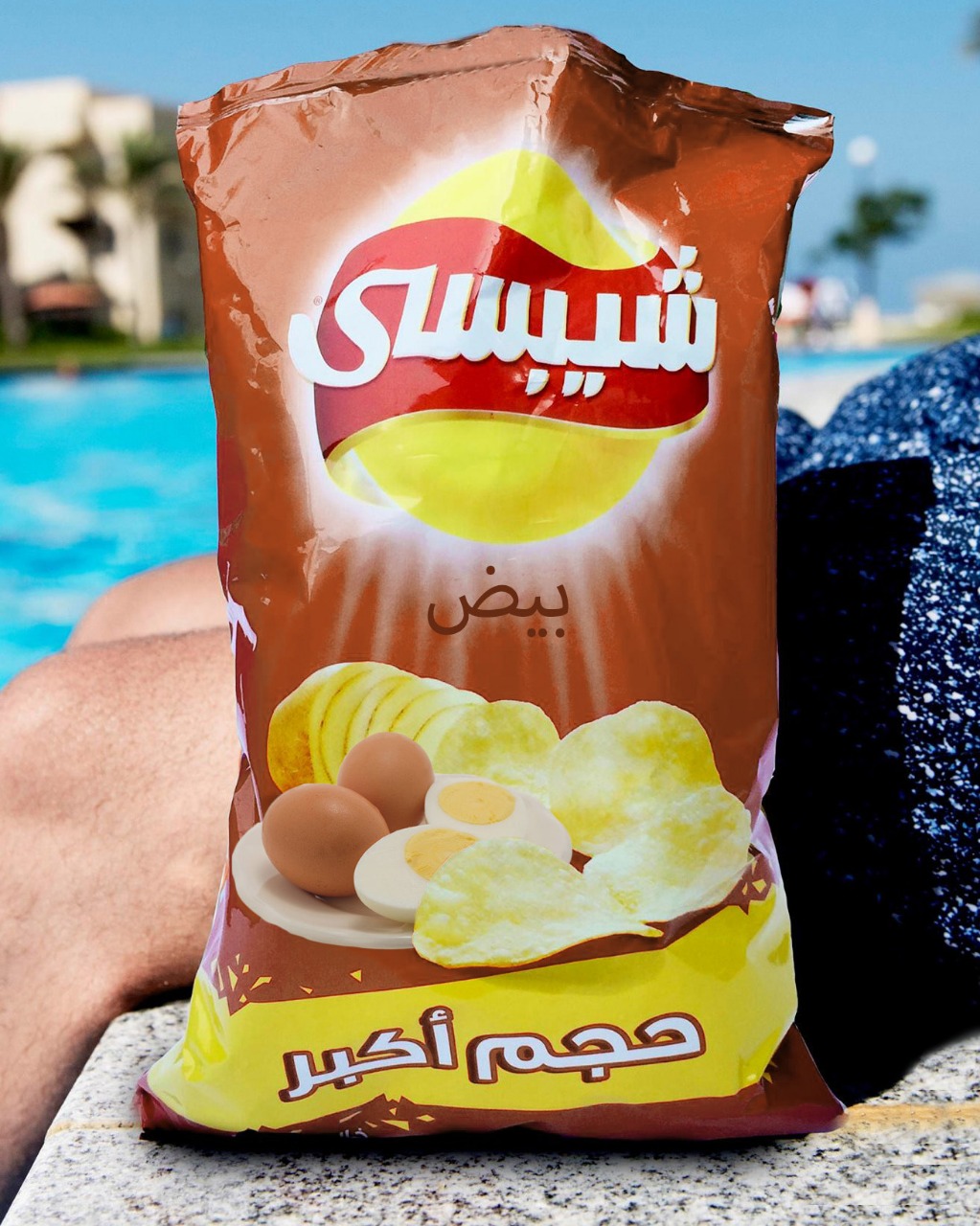 Egypt's own Chipsy has decided to launch a special new flavour to munch on as we binge-watch Tiger King. When we asked them, why "beid?" Chipsy said that they wanted to summarise the sentiment of current Egyptians in one word. If you ask us, we are totes aboard the beid ship and absolutely stan it.
If you want to try Chipsy's new egg flavour check out our listicle on supermarkets that deliver.