Previously called 'Mateegi Nakol', this Dahab restaurant has recently been renamed 'Mesou'. True to its earlier name, this Red Sea eatery serves up all things Egyptian, ranging in authentic meals that transport mama's kitchen to the bohemian destination.
''A super family-friendly spot to dine, the vibes are immaculately cosy and warm, staying real to the mama theme,'' Mesou tells SceneEats. The restaurant specialises in hearty tajines, including bamia, kabab hala, sojouk with cheese, fatteh, among other classics like hamam mahshi, moussaka, macarona béchamel, veal escalope, and other cornerstones of Egyptian cuisine.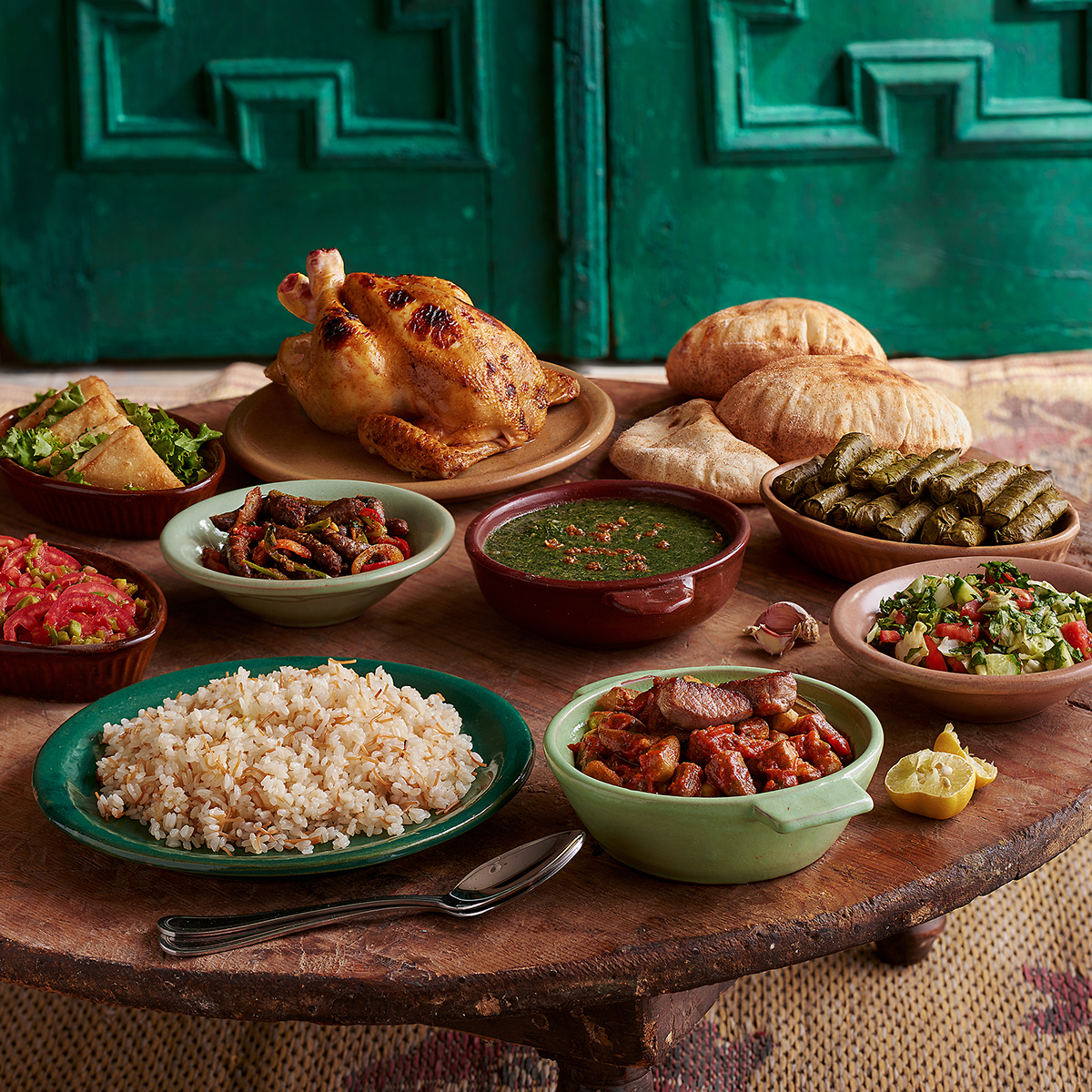 Also among their selections are traditional Egyptian breakfast items, like foul, falafel, feta cheese with tomato, among other classics.
The eatery opened up in December 2020 in the heart of Dahab's souk, near Ghazala Market, but they've been blowing up this summer. They are open everyday from 11 am to 10 pm, feeding hungry beachgoers throughout the day.