Kimchi, bagels, beef stroganoff and grilled salmon. These things are in no way related but they do exist in the same place, and that place is Eddy's Kitchen. Anything you could possibly want, they've got. Literally.
Their bakery, oh their bakery, the pictures alone are mouthwatering – so you can imagine how it is in real life. They bake everything in house, from bagels to English muffins to cinnamon rolls. They also make sourdough in varieties, which isn't something we can say is readily available in Egypt. Even better, they have an entire vegan section on their website, where you can find anything from a high-protein salad to luxurious soups and desserts. They've got everything to make your vegan heart happy.
Eddy's pride themselves on how high quality their ingredients are, everything is meticulously hand-picked to deliver the best possible quality, straight to your doorstep. While their bakery is enough to sell us on them, they have 13 other categories of food. One of which is kimchi-Korean style pickled vegetables, which you usually have to go to Korean restaurants to be able to get.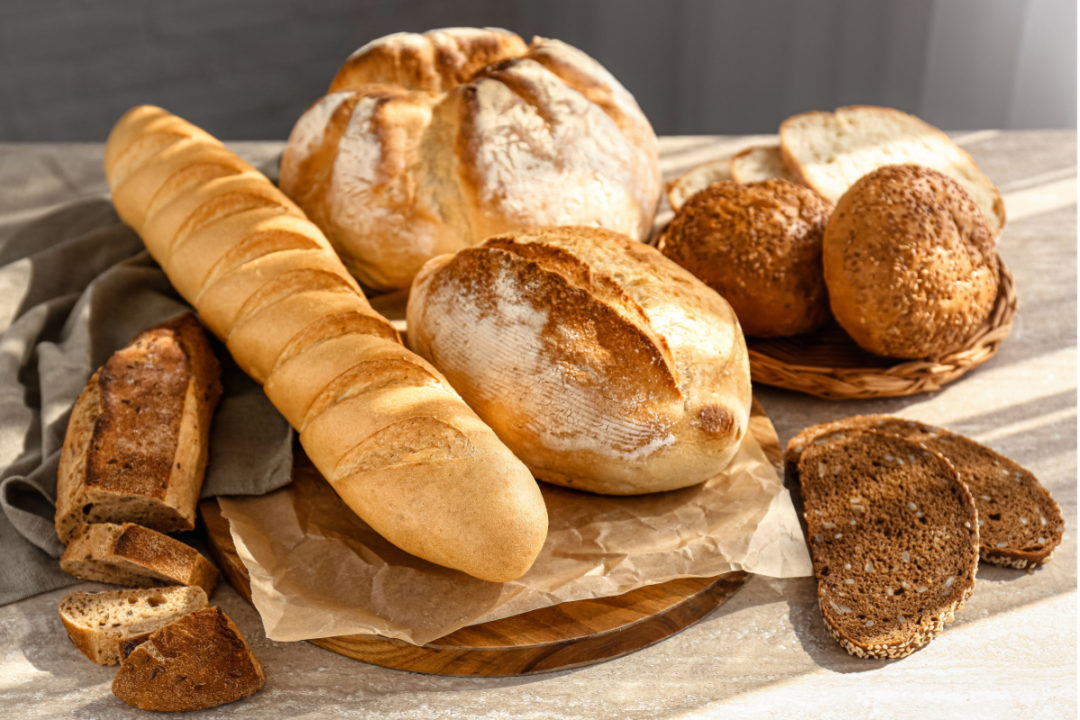 One of Eddy's biggest fortés, however, is their meat, specifically their already cooked tenderloin, which is a crowd favourite. They also have a whole menu of pre-cooked meals, all the way down to pre-made health bundles, but our eyes are on their fatayer and chicken in Dijon mustard sauce. They also cater all of their items, so you don't have to worry about your next big get-together.
Eddy's Kitchen delivers all across Cairo, everyday but Fridays. For more information about their delivery, and to order, visit their Instagram @eddyskitchen_.