The year's 1920, and a Greek expat by the name of Spiro Spathis has made a home for himself and his family in Egypt. Spathis founded a factory where he sought out to produce a lemon fizzy drink, and that, ladies and gentle-thems, was the birth of Egypt's first soda brand.
The drink - which gained ultimate clout as THE go-to Egyptian soda drink - has been on hiatus for decades, and has finally been revived for summer 2020. And with everyone going through old family albums and getting nostalgic while Rona devastates mama earth, what better time for this beloved relic to make a comeback.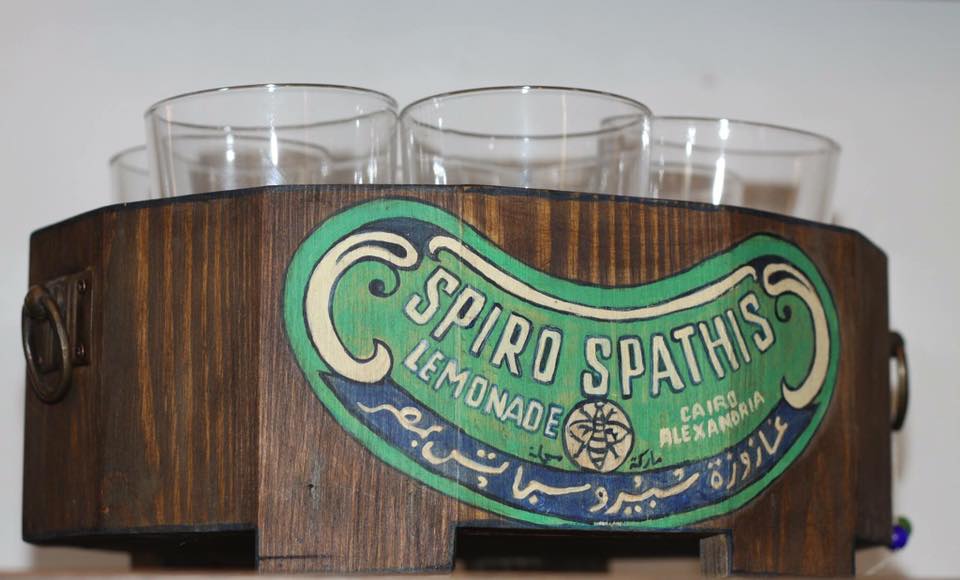 On top of being queen Um Kolthoum's fav drink, the drink got major fame that it was delivering all across Egypt; from Alexandria to Aswan and all the way down to remote areas in Southern Egypt (ask your grandparents, and they'll definitely get a glimpse from the past).
Sprio can now be found on the shelves of retailers, quick marts and kiosks in Egypt, with both the original lemon fizz taste and an apple flavour. If you're not venturing outdoors these days, they also deliver straight to your door.