When one thinks of Swiss food, things like cheese fondue and delicately cooked potatoes come to mind. Swiss cuisine is very underappreciated due to it being falsely claimed as 'plain'. In reality, nothing about Swiss food is plain. Swiss food is luxurious and culturally diverse, since it's been historically influenced by the Italians and the French.
Most people don't know that there is a whole group of very well-established Swiss restaurants in Egypt. The gourmet chain Swiss Restaurants has been around since 1976, and contains four restaurants, all with names starting with C, adorably. Le Chalet and Le Chateaux were the first two to open in Giza, but due to the cuisine not being popular enough, both establishments had to shut down. The only two eateries that survived were La Cheesa in Downtown Cairo and Le Chantilly in Korba.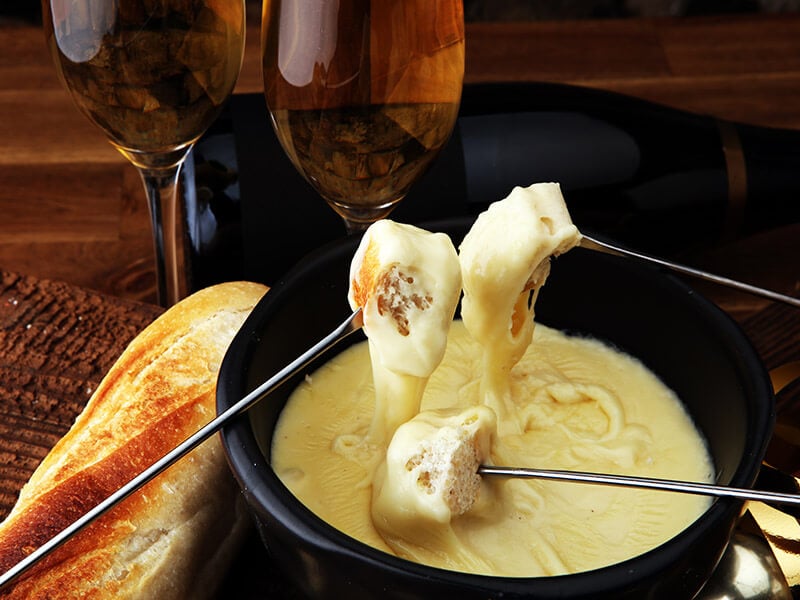 If fondue is your game, then Swiss food is the name you need to put on your radar
In this article, we make our way through the only spots that currently serve food from Switzerland so you can start living your best Swiss life.
Well hidden in the busy streets of Korba is a small restaurant called Le Chantilly. From the outside, it looks like an old timey shop with a logo that seems like it's been there for years. Walking in, the first thing you'll notice is their beautiful display stands, filled to the brim with delicious smelling baked goods. They make the best tarts in all of Cairo, and their baguettes and ciabatta are to die for. They are, however, famous for their mouthwatering fondue, and delightful strawberry ice cream. Both of which are house specialties.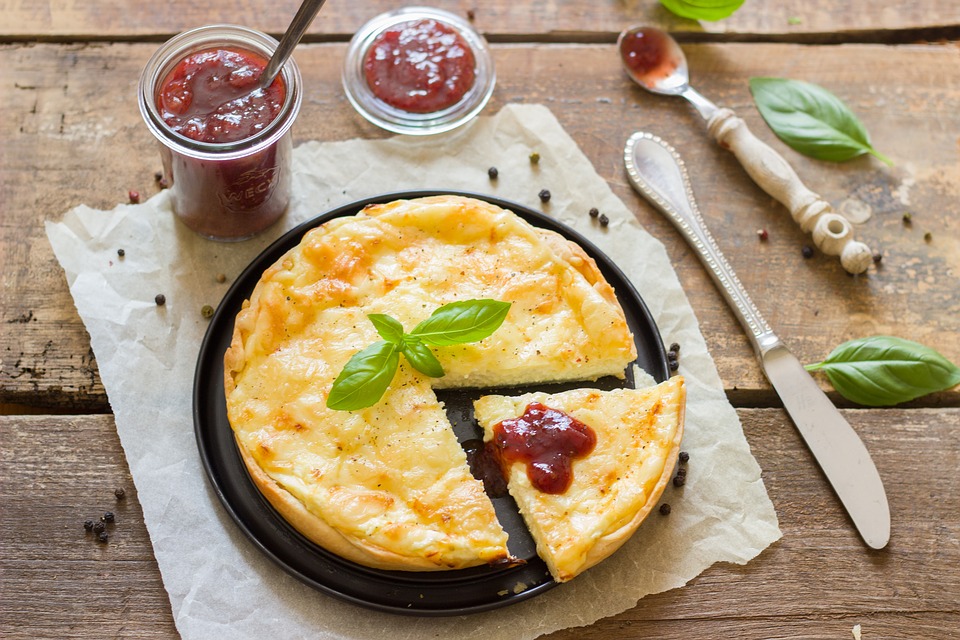 Swiss tarts are the cutest thing ever
Similar to Le Chantilly, La Cheesa doesn't really look like much from the outside. On the inside, that's a whole other story. Stepping into the space, you'd think that you're in the Alps, sitting by a fire in a luxurious ski lodge. Obviously when one is in Switzerland, they go for fondue. And that's exactly what you need to order as soon as you arrive at La Cheese because their fondue demands to be experienced, especially when served with bread sticks and white wine. What makes this place pop is the fact that they also serve iconic Egyptian foods like molokhia so you are able to get the best of both worlds.
While it's a shame that two of the restaurants have closed, the Swiss Restaurants chain in Egypt has never disappointed. While a bit pricey, it's very worth getting the luxurious "spoil yourself" feel.
If those two restaurants don't tickle your fancy, their slightly more famous counterpart, settled in Maadi, The Swiss Cottage will certainly do the trick. Beyond the luxury feel that each restaurant has, one thing sets the Swiss Cottage apart from everyone else. They have raclette that is made right in front of you while you sit there engulfed in French music and the oh-so sweet aroma of melted cheese and cream.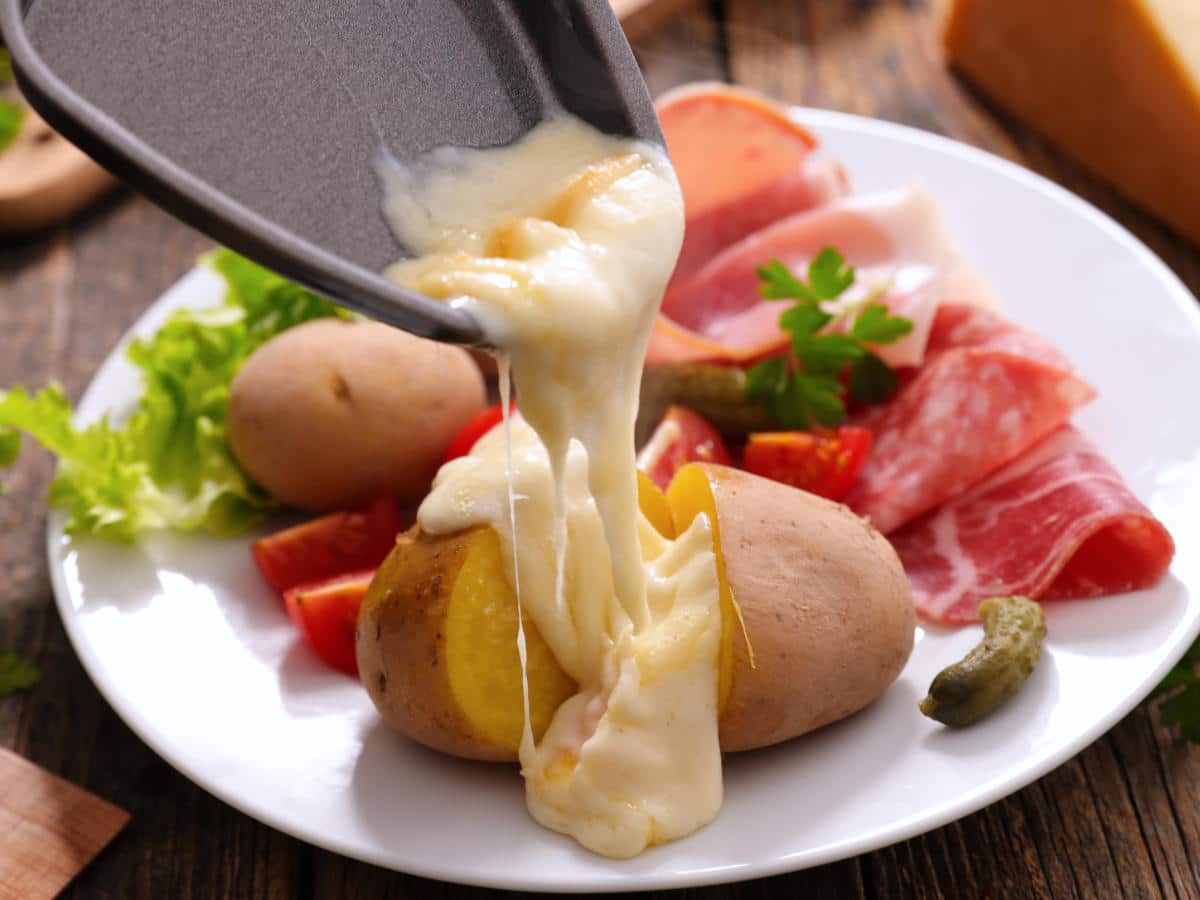 Raclette is an experience you can't live without
Having raclette is one thing, but seeing it being made is an entire experience on its own. Melted cheese with pasta inside? It's like nothing you've ever seen before. If you are planning to go (which you should), you can reserve as late as an hour before you pop by, and they'll have a beautiful set-up for you and anyone else you choose to take. Whether Swiss food is your thing but you haven't managed to stumble upon any restaurants to fulfill that fantasy of yours, or you're just not familiar with the cuisine altogether, do yourself a favour and head out to any of these restaurants while you still can.