This ain't your standard Filet-O-Fish, hunny. No, this is some hand-crafted, deep-fried gourmet seafood goodness, sandwiched between two soft and supple pieces of bread. Fish Burger is the freshest kid in the seafood sandwich scene and they're already changing the game.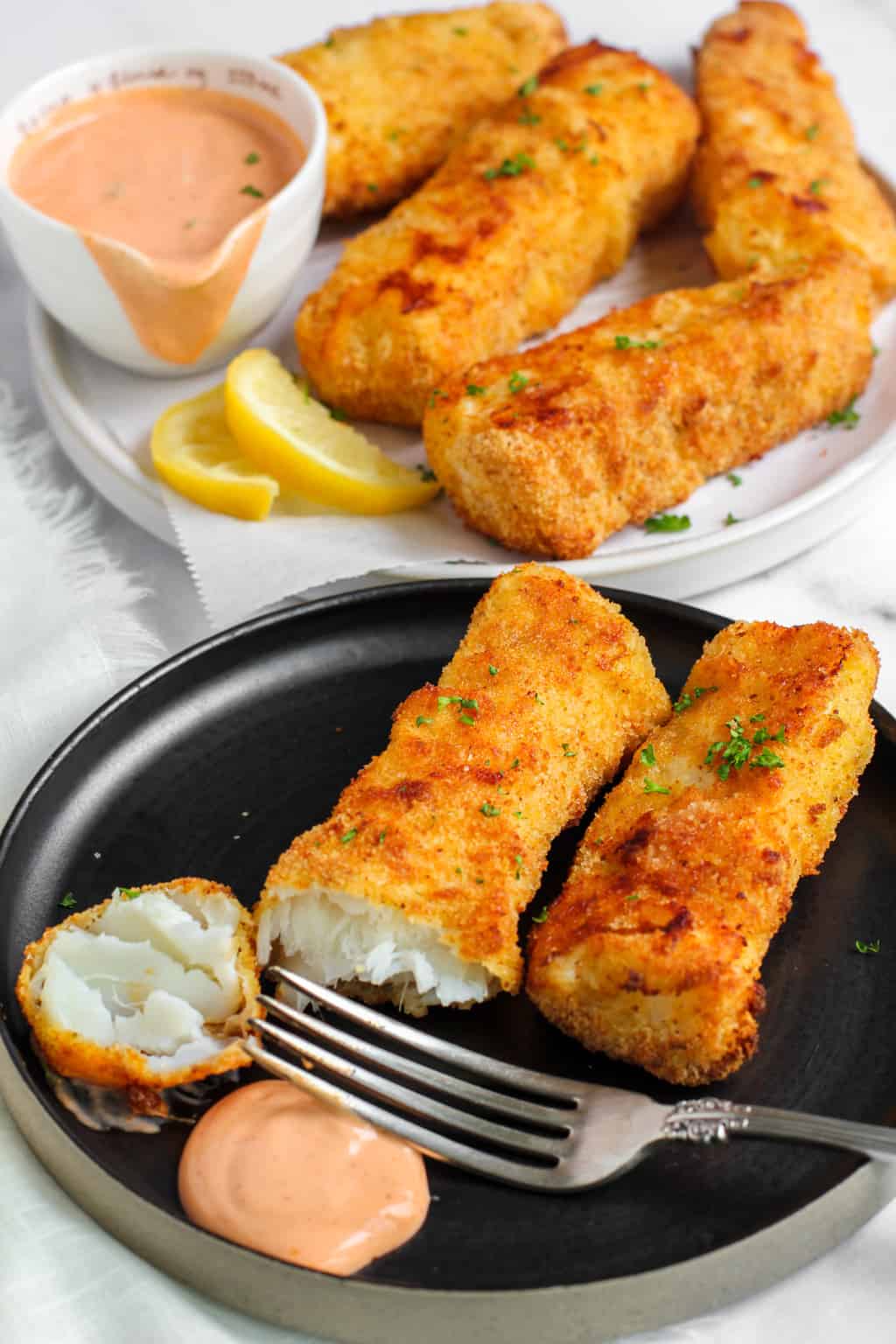 Fish sticks from Fish Burger
Perfecting fried fish is no easy feat. Getting that golden brown crunchy interior while still maintaining a moist and flaky interior. Fish Burger's signature item is obviously their Original Fish Burger. Dressed up with their house-made creamy tartar sauce, this sandwich is well-balanced and packs a really satisfying crunch. Want to elevate the experience even more? Try their cheesy version, oozing with rich cheddar cheese or top it with smoked turkey for a more nuanced flavour profile.
No seafood place is complete without shrimp and Fish Burger's menu is swimming with succulent shrimp creations. From their loaded Fried Shrimp Degamoly sandwich to their delectable appetisers like their Crispy Fried Shrimp or their Rizo with BBQ and shrimp. Other items you can't miss is their Fish Sticks and their yum yum Fish Bon Bons.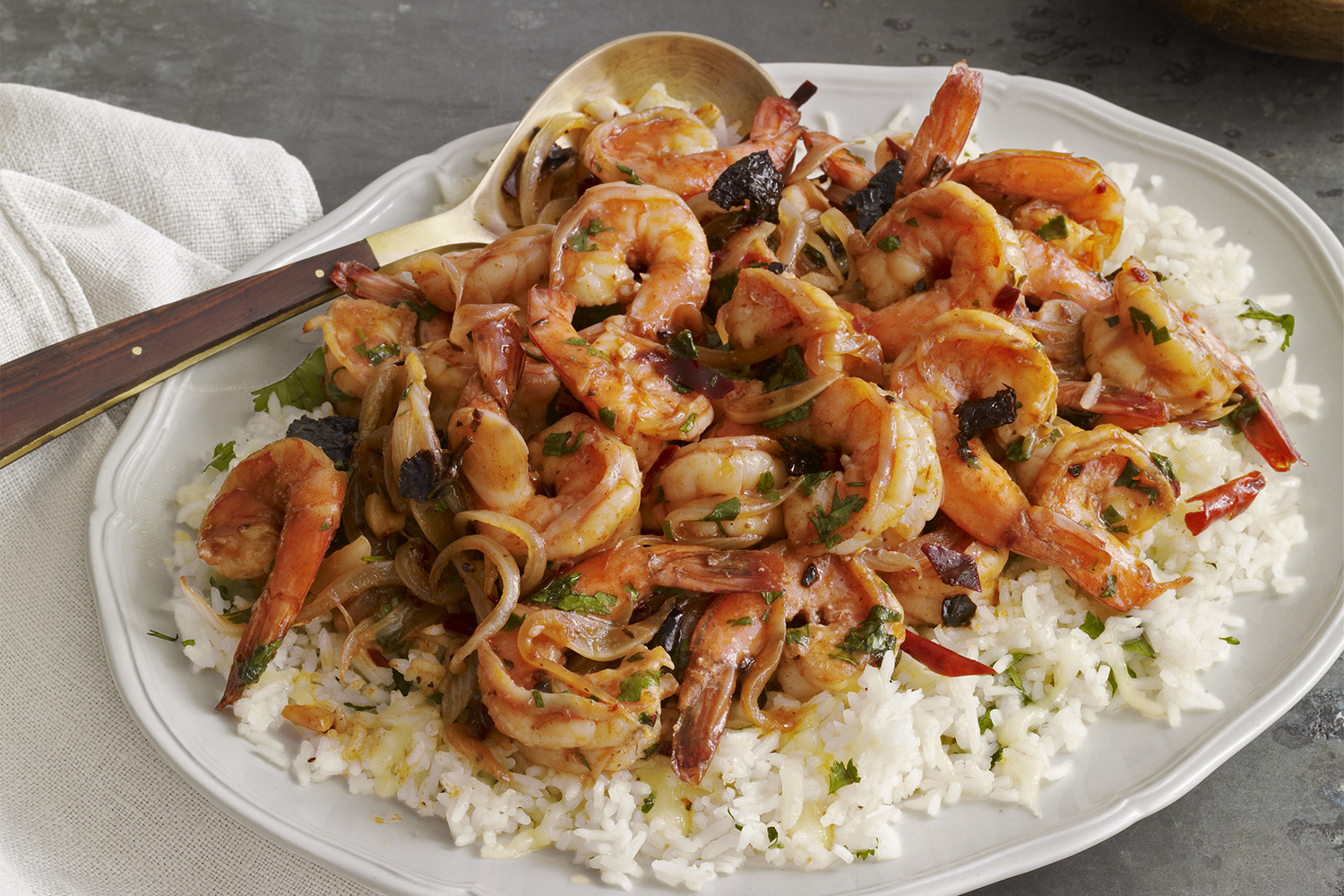 Seafood rice from Fish Burger
Also, don't worry. For those not looking to over-indulge, they have a few grilled options like their Red Seafood Mix Grilled Sandwich—a medley of fish, calamari and shrimp—and their Grilled Shrimp with hickory BBQ sauce, garlic and their secret special sauce. Swing by their branch in Nasr City for some delectable seafood delights.