The maze that is Cairo's Nasr City is both every foodie's worst fear and best friend. With streets more populated with half-obscured stores and very well-hidden eatery gems than with people (let's face it, it's a jungle of both), we often find ourselves torn for a spot to grab a worthy quick bite when in the neighbourhood. Here to our rescue, though, are French fry devotees, ForkFull.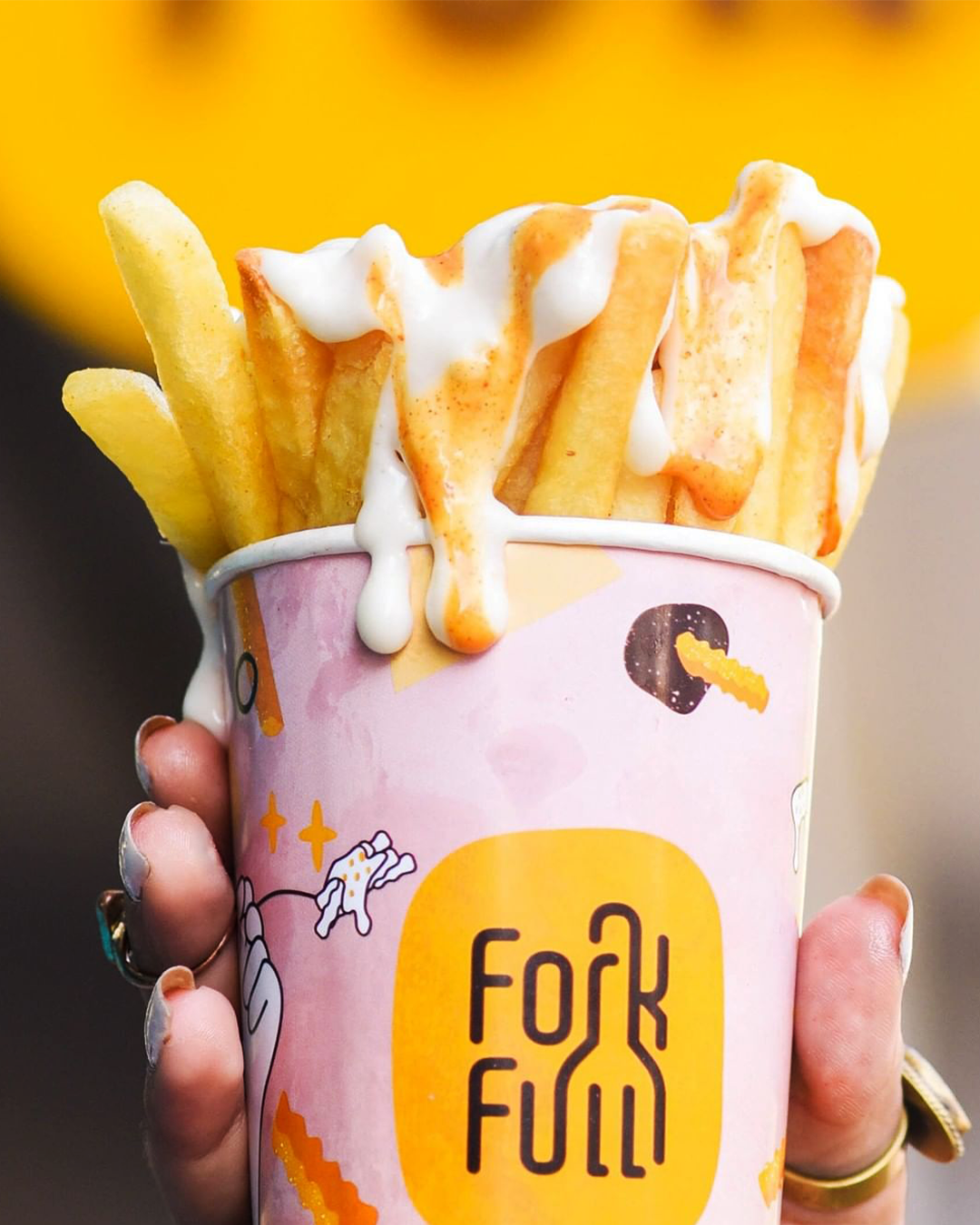 Parked peacefully under one of Nasr City's many bridges, Forkfull is the whole-in-the-wall fast food joint serving everything loaded-fries-related. Perfect for supplying frisky car rides with a delicious side to Google-Maps-invoked fights, a filling breakup-remedying lunch, or simply a regular budget-friendly night out; the spot cements itself as an out-of-the-box go-to for all.
Built on the belief that fries can encompass so much more than what their small potato body can seemingly handle, Forkfull's vision is the just-before-burnout overloading of fries with toppings that bring our wildest, greasiest dreams to life, from crispy chicken topped, to pizza mimics, to smoked-beef-and-turkey fiestas.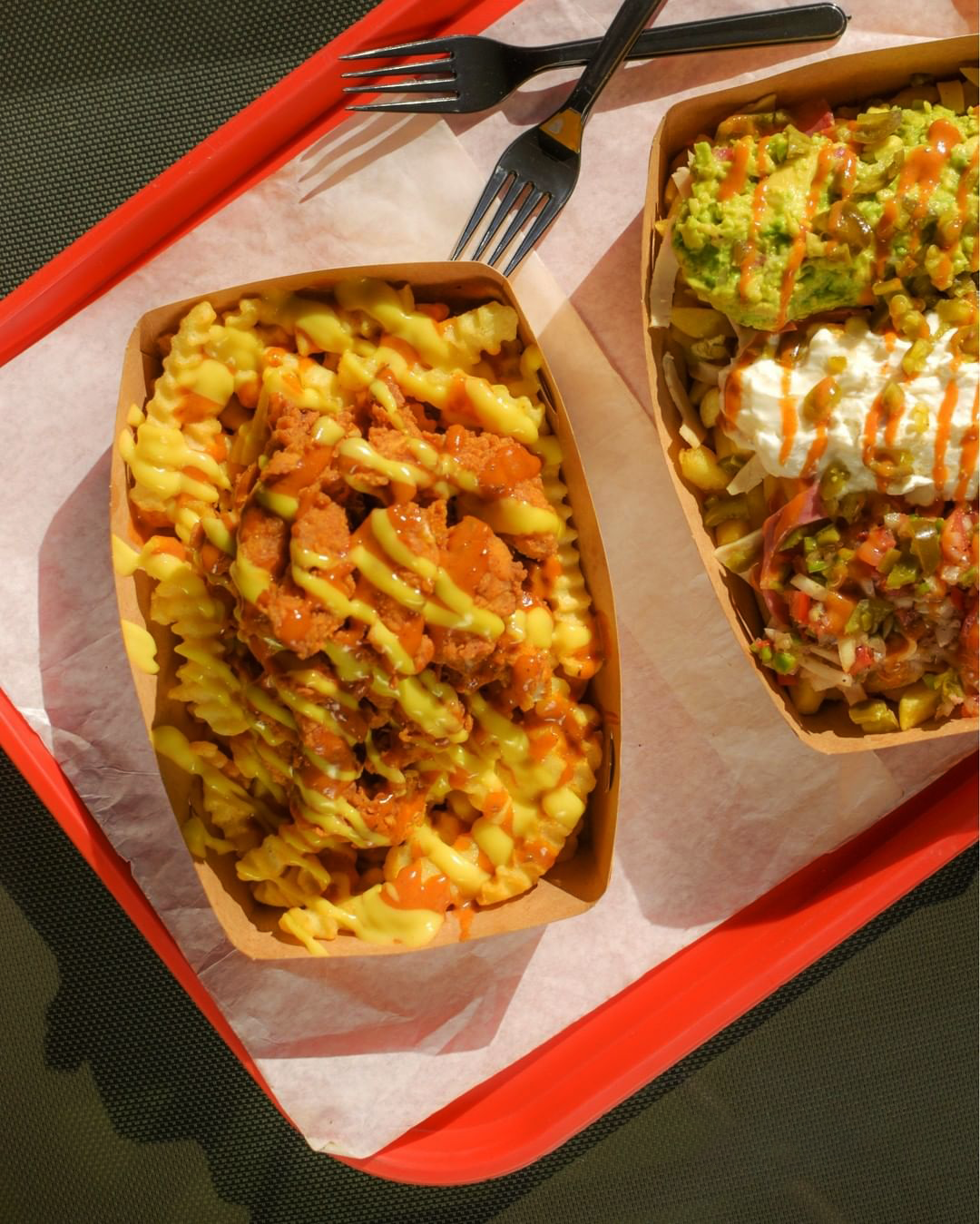 Taking their topping-based cuisine a step further, Forkfull has extended their repertoire of dishes to encompass pasta and their very own take on beloved comfort food, mac n' cheese. Pairing the familiar softness of homemade pasta with an enticing array of flavours - including mighty chicken tandoori and a vegetarian beast of a pasta for cruelty-free treats - the store serves as a delicious fusion between a nostalgic past and an ever-changing present. If an aura of experimentation consumes you on a Thursday eve, Forkfull's Cheetos mac n' cheese is the perfect 2020-TikTok-reminiscent dinner.