All the self-empowerment songs in the world cannot squash the niggling desire for an intimate and romantic date on Valentine's, and in a particularly boisterous city like Cairo, deciding which of the its fine dining establishments to whisk your date to can be tricky.
Right on cue, the lights dim, the candles spark and smooth jazz rings in the background…we know exactly where you should be this Valentine's. It is our belief that ambiance is the key to a romantic night out; beautiful interiors, warm lighting, the soft tunes of live music, accompanied by the low hum of a talented singer, and - of course - a glass of bubbly.
And while only two days are left till V-day, there's absolutely no need to panic, because we've compiled a list of some of Cairo's most romantic dinner dates this Valentine's.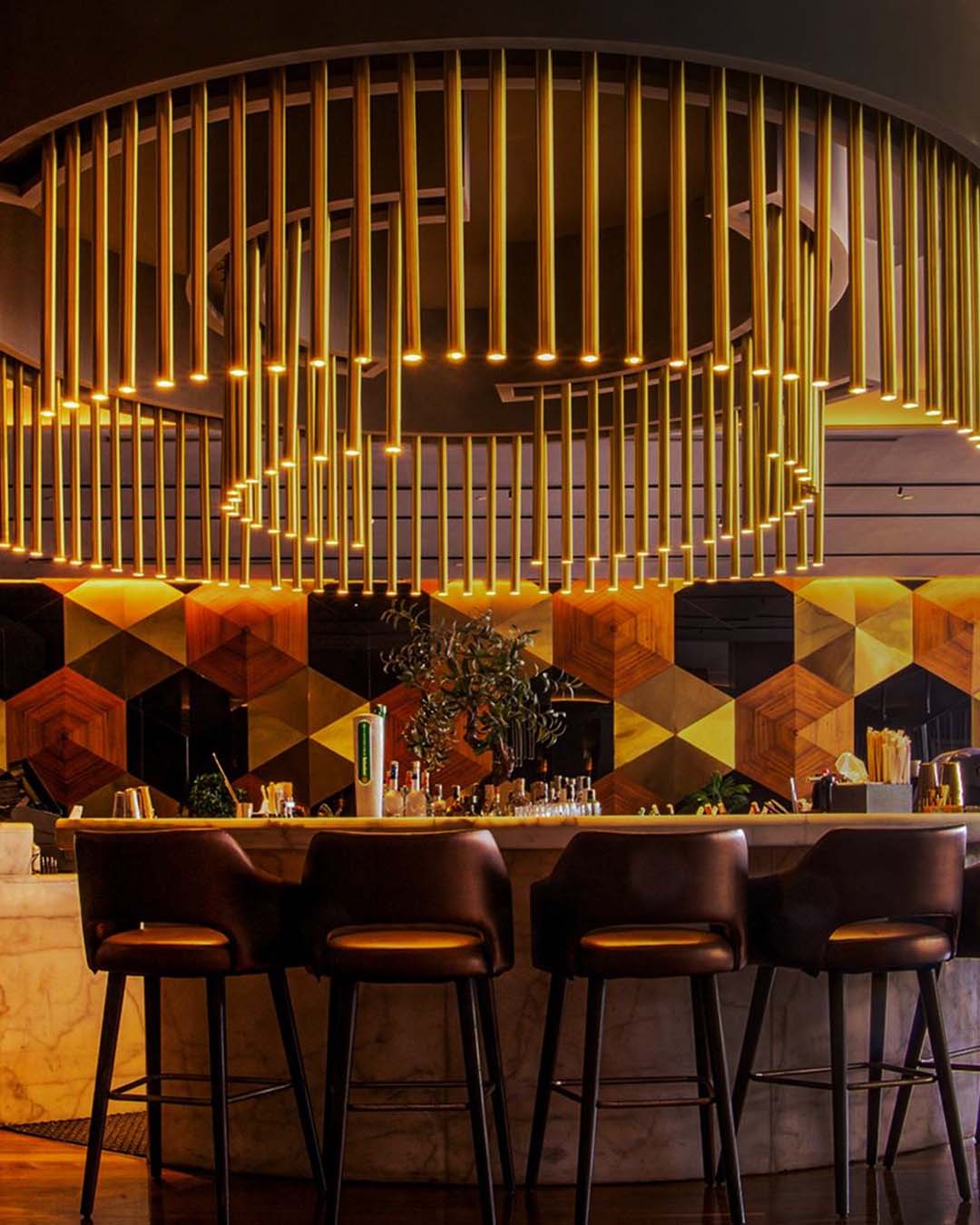 LEXIE'S
Lakehouse, New Cairo
Special Truffle Spaghetti
Live Entertainment
The spot famous for their truffle pizza are making their signature extra romantic with a special truffle spaghetti for two, allowing you and your date to live out your Lady & the Tramp dreams.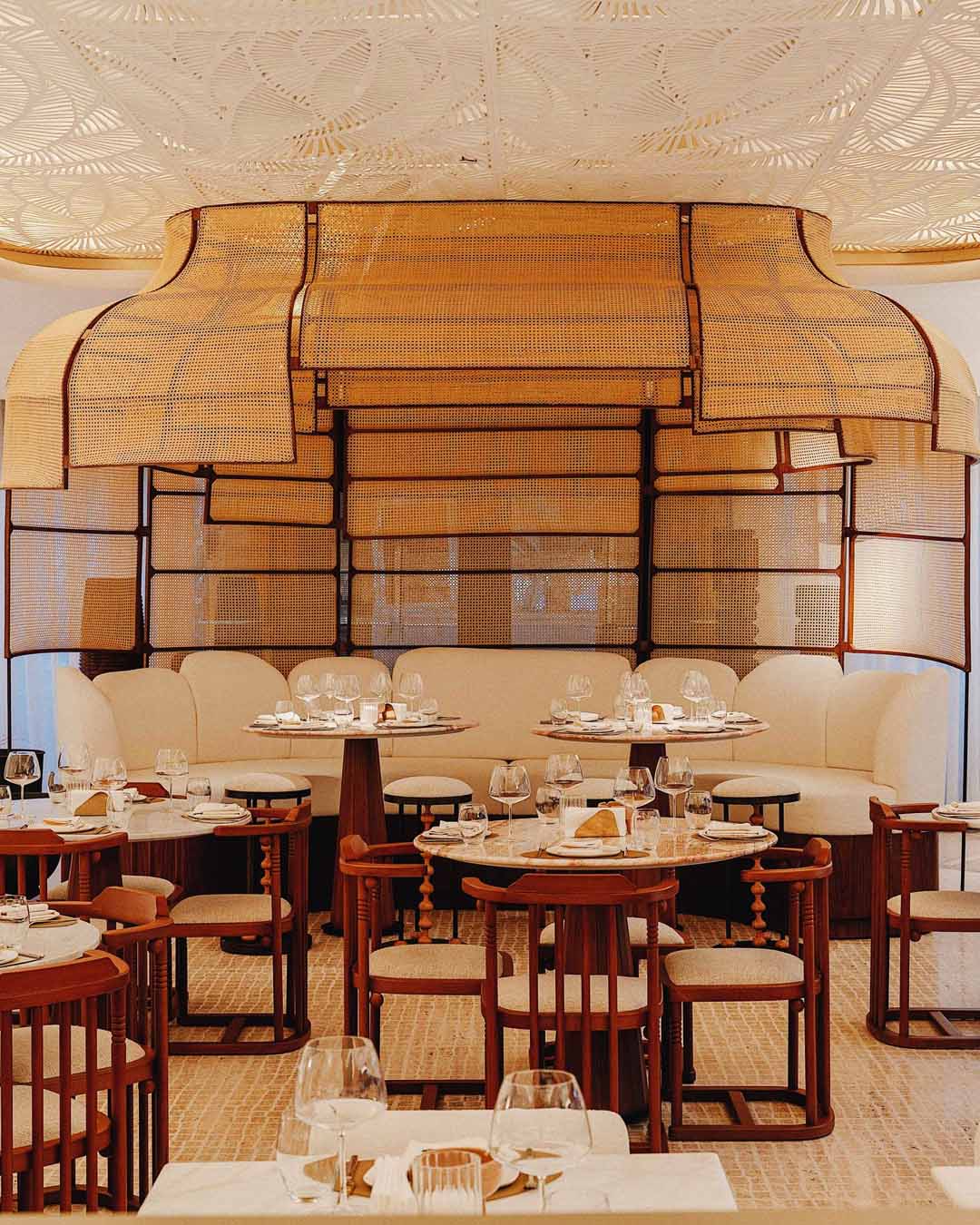 buoy
Garden8, New Cairo
Four-Course Valentine's Menu
Live Entertainment
EGP 1500 per person
Whisk your love (or your girls) off to the Italian countryside, the Greek islands and the Turkish shores with a single dinner at the elusive Kiki's buoy. Celebrate like Aphrodite with their four-course Valentine's menu, with a side of live music by Amir Kamel.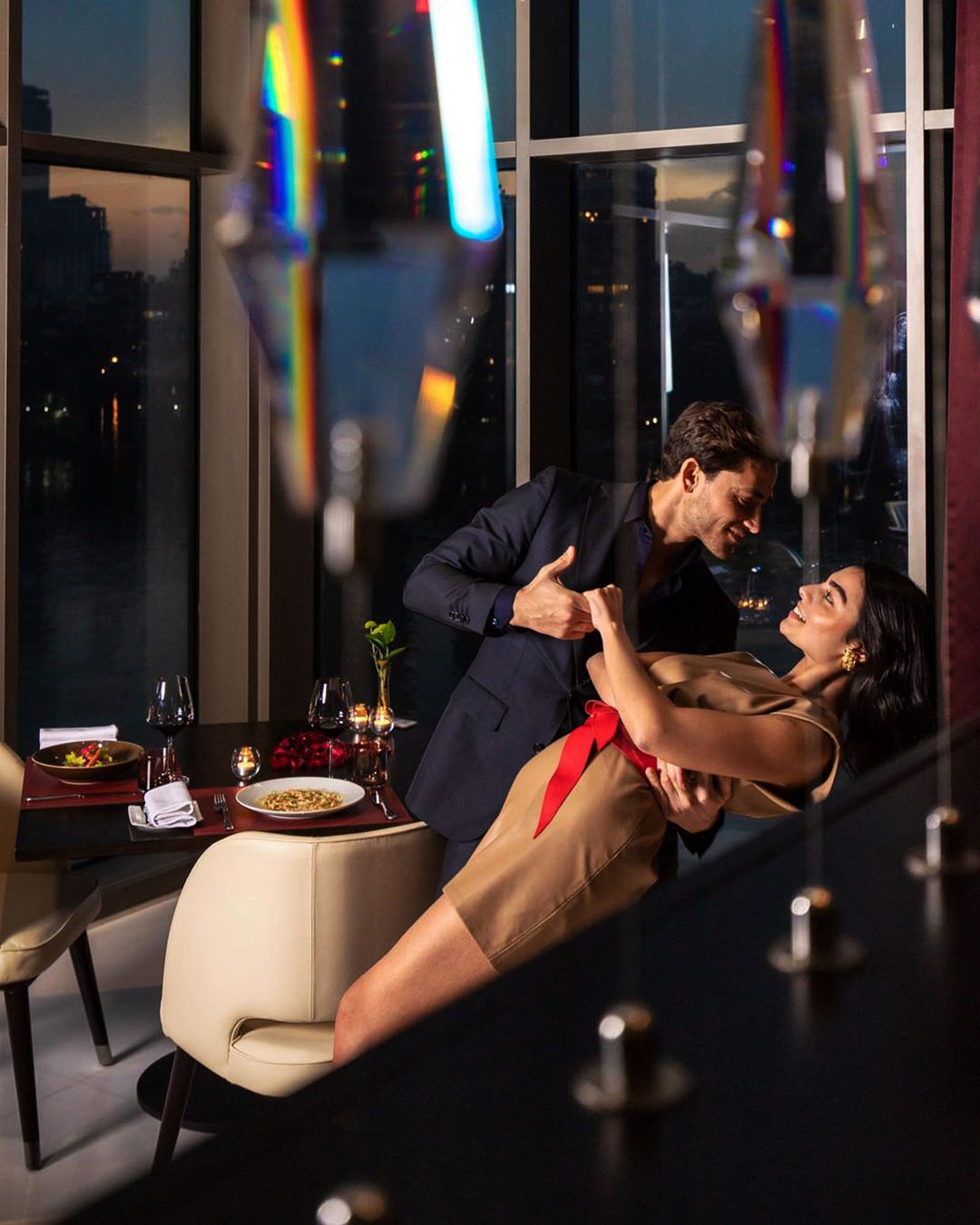 J&G Steakhouse
St. Regis, Nile Corniche
Five Course Set Menu
EGP 2000 per person
French Michelin star chef Jean-Georges Vongerichten is serving a comprehensive journey through charcuterie across a romantic five-course menu you can melt into, with the help of a few glasses of your drink of choice this Valentine's at J&G.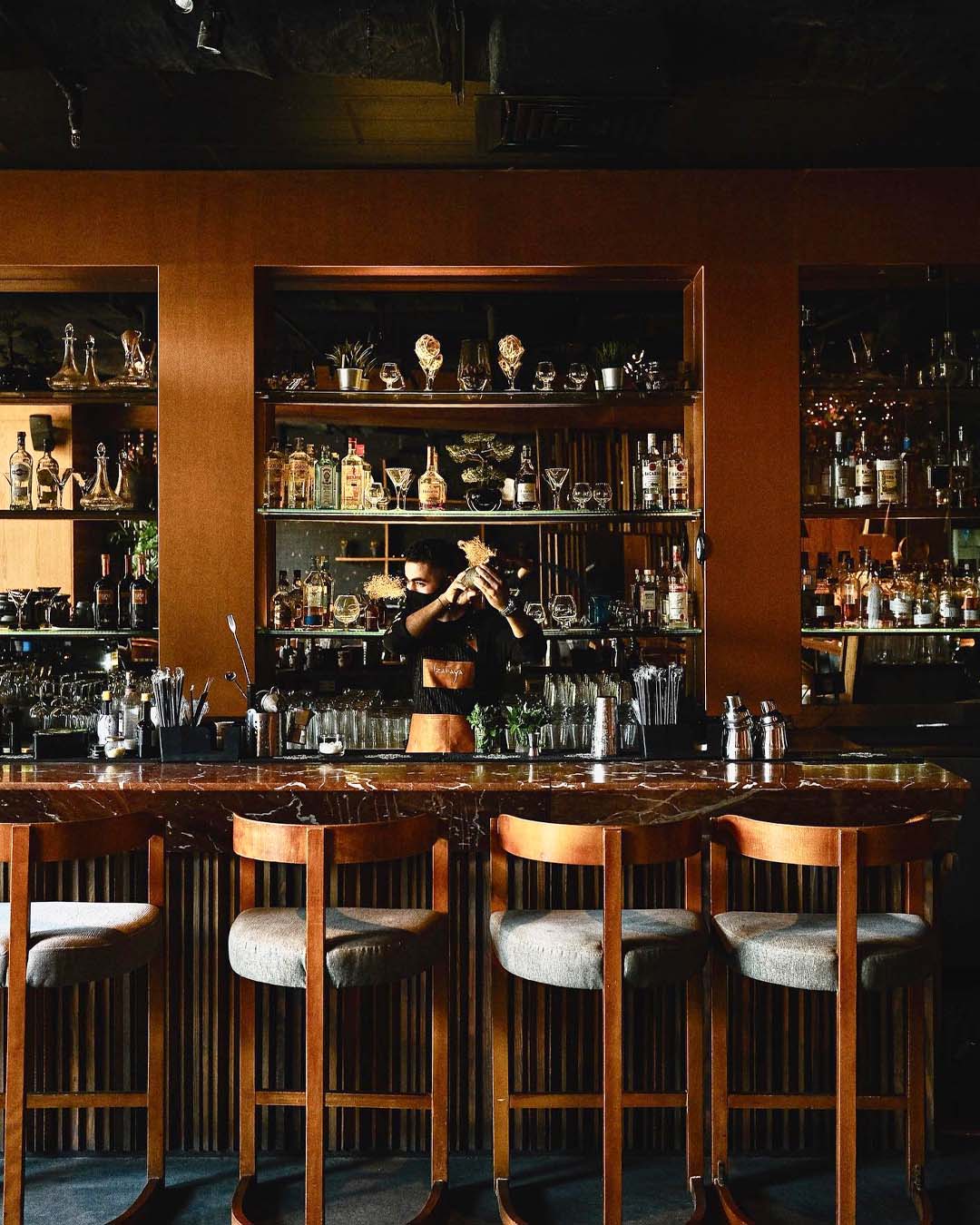 Izakaya Palm Hills, 6th of October
Live Entertainment
The cuisines of the Japanese and the Peruvian will not be the only things in fusion at Izakaya this Valentine's day. As though their sensuous palatable menu weren't enough, the resto-bar's romantic live performance is certain to get you & your Valentine's heart to become one by the end of the night.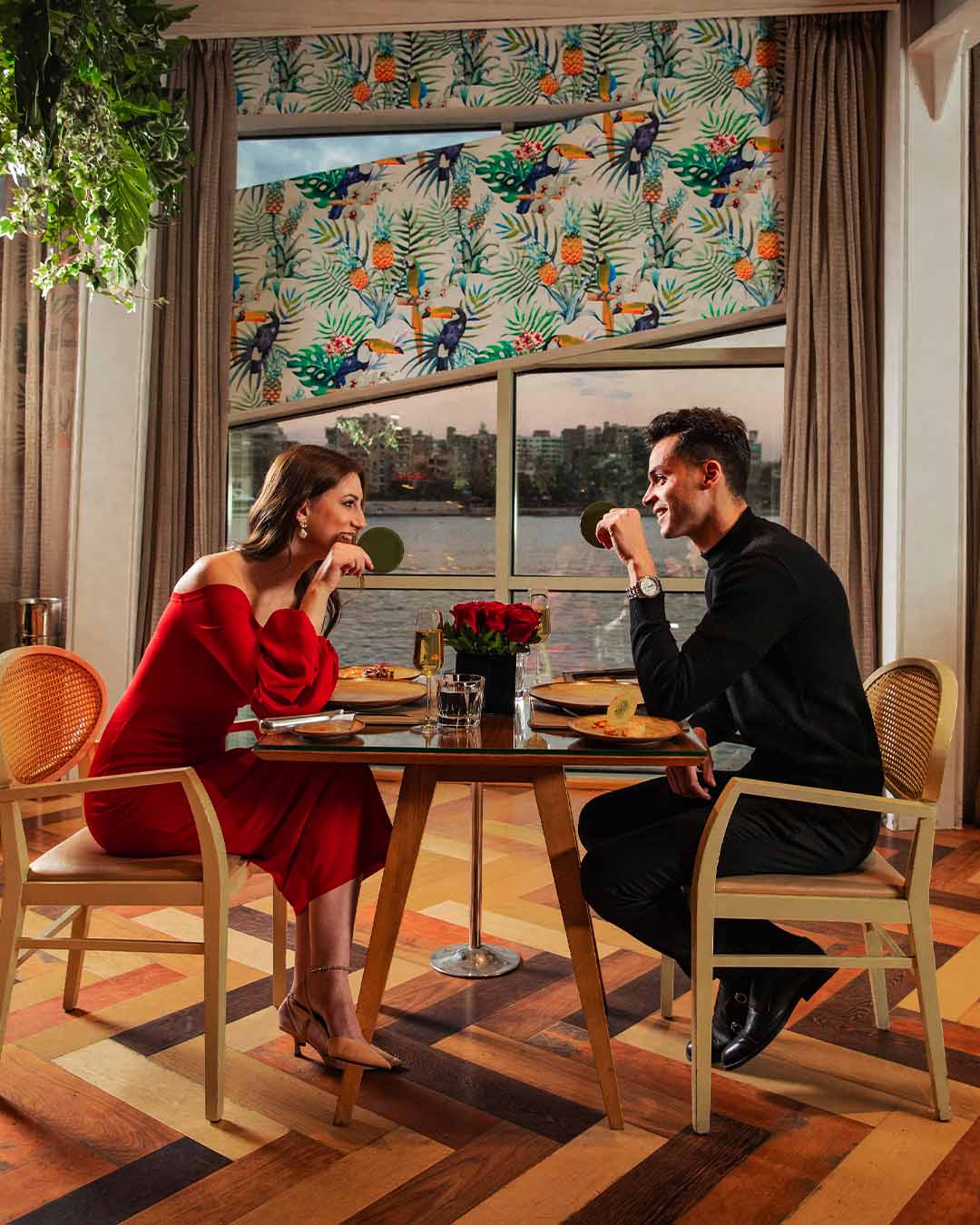 Xódo
Four Seasons First Residence, Giza
Valentine's Promise Four-Course Set Menu
Live Entertainment
EGP 1500 per person
Colourful South American cuisine, aromatic churrascaria and candlelit whispers - it's impossible to refrain from making affectionate promises in the Xódo air, which is exactly what their Valentine's menu does across four palatable courses.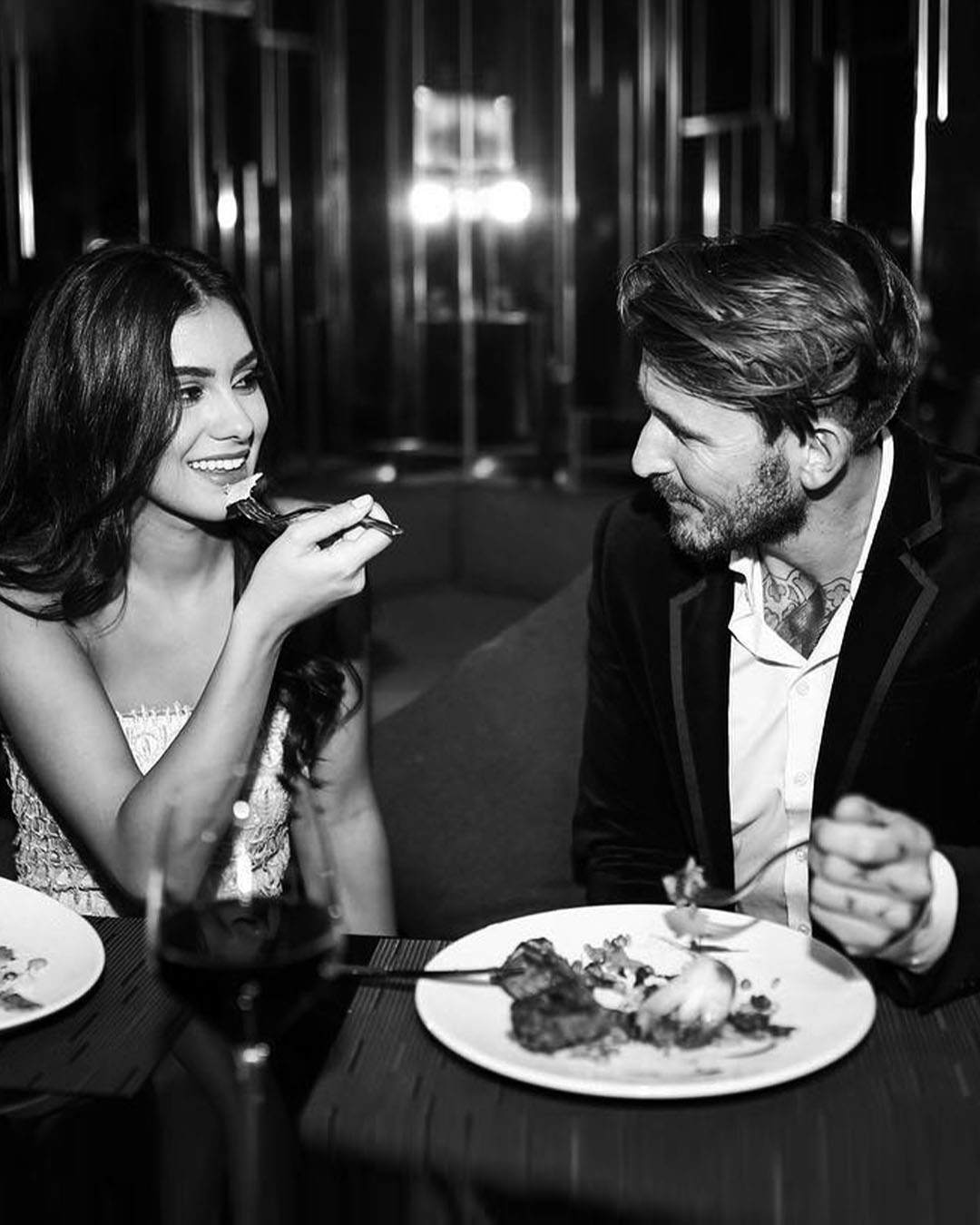 Pier88
Pyramid Hills, 6th of October
'Circle at Pier' Mingle
A pillar in the F&B industry, Pier88 has long been known for its flamboyance, especially during the one day a year they can bring the full force of their youth, exuberance, and marvelous creations to the table. This year, Pier88 will be hosting a mingle in celebration of the day of love. When reserving your spot, you will be asked to fill out a questionnaire that puts you in one of four groups, and upon arrival, you will be inducted into a group of people who fall into the same category you do, with a full program of games meant to encourage mingling, friendly ribbing, and an extra spark or two between attendees.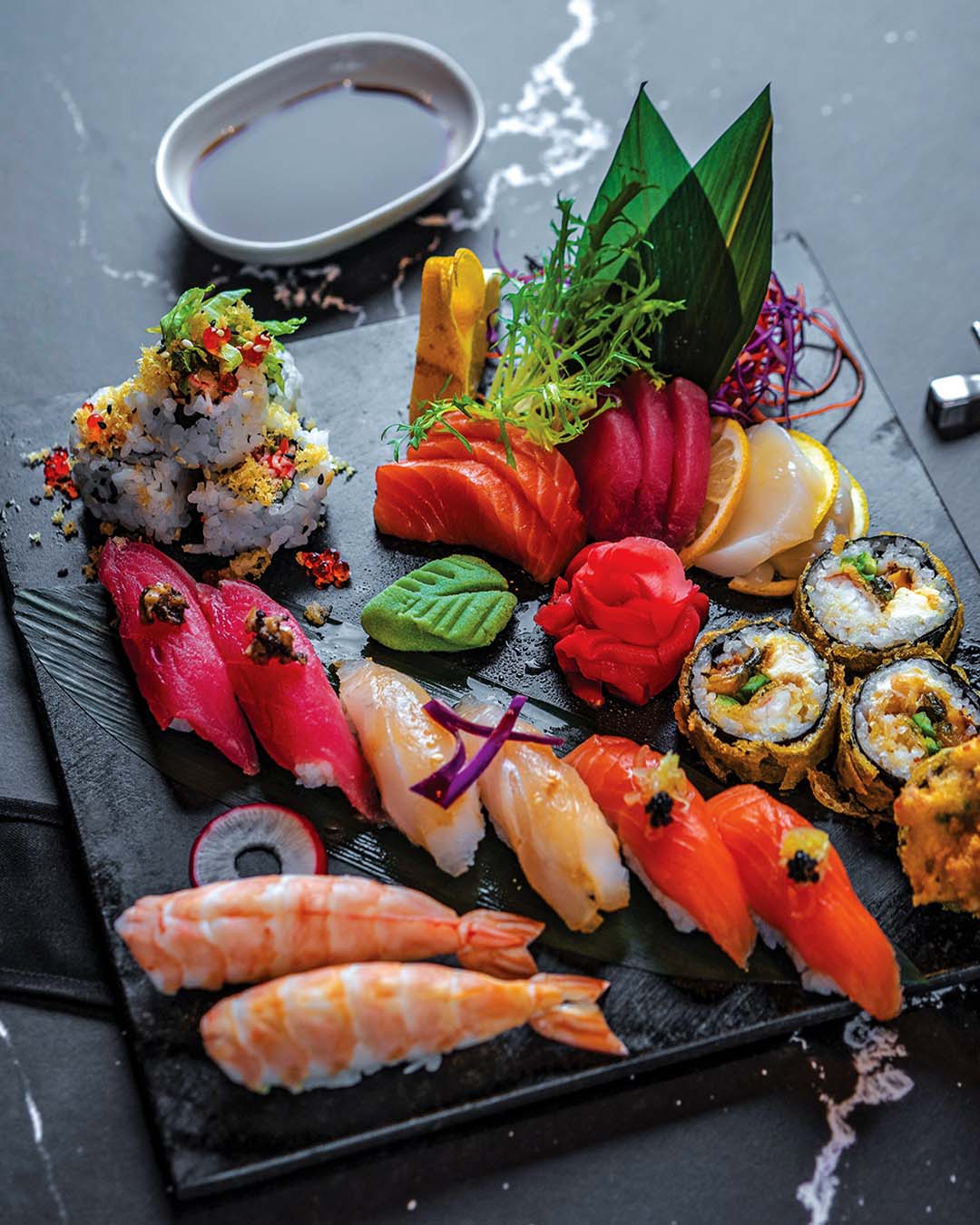 Torii
Cairo Marriot, Zamalek
Five Course Set Menu
EGP 1450 per person
The decades-old walls of the palace-turned-hotel, the Cairo Marriott, located at the mouth of one of Cairo's most gorgeous neighbourhoods, Zamalek, is home to a truly decadent Asain restaurant. Torii, a Japanese fine dining establishment, will be offering a Valentine's day menu covering all the bases, with a special emphasis on the restaurant's famous sushi.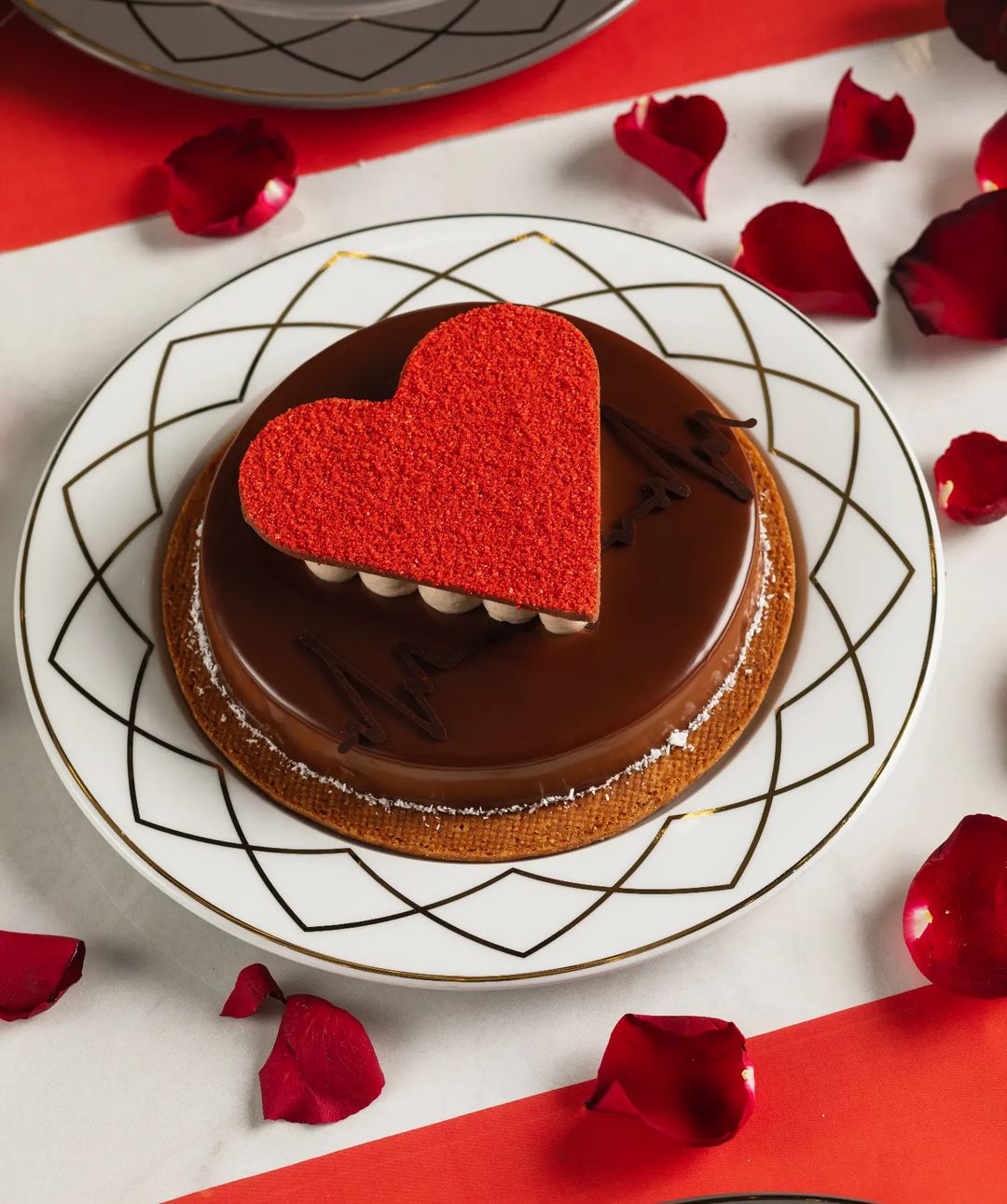 Le Flandrin
5A by the Waterway, New Cairo
Four Course Set Menu
EGP 850 per person
A beautiful French cafe nestled in the heart of New Cairo's open-air 5A mall, Le Flandrin, known for its intimate ambiance and flaky desserts, will be serving a sumptuous four-course meal this Tuesday, February 14th, in celebration of love.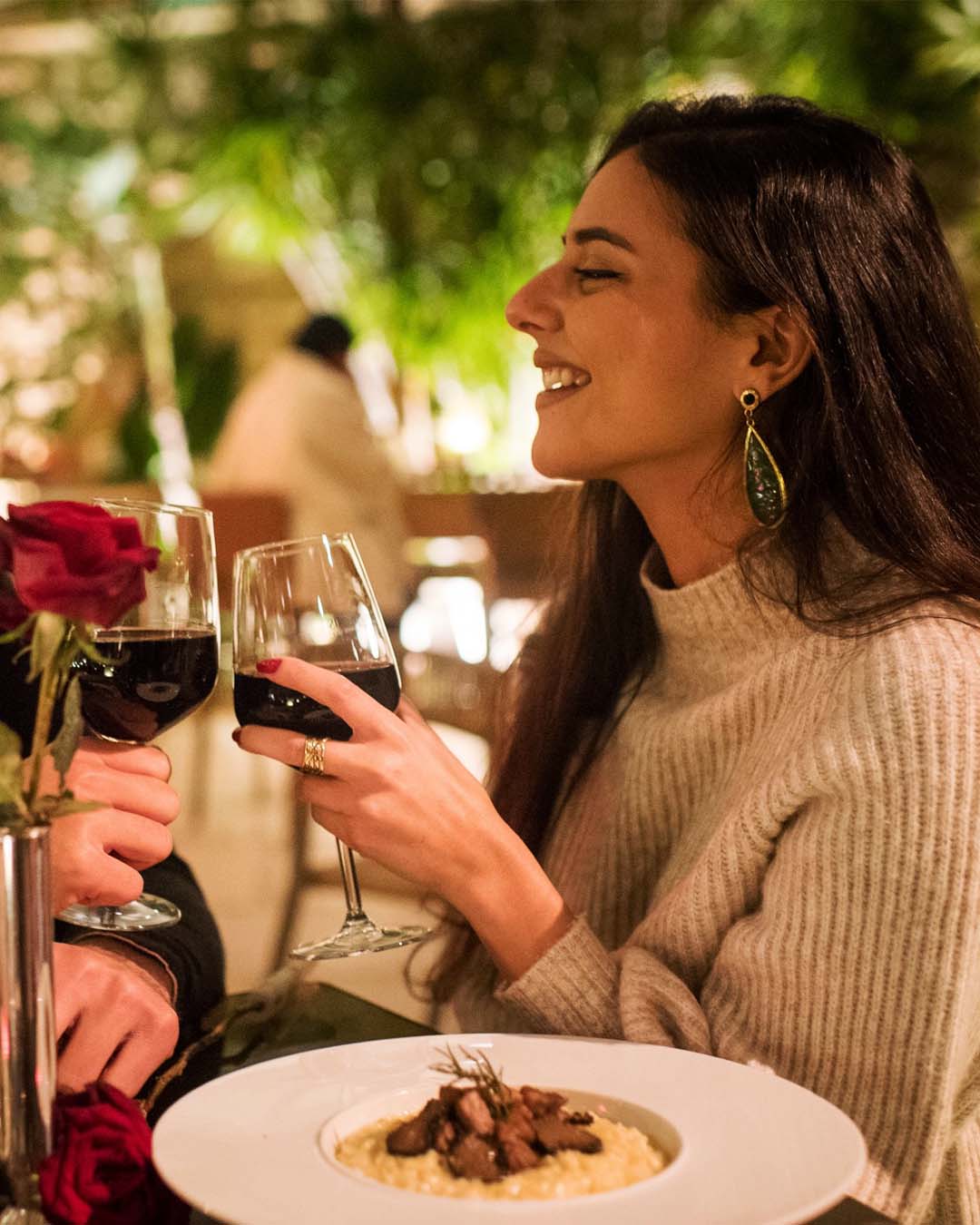 The Smokery
Kattameya Heights, New Cairo
Surprise Dessert
Live Entertainment
The Smokery - a cornerstone of fine dining in Egypt - is taking it easy this Valentine's, offering their regular menu for your perusal and enjoyment, with live entertainment to act as the perfect backdrop to your romantic dinner. However, you might want to keep yourself from getting too full, because they're offering a surprise dessert in honour of Valentine's that will surely be decadent.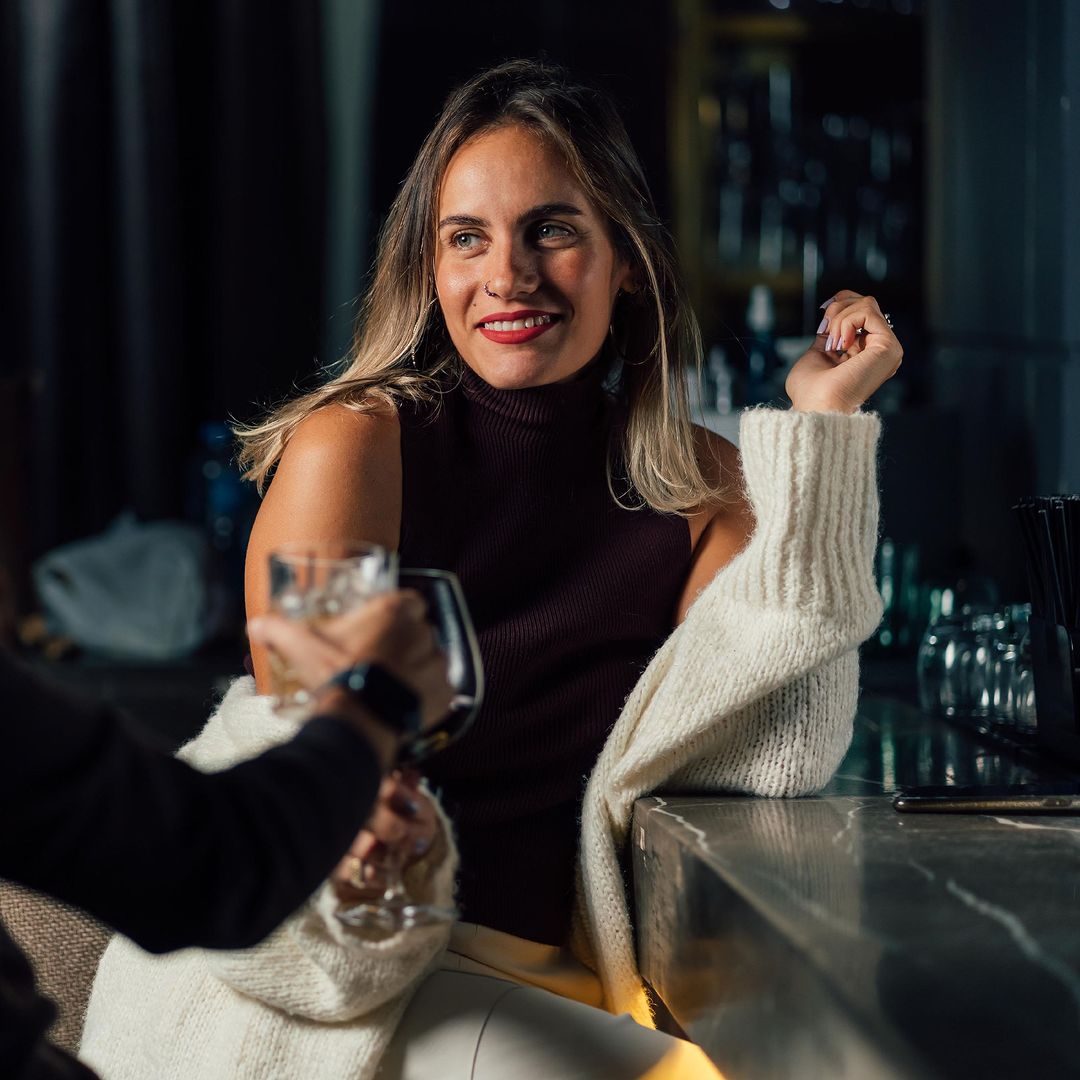 Esca
5A by the Waterway, New Cairo
Live Entertainment
Located at the ground floor of New Cairo's 5A mall, Esca's sleek interiors, dim lighting, and impressive wine racks set the perfect mood for a coquettish indulgence. The elegant restaurant will play host to a live performance by vocal powerhouse, Nada Ayoub, this Valentine's, while offering the full scope of their diverse menu for your pleasure