By now we've all probably binge-watched every Netflix show that has ever existed and danced along to every TikTok video that has ever went viral (or not tbh), and we couldn't have done all of that without snacking, obvs. There is absolutely nothing wrong with snacking, but overdoing it tends to be a bit unhealthy at times. A new brand by the name of Dips & Spreads, however, is aiming to change that with their slew of healthy (yes, healthy) dips and spreads that are totally guilt-free.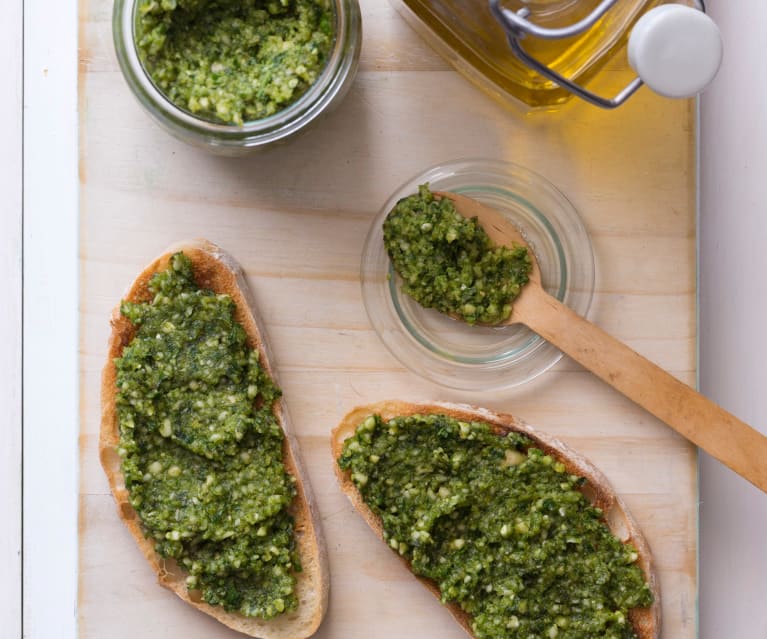 "People are becoming more and more concerned about their health and the role food plays in feeling good," Niveen El Sayyad, one of the co-founders of the brand, tells us. She continues by saying that she and her co-founders, Randa Shabana and Marwa El Sayyad, started Dips & Spreads because they wanted to provide everyone with healthy products for people to snack on. "We also made sure that our dips and spreads are kid-friendly," she explains. "Kids rarely eat vegetables so we thought of a way of making the little ones eat them without realising that they are."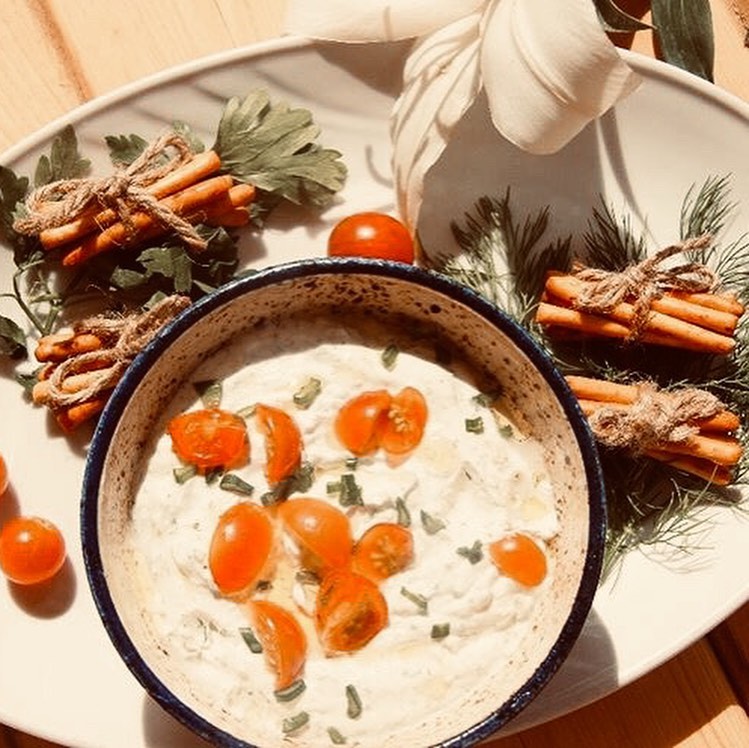 The Three Musketeers of healthy eating also made sure that their products are also very, very adult-friendly, thanks to their ingenious creations. From labnah to beetroot, pumpkin, hummus and artichoke, the limit does not exist because you can have all of that and more catered to your needs. This means that any products from Dips & Spreads can be gluten-free, sugar-free and 100% vegan. Not only that, but whichever item you order, you will automatically know how many calories does it contain so you make sure that you're not exceeding your daily intake.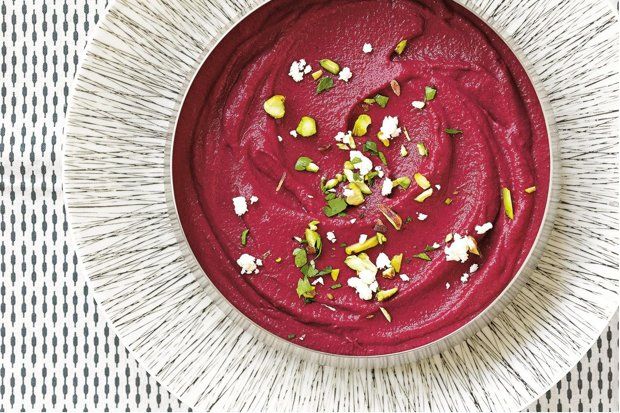 The brand currently only delivers to 6th Of October, Sheikh Zayed and New Cairo, but it plans to expand to the rest of Cairo very soon. Oh, and with summer knocking on our doors quite soon, their dips and spreads will be arriving to Sahel as well for you to order.