What had originally started as a 3etara (spice shop) in Cairo's old district of al-Azhar 50 years ago has now taken on a new life, and a sexy new look. Haj Arafa, one of Cairo's biggest spice chains is the boutique pit stop for everything natural your kitchen (or skin) could desire.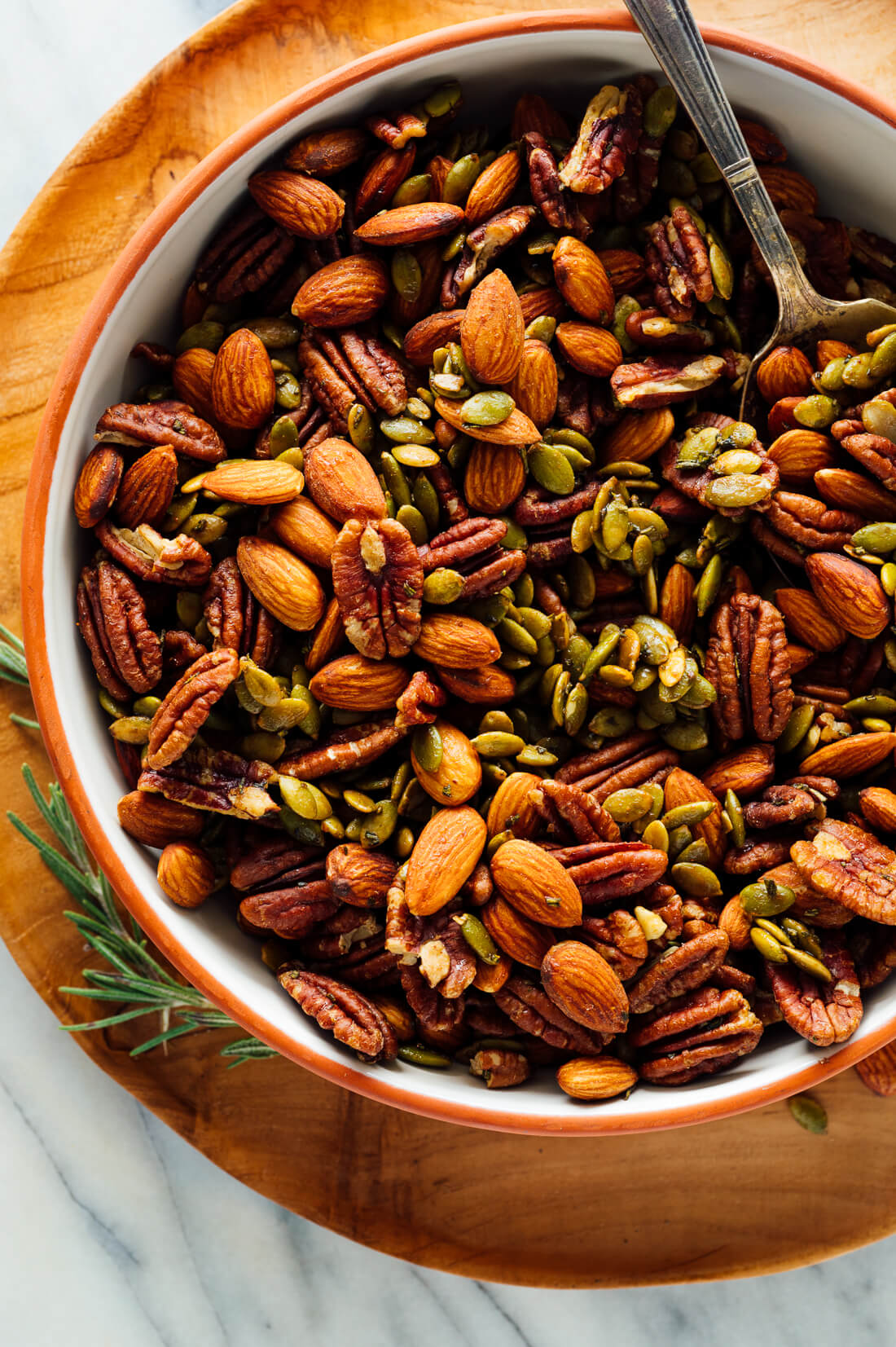 "Any cook uses spices and seasonings, we want everyone who walks into our shop to find all the necessities that they would need, and all-natural ingredients. We're aiming to become something of a food boutique," head of marketing Grace Ghali told us.
The all-natural foodie destination is a go-to for health nuts, and carry everything from spices, nuts, coffee, dates, honey, and even natural cosmetics. From sahlab, natural shampoo, to cookie cups for coffee— there's isn't much you wouldn't be able to find at the shop. Our favourite part? Their in-house coffee and tea bar which is the definition of mazag.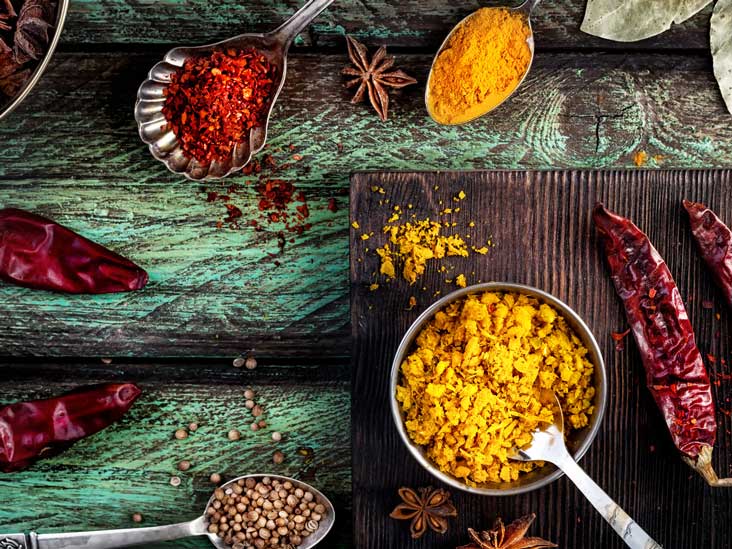 Haj Arafa currently stocks their products at Carrefour and have 12 branches of their own, with the newest additions being in Heliopolis and Rehab City as well as other locations in various governorates and a Sheikh Zayed branch opening soon. You can peruse their products on hajarafa.com or call them up through 0225900590 to make an order or see which branch is closest to you.