Courageous caffeine cutters and tummy ache girls, your saviour for the summer has landed in Egypt: our first dependable powdered iced tea. The reign of the disastrous iced coffee is finally over now that Hale Ville has entered the picture.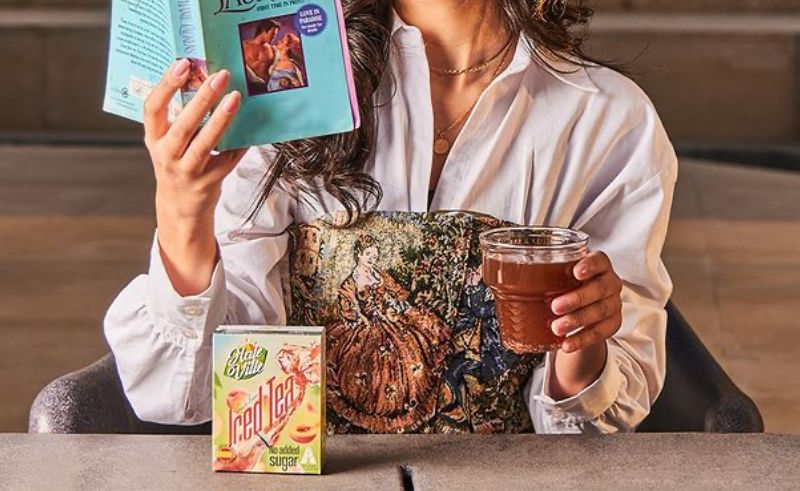 Produced by Altona Health, the same company that distributes our lord and saviour store bought stevia, Hale Ville iced tea commits to its promise to health with no added sugar in its ready-to-use sachets. The Spain-manufactured drink incorporates real black tea extract to guarantee rich leafy flavour, rather than the usual over-sweetened watered-down juice we're presented with.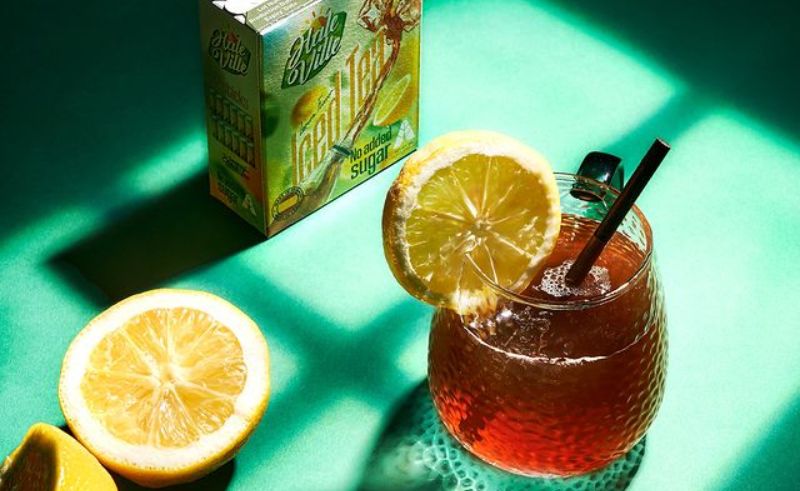 Hale Ville's two flavours of iced tea, lemon and peach, come in twelve-sachet boxes costing EGP 120 each, making it the perfect addition to pool parties, or to keep in your pantry for emergencies. It's available in selected supermarkets, as well as online on their website and e-commerce retailers.