Have you ever heard of hawawashi shawerma? We haven't either, until we stumbled on Nos Dasta, where you can find the concoction trademarked at the restaurant that has shot to fame in a few months! Amassing thousands of food enthusiasts around the capital, the restaurant offers a twist on your regular shawarma, and sells it in a dozen packs.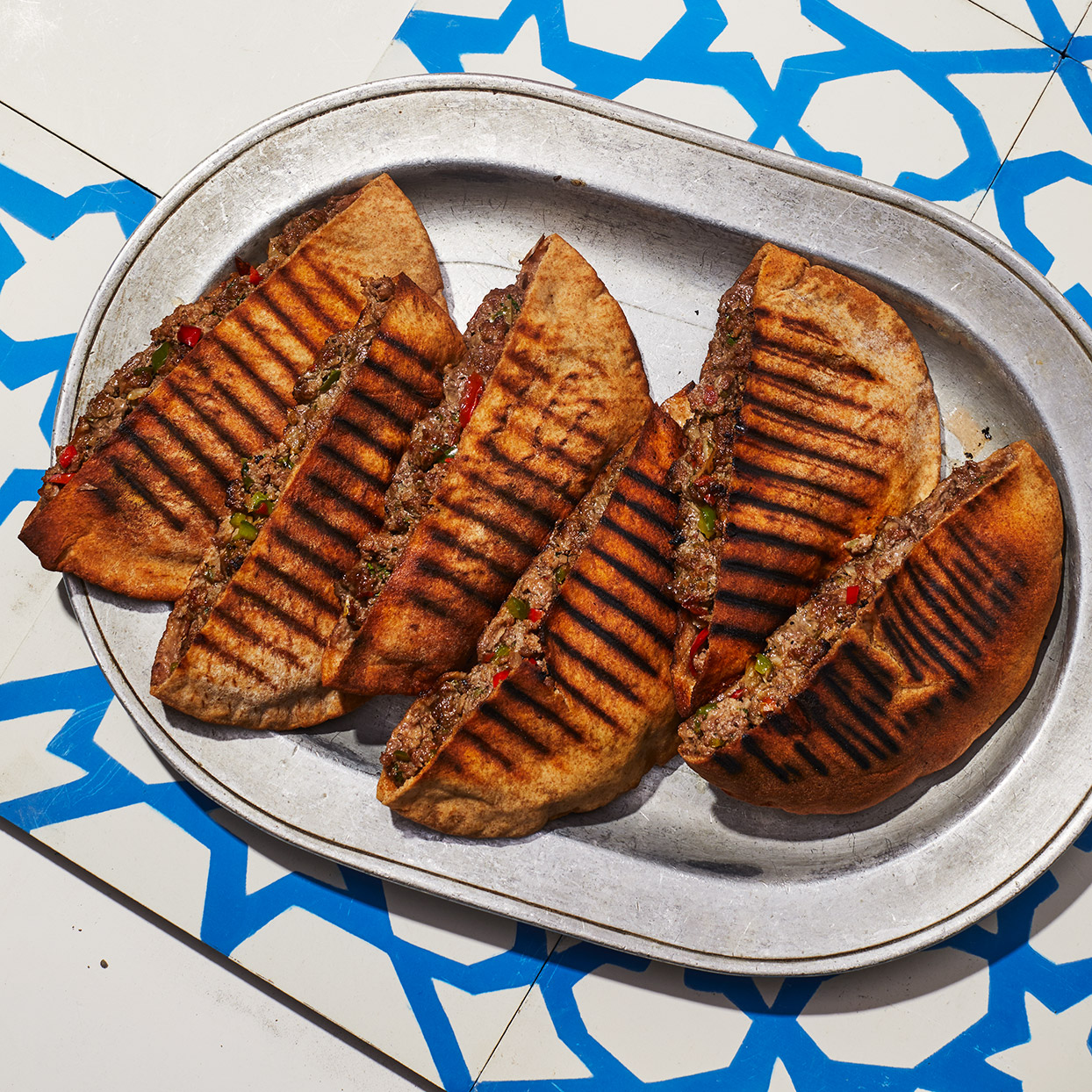 The shawerma hawawshi at Nos Dasta
The restaurant coined its very own saying "Farha Ba'd Goo'" (Happiness After Hunger). It starts with Ebda' Farhetak (Start Your Happiness) which has you choosing dozens of shawerma, hawawshi, and shawerma hawawshi offered in chicken or beef fillings. Next, you choose Kammel Farhetak (Continue With Your Happiness) which has you choosing among different flavours of rayeb milk like mint, mango, and dates, along with side dishes like homemade fries and tehina.
Lastly, Hally Farhetak (Sweeten Your Happiness) seals the deal with a capsule of dates and butter, which is filled to the brim with nuts and delicious goodness that will have you glued to your seat after your devouring.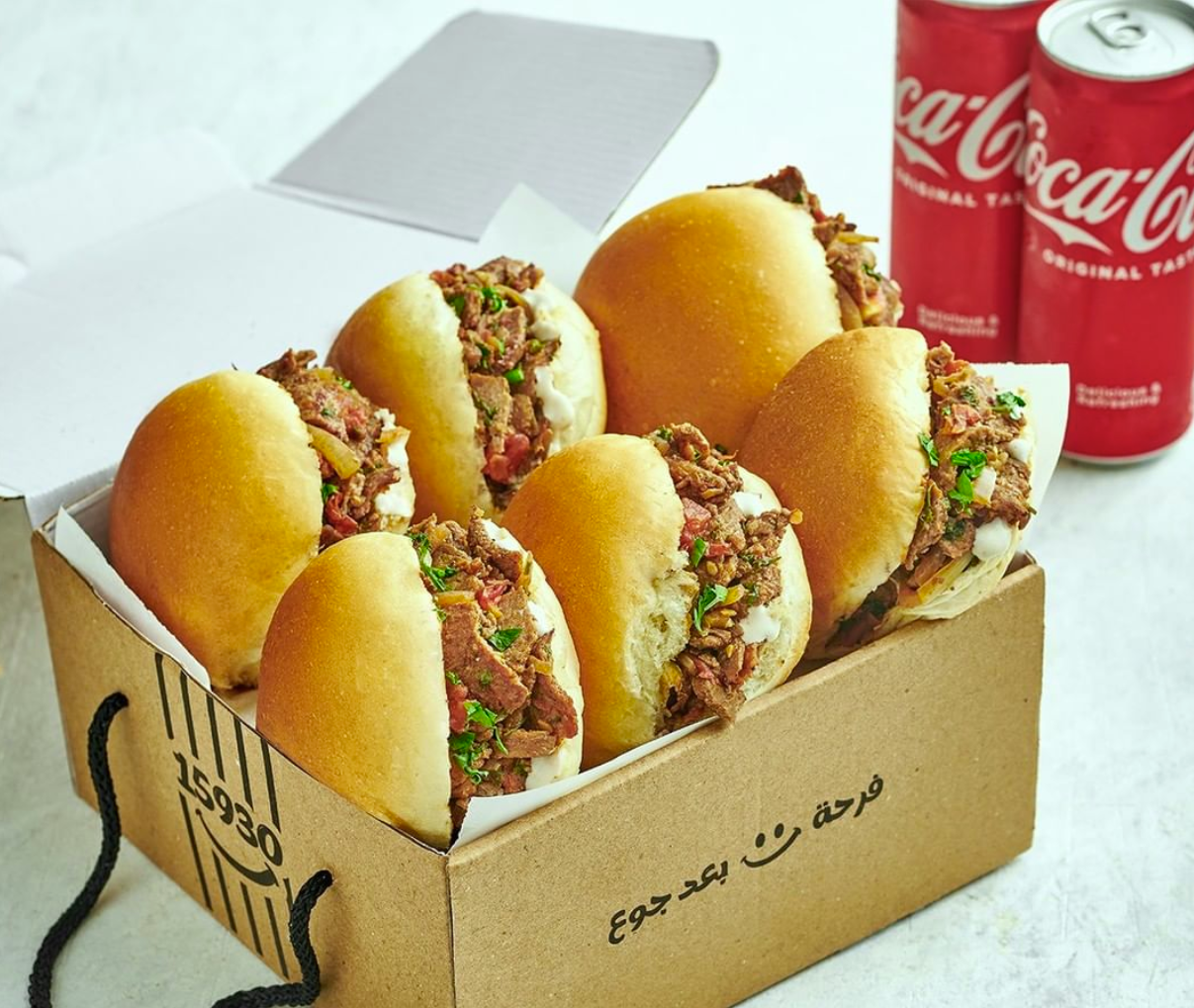 The shawerma at Nos Dasta
"Nos Dasta is the fastest brand to grow," shared Mohamed Sherif, Marketing Executive at Nos Dasta. "We've already surpassed a 100,000 followers on Facebook and Instagram and opened two branches but we have been around for a very short time." With all the varieties available, it's easy to see why they're going viral.