Over the course of the lifetimes we live, we, as humans, make innumerable memories, some sweeter than others, some so sweet we'd like to hide in them like they're one of those beehive hexagons. For days when you just want to escape into the sunlit memory of lying on your living room floor at 5 PM, listening to Mashrou Leila's 'Shim El Yasmine' and uncovering a newfound love for life, Hey Honey handcrafts the perfect honey-sweetened granola, doubling as a time travel device to sweeter times (one that comes in a whole gallery of enticing flavours).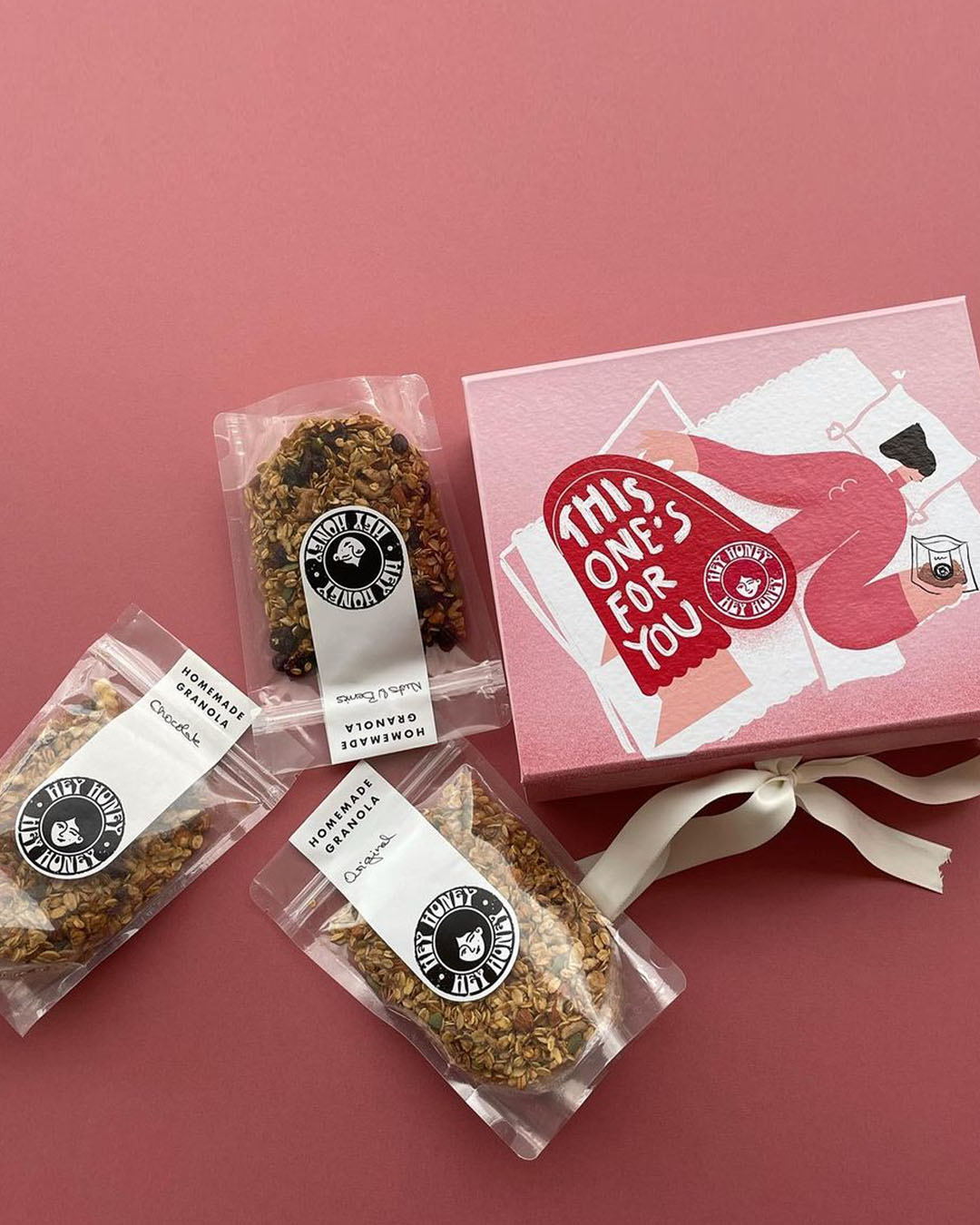 Born out of a quarantine dream that took founder, Marise Melek, to a sickly sweet granola bakery in the Greek countryside, Hey Honey combines a never-ending knack for experimentation with a warm homemade taste to create a hug in a bowl (preferably sided with coconut yoghourt, peanut butter and pomegranate) for tough days.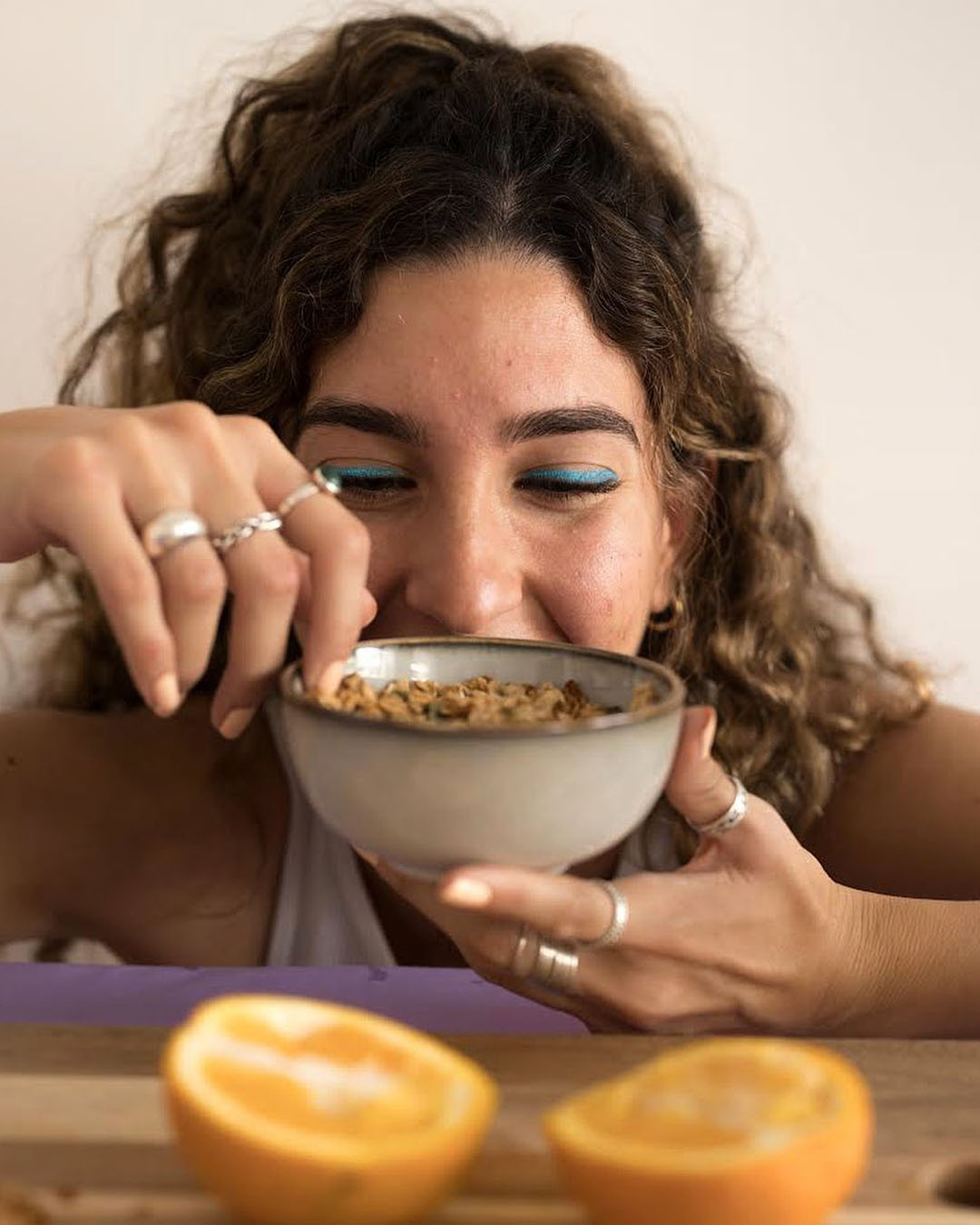 Having fallen in love with the world of granola herself, love is exactly what the creator strived to push through her small-batch creations. "What really kept me going," Melek tells SceneEats, "is the thought of someone out there eating and enjoying something I created. On tough mornings, I'd think of the people who don't know me out there enjoying a bowl of my creations for breakfast, and be motivated to create more."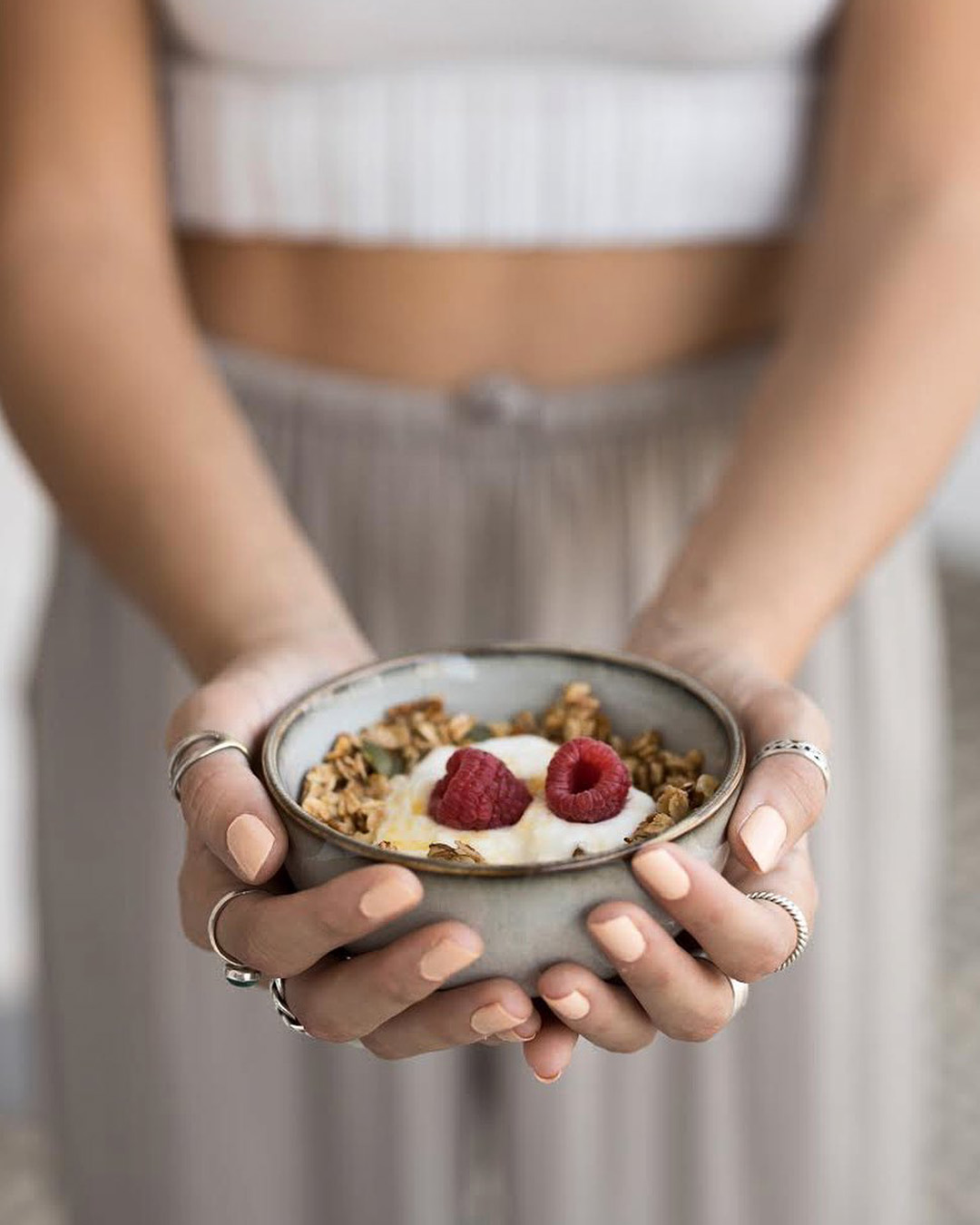 Besides the insurmountable comfort she got from wafting cinnamon scents on baking mornings and the love she spread through practising her craft, Marise was intent on spreading a redefined concept of health. Light years ahead of the redundant store-bought sugar-concentrated granola, the 28-year-old cook elevates her oat-based treats through a lifetime dedication to clean ingredients like coconut oil and raw honey, not to mention the exotic twists she's constantly putting forward featuring various assortments of chocolates and fruits. Take for example the brand's long-loved Chunky Monkey mix.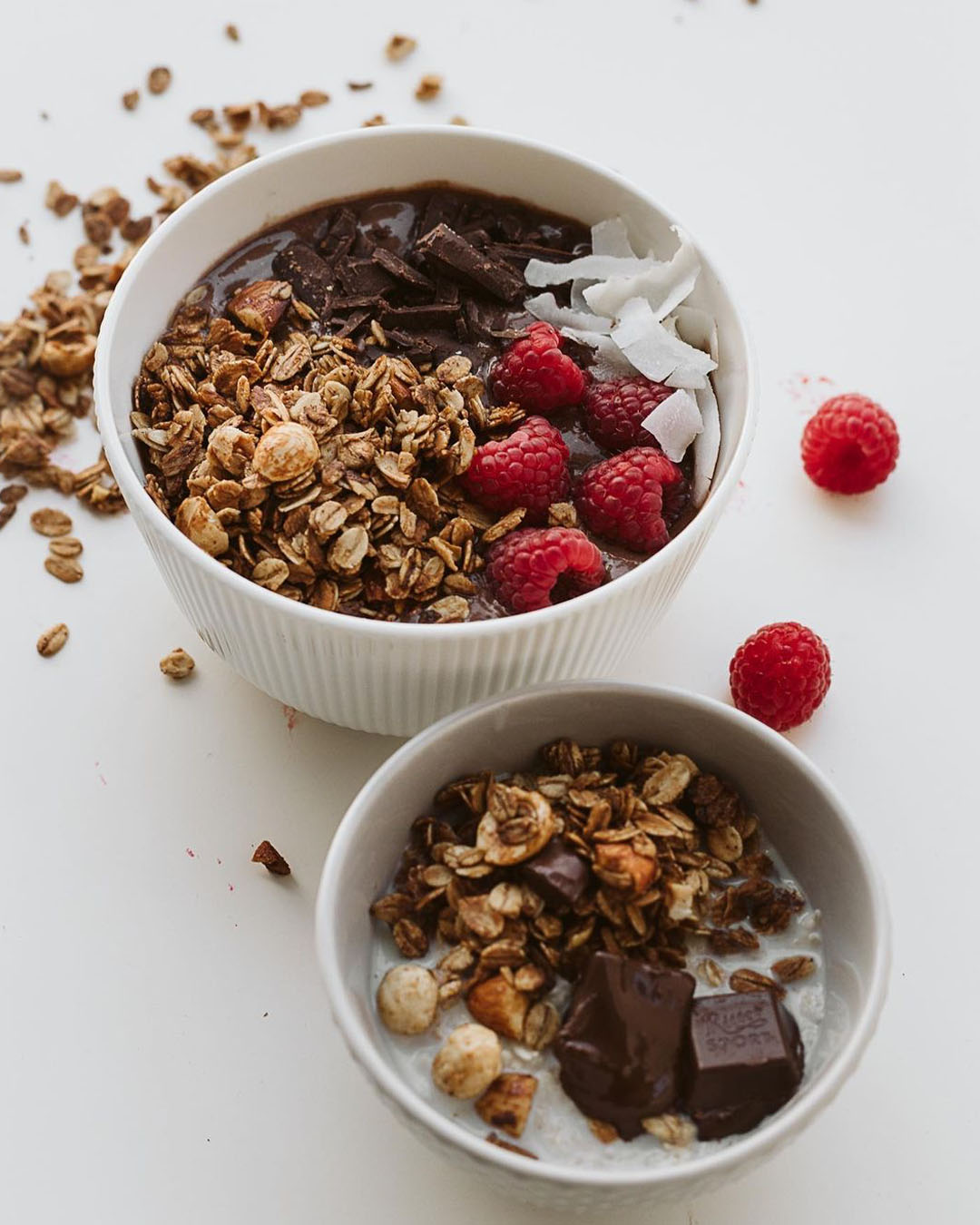 "Granola is such a versatile medium. You might think it's simple, but its simplicity makes it a fully fledged art form that allows me to paint inspiration from the world around me. Anything I see and like gets me to ask, 'How can I turn this into granola?'"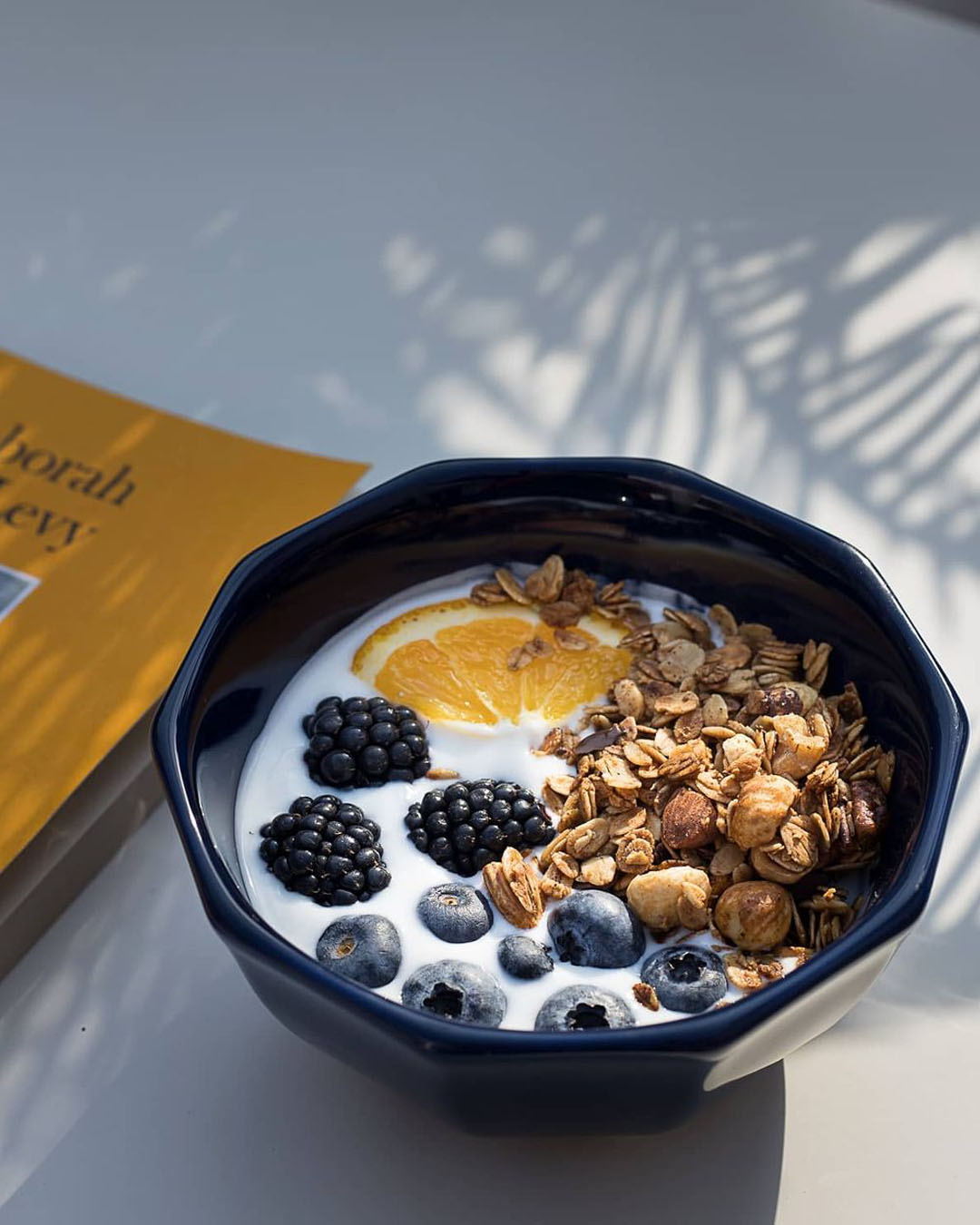 With an oath to be ever-changing and a constant work-in-progress, Hey Honey's promise to bring exciting new flavours to the granola scene has given us the confidence boost to take our living healthy plans off the resolution board and into real life – and have fun doing it.