Sometimes (okay all the time) we're craving pasta. Other times, we have an insatiable urge for sushi. But we're ALWAYS in the mood for bougie, fine dining. TWO in New Cairo is making all our dreams come true with their exquisite Italian-Japanese fusion cuisine.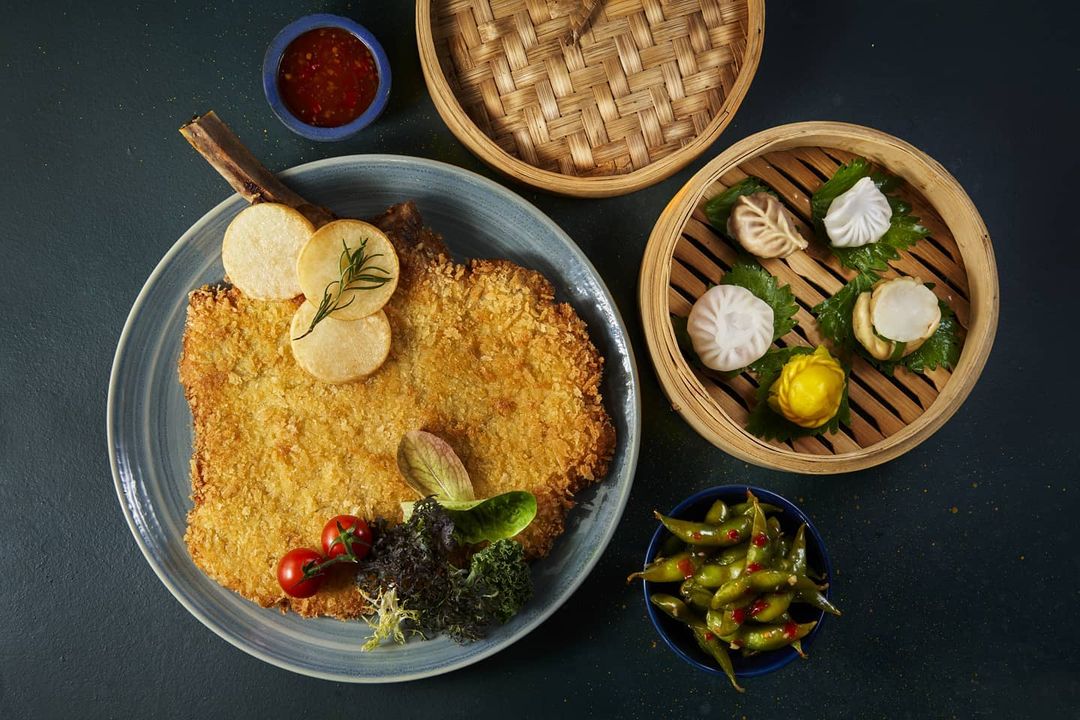 Striking a fine balance between two of the most elegant and distinctive cuisines to ever grace the world of culinary arts, TWO is the ultimate display of fine Italian dining and Asian delicacies. Enjoy a night full of posh comfort and finesse with the girls, indulging in their colourful variety of seriously fancy dishes.
Opening its door in February 2021, this extra extravagant restaurant is located in the heart of Madinaty Golf Club and under the management of Kempinski Nile—so you know you're in good, capable hands. Live the ultimate fine dining experience with every dish infused with that posh elegance and craftsmanship of the Kempinski.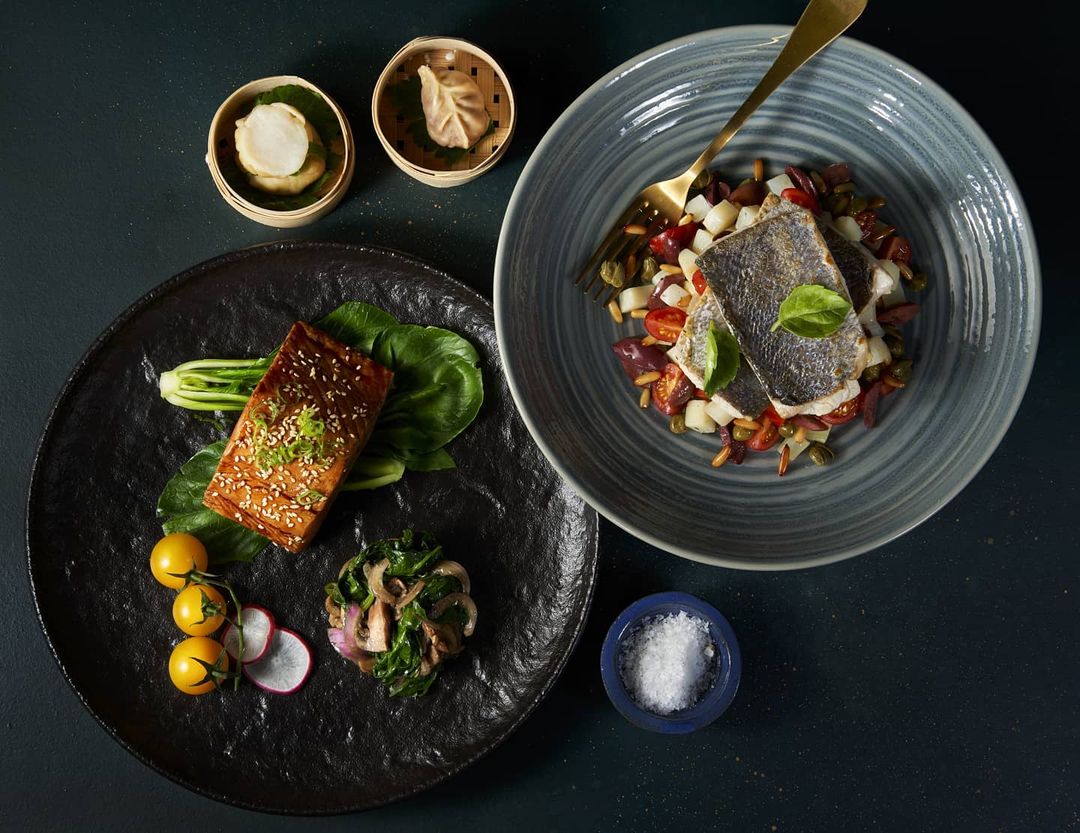 Wine and dine yourself into Italian-Japanese heaven with their selective menu, assorted cocktails, and excellent selection of wines (plan that post-Ramadan trip, sis). Their handpicked selection reveals the hidden beauty of the Italian kitchen while highlighting the details and rich taste of Asian cuisine. Their delightfully creative, utterly delicious and impossible to resist dishes include a super tender Beef Carpaccio, Tagliata di Manzo, traditional Grilled Octopus and a mouthwatering Wild Mushroom Risotto.




This is TWO's first Ramadan with us, so you know it's going to be filled with even more sensational moments with their exceptional a la carte menu. We're happy to be seeing new great additions to Cairo's dynamic fine dining scene.